I'm a vegan shopping writer – these are the best vegan leather couches 2023 (finally)
The best vegan leather couches are convincing and durable. They look and feel like the real deal, but are actually crafted with sustainable, faux materials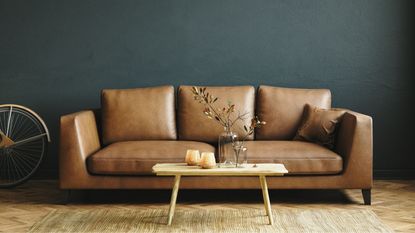 (Image credit: Getty Images)
Finding the best vegan leather couches can take some work, but they're worth it in the long-term. Cruelty-free, eco-conscious, expertly crafted couches are few and far between. However, it's easy to find the perfect one for your living room with some expert help.
I first went vegan seven years ago and it was hard to find vegan food, let alone vegan leather. Also known as pleather, faux-leather used to be rare, cheap, and made of plastic, which isn't the most eco-friendly. However, it's become much more widely available and even better in quality. If you're looking for one of the best couches on the market, especially a vegan leather one, you're in the right place.
Real leather is popular because it is tough but flexible, resisting the wear-and-tear of everyday life. Most of the best places to buy a couch will have vegan leather models, which are as durable as real leather, but without any of the ethical or environmental concerns.
I've looked through thousands of vegan leather sofas to find the best ones for every room. From sectionals to sleeper sofas, these are the best vegan leather couches on the market.
Best vegan leather couches 2023
You can trust Homes & Gardens. Our expert reviewers spend hours testing and comparing the latest products, helping you choose the best for you. Find out more about how we test.
FAQs
How do I choose a couch?
Our team of experts have lots of advice for how to choose a couch in our best couch buying guide. However, if you need some quick tips, here's a summary:
Style
Couches have the capacity to make a sitting room statement, or to accentuate the general tones in your home. When you're thinking about style, you'll want to look at the sofa legs, whether it's low-to-the-ground, or lifted up. It's also important to consider the upholstery and design. All pleathers are relatively simple, but it might have tufting, buttons, and extra cushions.
Size
Without stating the obvious, size matters. There's a rule for choosing the size of your couch called the two-thirds rule. Your sofa should be no more than two-thirds as wide as the wall behind it. There are plenty of space-saving styles and customizable designs.
Budget
There are plenty of affordable couches on the market, so don't be disheartened if you're looking for a luxury, vegan leather couch. Similarly, if you have a big budget, you can get a lot for your money too.
Which is better, faux leather or vegan leather?
Faux leather, also known as pleather, is made from vinyl-based materials, which are often cheap. High-quality pleather tends to be made with more environmentally friendly materials like cork, but they can be more expensive. You'll want to weigh up which is more important: cost or quality.
Is vegan leather good quality?
If you invest in good quality vegan leather, you will find that it is durable. Some, cheaper options are single layers of PVC. Good quality pleather should last really well and it can be resistant to cracking.
What is the best vegan leather material?
Cork leather is generally considered to be the best leather alternative. It is made from oak, so is flexible, water resistant, and wears well.
---
Final thoughts
All too often vegan products are either poor quality, expensive, or both. However, this selection of vegan couches are premium, firm, and perfect for a range of living room décors. With vegan leather this good, it's a wonder people ever buy normal leather: it's more expensive and comes with all the extra ethical baggage.
In the seven years that I've been vegan, there's been an immense improvement in faux-leather. Sometimes, it's not even advertised as a vegan, but when you check the specifications, it is accidentally cruelty free. If you're vegan, vegetarian, or looking to reduce your impact, these are excellent investments, approved by me.
How we test
We like to test every product we can get our hands-on, but when it comes to larger home items, it can be hard to test the,. These couches were too large for us to test as samples, so we made decisions based on extensive research. We read hundreds of customer and expert reviews reviews, so we could find out about the value, style, and comfort of these couches.
For further information about how we conduct our reviews and for our product-testing process explained, explore how we test on Homes & Gardens.
Sign up to the Homes & Gardens newsletter
Decor Ideas. Project Inspiration. Expert Advice. Delivered to your inbox.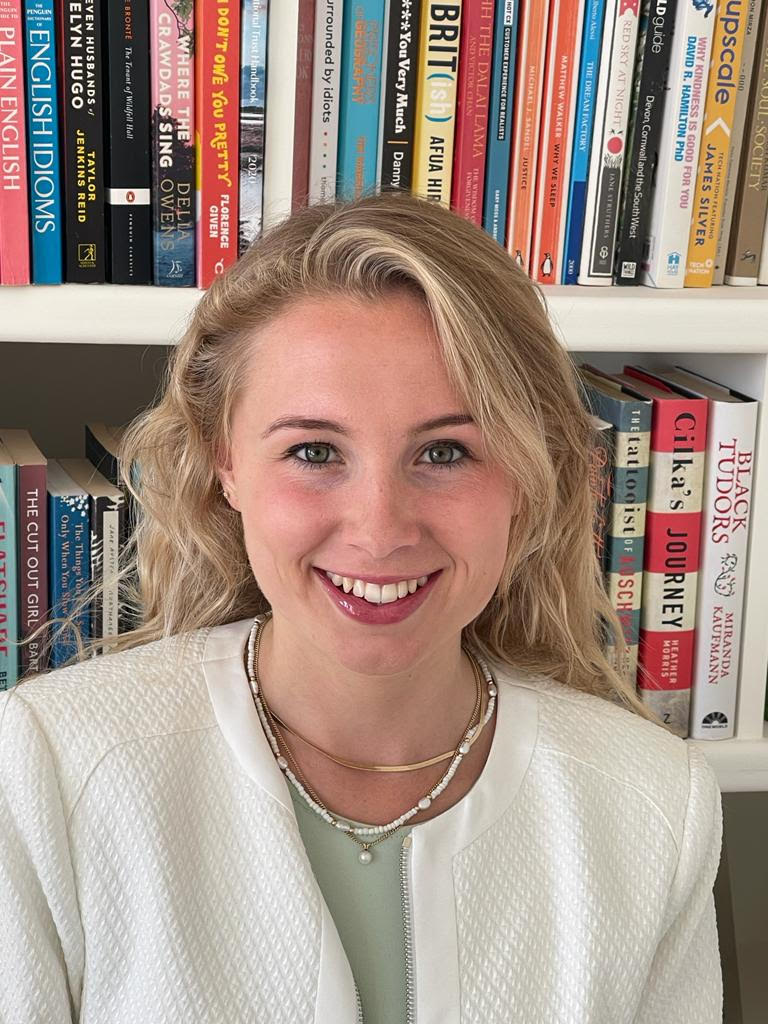 Laura is our eCommerce editor. As a fully qualified barista, she's our expert in all things coffee and has tested over thirty of the best coffee makers on the market. She has also interviewed Q-Graders and world-leading experts in the coffee industry, so has an intimate knowledge of all things coffee. Before joining Homes & Gardens, she studied English at Oxford University. Whilst studying, she trained as a master perfumer and worked in the luxury fragrance industry for five years. Her collection of home fragrance is extensive and she's met and interviewed five of the world's finest perfumers (also known as 'noses'). As a result of this expansive fragrance knowledge, she always puts quality and style over quantity and fads. Laura looks for products which have been designed simply and with thoughtful finishes.