I highly rated the BlendJet 2 portable blender – see the best deals to shop now
I reviewed this personal blender, we rate it the best cordless blender, and now the low price means there's no excuse for not buying yours so you can blend on the go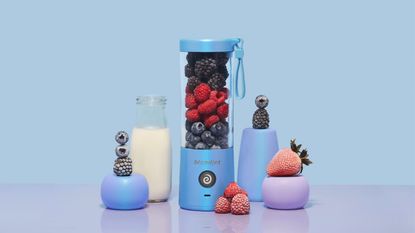 (Image credit: Blendjet)
Sign up to the Homes & Gardens newsletter
Decor Ideas. Project Inspiration. Expert Advice. Delivered to your inbox.
Thank you for signing up to Homes & Gardens. You will receive a verification email shortly.
There was a problem. Please refresh the page and try again.
I tried and tested the BlendJet 2 portable blender last year – and gave it an impressive 4.5 (out of 5) star rating. My opinion hasn't changed since I wrote my BlendJet 2 blender review. In fact, the nifty on-the-go gadget is now firmly a part of my daily routine.
The fact that I can stop by the grocery store or fruit stand on my way to work, then whizz up a fresh fruit smoothie when I get to the office, is a bonus. And it's one reason why we rated the BlendJet 2 the best cordless blender in our roundup of the best personal blenders on the market right now.
There are some great deals on the BlendJet 2 available now, including a price cut of $7.50 at Bed Bath & Beyond – down to $42.49 from $49.99. Your biggest dilemma could be choosing your favorite color.
Below I bring you more great BlendJet 2 deals, and give you tons more info about why this is a great buy.
Best BlendJet 2 portable blender deals
BlendJet 2 portable blender in Red
The BlendJet 2 portable blender comes in a wide range of colors, including Ocean, Mint and Lavender
BlendJet 2 portable blender in White
The BlendJet 2 portable blender is charged by a USB cable. An hour's charge powers 15+ blends
Why a BlendJet 2 is a great choice
With its 16-ounce capacity, easy USB charging and cordless operation, the BlendJet 2 is perfect for whizzing up smoothies when you're away from home. I use it to make protein shakes for breakfast at work, but I've also taken it with me on holiday, when I wanted to be sure I could make healthy smoothies when away from home.
I have friends who gifted them to their kids when they went to college. And mom friends who prep fresh baby food when they're out and about in their BlendJet 2 portable blender.
If you have a small kitchen with limited counter or cabinet space, a portable blender like the BlendJet 2 is an ideal option. It's so much more compact than a conventional plug-in model – although, if you're looking for the ultimate at-home model, our best blender guide is worth a read.
We've also rated the best immersion blenders, if you'd prefer a stick model.
How a BlendJet 2 portable blender works
The BlendJet 2 is charged a USB-C power cable that can connect with any USB port. It takes around an hour to fully charge the blender, and that provides enough power for 15 or more blends – plenty if you're making margaritas for friends!
The USB-C lead is reversible, so there's no wrong way to plug it in. And the port is water resistant, so you don't need to panic about spills.
Cleaning a BlendJet 2 blender
Some portable blenders, including the Ninja Nutri-Blender Pro Personal Blender with Auto-IQ, now on sale with $50 off the usual price at Best Buy, have removable parts for washing, either by hand or in the dishwasher. The BlendJet 2 does not but it's still very easy to clean – I simply put a drop of dish soap and a little water in the container and give it a shake or press the power button, and any food traces are washed away.
My conclusion: if you want to pick up this colorful and useful gadget at a bargain price, go for it. Breakfast al-desko will never taste fresher than a smoothie you've made just moments before.
Sign up to the Homes & Gardens newsletter
Decor Ideas. Project Inspiration. Expert Advice. Delivered to your inbox.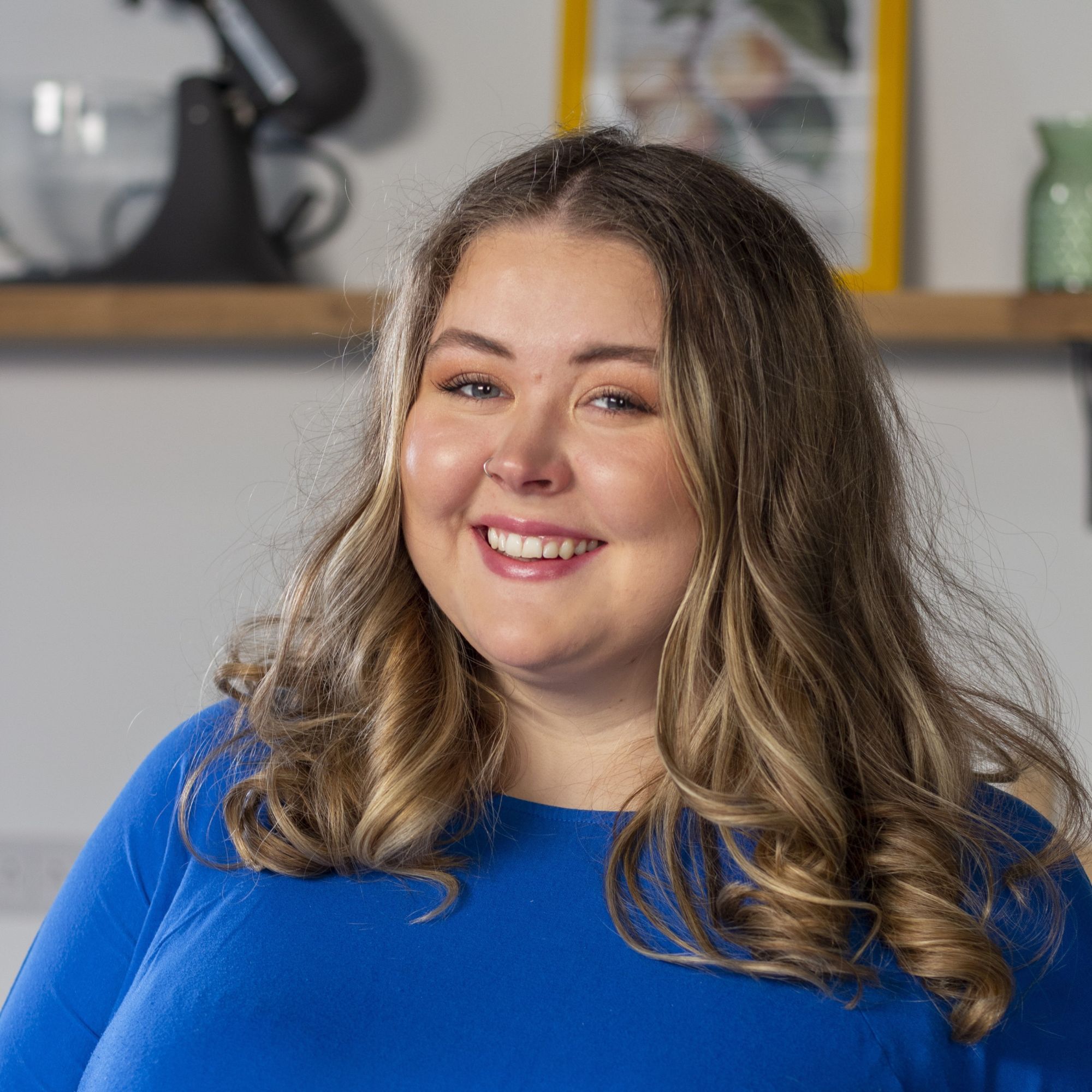 Millie Fender is Head of Reviews on the Homes and Gardens Ecommerce team. She specializes in cooking appliances, such as the best kettles, and also reviews outdoor grills and pizza ovens. Millie loves to bake, so she will take any excuse to review stand mixers and other baking essentials. When she's not putting products through their paces in our dedicated testing kitchen, Millie's reviews are conducted at home, meaning she uses these products in her own day-to-day life.