I gave the Ooni Karu 16 Pizza Oven five stars – and this is the lowest price we've ever seen
Get $140 off on this top-rated pizza oven now for an authentic taste of Naples at home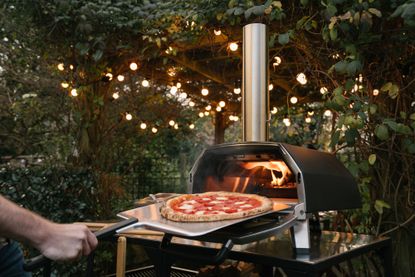 (Image credit: Ooni)
What's that? You're a big pizza lover but you don't have a pizza oven yet? Seriously, you're still shelling out $$$$s on the same old takeouts? I thought you said you were serious about the slice of pie.
If this is the kind of abuse you're receiving from pizza-oven-owning friends (or worse, family), then Black Friday is a good chance to get them off your back and get sorted for next Spring. And luckily, there's a great deal on an oven that I think might just be the big cheese.
Having taken the top spot on our list of best pizza ovens after my review, the Ooni Karu 16 Multi-Fiel Pizza Oven is on sale on the manufacturer's site for only $639.20 and continues to be one of the best domestic pizza ovens I have had the chance to play around with, albeit an initially challenging endeavor.
So, while the price may still be on the higher side for some, it is hard to deny the gratifying learning curve the oven offers, never mind the satisfying pizza at the end of it all. The discount just makes it a sweeter deal.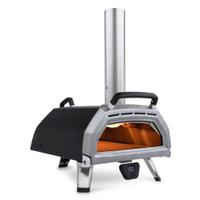 Ooni Karu 16 Pizza Oven, was $799, now $639.20
The Ooni Karu 16 pizza oven offers the ability to make authentic wood-fired pizzas in your backyard – and is the only domestic pizza oven to be recommended by the Associazione Verace Pizza Napoletana, the acclaimed international authority on true Neapolitan pizza.
Add the Cover for Ooni Karu 16 to your order, was $49.99, now $39.99
While this is not the most straightforward pizza oven to get the hang of, as I reflected on in my full Ooni Karu 16 review, I found it to be one of the more rewarding models on the market – once you have gotten your head around the process, that is. After that, however, I cannot deny that the Ooni Karu pizza oven is truly a smart appliance that delivers on many levels.
While I could go on and on about my educational experience testing out the oven, it is probably best that I explain some of the basics: the oven itself, despite the daunting box size, only takes around 15 minutes to set up and get going, it takes around 20 minutes to get up to temperature when using wood for fuel, and the pizzas themselves only take approximately 90 seconds to cook through – ideal when you have been waiting for your snack to rise for an hour or so beforehand.
The Ooni Karu 16 is the big brother of the smaller 12" model, which you may find yourself leaning towards if you are looking for a pizza oven to take on the go (in your RV, let's say, not so much to take with you to the office to whip up some lunch). The 16" design is certainly one to consider for an ultimate backyard setup, however, with the much larger viewing window and higher specs.
It is important to note when embarking on your homemade pizza journey, however, that despite being a multi-fuel cooker, the Ooni Karu 16 needs you to purchase the gas burner separately. The good news is that the Gas Burner for the Ooni Karu 16 is also on sale for $79.99, down from $99.99.
The proof is in the pudding (or pizza, I should say) with this oven. It creates undoubtedly delicious dishes and simply gets easier the more you use it.
Months later, I am happy to report that I still love my Ooni Karu 16 model, and I would highly recommend this pizza oven to anyone and everyone.
Sign up to the Homes & Gardens newsletter
Decor Ideas. Project Inspiration. Expert Advice. Delivered to your inbox.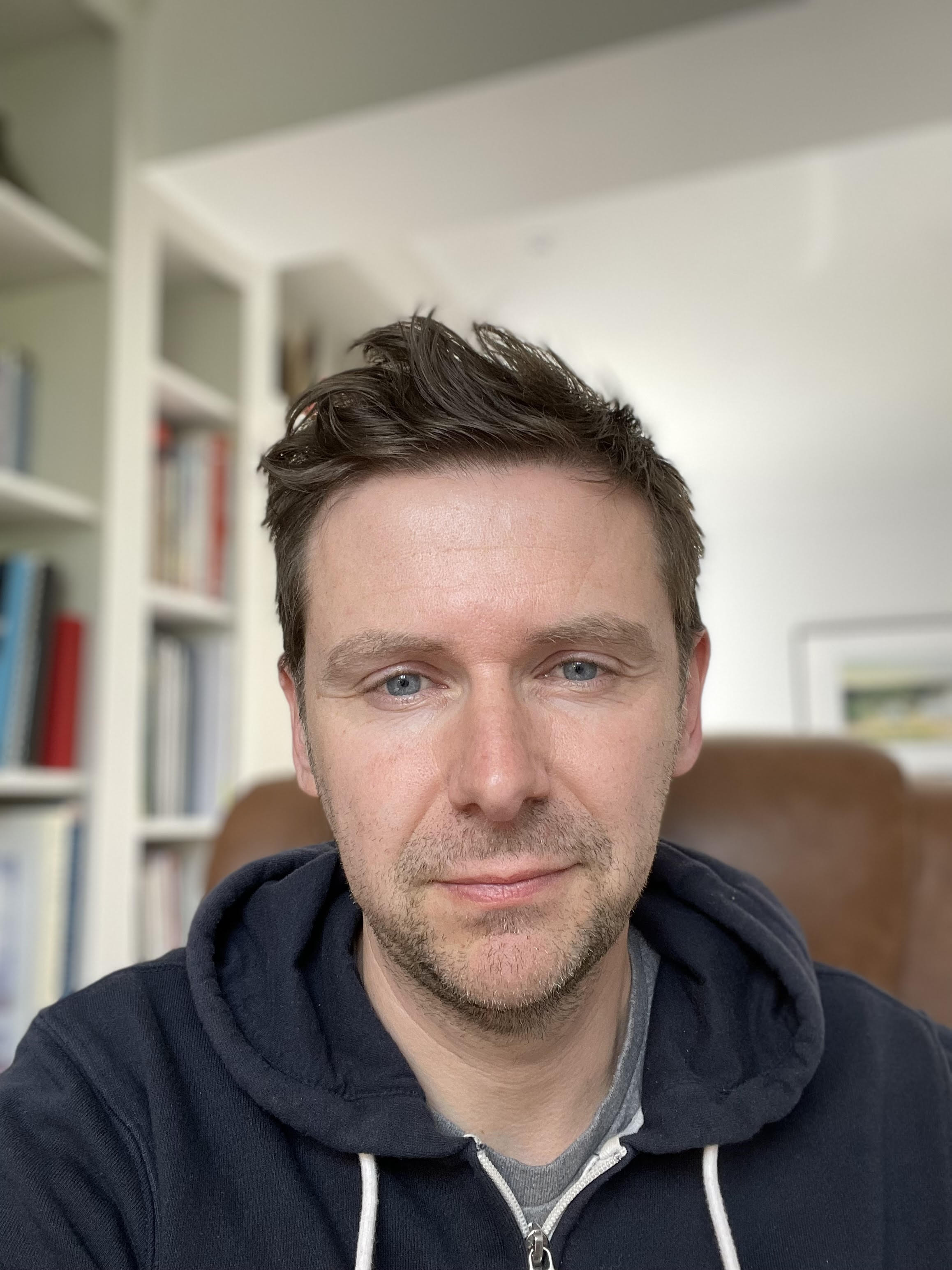 Jason is one of the UK's leading homes and property experts. He has worked in homes media for over 20 years, appearing in all the mainstream national newspapers as well as many specialist magazines, including Homebuilding & Renovating, which he edited for 12 years. Author of The Self Build Dream, he gives advice to 100s of homeowners looking to renovate and build their own home each year, and has renovated and built houses from scratch.