Best pizza ovens 2023: tried and tested by experts
Looking for the best pizza oven to light up your home and yard? Take a look at our top picks, from Breville, Gozney and Ooni, for that perfect pizza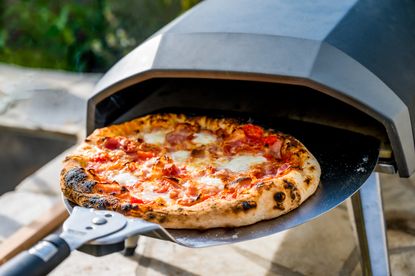 (Image credit: Getty Images)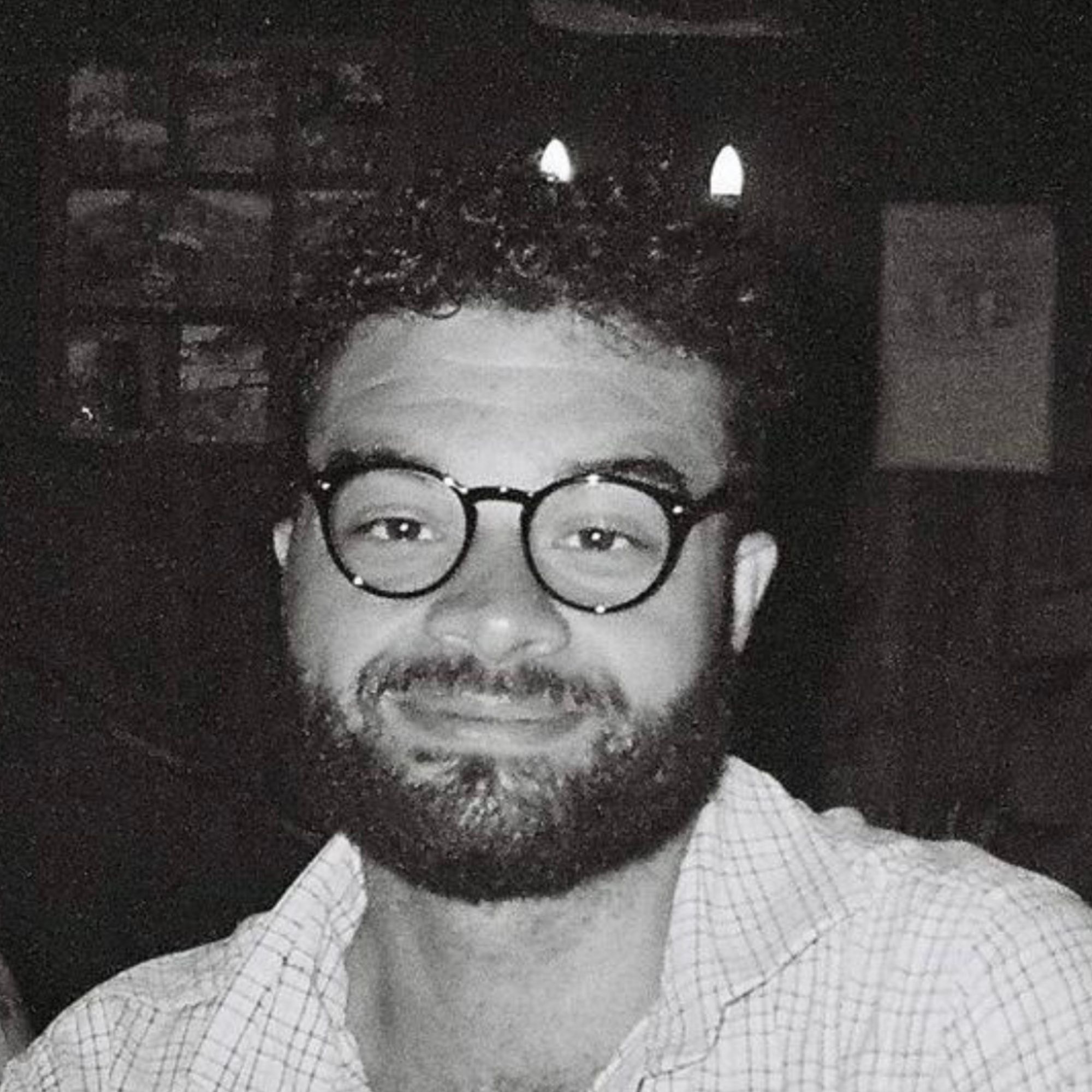 Contributions from
Best pizza ovens 2023: Jump Menu
The best pizza oven will guarantee the tastiest slice this side of Italy. Simulating the smoky flavours of a traditional stone oven, the best pizza ovens help you to make restaurant-quality pizza in your own backyard. The right pizza oven can transform your outdoor entertaining and might even take precedence over the best grills.
Best of all, you can use them year-round. Light rain, cold temperatures, and even snow shouldn't impact your oven's performance.
We've reviewed nine of the best pizza ovens from big-name brands like Ooni, Gozney, and Solo Stove. We've compared wood-fired and gas pizza ovens to find easy ignition and cook times of under 60 seconds. We found that the Ooni Karu 16 is the very best, but there's plenty of other models worth considering.
We're constantly testing to make sure that we bring you all the best products. That's why almost every pizza oven in this guide has been reviewed by a member of our expert team. When we haven't been able to get our hands on an oven, we've scoured the specifications and read countless customer reviews.
We've ranked these ovens based on cook time, ease of assembly, price, and the all-important taste test.
Best pizza oven deals
There's so much on sale this Cyber Monday. If you're shopping for the best pizza oven, and you'd like to save a little money, you should take advantage of these deep discounts.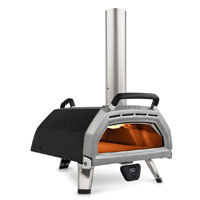 Ooni Karu 16 Multi-Fuel Pizza Oven | was $799.00, now $639.20 at Ooni
We think the Ooni Karu 16 is the best pizza oven in the world: now, you can get it for 20% less than its listing price. If you've been wanting a pizza oven, but you couldn't justify the cost, now's the time to buy. We love how speedy this pizza oven is, and how it can cater to multiple fuel types, and the pizza we cooked tasted delicious (if we do say so ourselves).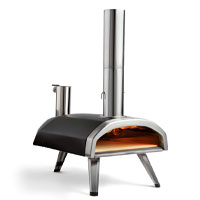 Ooni Fyra 12 Wood Pellet Pizza Oven | Was $349.00, now $244.30 at Amazon
I haven't seen the Ooni Fyra 12 listed for less than $250 in months. This wood-fired oven is budget- and beginner-friendly. It comes with clear instruction and a handy app that's packed with recipes for doughs and sauces, though we think it works best with classic Neapolitans. The Ooni Fyra 12 is energy-efficient, with a super-fast heat-up time: you'll be ready to cook in just 15 minutes.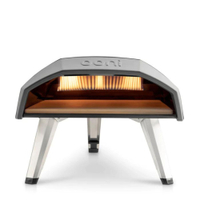 Ooni Koda 12 Gas Powered Pizza Oven | Was $399.00, now $319.20 at Ooni
This isn't the deepest discount, but it's a great product. If you're tight on time, but you're still keen to make your own pizza, you'll appreciate this gas-powered pizza oven, which is hot and ready to cook in just 15 minutes. The Ooni Koda 12 made deliciously thin crusts on test: that's why it's the best gas pizza oven on the market. However, pizza purists might be left wanting more: a gas-powered pizza oven can't quite replicate the depth of flavor of a traditional wood burner.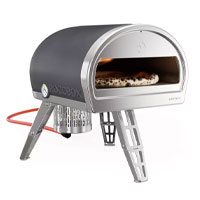 Gozney Roccbox | was $499.00, now $399.99 at Gozney
Voted our top pizza oven for gas cooking, we love how the Roccbox can easily transform into a portable pizza oven, and provide quality, restaurant-grade pizza with ease. You can save $50 when you shop the Amazon Cyber Monday sales.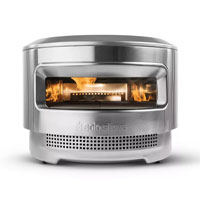 Solo Stove Pi Pizza Oven | Was $709.99, now $599.99 at Amazon
This outdoor pizza oven is one of Oprah Winfrey's Favorite Things. The Solo Stove Pi is highly versatile, with both a wood burning assembly and a gas burner, though I'd recommend sticking to the wood burner to get that leopard-spotted crust and depth of flavor. Weighing just 30 pounds, it's perfectly portable: you can pack it up and drive it to your friend's place for a pizza night, or take it on a road trip for a Neapolitan feast on the go.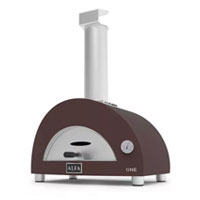 Alfa Nano 23-Inch Outdoor Countertop Wood-Fired Pizza Oven | Was $1,499.00, now $1,399.00 at BBQ Guys
Make no mistake: $1,399 is still a lot to spend at once. But once you've made a pizza on the Alfa Nano Pizza Oven, you won't want to go back to the store-bought stuff. This countertop model can integrate into yards, terraces and balconies of all sizes. We think it's one of the best pizza ovens for pizza purists.
The quick list
We'll dig into the specifics further down. For now, these are all the best pizza ovens, at a glance.
Load the next 3 products ↴
Best compact
7. Solo Stove Pi Pizza Oven
Best compact
This pizza oven is compact, but it has an extra-wide mouth, which makes it easy to insert, maneuver, and remove your pizzas. It's also that much simpler to refuel your fire.