The best way to clean window screens – according to professional cleaners
These three quick cleaning steps have been named the best way to clean window screens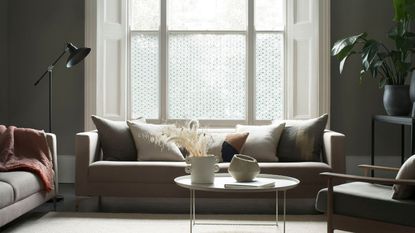 (Image credit: Purlfrost)
Window screens do more than just keep bugs out and your house pets in – they are essential barriers for keeping dust, dirt, pollen, and other airborne particles out of the home.
Keeping them clean is therefore essential – even in the winter months. Luckily, it is easy to do with some basic cleaning tips and minimal scrubbing.
Professional cleaners claim that this is the best way to clean window screens to keep them pristine.
The best way to clean window screens
Although cleaning windows and their screens don't sound like winter activities, the chances are they are littered with debris after spring and summer. Doing so also extends the life of your screens, making sure they are in top condition when spring and summer eventually roll around again. It is a great task to add to your to-do list when preparing a home for fall and winter.
1. Remove debris with a vacuum
To save yourself some time and hassle, start by vacuuming the window screens first, suggest the cleaning experts at KK Cleaners:
'We like to use the brush attachment on a cordless vacuum to remove loose dirt, dust, and debris from the screen's surface. This step helps to avoid smearing the dirt when you start washing,' they explain.
2. Rely on simple soap and water
Not every household cleaning task requires strong chemicals or specialized products. When it comes to window screens, something as simple as soap and warm water often does the trick, says Muffetta Krueger, cleaning expert and founder of Muffetta's Domestic Assistants.
'In a bucket of warm water, mix a few drops of mild dish soap or use a screen-specific cleaning solution. Avoid harsh chemicals that can damage the screens or the environment,' she warns. You might want to consider cleaning with Dawn Powerwash for the best effect with minimal elbow grease.
'Dip a sponge or a microfiber cloth into the soapy water and gently scrub the screens. Pay extra attention to any stubborn spots or stains before rinsing the screens with a garden hose or in a large basin to remove soap residue, suds, and streaks.
'Ensure that the water pressure is not too high, as strong jets can damage the screens,' she adds.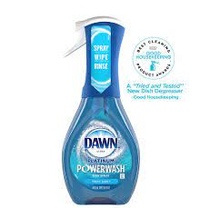 Dawn Platinum Powerwash | $5.18 at Walmart
Dawn Platinum Powerwash Dish Soap comes in spray form to cut through grease on contact, without water for faster grease cleaning
Muffetta Krueger is a cleaning expert and founder of Muffetta's Domestic Assistants with over 16 years of operational management experience in the service industry. Muffetta's Domestic Assistants provides housekeepers, house cleaners and maids, and is based in New York.
3. Dry them with a lint-free cloth
To clean window screens without streaks, you'll want to ensure they dry thoroughly before any more debris can stick and dry onto them and to prevent mold and mildew growth, say the experts at KK Cleaners.
On a dry, warm, wind-free day you can leave them to air dry, but you might want to help the process along by giving them a once over with a lint-free towel or microfiber cloth, they suggest.
Try patting and dabbing rather than rubbing to avoid lint debris and streaks.
FAQs
How often should you clean window screens?
How often you clean your window screens will depend on how dirty the air is in your area. If you live in a windy place with lots of dust and debris, you might want to consider cleaning your screens at least once a month, maybe more. In drier areas with less wind and debris, you can stretch this to every other month, and less in winter.
Does vinegar clean window screens?
Vinegar can be a great tool to help clean window screens and remove tough stuck-on debris and dirt, but you should use it sparingly to avoid damaging the window screen or weakening its structural integrity with the acid, experts suggest. Add it to your regular cleaning regime every few months to disinfect and brighten up the surface.
---
These cleaning steps can easily be done with the window screens in situ, albeit with a little bit of mess or possible splashes from the soapy water. If you want to avoid this, you can start by removing your window screens and laying them on a clean surface outdoors. Removing them has the added benefit of allowing you to repair the screen if needed, too.
Sign up to the Homes & Gardens newsletter
Decor Ideas. Project Inspiration. Expert Advice. Delivered to your inbox.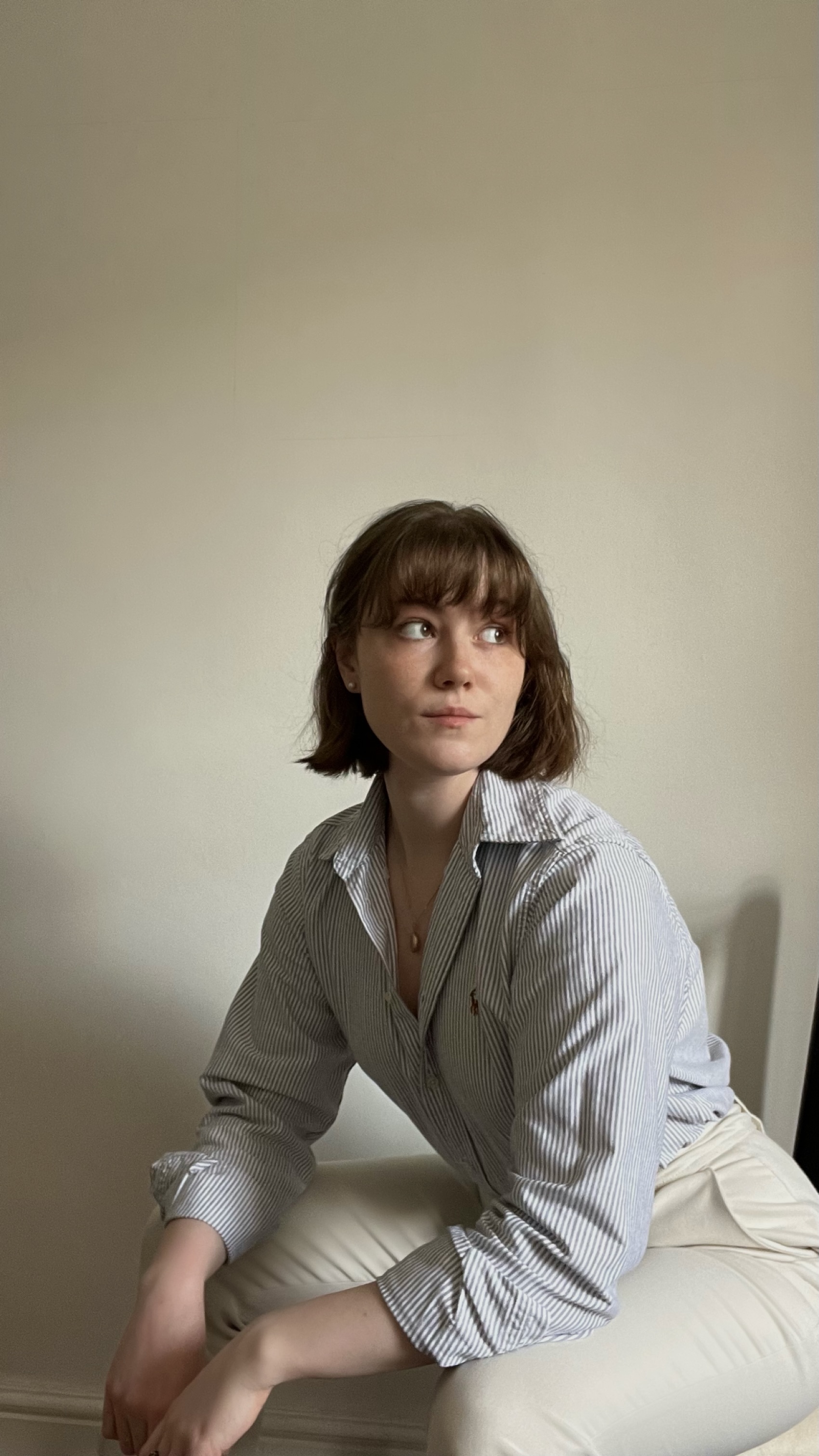 Chiana has been at Homes & Gardens for a year, having started her journey in interior journalism as part of the graduate program. She spends most of her time producing content for the Solved section of the website, helping readers get the most out of their homes through clever decluttering, cleaning, and tidying tips – many of which she tests and reviews herself in her home in Lancaster to ensure they will consistently deliver for her readers and dabbles in the latest design trends. She also has a first-class degree in Literature from Lancaster University.