Things interior designers instantly notice in a kitchen – 5 areas they simply can't ignore
These five things are always noticed by designers when they aren't executed well — here's how to nail your kitchen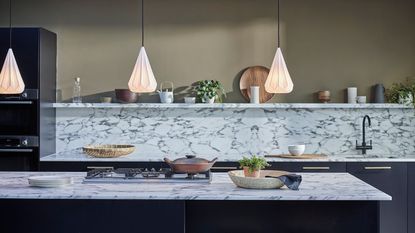 (Image credit: Original BTC)
Sign up to the Homes & Gardens newsletter
Decor Ideas. Project Inspiration. Expert Advice. Delivered to your inbox.
Thank you for signing up to Homes & Gardens. You will receive a verification email shortly.
There was a problem. Please refresh the page and try again.
Kitchens all need similar appliances, a functional layout, and cabinet space. While many kitchens adhere to one of a handful of layouts and share common features, there are five things that need special thought and attention paid to them.
Whether you are currently planning a kitchen or want to make shorter-term tweaks like painting kitchen cabinets or updating decor, take note of the five things interior designers instantly notice in a kitchen.
Designers say they spot these things as soon as they step into a space, especially when it is done badly – so you'll know what to focus your efforts on for a designer-approved space.
5 things interior designers instantly notice in a kitchen
These are the five places you should be paying special attention to for a harmonious home hub.
1. Whether you have only followed trends, or stayed true to your style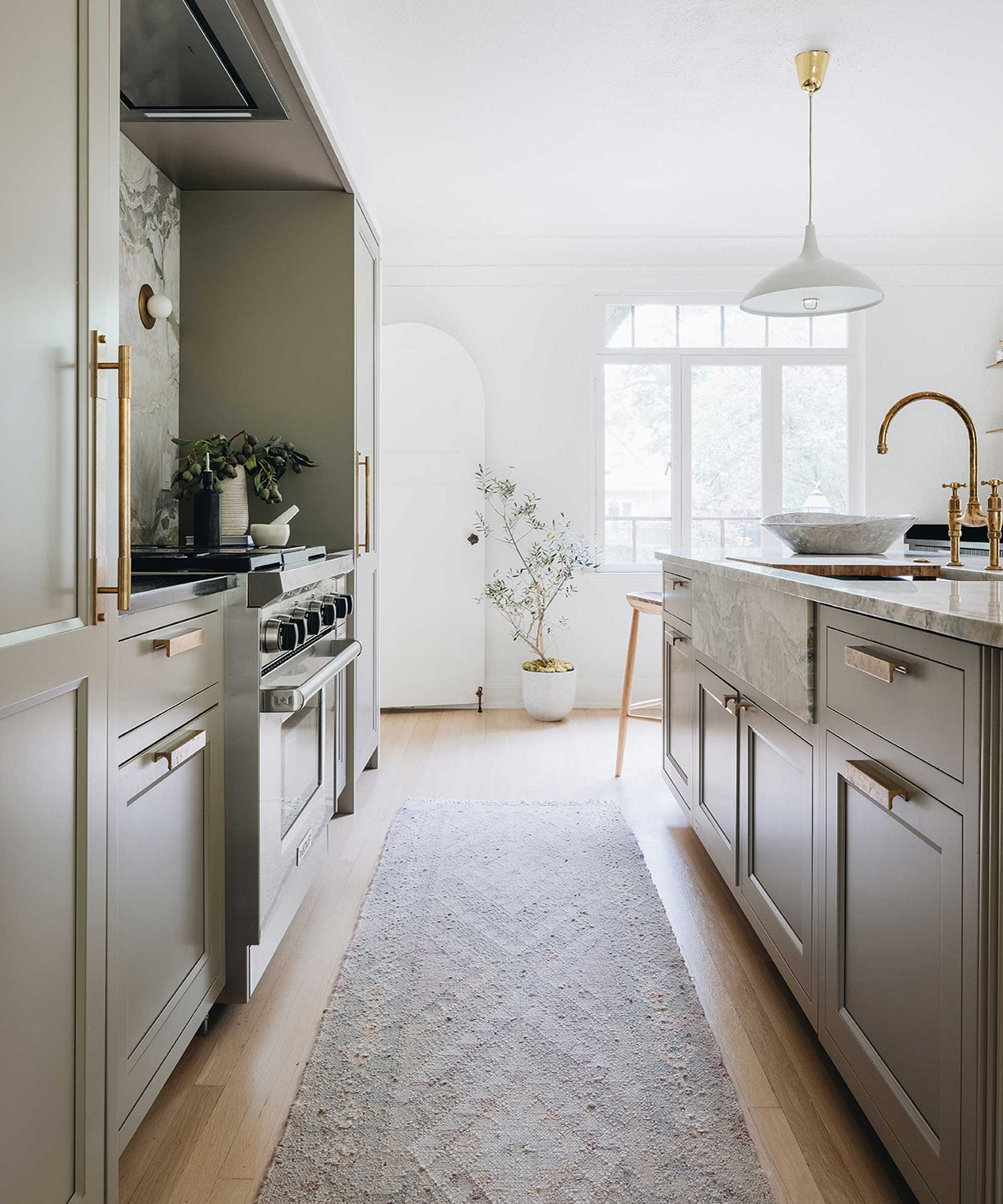 Although there is nothing wrong with letting kitchen trends influence your design process, following them with reckless abandon can lead to accidentally creating a disjointed home that doesn't quite feel 'you', warns Carly Blumberg, interiors and textile designer, and founder of Carly Home.
'The first thing I notice is the feeling created by the cabinets, countertop, and colors. I prefer timeless design as opposed to trends. Trend-led kitchens tend to get dated whereas a simple kitchen design with classic materials such as honed marble countertops and simple shaker cabinets might last decades.
'When designing a new kitchen, I think it's important to keep in mind that the space needs to have longevity as it is a rather large investment. To keep the kitchen current, trends can be added in through kitchen lighting and hardware.'
Carly Blumberg, a talented textile, furniture, and interior designer based in the picturesque town of Ojai, California, is known for her vibrant and whimsical creations that breathe life into homes.
2. The scale and proportion of accent pieces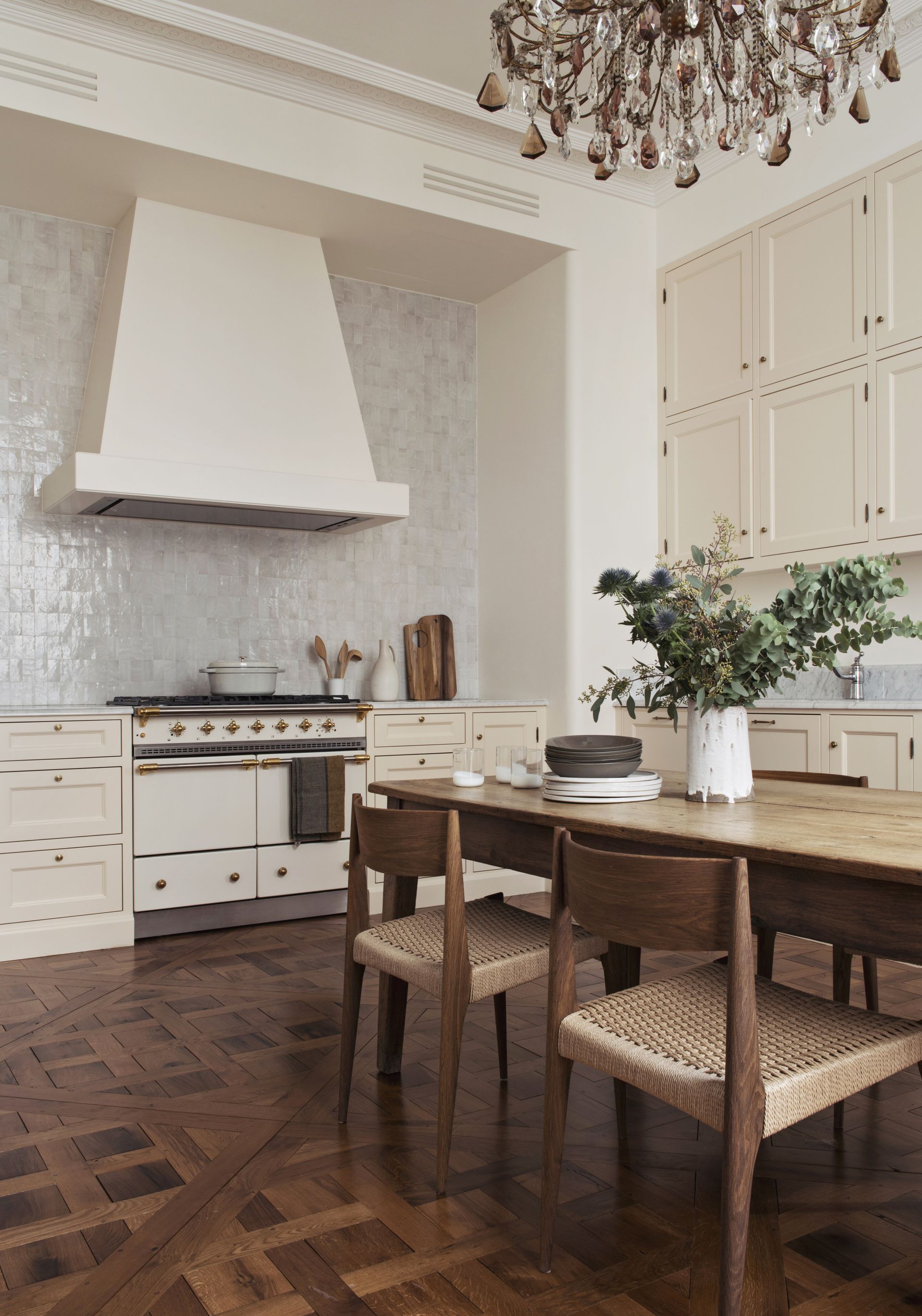 When eliminating empty space in a kitchen it is simple to throw in accent pieces and call it a day, but the scale and proportion of those can make the difference between a purposefully designed kitchen, and hastily cobbled together space saver, says Sherry Schmidt, principal designer and founder of Form and Function.
'Even the most seemingly bland spaces can have a beautiful impact when the principles of design are used correctly,' she says.
3. The flow of the kitchen layout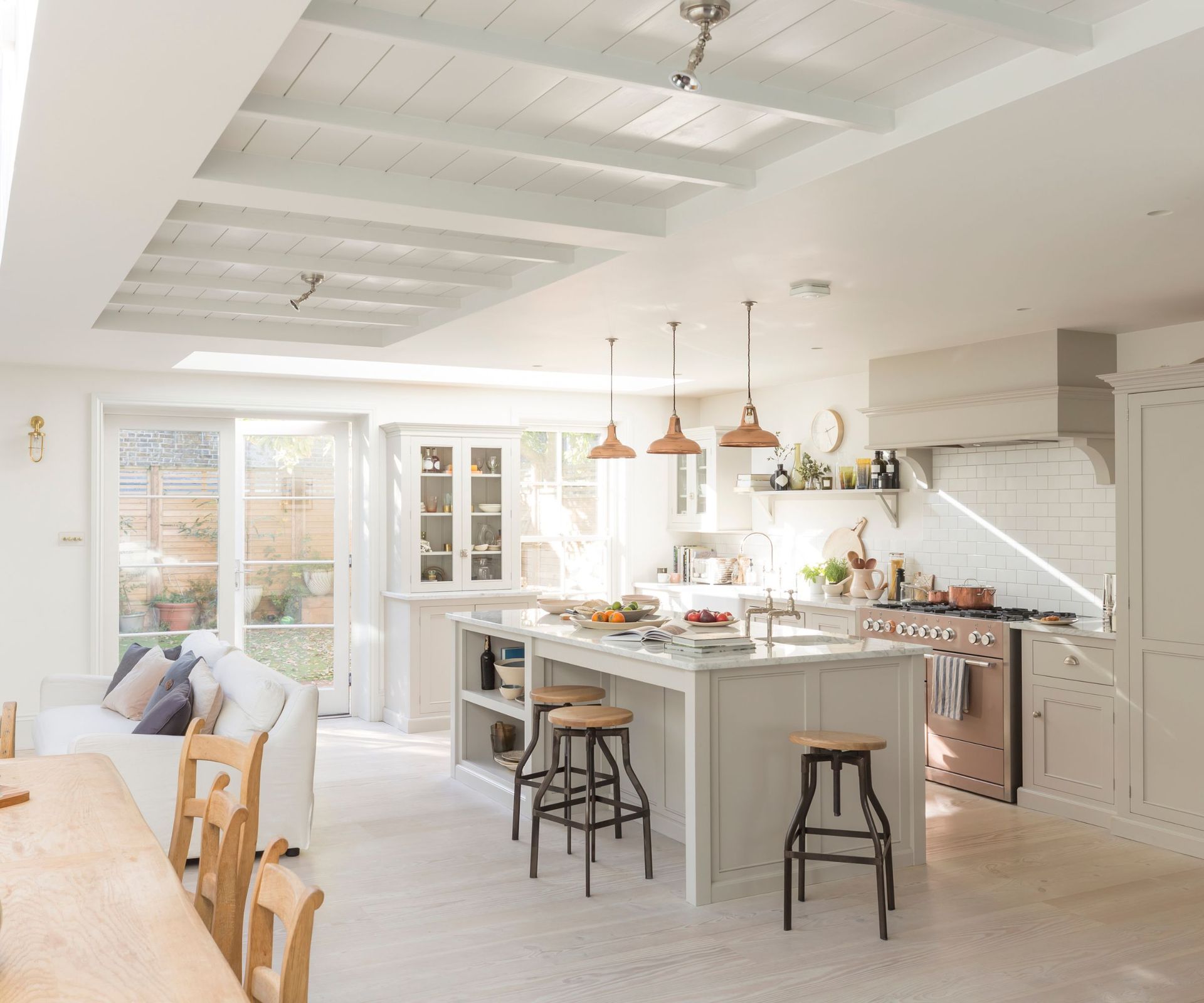 Although there are several standard kitchen layouts you can follow, getting creative can be a good thing. However, this may not always be the smartest of ideas if you are planning the space yourself, or want to break too far from the mold, advises Madison Popper, designer, and founder of Chill Casa.
'Making a statement in your home is something everybody strives to convey. After all, it reflects your taste and personality. Each room becomes its own thoughtful idea that then comes to fruition. However, there are some rooms that require a little more detail than others especially when there's high traffic. The kitchen is always the most used room in the house. They have become one of the most important designs that everyone focuses on. When I enter a kitchen the first thing I notice is the entire flow. Is anything obstructing the pathway? Is it complicated to cook in?'
4. Whether or not you added a focal point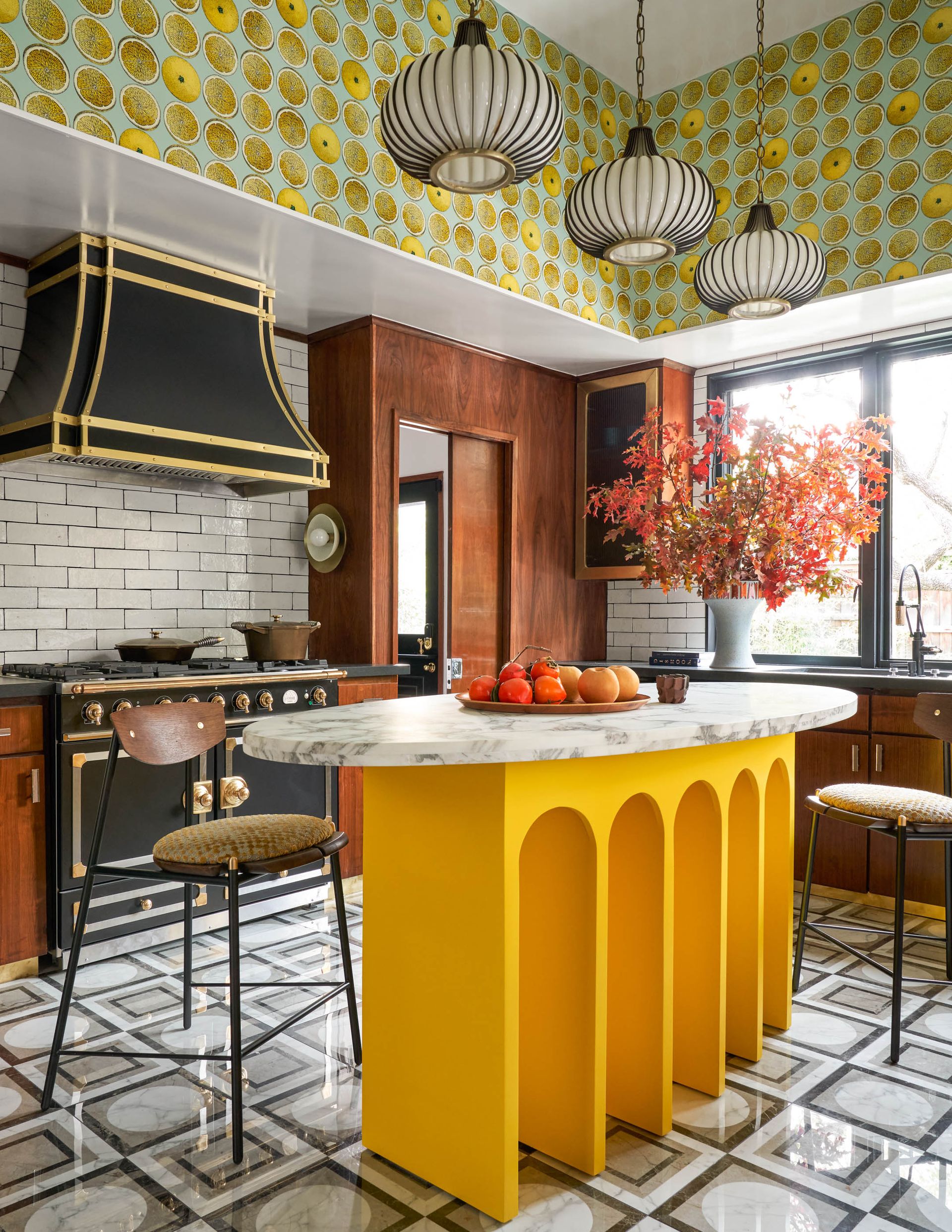 Just because a kitchen is primarily there for function, doesn't mean you shouldn't introduce a stand-out focal point to help draw attention when you enter a space, reminds Rosanna Robin, designer and founder of Rosanna Robin Atelier.
'It could be a Barbie pink 48-inch range hood, a stylish central art piece, or an astonishing kitchen island. Play with juxtaposition with your focal piece to really draw the eye.'
5. The lighting and hardware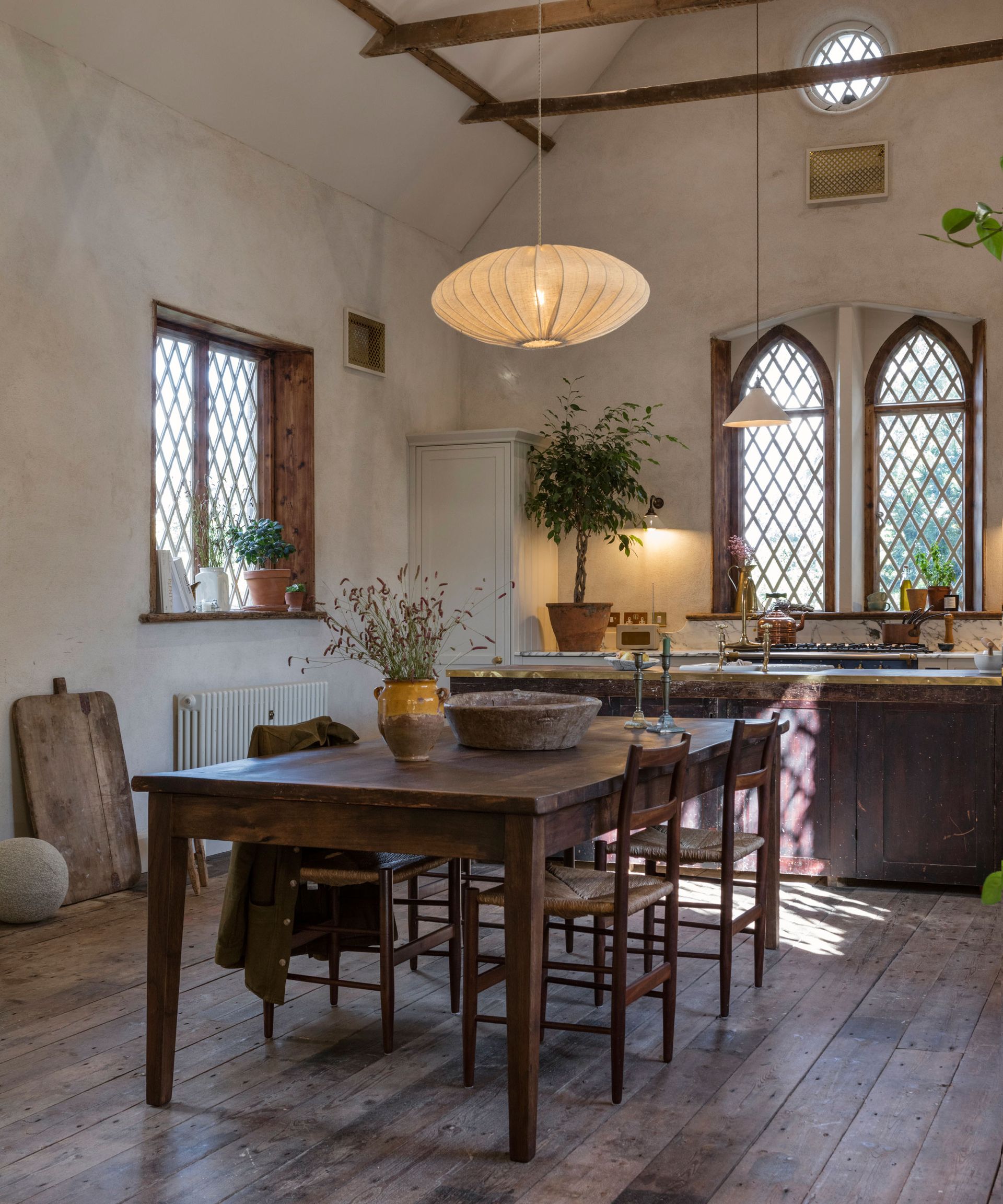 Kitchen lighting and hardware is like the icing on a cake, it is the important final touch that needs care, time, and attention to prevent making a mess.
As a result, these two smaller details are things designer Madison Popper always picks up on when entering a kitchen: 'I think of hardware as the jewelry of the kitchen,' he says. 'It could either make it or break it. While some people prefer a consistent color, theme, and design, there are others who go big or go home. Either way it is executed it has to feel like a space that wasn't just thrown together – that's what a quick dinner is for!'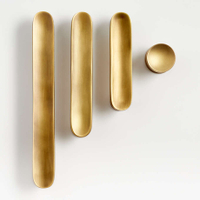 Oval 6" Antique Brass Bar Pull | $18.95 at Crate & Barrel
Changing up your kitchen hardware is a great way to take even a builder-grade space to the next level, and add a touch of personality that even designers would pay attention to.
FAQs
How long does it take an interior designer to design a kitchen?
While the number varies, it can take anywhere around 70 hours for a designer to fully plan and design a kitchen, depending on the size and complexity, as kitchens are typically more complex to design than any other room in the house. This is why kitchen planning is best done with the help of a professional, to avoid any fatal design oversights that could result in a headache down the line.
What is the golden rule of kitchen design?
The work triangle has famously been dubbed the golden rule of kitchen design. This is when you arrange your major appliances (stove, sink, and fridge/freezer) in a triangle so that they are easier to move between when preparing a meal and cooking. This layout is also one that typically works no matter what size or shape of kitchen you have, too, making it a great universal approach to planning a kitchen.
---
Although you may not be having a designer over for dinner, thinking like one will help you put together a space that will wow your family and guests, and set you above the rest when it comes to your kitchen design.
Sign up to the Homes & Gardens newsletter
Decor Ideas. Project Inspiration. Expert Advice. Delivered to your inbox.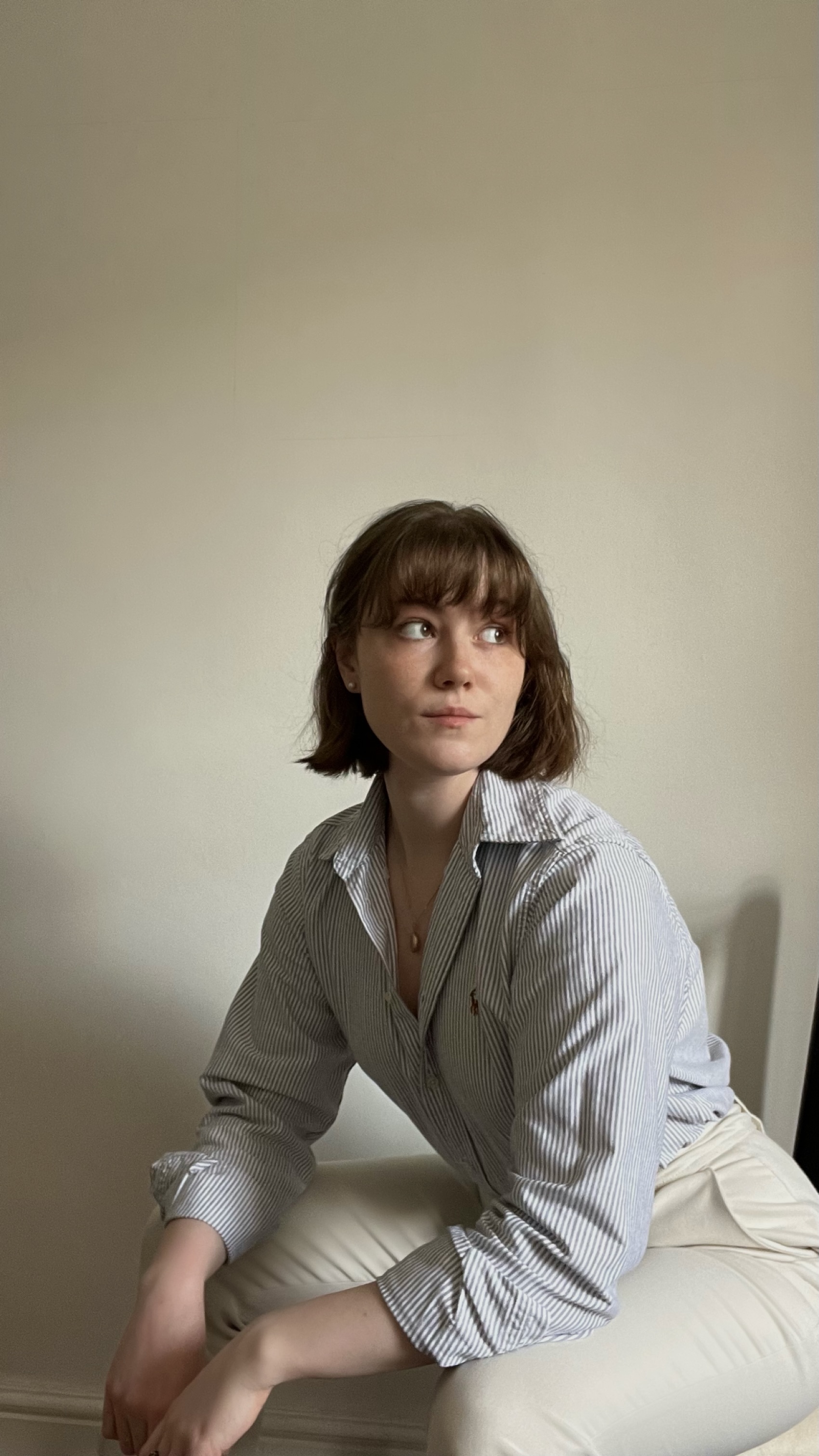 Chiana has been at Homes & Gardens for a year, having started her journey in interior journalism as part of the graduate program. She spends most of her time producing content for the Solved section of the website, helping readers get the most out of their homes through clever decluttering, cleaning, and tidying tips – many of which she tests and reviews herself in her home in Lancaster to ensure they will consistently deliver for her readers and dabbles in the latest design trends. She also has a first-class degree in Literature from Lancaster University.