Cher's unconventional entryway creates a 'captivating first impression' – here's why, according to design experts
The Goddess of Pop knows how to get our attention... this time with her foyer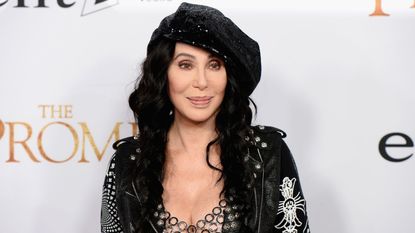 (Image credit: Getty Images)
Sign up to the Homes & Gardens newsletter
Decor Ideas. Project Inspiration. Expert Advice. Delivered to your inbox.
Thank you for signing up to Homes & Gardens. You will receive a verification email shortly.
There was a problem. Please refresh the page and try again.
Is there anyone or anything more iconic than Cher? The Goddess of Pop is one of the world's best-selling musical artists with all-time hits like Believe and If I Could Turn Back Time. Therefore, it's no surprise that Cher's entryway idea in her home in Malibu is absolutely stunning.
The home, posted on Instagram by inimitable interior designer Martyn Lawrence Bullard, takes its inspiration from Middle Eastern, North African, European, and Asian design. His latest post shows off Cher's entryway.
Design experts love the effect created by Cher's globally designed entryway decor. Interior Designer Elizabeth Grace states: 'Embarking on a journey through Cher's entryway, one can immediately discern the benefits of embracing the North African and Middle Eastern design ethos in this space. These design styles offer an opulent fusion of cultures, boasting intricate patterns and vibrant colors.'

Elizabeth Grace is an interior designer and furniture expert. She received her degree in Interior Design from the University of Notre Dame. Elizabeth landed her first job as an intern with a leading firm in New York City, learning from some of the city's top designers. She currently works as an interior designer for both residential and commercial clients.
'In an entryway, these attributes serve to create a captivating first impression, setting the tone for what lies beyond,' she continues. 'They invite guests into a world of sensory richness and cultural intrigue. The layered textures, ornate motifs, and earthy palettes transform the entryway into a passage of enchantment, making every arrival and departure a memorable experience.'
Interior designer Nicholas Kaiko continues, 'North African and Middle Eastern design elements are renowned for their rich heritage and intricate detailing, making them perfect for entryways – a space that sets the tone for the rest of the home.'
Nicholas Kaiko, founder of Kaiko Design Interiors, is a highly sought-after interior designer based in Sydney, Australia. With over a decade of experience in the interior design industry, Nic has honed his skills as an interior architect and decorator, working on luxury hotels and high-end residential projects both locally and internationally.
He adds, 'The design exudes warmth, inviting guests with a sense of hospitality intrinsic to the regions' cultures. A blend of ornate patterns, luxurious textiles, and vibrant colors, all hallmarks of these styles, offers a visually rich and textured experience. The use of tiles, lanterns, and wood carvings can be tailored to fit both lavish and minimalistic spaces, allowing flexibility.'
Instead of the entryway furniture, both experts cite the curved doorway as one of their favorite aspects of Cher's foyer. 'Curved doorways, often seen as arches in North African and Middle Eastern designs, are emblematic of both style and cultural significance. Beyond their aesthetic appeal, they introduce a sense of flow and softness to the space, guiding the eye and providing a gentle transition between spaces. These arches, reminiscent of courtyards, imbue a sense of timeless elegance and grandeur,' says Nicholas Kaiko.
He continues, 'In the context of this entryway, they act as a welcoming embrace, suggesting that there's more to discover within. The curved form, especially when accented with intricate carvings provides depth and dimension, adding layers of character to the overall space.'
Interior designer Elizabeth Grace says, 'At the heart of Cher's entryway, the curved doorway emerges as a defining element with multifaceted qualities. Architecturally, it evokes a sense of fluidity and grace, drawing inspiration from Moorish arches and Middle Eastern design motifs. This curvilinear form transcends the conventional and linear, bestowing a sense of mystery and wonder upon the space.'
Furthermore, she adds, 'It invites a gentle, meandering transition from the exterior to the interior, creating a feeling of anticipation and intrigue. Moreover, the curvature symbolizes the idea of a portal, a passage not just between physical spaces but also between cultures and histories. It engages the visitor's senses, compelling them to step through and explore the treasures that lie beyond, all while imparting an ineffable sense of elegance.
---
If you are a fan of Cher's interior design, shop the Cher edit below and read our list of What Looks Good in An Entryway to get started on building your own dream foyer.
These tin and glass lanterns are hand made in Marrakesh using an authentic fret-sawing technique. Completed with a brass finish.
This 19th century Anglo-Indian chair is made of teak wood with ivory inlays. It is decorate with plant motifs and a female figure in the center.
Sign up to the Homes & Gardens newsletter
Decor Ideas. Project Inspiration. Expert Advice. Delivered to your inbox.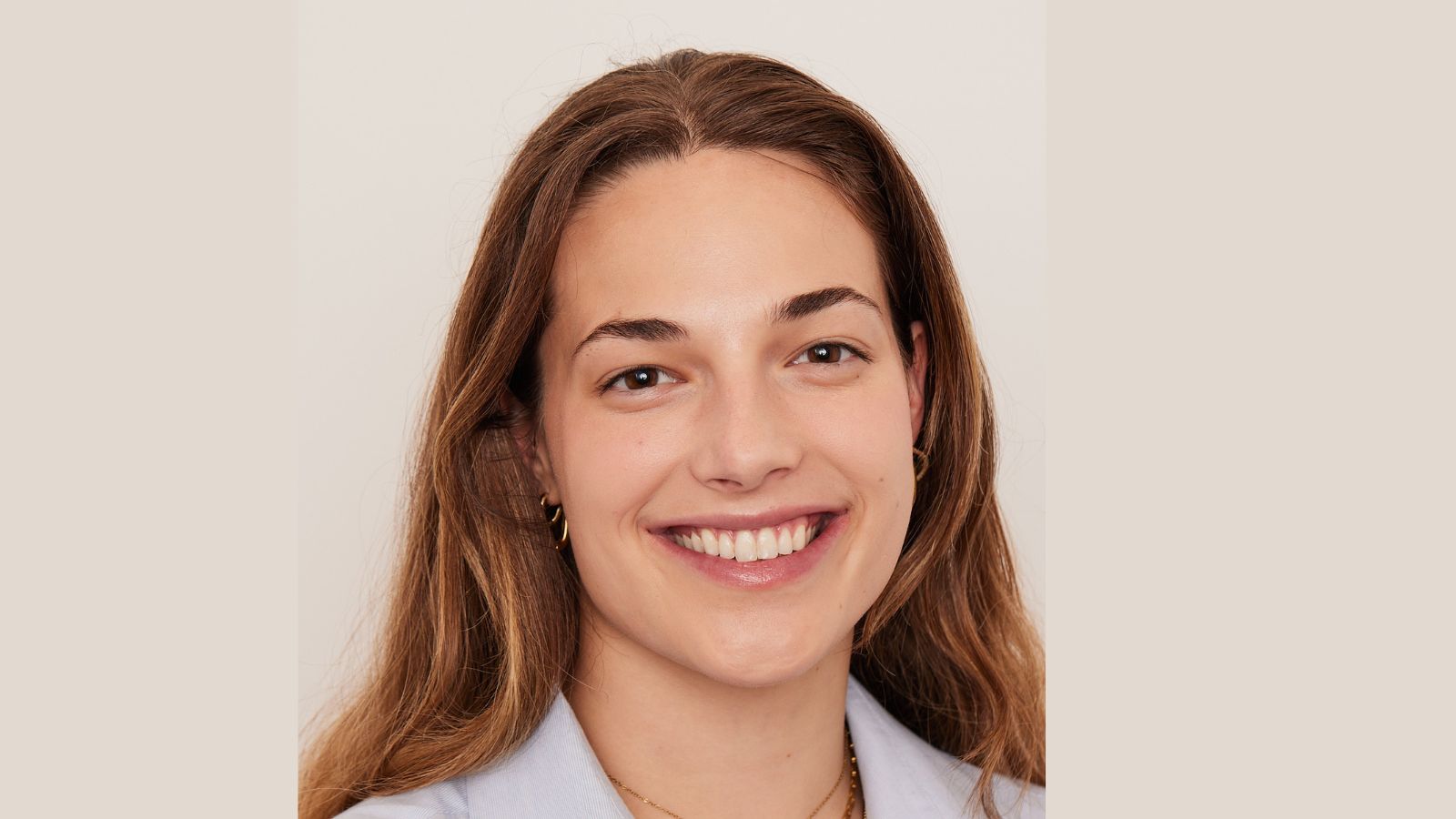 I am a London-based News Writer at Homes & Gardens. My interests lie at the intersection of design and popular culture with a particular focus on trends and celebrity homes. Before joining Future, I worked as a Content Writer and Communications Lead for Fig Linens and Home, a luxury linens and home interiors brand based in Fairfield County, CT. I have a BA in Creative Writing from Sarah Lawrence College in New York and an MSc from the Oxford University Department of Anthropology.