Is this shade of green the next big color trend for 2024? Yes, if this trending chair is anything to go by
We are going to be seeing this shade of green everywhere next year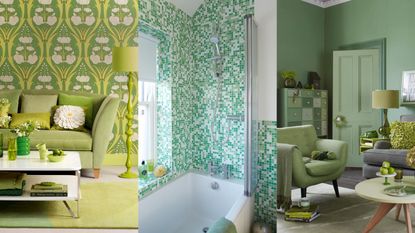 (Image credit: Future)
Sign up to the Homes & Gardens newsletter
Decor Ideas. Project Inspiration. Expert Advice. Delivered to your inbox.
Thank you for signing up to Homes & Gardens. You will receive a verification email shortly.
There was a problem. Please refresh the page and try again.
2023 has seen us turn all kinds of shades of green. From olive green to bold and deep emerald, decorating with green has been all the rage.
As the new year approaches, new shades of the verdant color are emerging. An especially notable moment was when Jonathan Adler posted the latest iteration of their Bonaparte chair in a cool grassy green on Instagram. Interior designers and design lovers alike rushed to the comments to express their admiration for the shade.
At Homes & Gardens, we happen to agree with them. Even better, we have it on authority from our design experts that we're going to be seeing a lot more of this green color trend in the coming year. Below, the experts weigh in on the reasons why they love this trend.
1. Experts love grass green because it's fun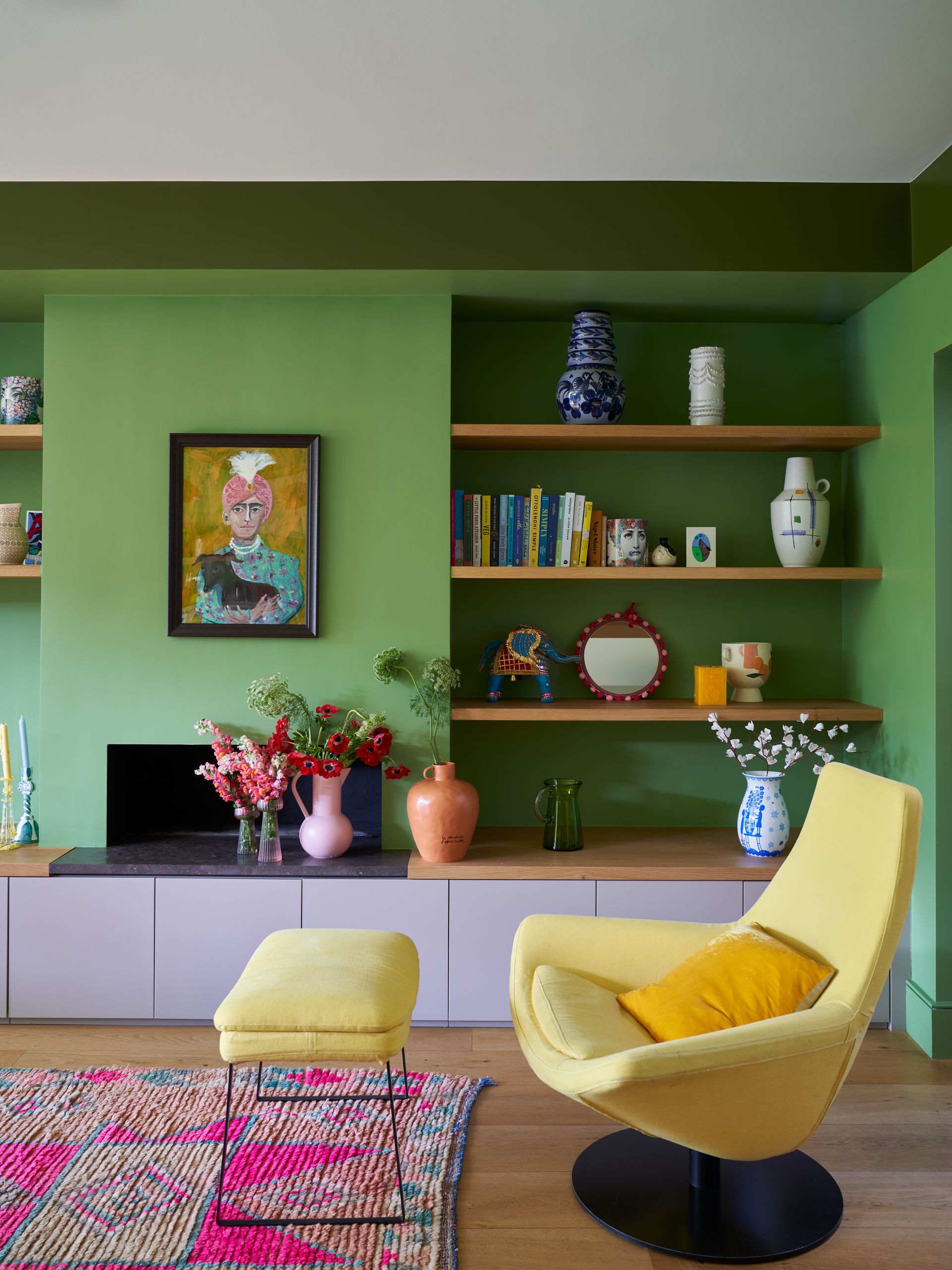 Grass green is an excellent design choice because it adds a bit of whimsy to a space. 'Clients love incorporating green in their spaces, but that's usually in the form of forest green or emerald green ... grass is a fun twist on green and instantly adds a playful pop,' says Michal Rubin, principal interior decorator at MR Interiors.
Michal Rubin is a Livingstone, New Jersey-based interior designer. She got her start in fashion, including a business degree from FIT. Now she is the head designer at MR Interiors where she loves to play with color, mix prints, and experiment with bold accents.
She continues, 'Implementing grass green in your home gives you an immediate sense of joy and lightheartedness. It's also completely tasteful and luxe when done in the right way.'
Sophisticated and fun? This green room idea is surely here to stay.
2. Designers like grass green because it's calming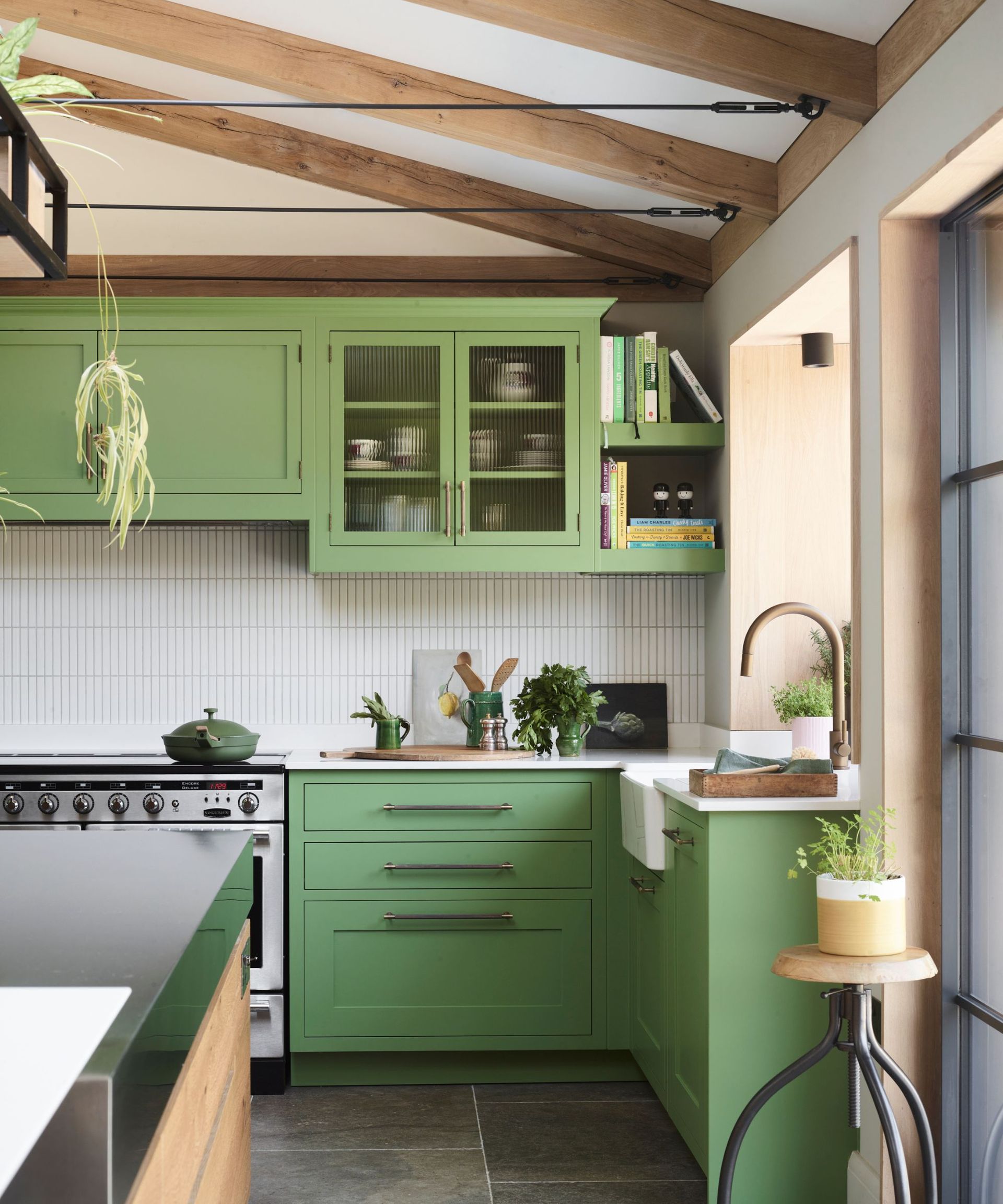 'Grass' green is named after its plant-based counterpart: grass. Due to its natural origins, this shade of green reminds us of the outdoors and can promote a sense of tranquility. 'The benefits of implementing this color trend are a feeling of calm and
being at one with nature,' says NYC-based interior designer Joe Cangelosi.
Joe Cangelosi is a New York-based designer and the founder of Joe Cangelosi Design LLC. He has decorated homes and commercial spaces around Manhattan, including Greenwich Village, Chelsea, and the Upper East Side – and nationwide in Miami, Los Angeles, and DC. His company won the Best in Manhattan Interior Design Award in 2016, 2017, and 2022.
These benefits are enhanced by the versatility of grass green, which pairs well with calming neutrals for an even more relaxed feel. Joe continues, 'Green is so easy to pair with neutrals such as creams and taupes. Together these colors promote a very calm vibe.'
3. Home decor enthusiasts admire that grass green surprising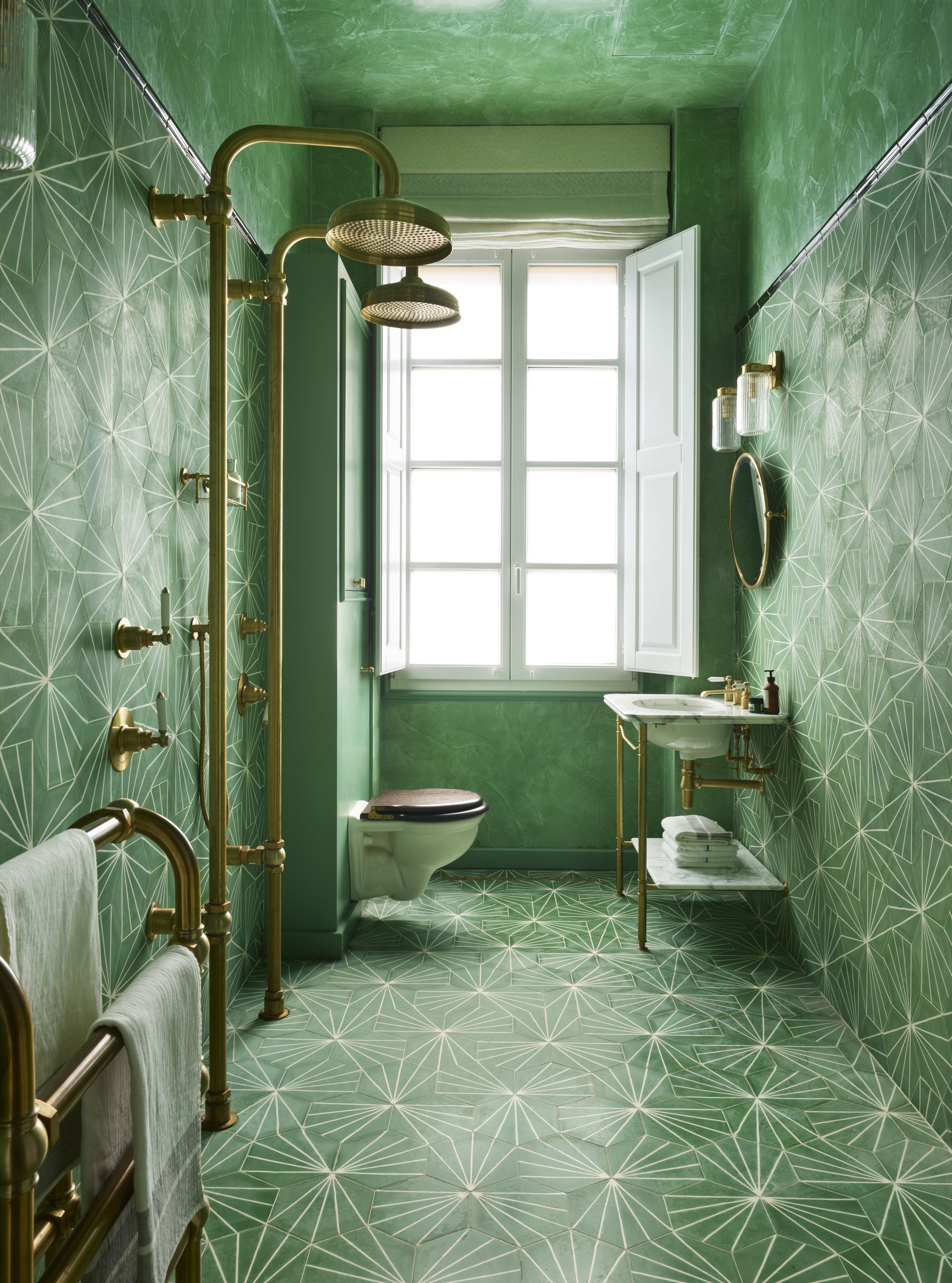 Experts say that this color is unexpected, giving it a unique visual appeal.
New York-based design expert Elizabeth Grace says, 'What is it that draws people toward the grass green color trend with such fervor?' Elizabeth answers her own question stating: 'It's a combination of factors that converge to create an irresistible allure. At its core, this trend embodies a refreshing departure from the ordinary. It beckons individuals to embrace novelty and invigorate their living spaces with a dash of the unexpected.'
Elizabeth Grace is an interior designer and furniture expert. She received her degree in Interior Design from the University of Notre Dame. Elizabeth landed her first job as an intern with a leading firm in New York City, learning from some of the city's top designers. She currently works as an interior designer for both residential and commercial clients.
She continues, 'Intriguingly, this 2024 color trend exudes an air of understated sophistication. It's not about bold, eye-popping hues but rather a nuanced palette that entices with its subtlety. This trend taps into our innate desire for balance and harmony in our surroundings, providing a visual respite from the chaos of the outside world.'

---
If you love the mint green color scheme and can't wait to incorporate it into your home, shop the chair that started it all below.
Sign up to the Homes & Gardens newsletter
Decor Ideas. Project Inspiration. Expert Advice. Delivered to your inbox.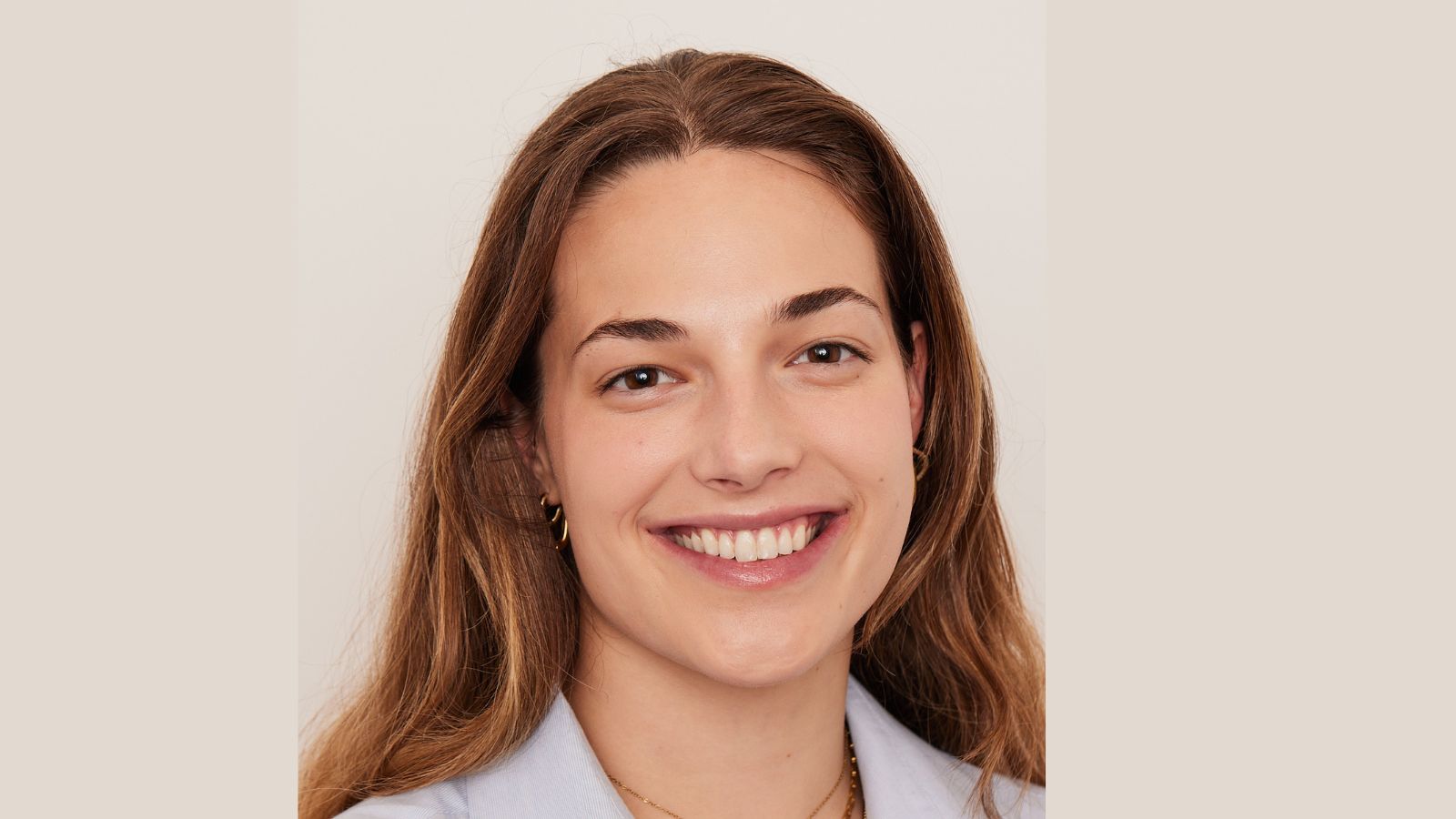 I am a London-based News Writer at Homes & Gardens. My interests lie at the intersection of design and popular culture with a particular focus on trends and celebrity homes. Before joining Future, I worked as a Content Writer and Communications Lead for Fig Linens and Home, a luxury linens and home interiors brand based in Fairfield County, CT. I have a BA in Creative Writing from Sarah Lawrence College in New York and an MSc from the Oxford University Department of Anthropology.