How deep should a raised garden bed be? Find out from the experts
How deep should a raised garden bed be? This is what gardening professionals advise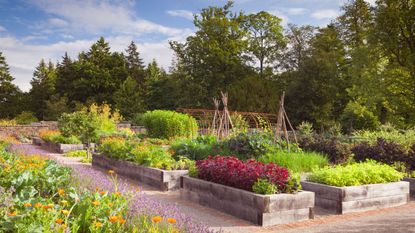 (Image credit: Alamy)
Raised garden beds are a great way to grow a variety of plants in your garden no matter the type or quality of your yard's pre-existing soil. But if you are looking to build these structures for the first time, you may be wondering just how deep should a raised garden be? And why does it matter?
You might have a whole host of raised garden bed ideas, but be wondering exactly how to build a raised garden bed to suit what you are planning to plant and the best things to grow in raised garden beds. Building a raised bed requires both effort and materials, so knowing how to avoid common raised bed gardening mistakes such as those concerning its depth is important if you don't want to have to do your work all over again.
Here, experts explain how to get the depth of your raised garden bed right the first time and why it is vital to do so.
How deep should a raised garden bed be?
Knowing what you can grow in raised garden beds can help to determine how deep your bed needs to be, with different plants having different requirements.
'The depth of a raised garden bed will depend on what you're planning to grow in it. If you're growing unfussy or shallow-rooted plants, then a minimum depth of 6in is fine,' suggests gardening expert, Fiona Jenkins. This will allow you to grow alpines, poppies, sedums, and lavender as well as some herbs. Many other plants, including perennials, compact shrubs, and veggies ideally need a minimum raised bed depth of 12in. So, a good height to aim for is between 12in and 20in.'
There are a few other things to take into consideration, however, as Mark Lane, BBC gardening presenter and expert at Stannah, explains. 'The height of a raised bed varies depending on the gardeners' height, and whether or not they want to sit down and garden,' he says.
'Many come as standard heights between 5in and 30in. If you intend to grow small vegetables or creeping fruits then a maximum of 12in is all you need, perhaps even 6in if you intend to grow just cut-and-come-again lettuces.
'If you like the idea of not having to bend over to the garden then beds 24 to 30in in height are ideal. They are high enough to just gently lean forward,' Mark advises. 'The most important thing to remember is not to have too wide a raised bed,' he warns. 'There is no point in having a bed six-and-a-half feet wide if you cannot reach the middle. Many are either 24in or 4ft in width. So, in short, there is not really one universal height raised bed. Where possible, make your own, and that way you can make it to a height that works for you.'
Why raised bed depth matters
Getting the right height for your raised garden beds is just as important as knowing what soil to put in a raised garden bed. It could make the difference between a perfect plant and less-than-ideal growth.
'Raised bed depth matters depending on what you intend to grow in the raised bed, as mentioned above,' Mark Lane continues. 'Globe artichokes, for example, have large tap roots and therefore a 12in high raised bed will not work. You will need a 25 or 30in high raised bed.
'Get to know the root structures of your vegetables and fruits. Most plants will happily grow in 12in of soil, but if you prefer not to bend down then opt for a higher one. Of course, the larger the bed, the more soil it will need. While this is costly it does have a benefit in that it tends not to dry out as quickly as 6 or 12in raised beds,' Mark says.
'Deeper beds will give you room to add a good drainage layer and will give roots more space to develop,' adds Fiona Jenkins. 'It can also provide better protection from frost.'
Be sure to pay attention to what to put on the bottom of a raised garden bed, too, to help prevent weeds, pests, and frost damage.
What do you put in the bottom of a raised garden bed?
There is a range of materials you can put in the bottom of a raised garden bed. From organic materials such as plant cuttings and stones to manmade materials like cardboard, landscaping fabric, or burlap mesh. The aim is to create a barrier at the base of the bed to prevent weeds and small mammals from making their way up and into the bed from beneath.
How deep does a raised bed need to be for tomatoes?
Tomatoes benefit from being planted quite deeply, requiring approximately 24 to 36in for their roots to grow. For this reason, a raised garden bed should be over one foot deep with an ideal height of around two feet to grow tomatoes.
Sign up to the Homes & Gardens newsletter
Decor Ideas. Project Inspiration. Expert Advice. Delivered to your inbox.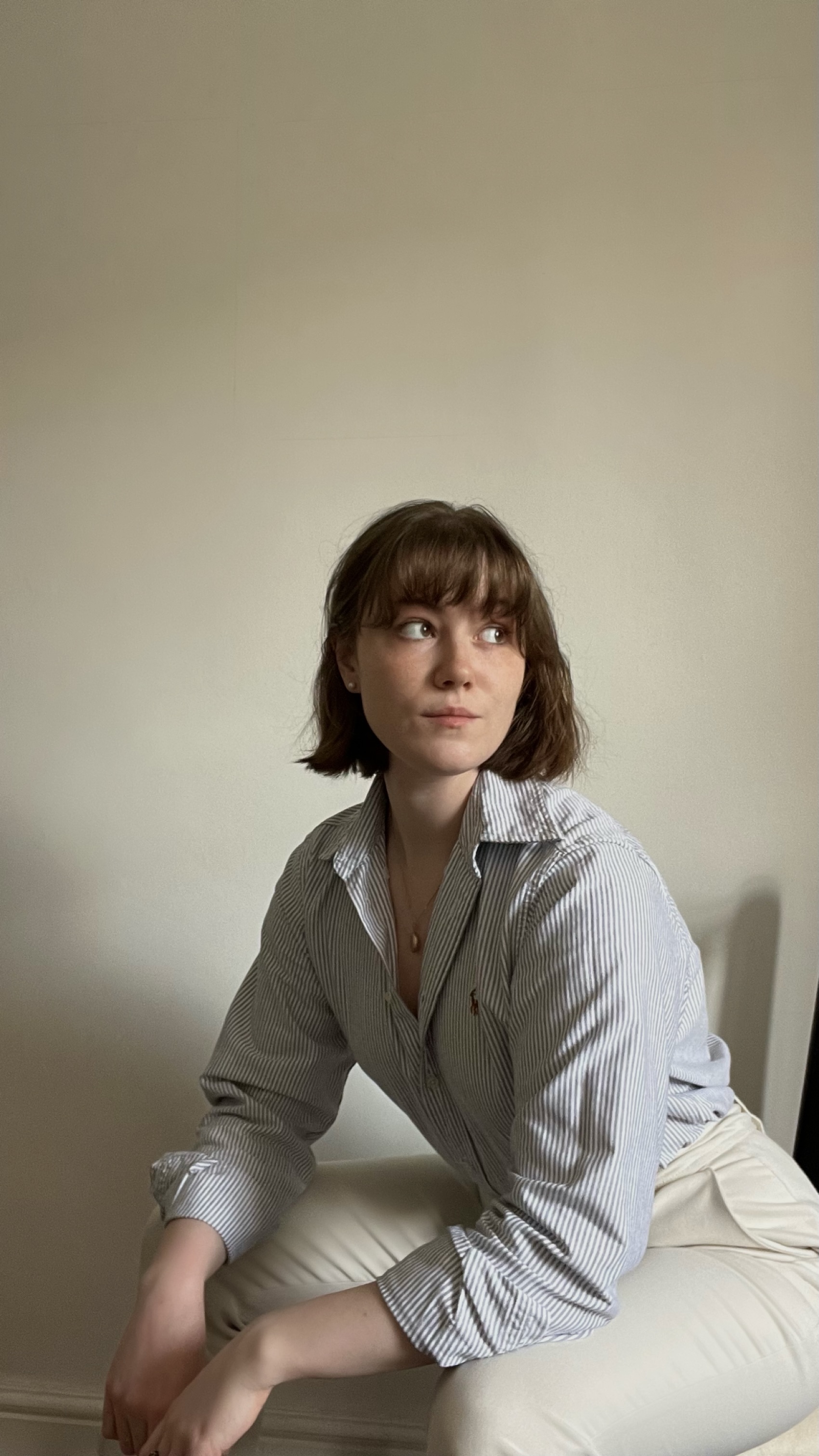 Chiana has been at Homes & Gardens for a year, having started her journey in interior journalism as part of the graduate program. She spends most of her time producing content for the Solved section of the website, helping readers get the most out of their homes through clever decluttering, cleaning, and tidying tips – many of which she tests and reviews herself in her home in Lancaster to ensure they will consistently deliver for her readers and dabbles in the latest design trends. She also has a first-class degree in Literature from Lancaster University.