When to replace a grill – discover the signs that it's time to get a new BBQ
Find out when to replace a grill. These are the indicators to look for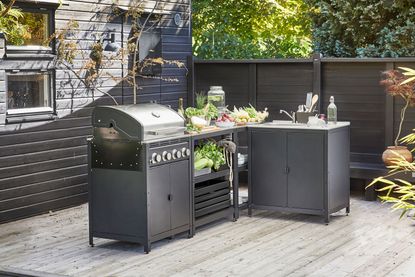 (Image credit: IKEA)
Unless yours is completely kaput, the question of when to replace a grill is likely to come up because it's not cooking as it should. If preparing meats, fish and veggies becomes a struggle, you know the grill is an issue.
The best grill, whether gas or charcoal, will make outdoor meal prep for the family and when you're entertaining straightforward and create the flavors you love, so it's disappointing if grilling suddenly becomes hard work. But does that mean it's time to abandon it and invest in a new version?
Here, we take a look at when to replace a grill and when cleaning or a repair will make it as efficient a way to dish up delicious food as it used to be with expert advice on the signs to look out for.
When to replace a grill
Knowing when to replace a grill isn't quite as cut and dried as you might suppose. It can be the case that making a repair is sufficient to get the best gas grill, or a charcoal version working just like it should once again.
On the other hand, some issues mean you should replace your grill right away. 'If your grill has rusted so badly that it has holes, stop using it,' says outdoor expert at Homes & Gardens Alex David. 'If the rust is surface level, you may be able to treat it by sanding it away and using a rust remover, like this rust remover on Amazon.
'One of the biggest hidden dangers is a warped base,' he adds. 'If the base of your grill is made with cheap materials, it may have warped as the temperatures change across the seasons. A warped base should be replaced immediately because you don't want a hot grill to fall over as you cook.'
Here, we take a look at all the signs you might see as your grill ages and what your options are.
Alex is Head of eCommerce at Homes and Gardens, overseeing product reviews, buying guides, sales and deals coverage and product advice. He's spent several years covering interiors and gardening content, especially grilling and barbecues.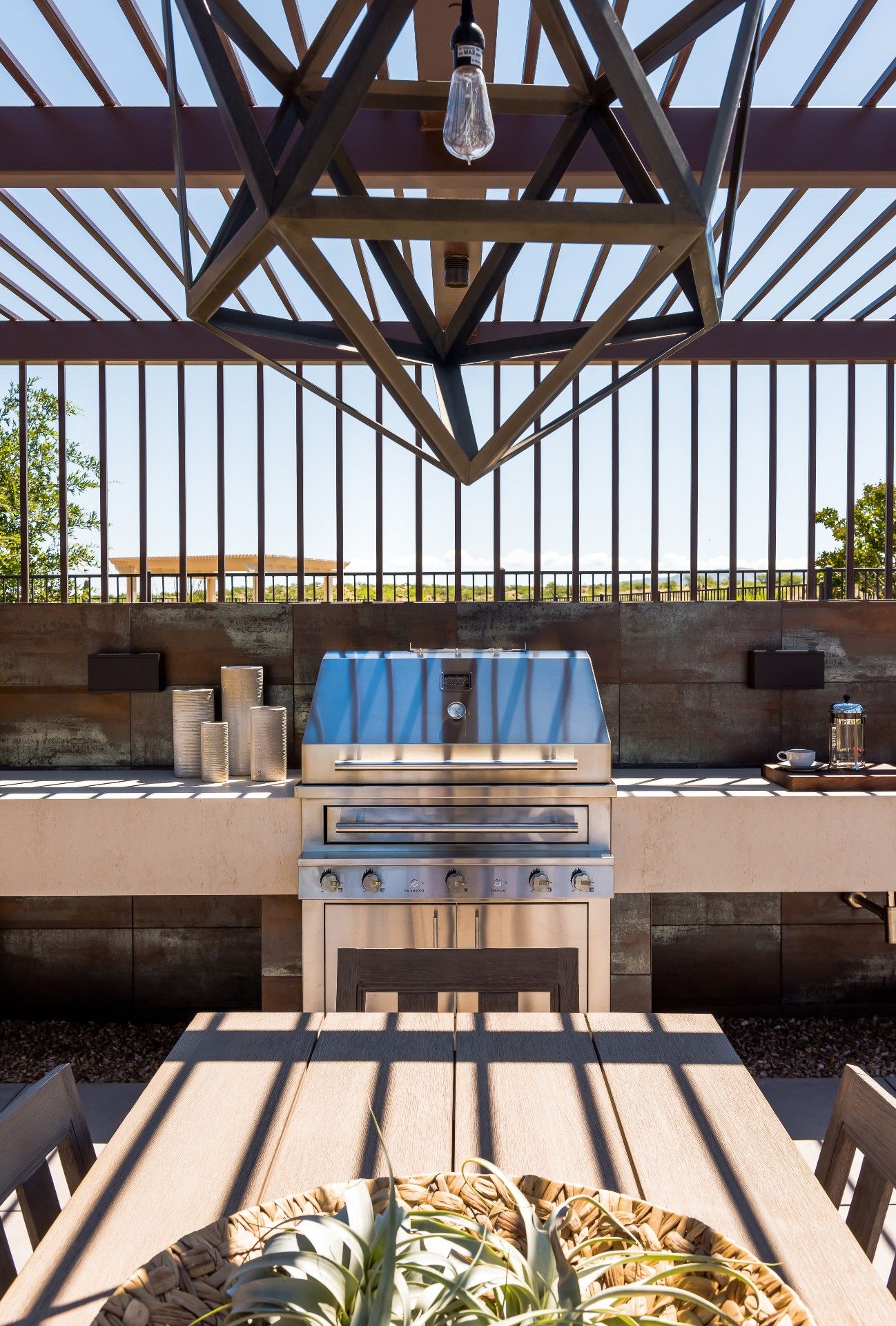 When to replace a gas grill
There are a whole host of signs that could indicate it's time to replace a gas grill. Look for:
Connector 'The big one for gas grills is the connector,' says H&G's Alex David. 'If you're having connection problems, make sure you're using the right type of connector for your grill. Retighten the hose at either end to make sure no gas is escaping. You can buy a new connector but if you still can't connect the gas then you'll need to buy a new grill.'
Grill doesn't light 'Ignition problems can often be solved with a new ignition or battery,' says Alex. 'If there's a problem with the wiring, this can also be replaced, but make sure you check that this doesn't invalidate your warranty. Gas grills with working connectors and ignition that aren't lighting need to be replaced or sent back to the manufacturer to repair, as there could be a problem with the gas supply to the burners.
Grease or debris buildup It's essential to know how to clean a grill for both safety and food hygiene reasons. But letting grease and debris build up can also shorten its life, and if you've neglected the grill so the problem is severe, it's time to replace.
Damage Good quality gas grills are robust but, all the same, damage can happen to the exterior and if that's the case, invest in a replacement.
Yellow flames or uneven flames Cleaning burner tubes or ports can be the remedy here but if it doesn't improve matters, burners can be replaced or you could go for a new grill.
Cracked hoses and connectors A cracked hose should always be replaced but you might want to take the opportunity to replace the grill instead.
Cracked or flaking grates Stainless steel may be revived with cleaning; replace coated cast-iron versions or opt for a replacement grill (new grates can be costly, so you might want to check the cost before deciding either way).
Cracked firebox There's no choice to make when a cracked firebox is the problem: it's time to replace the grill. The same applies if it becomes very rusty.
When to replace a charcoal grill
Wondering when to replace a grill that uses charcoal? Here are the things you should check.
Cracked firebox As with a gas grill, a cracked firebox is a problem. Check the manufacturer's replacement parts to deal with the issue or replace the grill instead.
Blocked air vents Be sure to unblock air vents if they become obstructed. Can't do this successfully? Then get yourself a new grill.
Exterior corrosion If your charcoal grill is very rusty, especially on its legs, beware. An unstable grill is hazardous, and you should find a new model.
Grease buildup When you've neglected to clean your grill accumulated grease can mean a fire hazard. Try a thorough cleanup but it could be the moment for a new grill (and the adoption of a good cleaning routine).
Is it worth replacing a grill to get new features?
It's possible that you aren't encountering any of the issues detailed above, yet you're tempted to buy new to take advantage of the latest features. So should new models be a reason to replace a grill?
'It could be worth replacing a grill for updated features,' says H&G's Alex David. 'Just like every recent appliance, there are smart grills which take care of some of the work for you. This isn't just a gimmick – our expert head of reviews, Mille Fender, loved the Weber SmokeFire EPX6 Pellet Grill, which can be controlled from your phone and measures temperature to the precise degree. It takes all the guesswork out of cooking.'
How long should a grill last?
'If you treat your grill well, keeping it under cover and storing it in winter, your grill should last for up to a decade,' says Alex David, outdoor expert at Homes & Gardens. 'Grills can have warranties of 15 years, and in some cases, lifetime warranties. As long as you use your grill normally and keep it out of the rain, you can expect years and years of use.
'The lifespans of gas and charcoal grills are roughly the same if you treat them well. However, cheap charcoal grills tend not to last as long because they're made with thin steel that rusts easily. The build quality on a cheap gas grill will be slightly better than the build quality on a cheap charcoal grill because the gas grill needs to house burners which must be kept dry and rust free. However, it ultimately depends on how much you spend.
'For example, I think a grill like the Kamado Joe II, made with heavyweight ceramic parts, will outlast our favorite grill, the Weber Spirit II E-310, which is made of steel which will eventually rust.'
Best gas grill
We adored this grill in this spring's tests of the best grills - it's the single best grill you can buy.
Best charcoal grill
If you've got the money to make a big investment, we think this ceramic behemoth is the best charcoal grill you can buy.
Best portable grill
We were blown away in our tests of this grill. It's small and electric but it'll make the best tenderloin you've ever had.
Is it OK to grill on rusted grates?
You shouldn't grill on rusted grates. The US Department of Agriculture says, 'Rust is not a food safe material so it should not be ingested.'
If grates have rusted, though, they aren't a lost cause, but you should remove the rust before putting foods back on to them. Knowing how to clean grill grates will ensure they stay hygienic and are ready for use.
---
These are all good signs to look out for, but sometimes you might just want an update. If yours is simply looking a little dated, or is missing out on the latest gadgetry, that's as good a reason as any to make an upgrade.
Sign up to the Homes & Gardens newsletter
Decor Ideas. Project Inspiration. Expert Advice. Delivered to your inbox.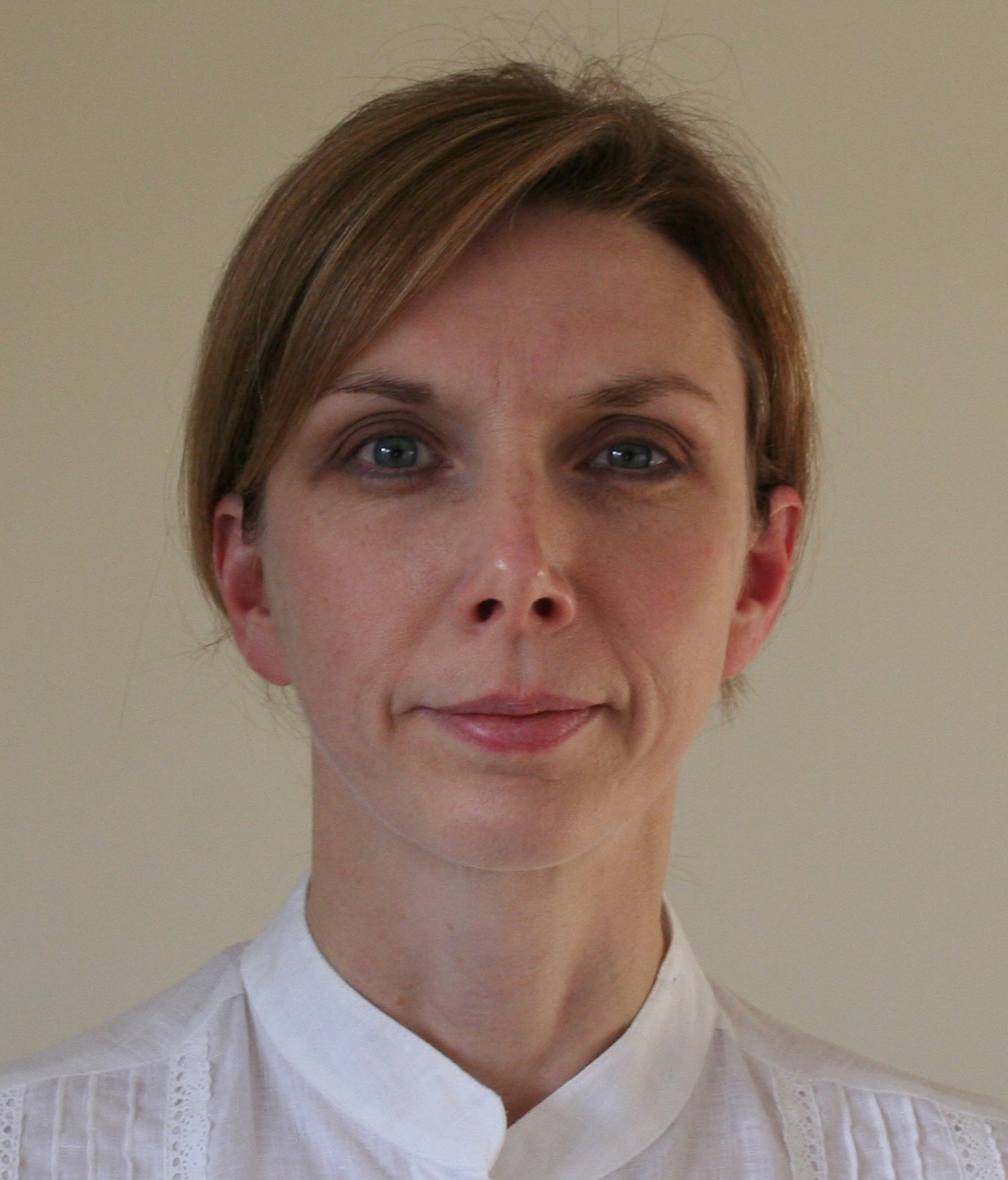 Sarah is a freelance journalist and editor. Previously executive editor of Ideal Home, she's specialized in interiors, property and gardens for over 20 years, and covers interior design, house design, gardens, and cleaning and organizing a home for H&G. She's written for websites, including Houzz, Channel 4's flagship website, 4Homes, and Future's T3; national newspapers, including The Guardian; and magazines including Future's Country Homes & Interiors, Homebuilding & Renovating, Period Living, and Style at Home, as well as House Beautiful, Good Homes, Grand Designs, Homes & Antiques, LandLove and The English Home among others. It's no big surprise that she likes to put what she writes about into practice, and is a serial house renovator.