How often should you rotate a mattress? Here's why getting it right is crucial
How often you should rotate and flip your mattress might surprise you, but doing so will extend its lifespan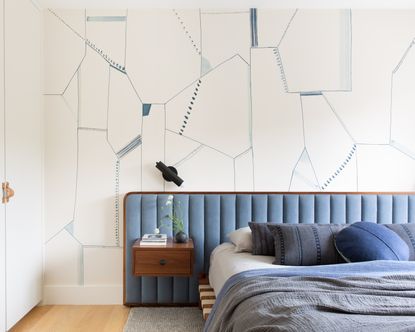 (Image credit: Regan Baker Design/Suzanna Scott)
Sign up to the Homes & Gardens newsletter
Decor Ideas. Project Inspiration. Expert Advice. Delivered to your inbox.
Thank you for signing up to Homes & Gardens. You will receive a verification email shortly.
There was a problem. Please refresh the page and try again.
It's commonly understood that humans spend a third of their lives in bed, so it's no surprise that a quality mattress is one of the most important purchases you can make for your home.
And knowing that mattresses are not only one of our most-used home items but also far from cheap, it makes sense that most people want to extend their mattress lifespan for as long as possible. After you have spent time finding and buying a mattress, it is important to know that even the best mattresses need to be rotated occasionally.
One of the simplest ways to keep your mattress in good health is to move it around regularly, by either flipping a mattress or rotating it in order to prevent the sagging that can occur after sleeping in the same spot night after night.
What is the difference between flipping and rotating a mattress?
Flipping a mattress refers to the action of turning your mattress over so the top part that you previously slept on is now the bottom part that touches your box spring or bed frame. Most mattresses these days are designed to be one-sided with a dedicated top and bottom, making them unsuitable for flipping, according to the Sleep Foundation.
On the other hand, the vast majority of mattresses are good candidates for rotating. Rotating refers to the action of switching the direction of your mattress without flipping it over. This means that the part of your mattress that had been under your head will now be under your feet, and vice versa.
When deciding whether to attempt flipping or rotating your mattress, make sure to check the manufacturer's recommendations.
How often you should rotate your mattress depends on the materials used and the wear and tear you as the sleeper notice. Experts at the Sleep Foundation agree that the following advice is ideal to follow, but feel free to rotate more frequently if you notice an increase in sagging or discomfort.
Rotating your mattress frequently, along with learning how to clean a mattress, can help keep it in good condition night after night. It is good to know how often you should change your mattress, however, for both comfort and hygiene reasons too.
How often should you rotate memory foam mattresses?
Memory foam mattresses should be rotated 1-2 times a year, typically every 6-12 months.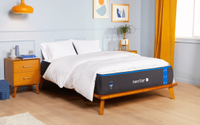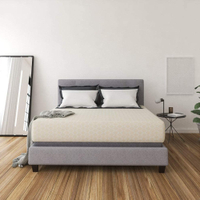 Signature Design by Ashley Chime 12" Medium Firm Memory Foam Mattress | was $717.00, now $499.99 at Amazon
Snag a comfy, top-rated king-size bed for just over $400. This 12" memory foam mattress is made with three layers of CERTIPUR-US foams for the perfect combination of comfort, pressure relief, and support.
How often should you rotate latex mattresses?
Latex mattresses should also be rotated 1-2 times a year, typically every 6-12 months.
How often should you rotate hybrid mattresses?
Hybrid mattresses combine traditional innerspring with layers of memory foam. These mattresses should be rotated a few times a year, ideally every 3-6 months.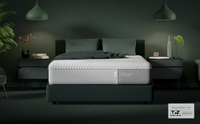 Casper Wave Hybrid Mattress | was $3,395, now $2,885.75 for Queen at Casper
The Wave Hybrid with Snow technology is scientifically designed for you to sleep cooler, and it's our pick for the best mattress for sleeping cool. If you sign up for Casper's email alerts, you can grab 15% off.
How often should you rotate newer innerspring mattresses?
While foam, latex, and hybrid mattresses may be the most common lately, innerspring mattresses are still beloved by many. Newer models should be rotated every 6-12 months. Some new innerspring mattresses may also be candidates for flipping, but remember to check the manufacturer's recommendations before doing so.
How often should you rotate older innerspring mattresses?
Older models will need more frequent rotations, ideally 2-5 times a year. Rotating quarterly is a great way to keep up with this schedule. Flipping is also likely a good match for older innerspring mattresses.
If you wish to keep your matters in the best shape possible, you may also wish to invest in the best mattress topper or protector.
Rhiannon Johns, interior designer, and brand manager at Piglet in Bed agrees: 'A mattress protector is the best way to keep yours looking as fresh as the day you bought it, plus it will shield your mattress from any stains and spillages.'
Sign up to the Homes & Gardens newsletter
Decor Ideas. Project Inspiration. Expert Advice. Delivered to your inbox.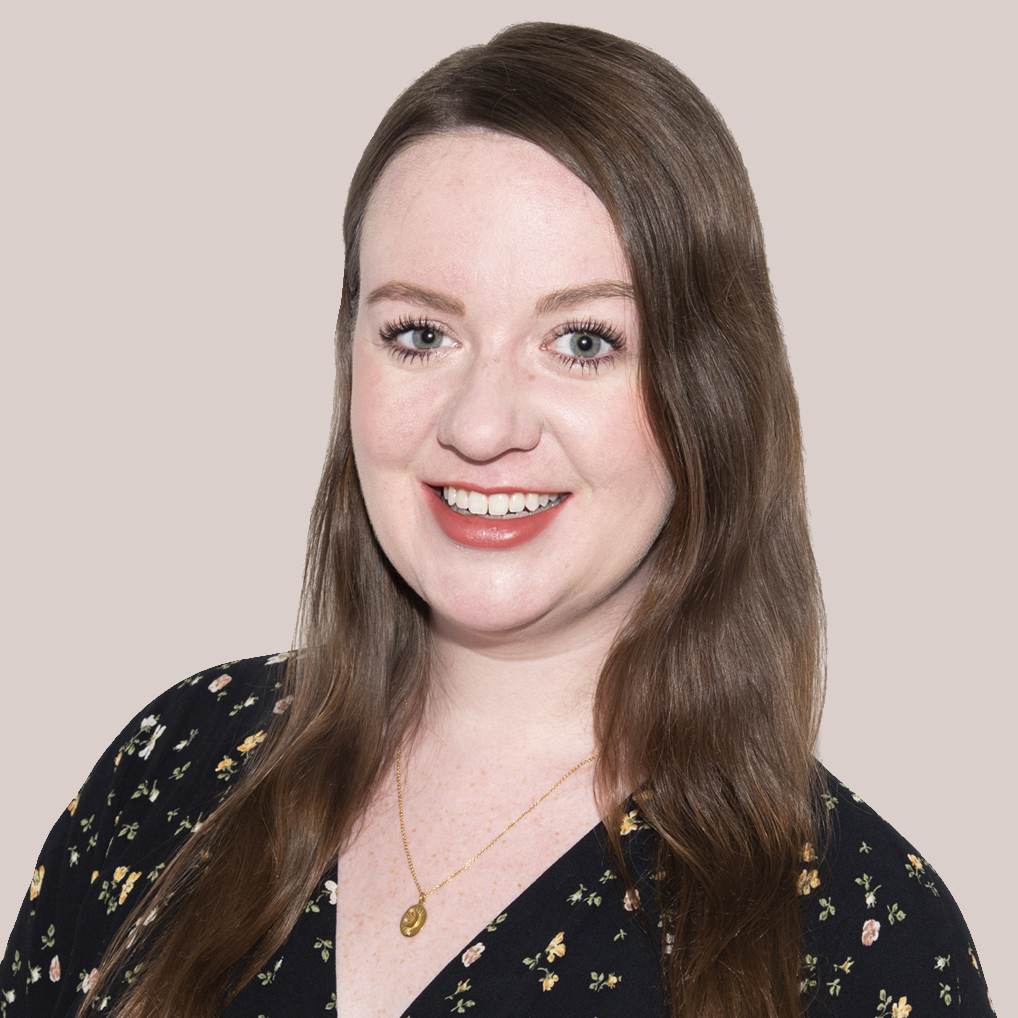 Bridget Mallon is an experienced design and lifestyle editor with over a decade of experience in the field. She was previously the Editorial Director at The Spruce and MyDomaine and has held positions at Apartment Therapy, HGTV, Elle Decor, and Veranda. Her work can also be found on sites like Cosmopolitan, Esquire, The Huffington Post, and House Beautiful. Bridget studied journalism through the Honors Tutorial College at Ohio University. She graduated Magna Cum Laude in 2013. Bridget writes about all things home for Homes & Gardens.