What is an innerspring mattress? We ask the experts to see if it's a good choice for you
A classic choice or an outdated option? Find out all you need to know about innerspring mattresses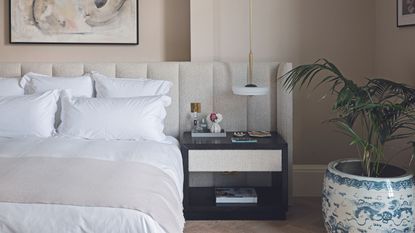 (Image credit: Paul Raeside/Future)
Sign up to the Homes & Gardens newsletter
Decor Ideas. Project Inspiration. Expert Advice. Delivered to your inbox.
Thank you for signing up to Homes & Gardens. You will receive a verification email shortly.
There was a problem. Please refresh the page and try again.
Innerspring mattresses remain the number one most popular mattress chosen by Americans in spite of more recent innovations in mattress design.
While a spring mattress may not be the latest thing, that's no reason to spurn a tried and trusted favorite: the support and comfort still make them a great option for many people.
Sleeping on an innerspring mattress is familiar, so you can be confident about how the mattress will feel to sleep on, and they can suit different sleeping positions plus those who like to change position during the night well. This mattress type can be found at a range of price points, too, to meet all mattress budgets.
Here we take a look at what you need to know when considering opting for an innerspring mattress, and the different designs you'll find on offer...
What is an innerspring mattress?
Innerspring mattresses are the classic mattress design. They're made up of coils - or springs - that give bounce and support. These days they're almost also topped off with layers of memory foam for extra comfort.
It is the coils, or springs, that provide support for the sleeper and distribute the sleeper's weight evenly. The coils respond to pressure, and the more the pressure, the firmer the support. But what's crucial to understand is that there are different types of coils that might support a sleeper. You'll also find that innerspring mattresses contain different numbers of coils – the coil count – and that the coils have different gauges or thicknesses of spring. All of these factors make a difference to the mattress design.
Coil types
Different coil types affect how much support and comfort an innerspring mattress offers as well as its bounce.
Continuous wire coils are made of continuous wire that's twisted into coils, as the name suggests. These coils are connected by wires. They're found in the least expensive innerspring mattresses and should last well. They provide a firmer sleep surface, rather than one that contours to the body, and you might experience motion transfer from one sleeper to another if you share a mattress like this.
Bonnell coils are shaped like hourglasses and they're connected to neighboring coils. You'll find them in lower to medium price point mattresses. They're responsive and should prove durable, too, but because they move as one unit they don't adjust as well as other types. They're durable although eventually the bed can sag in the center and they can make a noise.
Offset coils are also hourglass-shaped like Bonnell coils, but differences in the coil design mean they should offer better comfort and responsiveness as well as being quieter. A mattress that uses these is likely to come at a mid to high price point.
Pocketed coils are made up of cylindrical shaped coils and are fabric wrapped. They move independently, so they offer the best contouring to the sleeper's body and they limit motion transfer, meaning in a shared bed your co-sleeper is less likely to disturb you. They are made to last, and you'll find the best mattresses have this design.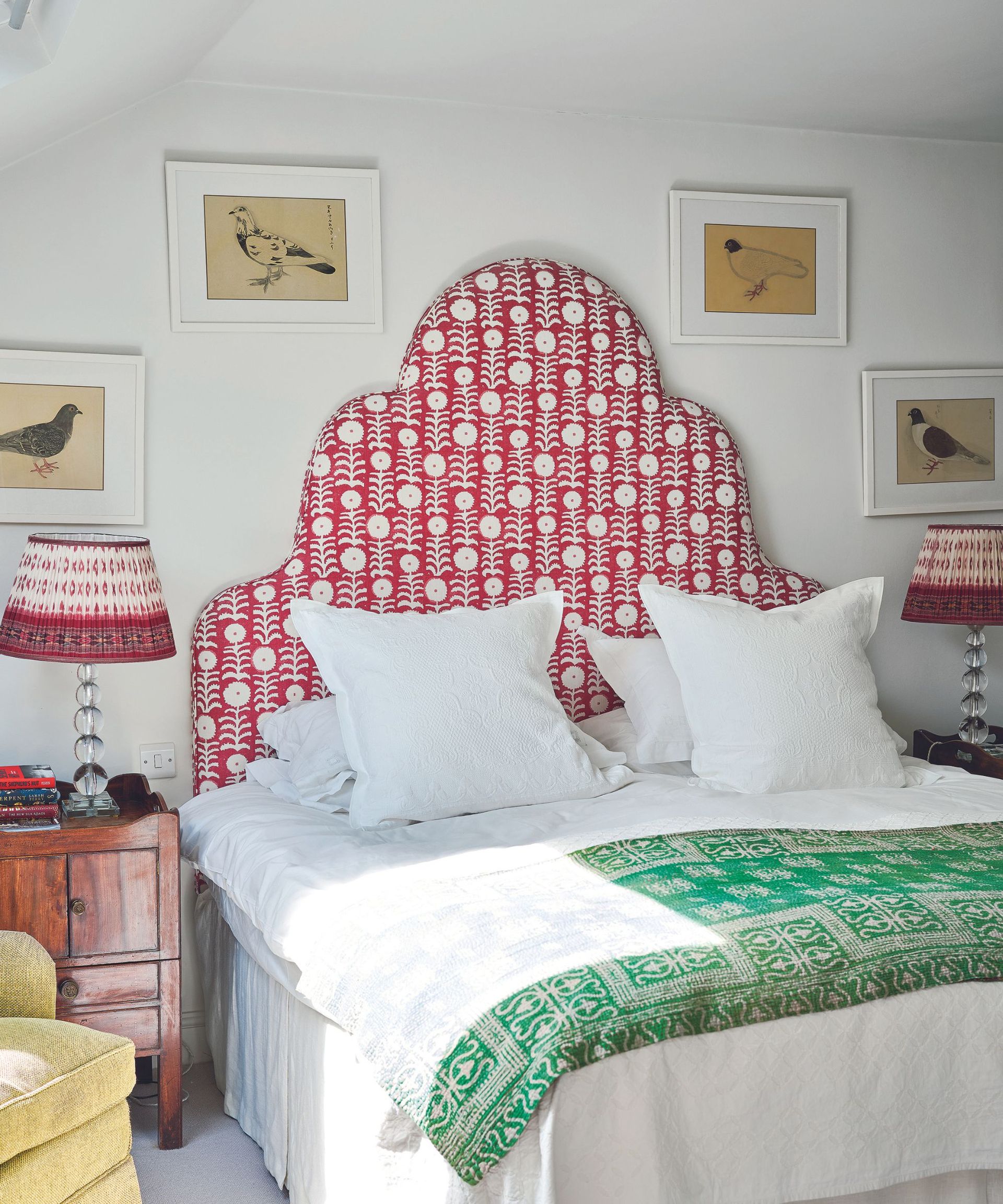 As for coil count, this affects durability as well as the feel of the mattress. However, because other factors play into this, a higher count doesn't necessarily make for the better mattress. Instead, look for a minimum number with at least 300 coils for a full mattress and at least 400 for a queen sized.
When judging gauge, you'll typically see figures from 13 to 17 gauge and the lower figure means a thicker coil. With a low gauge, coils are firmer, while higher gauges mean they're more responsive. Gauges may be mixed with an innerspring mattress design to create different support levels across its area.
'Innerspring or hybrid beds tend to be overall more durable than memory foam mattresses,' says the Sleep Foundation's Tom Ryan. 'But you should always consider how well the bed suits your body weight and sleep position. Finding the right firmness level to accommodate those two factors is the biggest judge of whether your bed will be a quality purchase.'
What are the benefits of an innerspring mattress?
The short answer is that they're easily available and at a wide range of prices to suit every budget.
The more involved answer is that an innerspring mattress offers good support and even weight distribution. More costly models also offer different support zones for optimum comfort. You won't sink into an innerspring mattress, but its coils give it bounce. That means it's easier to move about on an innerspring mattress compared to a memory foam design, which makes them preferable for sleepers who change position in the night.
What's more, 'the sturdy construction of an innerspring mattress has a firm exterior edge support,' says Dr Allen Conrad of Montgomery County Chiropractic Center. 'When compared to a memory foam mattress, for example, memory foam will sink a bit when you go to push off and stand up. If you are elderly or have bad knees, you tend to push off the mattress when you go to stand up. That edge support is helpful because it doesn't sink, when compared to a memory foam edge.'
Another advantage of innerspring mattresses is their good airflow, so if sleeping hot is an issue for you, they can be a sensible choice.
Good durability is always important, and an innerspring mattress that's properly cared for should provide this although the traditional Bonnell coils can sag in the center of the mattress over time.
Dr. Allen Conrad is specialist in chiropractic care for back and neck pain. He attended Millersville University and earned a Bachelor of Science Degree (B.S.) with a minor in Chemistry in 1996. He then attended Palmer College of Chiropractic in Davenport, Iowa, where he received his Doctor of Chiropractic Degree (D.C.).
Are innerspring mattresses good for back pain?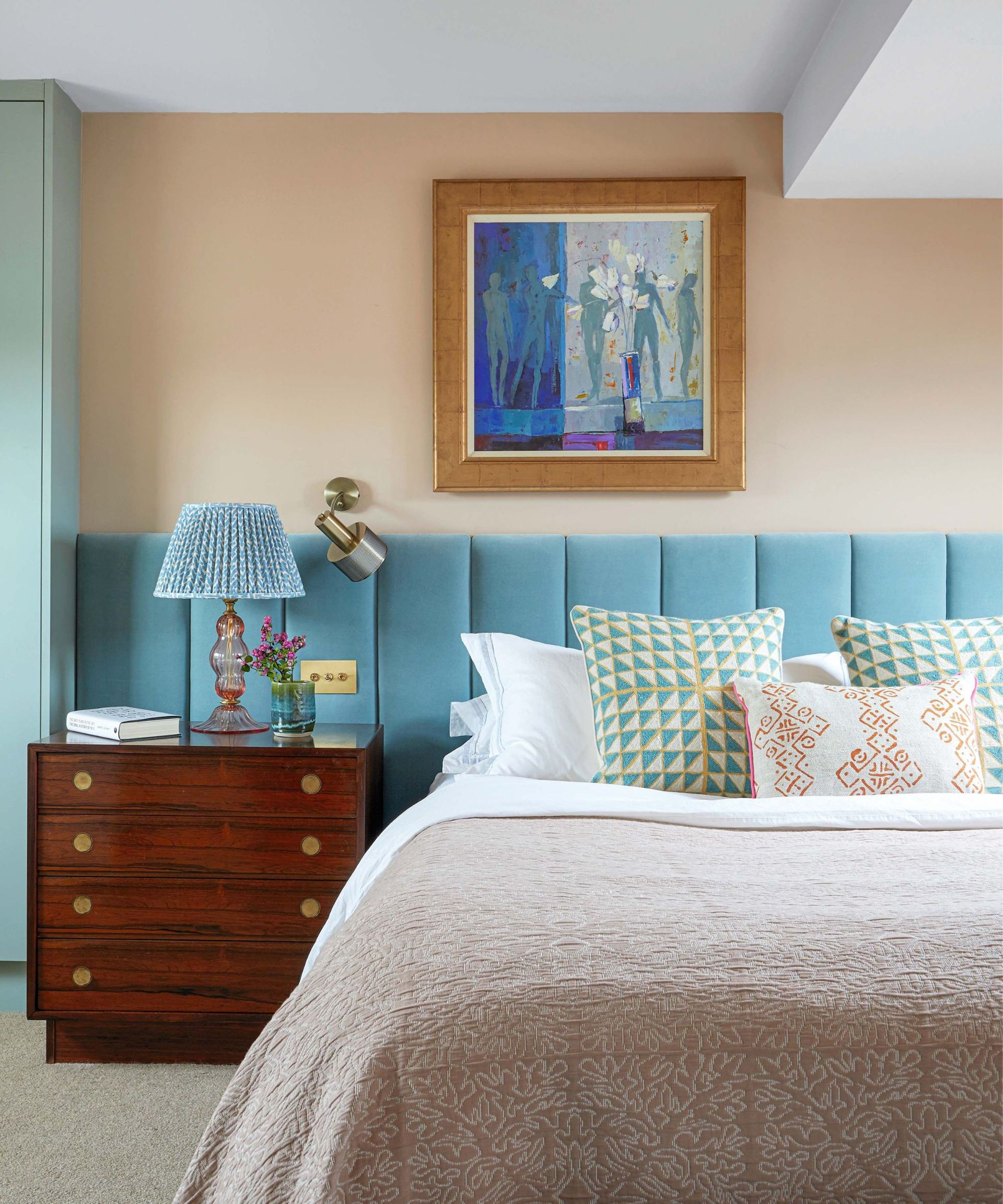 Innerspring mattresses can prove good mattresses for back pain, but there is a caveat. 'A traditional innerspring mattress that is less than five years old is good for people with low back pain,' says Dr Allen Conrad of Montgomery County Chiropractic Center. 'The problem is that after five years, the springs lose their functional support, and the bed will sag and cause altered biomechanics of the spine while sleeping.
'Unfortunately, many people will keep using an innerspring longer than that, or flip the mattress to attempt to prolong usage. The innerspring design loses elasticity and functional support of the lumbar spine after five years, so at that point you are doing more damage to your back which can lead to painful conditions like sciatica or back spasms.'
What sleep positions do innerspring mattresses suit best?
Innerspring mattresses can suit many people. 'We usually recommend innerspring or hybrid beds for couples, because these beds can accommodate just about any kind of sleep position,' says Tom Ryan. 'Back, stomach, and side sleepers usually all receive good support on a hybrid bed.'
The best innerspring mattress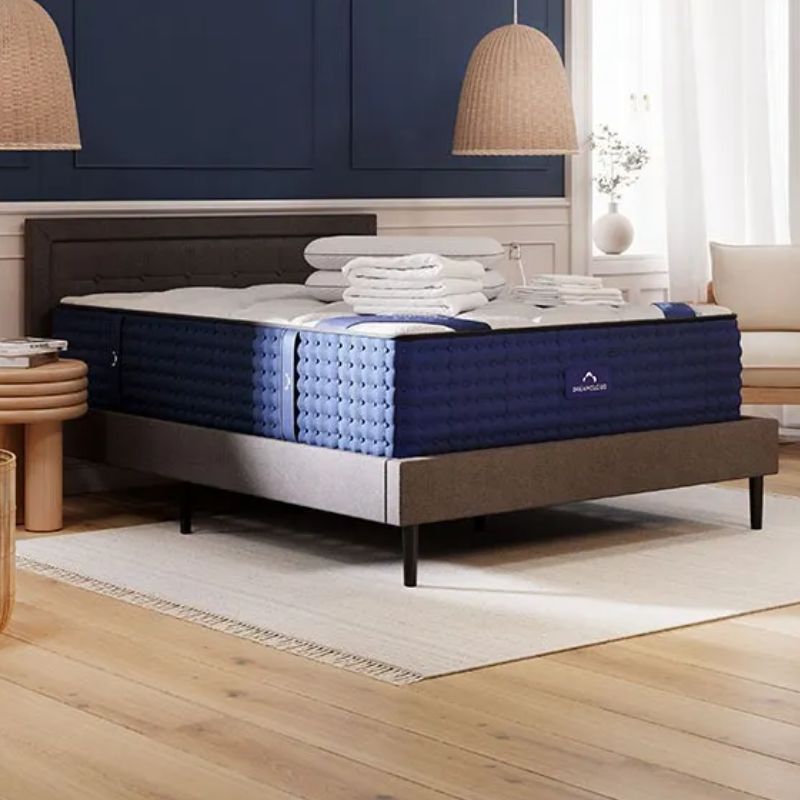 Best hybrid innnerspring
DreamCloud luxury hybrid mattress
While not the absolute plushest mattress out there, the DreamCloud Hybrid Mattress offers both comfort and support to accommodate multiple sleep positions, and it has good edge support thanks to its base layer of individually wrapped innerspring coils.
Read the full DreamCloud luxury hybrid mattress review for more details.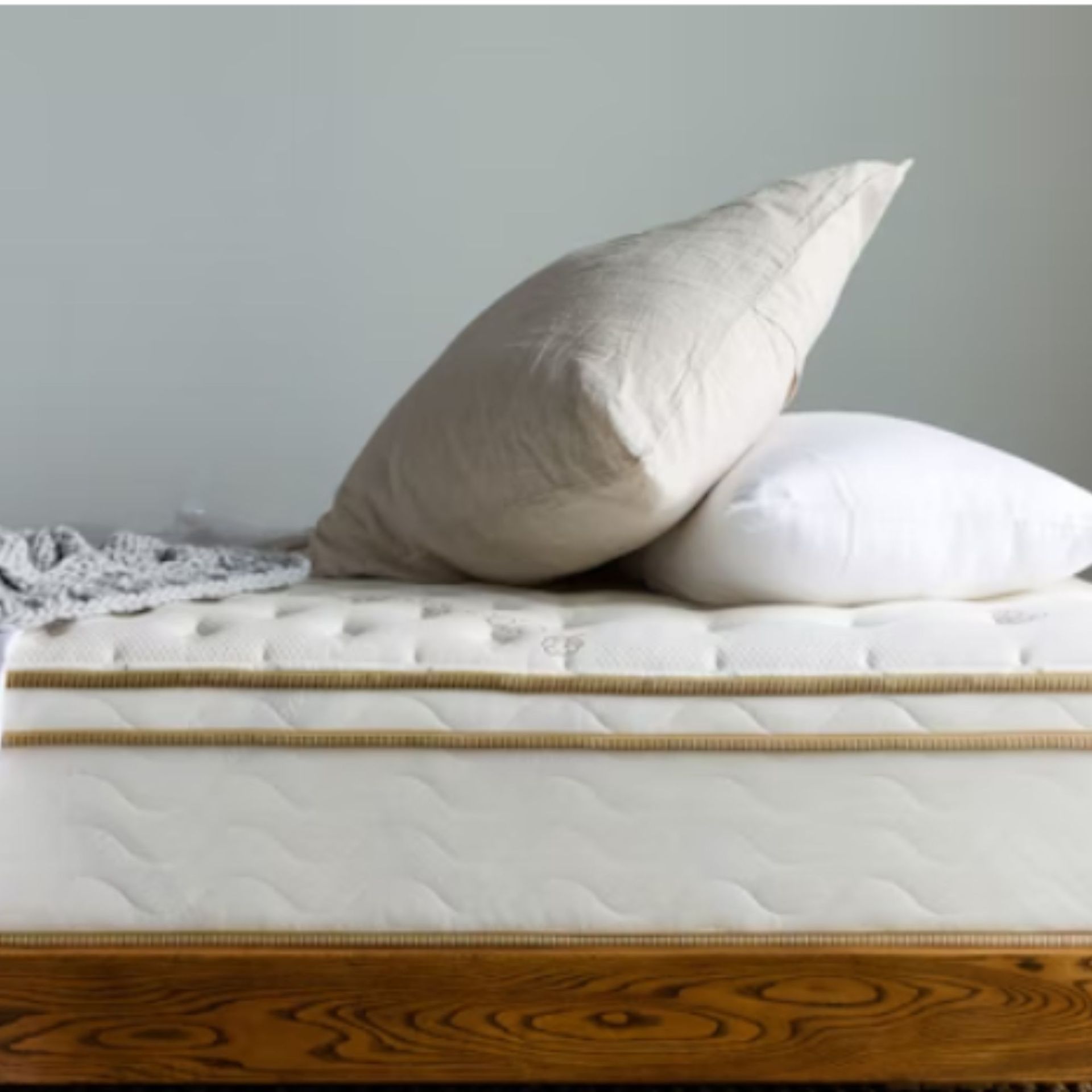 Best mattress overall
The Saatva Classic is a luxurious, well-made mattress with a strong track record when it comes to lush comfort and pressure relieving support, that's also an incredible value. Dubbed an innerspring hybrid, the Saatva Classic combines the supportive structure and breathable qualities of individually wrapped coils with the comfort and contouring of high-density foam across five layers.
Read the full Saatva Classic Mattress review to find out more.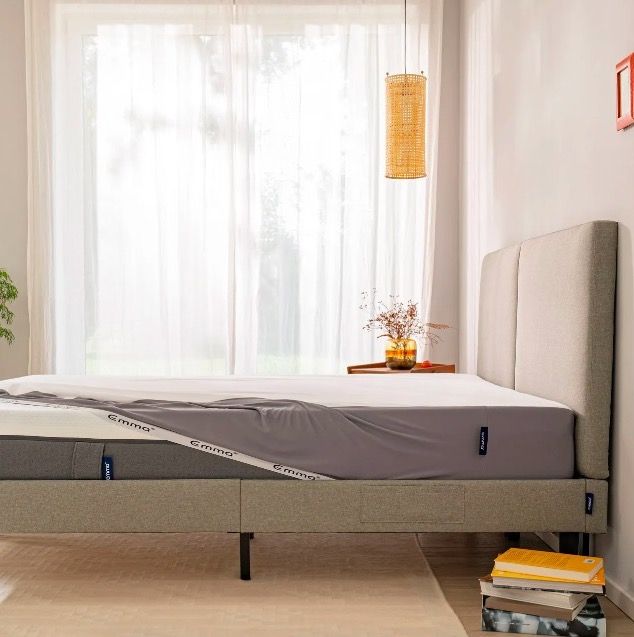 Best memory foam mattress
If innerspring mattresses aren't for you, a memory foam mattress can offer the same support and comfort. This mattress 'instantly impressed' our tester Chiana Dickson, who found that even just sitting on this box bed was comfortable. A medium-firm bed, it gently cushions you without the sinking feeling of some memory foam mattresses. It's springy and responsive, bouncing back to form, and always feels stable and secure.
We have a full Emma Original Mattress review for more details.
Innerspring mattress FAQs
How long does an innerspring mattress last?
The lifespan of an innerspring mattress is around 6-7 years, so pretty average in terms of how long a mattress should last. However, if you buy cheap it's likely to need replacing before then, and equally, if you invest in a quality mattress it could last longer. You can prolong an innerspring mattress with care too, like rotating it once or twice a year, and adding a good mattress topper towards the end of the 7 years could help you get a few more years out of it too.
How much does an innerspring mattress cost?
Like most mattress types, the cost of a innerspring mattress varies massively. You could pick one up for under $500 but the best quality, and models that will last the longest, span between $1,000 and $2,000.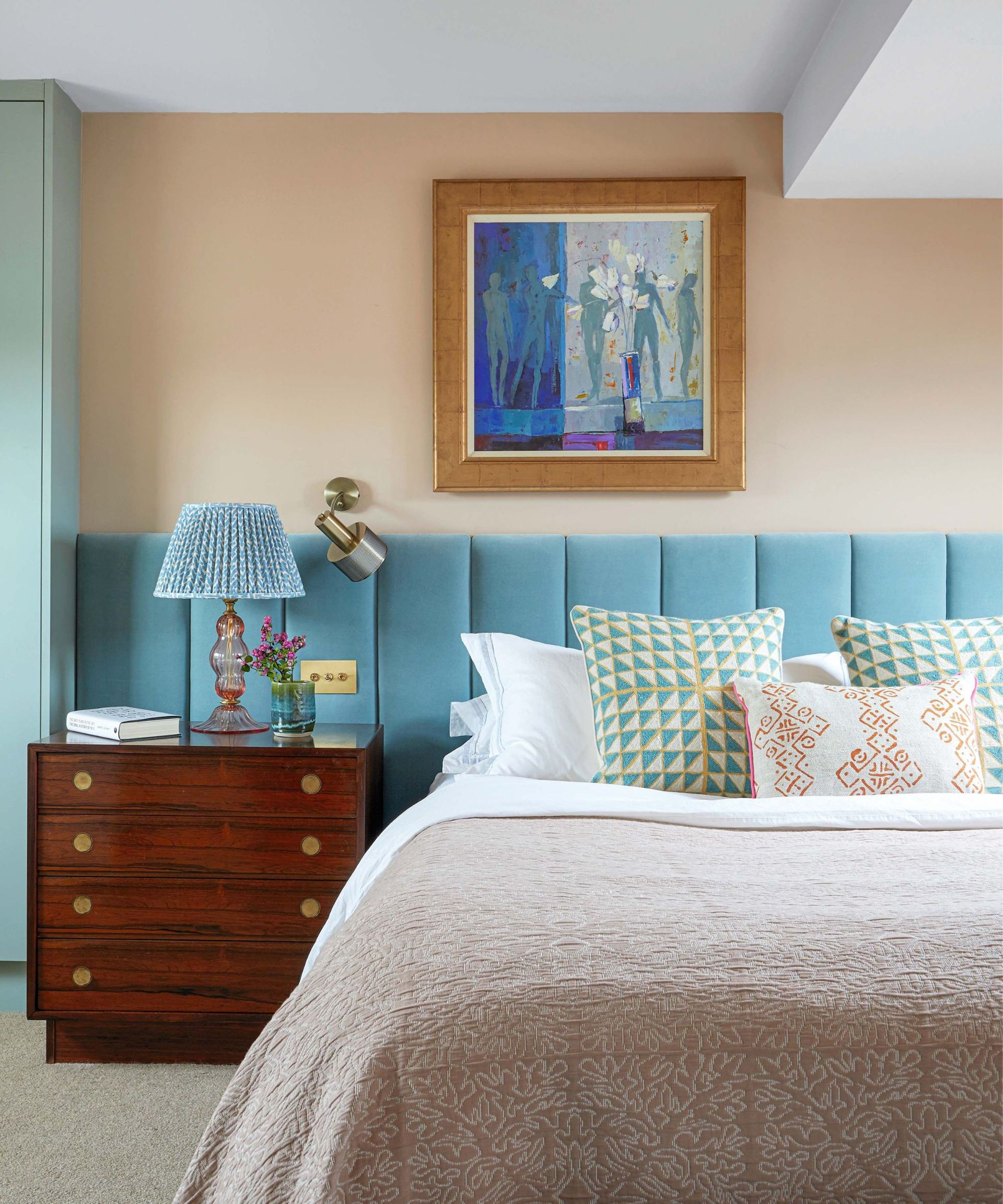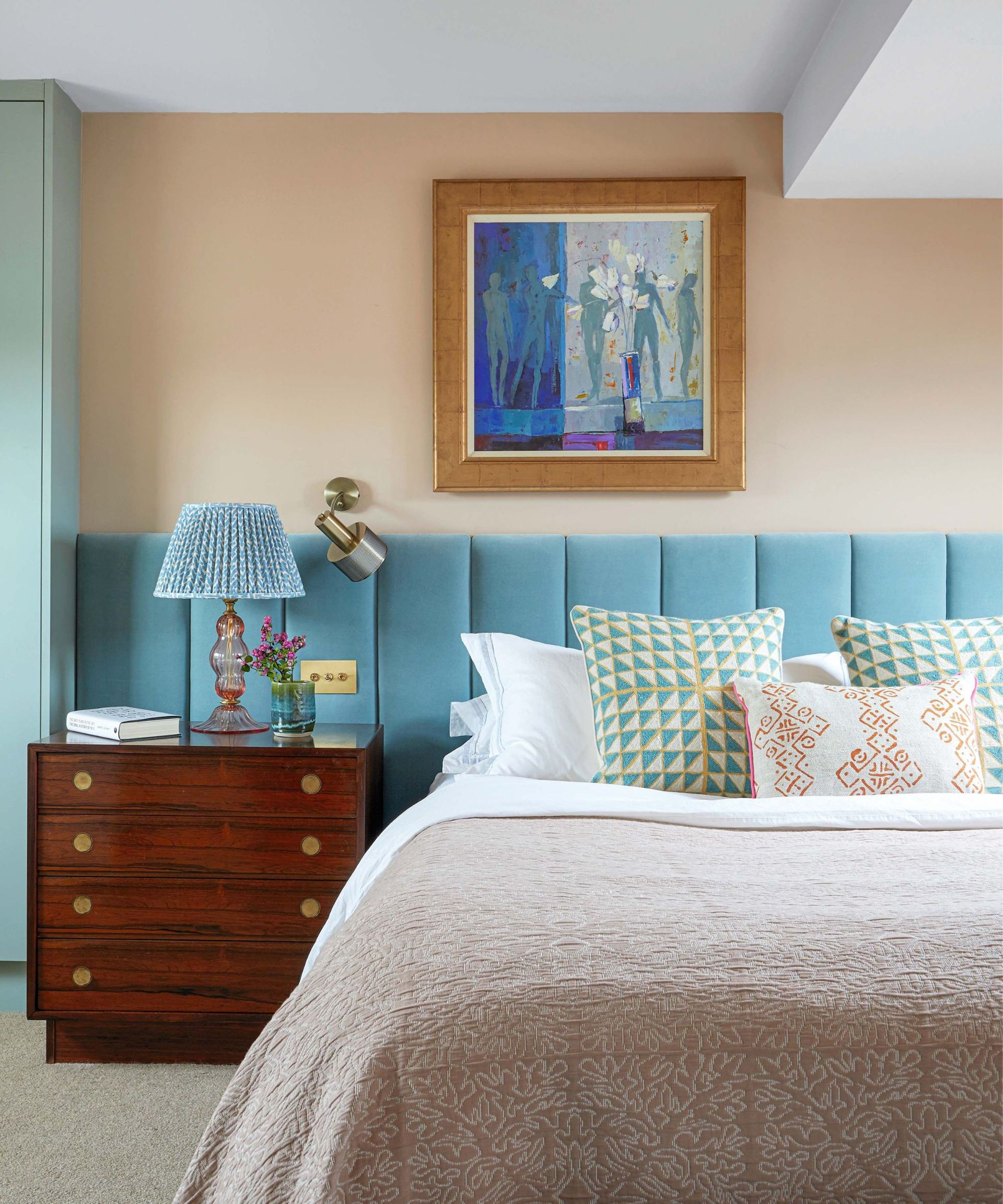 Sign up to the Homes & Gardens newsletter
Decor Ideas. Project Inspiration. Expert Advice. Delivered to your inbox.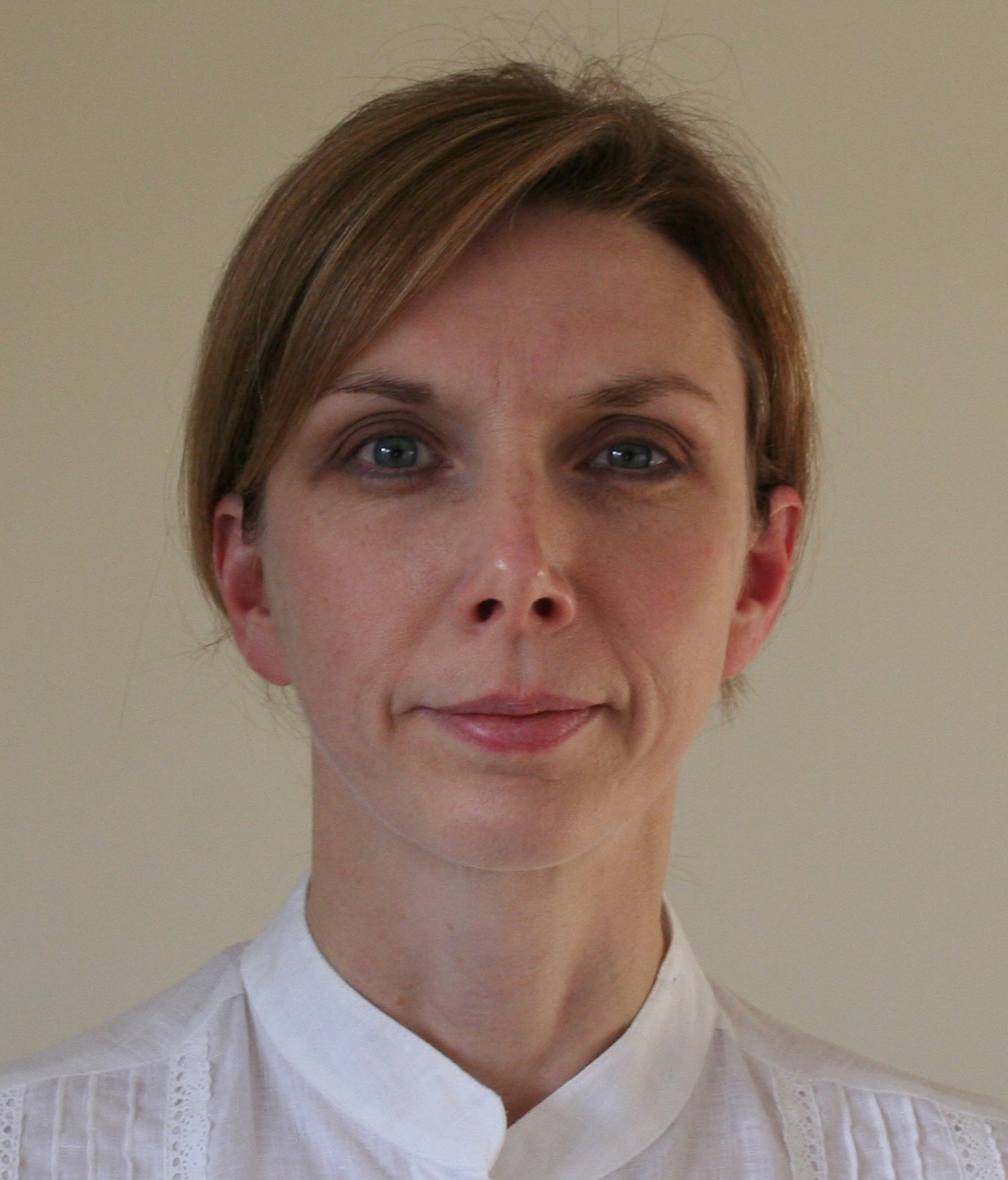 Sarah is a freelance journalist and editor. Previously executive editor of Ideal Home, she's specialized in interiors, property and gardens for over 20 years, and covers interior design, house design, gardens, and cleaning and organizing a home for H&G. She's written for websites, including Houzz, Channel 4's flagship website, 4Homes, and Future's T3; national newspapers, including The Guardian; and magazines including Future's Country Homes & Interiors, Homebuilding & Renovating, Period Living, and Style at Home, as well as House Beautiful, Good Homes, Grand Designs, Homes & Antiques, LandLove and The English Home among others. It's no big surprise that she likes to put what she writes about into practice, and is a serial house renovator.