How to organize a small bedroom with not enough storage
Experts reveal their best tricks to optimize storage in your bedroom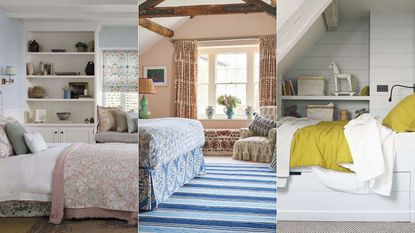 (Image credit: Morris & Co / Jeremy Philips / Carolyn Barber / Future)
Sign up to the Homes & Gardens newsletter
Decor Ideas. Project Inspiration. Expert Advice. Delivered to your inbox.
Thank you for signing up to Homes & Gardens. You will receive a verification email shortly.
There was a problem. Please refresh the page and try again.
The bedroom is responsible for storing a great deal, it's not only where we keep our clothes and shoes, but it normally becomes the room that is responsible for holding all our personal items to keep them off display in other parts of the house.
Organizing a small bedroom can be difficult at the best of times, but it is much more challenging when there is not enough existing storage space. When it comes to organizing a small space it is wise to invest in some new bedroom storage ideas that allow you to have a designated place for each item, this way you can readily access your essentials when you need them.
Understanding your room's potential is valuable when it comes to good organization. Having a small bedroom does not necessarily mean there is a lack of storage. There are many clever methods you can use to organize your space even if they are not visible at first.
How to organize your small bedroom with not enough storage
Tackling one category or area at a time makes it far less daunting; start by organizing a closet, then move on to organizing clothes and organizing jewelry, for example.
Our experts share some of the best small bedroom organizing tips. These tips will help you organize your private space, maximizing storage without compromising comfort.
1. Declutter and prioritize first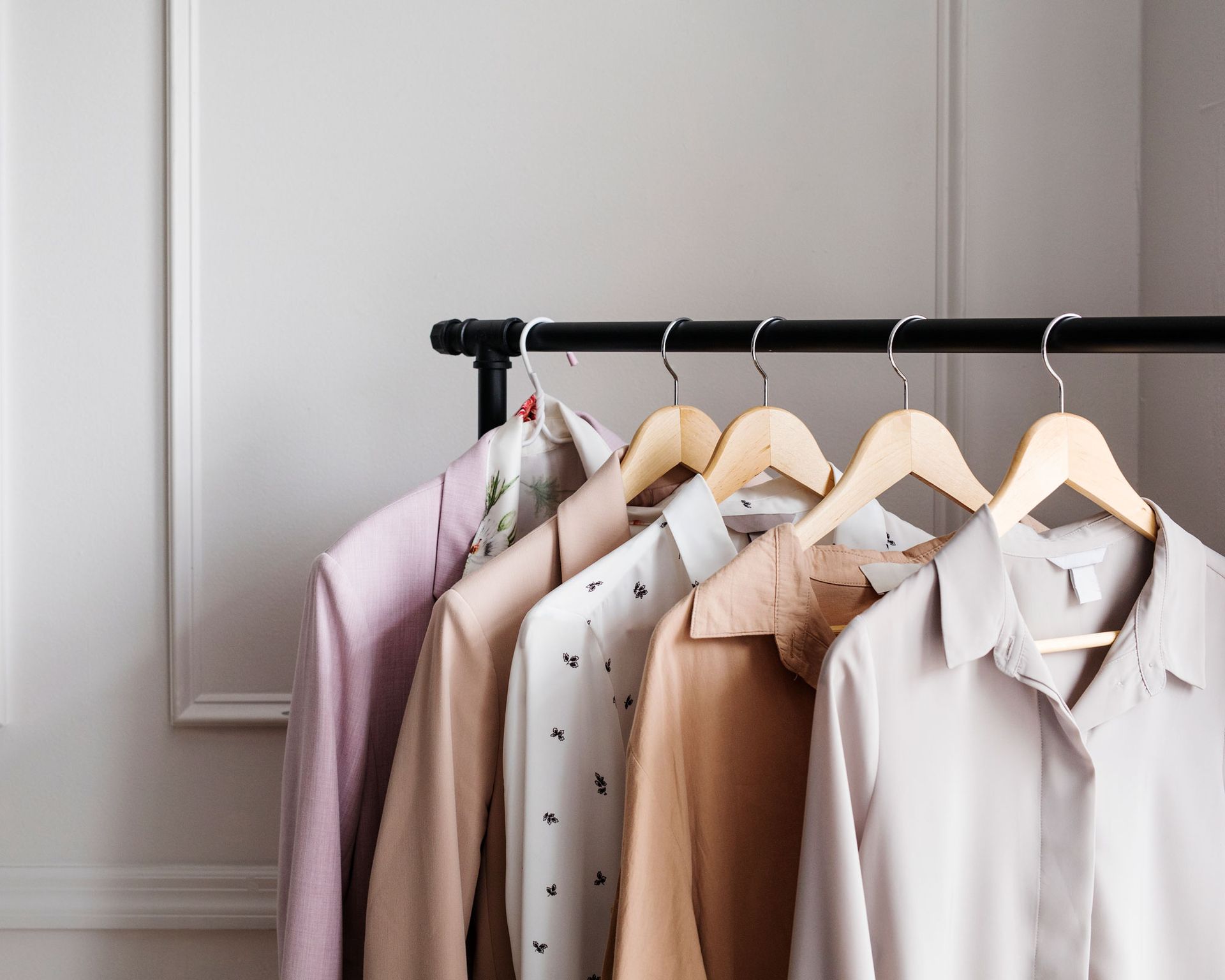 Amelia Kennedy, a professional organizer, tells her clients to assess their belongings and declutter ruthlessly. 'Keep only what you truly need and love,' she says. 'Prioritize essential items and consider donating or selling the rest. Streamlining your belongings will make it easier to organize and maintain a clutter-free space.'
To start, take out all of your items and separate them into three piles, declutter, keep, or relocate. At first glance, it may look worse than it is; however once finished it will make the whole space feel more organized.
Amelia is a clutter coach, professional organizer, and home life expert. She is the CEO and founder of A Pleasant Solution and an active member of several pro-organizing trade associations.
2. Use bed risers
'Bed risers under your bed posts create more vertical height and ultimately more storage underneath for bulkier items,' says Amy Bloomer, owner of Let You Space Bloom. You can buy adjustable bed risers, such as these from Amazon, depending on the size of your storage compartments.
If you want to maximize space, you can also consider a storage bed, like this beautiful Jake Arnold-designed bed from Crate and Barrel– it's an editor favorite. These ottoman beds come in a variety of sizes are great to increase floor space during the day and are easy to assemble when you go to bed.
Amy Bloomer owns Let Your Space Bloom, a home-organizing company. She's been in thousands of homes, helping families, professionals and retirees to transform their space, and in turn, their lives
3. Maximize vertical space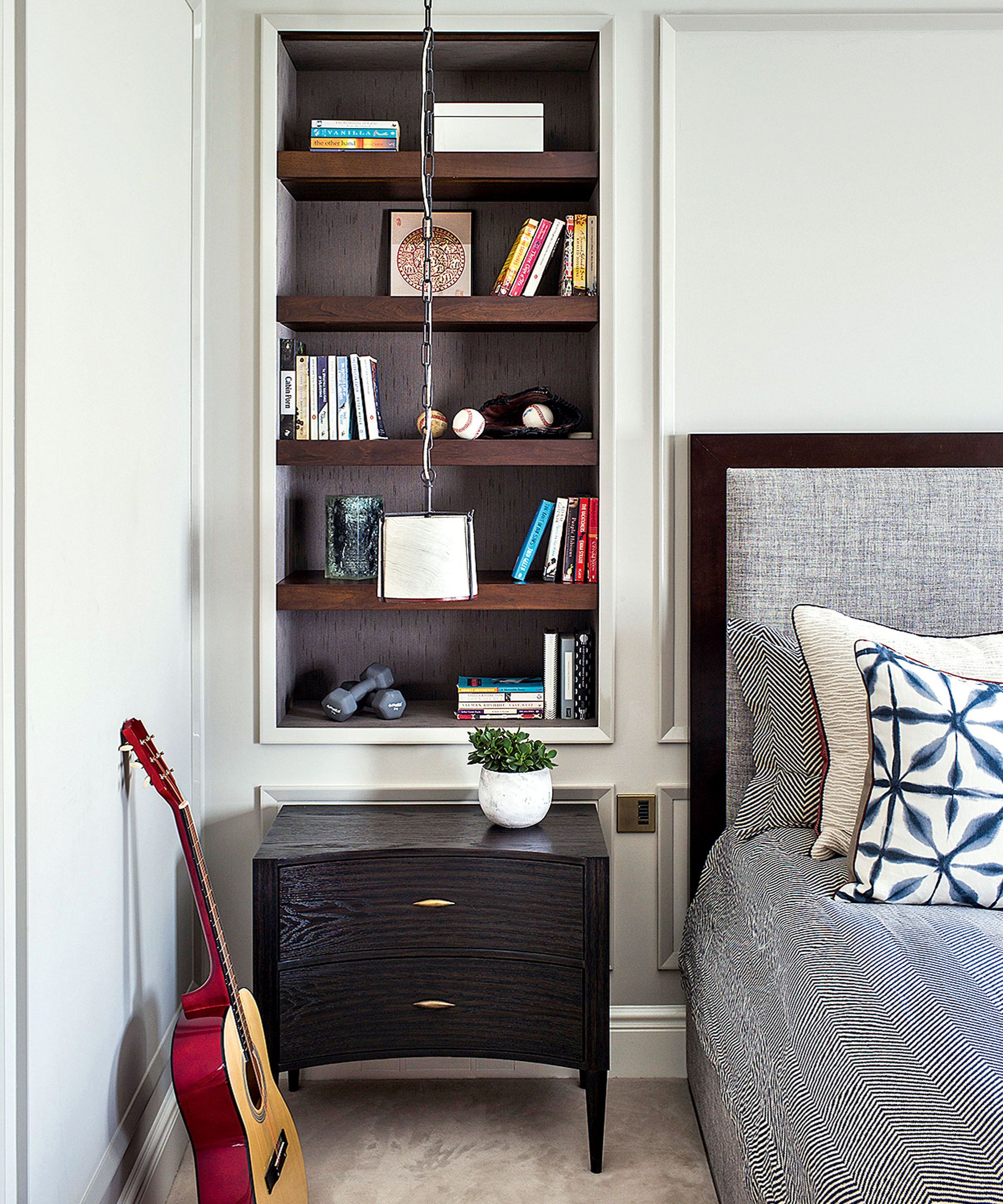 One way to organize your small bedroom better is to lean into its verticality. Teresa Russell, an intentional home organizer says this can be done by utilizing wall space through installing shelves, floating bookcases, or wall-mounted storage units. 'This allows you to store items vertically,' she says. 'Doing this frees up precious floor space that can be used for other things.'
Invest in tall bookcases or shelving units that reach the ceiling. This will not only provide ample storage but also create a visually appealing focal point in your small bedroom.
Theresa Russell is an intentional home organizer with personal and professional experience. She started her intentional home organization business when she moved into a loft with no storage or closets and had to find innovative solutions to make the most out of her space.
4. Invest in multi-purpose furniture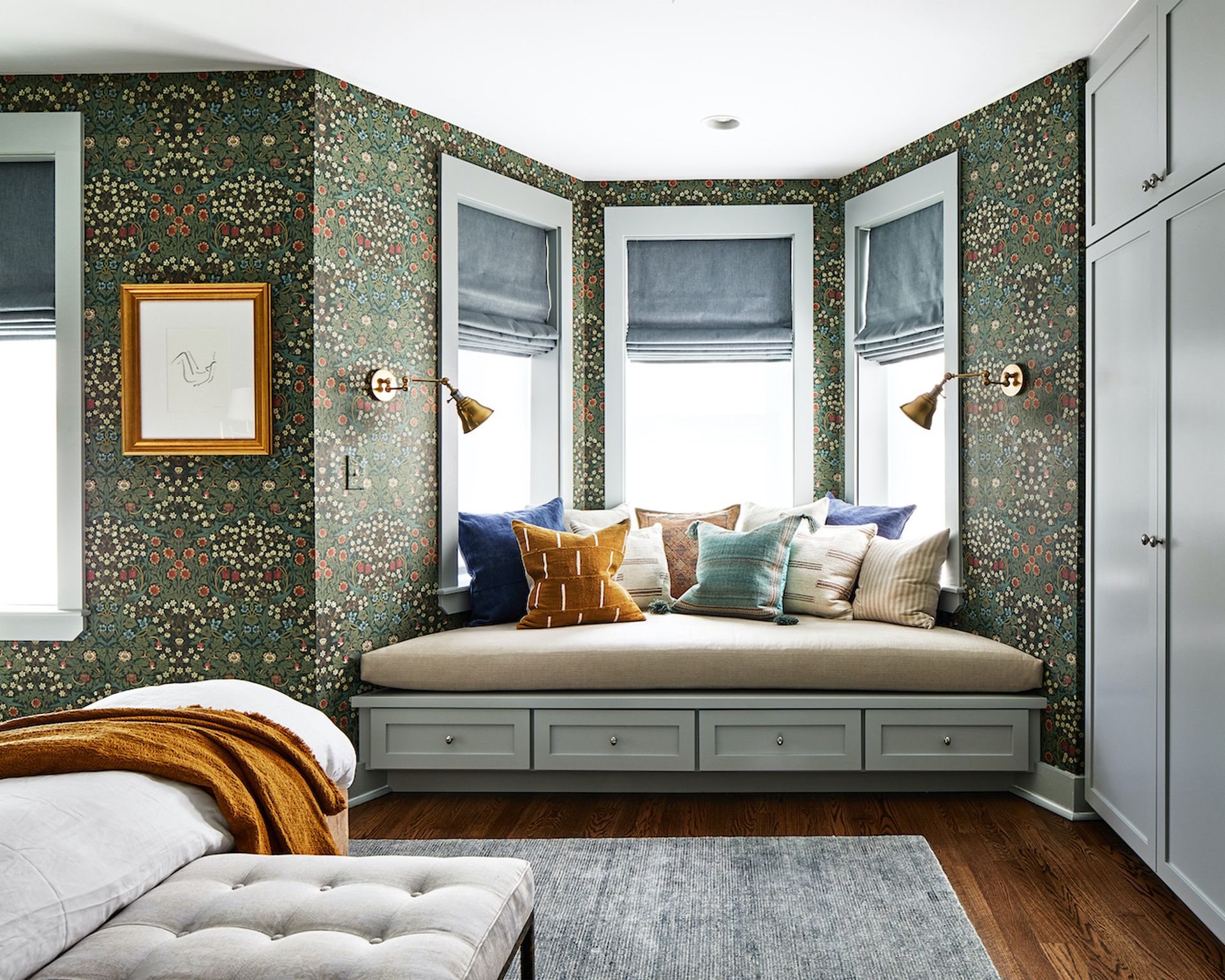 In a small bedroom, every piece of furniture should serve multiple purposes, not just your bed. Opt for a storage ottoman that can also function as a seating option. Look for nightstands or side tables with shelves or drawers to provide additional storage space. Consider a desk that doubles as a vanity or a bookshelf that can also function as a room divider.
Choose furniture pieces that offer hidden storage compartments. This way, you can maximize space while keeping your belongings organized and easily accessible, but also out of sight.
5. Optimize closet space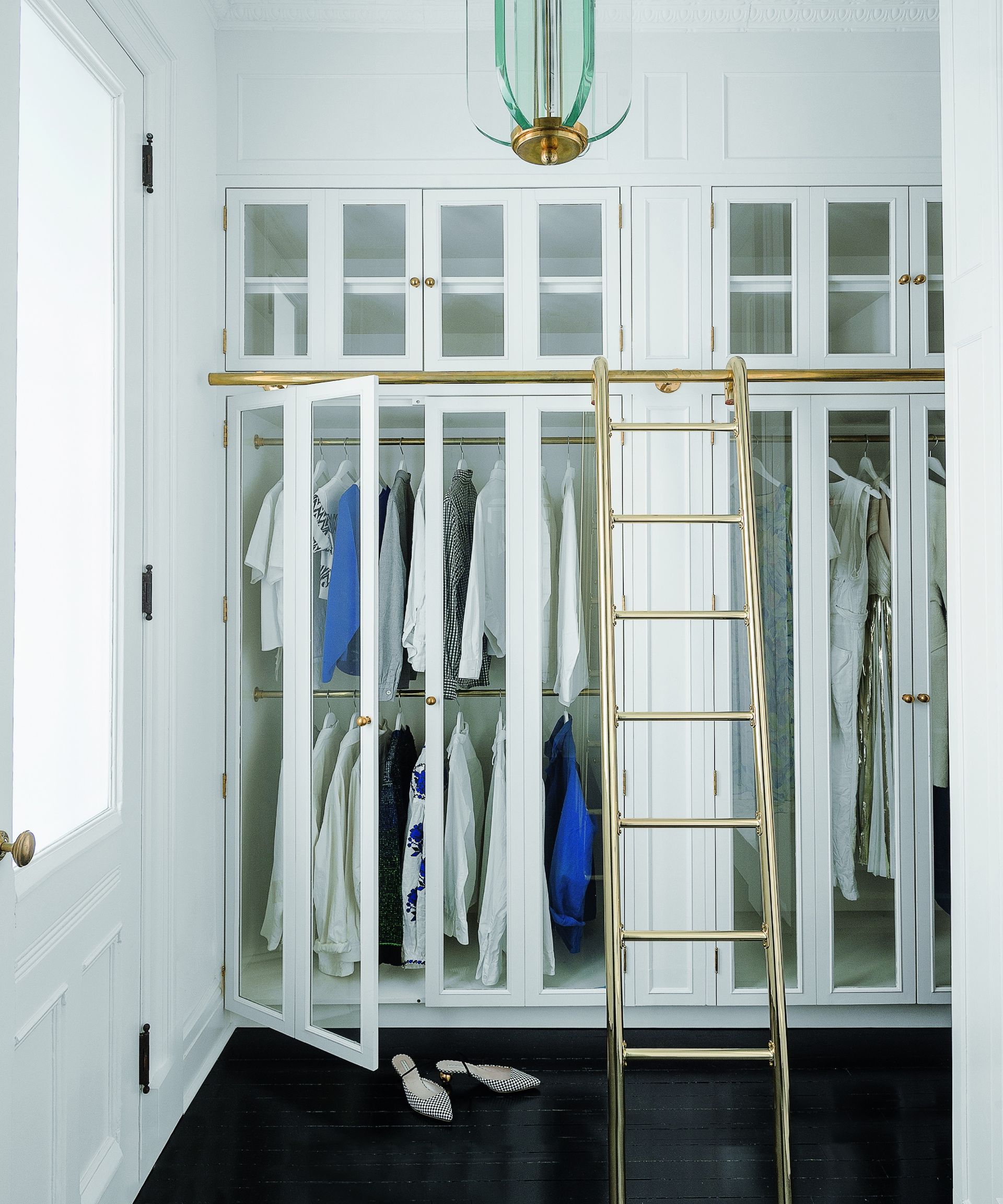 Courtney Finley, a professional organizer says if your small bedroom has a closet, maximize its functionality by organizing it effectively. Start by categorizing your clothes and accessories, and store them accordingly. Utilize vertical hanging space by using these slim hangers, or cascading hangers, both available at Amazon, or investing in hanging organizers. Install adjustable shelves or modular closet systems to customize the storage layout according to your needs. Consider adding hooks on the inside of the closet doors or walls for additional hanging space.
Courtney Finley is an Organizer and Interior Designer and has a BFA in Interior Design. Her organizing and interior design business helps working professionals get organized and design their homes or office.
What is the first thing to declutter when the room gets too messy??
First, make your bed. It's hard to feel any progress decluttering a bedroom while an unmade bed stares you in the face. Start with your nightstands. Remove anything on them that doesn't belong there, and put it in your put-away pile.
---
With a small bedroom it is important to remember that organization is key. You need to create a system that is easy to maintain and that makes it easy to find items.
Shop our favorite small bedroom storage buys
Caldwell Camel Upholstered Storage Bed by Jake Arnold
Designed by Jake Arnold, we love the Caldwell storage bed's sophisticated refinement made contemporary and pratical.
Anaise Cane Storage Bench
Channeling 1930s curves and mid-century caning, the Anaise storage bench flirts with tradition in an eye-catching design that's contemporary and cool.
Sign up to the Homes & Gardens newsletter
Decor Ideas. Project Inspiration. Expert Advice. Delivered to your inbox.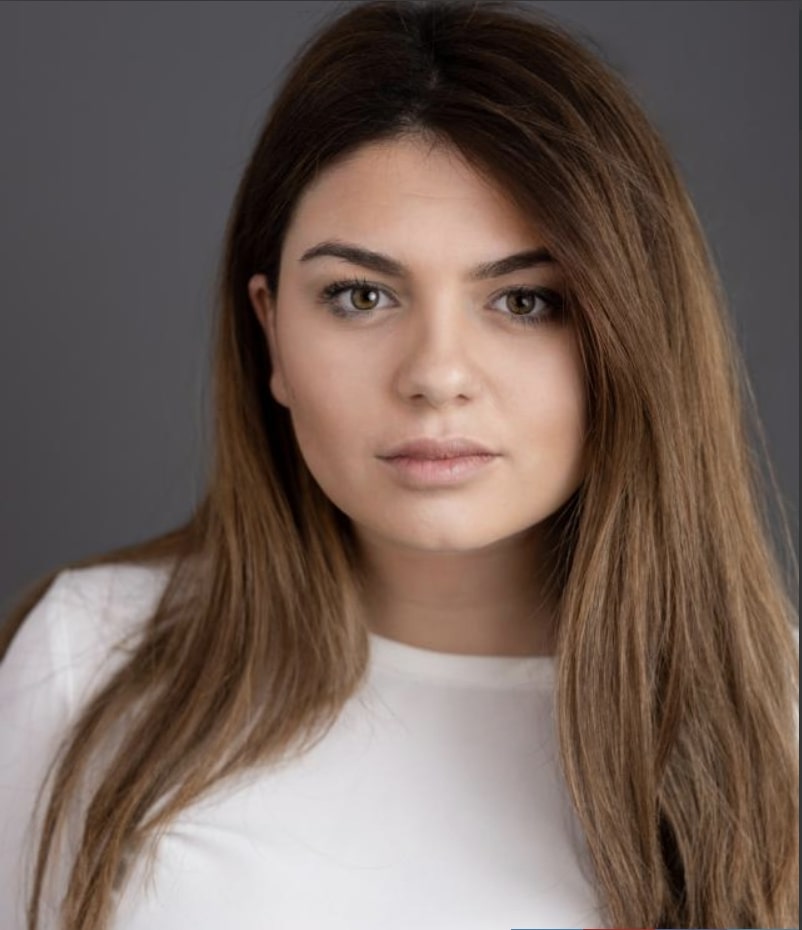 Seraphina has been working with Homes & Gardens producing articles across its website. She loves to decorate and also grow her own produce from her home in London. Her previous experience includes working at Women's Health and Fabulous Magazine's.