How do I decorate my dining room on a budget?
Need a makeover that delivers high style for a low spend? Here's how to decorate a dining room on a budget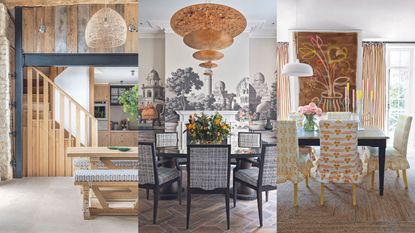 (Image credit: Future)
If you can't spend big, but you want a room that looks stylish and is a pleasure to use, you might be asking how do I decorate my dining room on a budget?
The dining room could be an interior you want to elevate ready for entertaining guests, or perhaps you like the idea of setting the scene for relaxing family time around the table at the end of the day and, either way, revamping the space can cost.
But dining room ideas that make it look its best don't have to come at a high price, and you can give your room a makeover that's easy on your pocket. These are the ways the experts suggest decorating a home on a budget.
How do I decorate my dining room on a budget?
Whether you prefer modern dining room ideas, or like a more traditional room, there are plenty of low cost (and even no cost) ways to transform the space from using paint or wallpaper, to giving furniture or the floor a makeover.
While it is essential to set an interior design budget and stick to it, it is also important to design a home you will love. Here design experts explain how to decorate a dining room on a budget.
1. Create a high-end feel with furniture
Make a small dining room stylish on a budget by choosing not to use a dining table and chair set, recommends Jessica Hubner, founder of Hubner Studio. 'By combining a dining table and chairs from different suppliers you can create a more high-end feel,' she explains.
'Another great way to do this is by combining vintage pieces with new,' she adds. 'For example, you may want to use a new and contemporary style dining table combined with vintage or secondhand dining chairs that can be found at affordable antique markets. This eclectic approach also allows you to bring some more personality into the space.'
2. Hang a gallery wall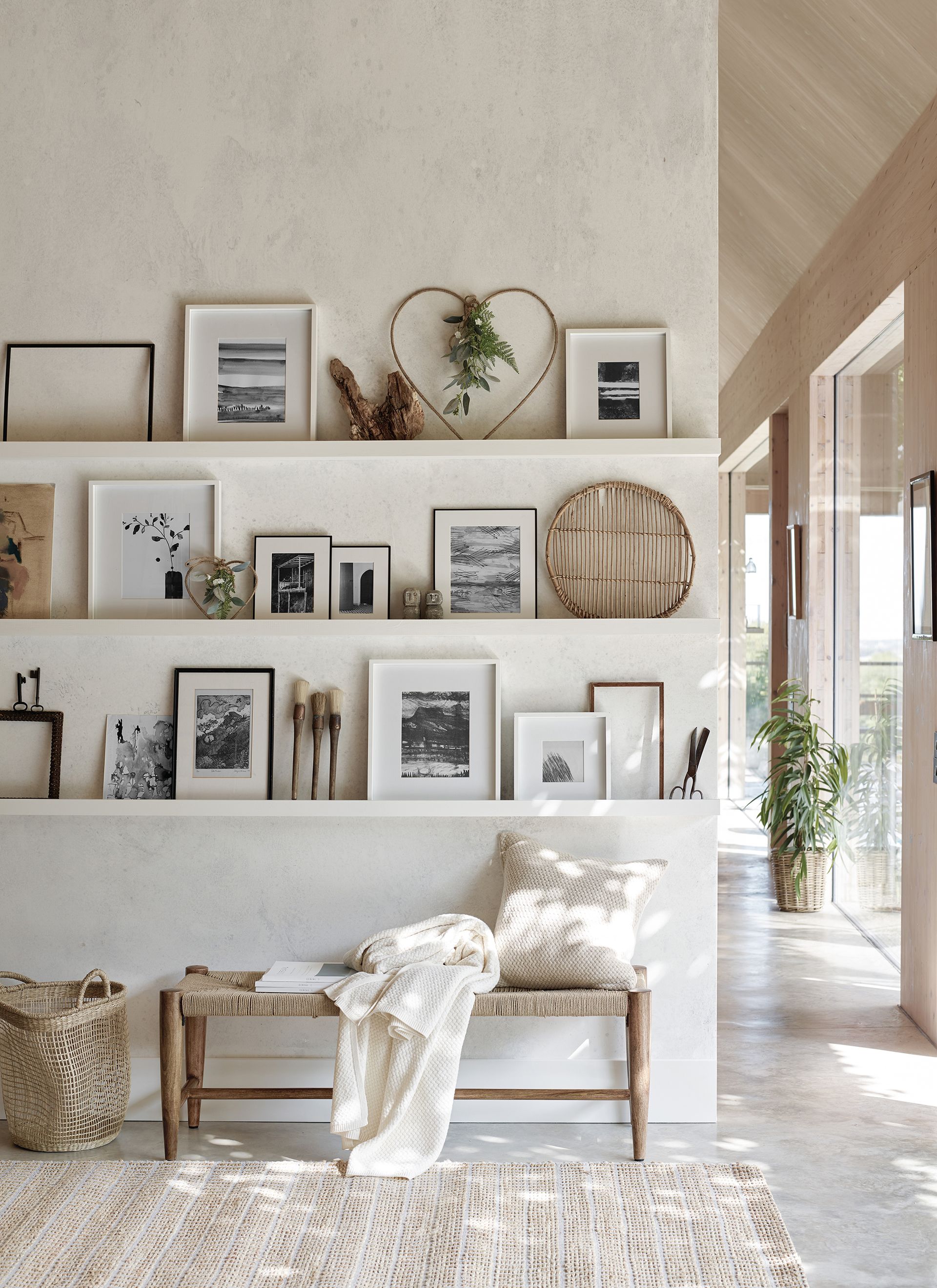 Look to the walls to decorate a dining room beautifully without a huge spend.
'Adding a gallery wall or artwork to an otherwise blank space is the perfect way to instantly add character and create a focal point in an area that would otherwise be neglected,' says Alysha Alli, who heads up the interior design team at Redrow.

'Whether it be an oversized eclectic or abstract print or a family photo showcasing a happy holiday, artwork is always guaranteed to start a conversation – perfect when entertaining guests over dinner. A textual print, which might include slogans or a famous line from a favorite film, is a fun way to inject humor into your room and can serve as a mood-booster and visual reminder of happiness if you're feeling a tad stressed after work.

'How you position your artwork also offers an opportunity to introduce personality into the room. While some homeowners may prefer straight, neat lines with their artwork all following a cohesive size, others may prefer to be experimental, with different colors and different-sized frames that are hung in an unregimented fashion.

'To take this further, create a gallery wall which includes other pieces, such as tapestries or plants resting on small shelves. Adding these pieces alongside paintings and prints will create a focal point that is rich in texture, sizes and most importantly, character.'
3. Select bold color for dining room walls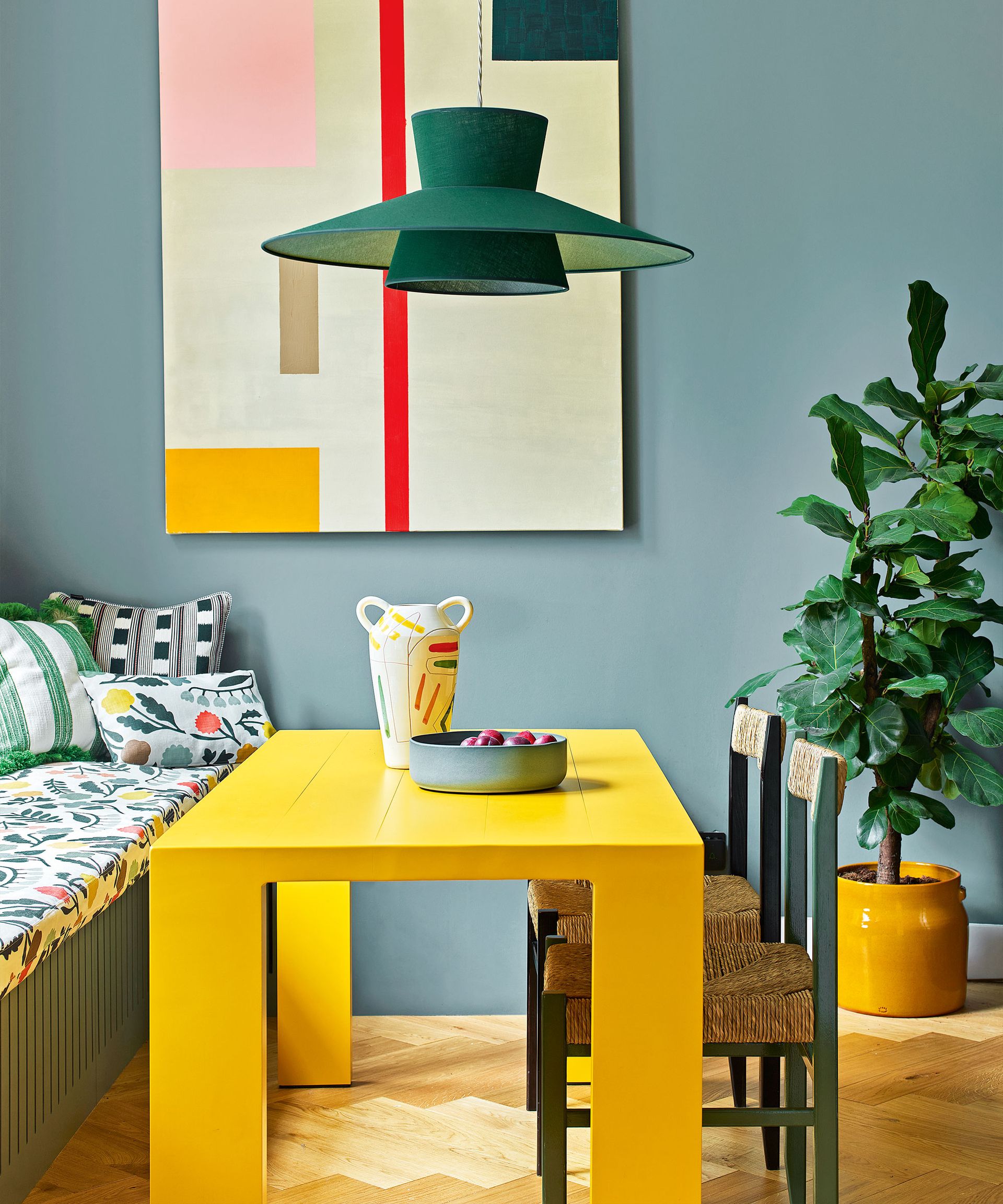 Painting the room requires only a modest spend, but can make a dining room feel special.
'Paint is the simplest way to transform a room; it's simple and easy,' says Martin Waller, founder of Andrew Martin. 'A formal dining room tends to be a lesser used space in the home which means you can afford to go bold in your color choices. Red is a classic choice, giving the room a formal feel and is said to stimulate the appetite of your guests. But the goal is to create a feeling of intimacy within the space and any darker shade is perfect for doing just that.'
4. Update the floor
Don't neglect the decorative potential of the dining room floor. Even without laying new flooring, color and pattern can be introduced to bring the space to life without a big spend.
As well as patterned rugs, 'geometric shapes on floor tiles look fabulous and modern and are easy-peasy to create: use bowls, plates, you don't need anything more over complicated than that,' says color and paint expert Annie Sloan.
5. Look to the lighting
Getting dining room lighting ideas right is crucial for creating the right mood for intimate dining as well as day-to-day use, and it's also an important decorative feature of the room.
But getting an electrician in may be more than your budget allows, so you might want to take up the suggestions of Niki Wright, co-founder of Lights & Lamps.
'Don't be afraid to use "living room" lighting in the dining room: a floor lamp in a corner or a table lamp at the end of sideboard,' he says. These can complement a pendant light above the table, with a floor lamp to light the corner of a dining space.
6. Go for gray
If you want to decorate a dining room on a budget and give it a look that's contemporary as well as elegant, grey dining room ideas might well be at the top of your wishlist.
'Grays are hugely versatile – from cool off-white shades, through warmer neutral mid tones to the very deep and mysterious,' says Justyna Korczynska, senior designer at Crown.
'They have more color and texture within them than straight black – a monochrome scheme of black and white is much more unforgiving than one of shades of slate and clay, which will change subtlety with the light throughout the day, giving them personality and character.'
7. Get creative with existing space
Dress a dining table beautifully – and give it individual style – without any expenditure with what you already have to hand.
'Rather than buying a new tablecloth for your dining room, why not try using leftover wallpaper?' suggests Helen Ashmore, the head of design at Laura Ashley. 'It's a sustainable, budget-friendly and creative approach that will be sure to wow guests. You could even use floral wallpaper samples as paper plates for macaroons if you end up taking dessert outside.'
8. Add impact with wallpaper
Using leftover wallpaper (above) is a no-cost strategy, but investing in dining room wallpaper ideas needn't stop you decorating on a budget. A patterned wallpaper hung on one wall can create a striking backdrop for the table and turn a plain room into one that makes an impression.
A botanical design like this one is ideal for rooms used daily, adding freshness and softer lines that contrast with those of the furniture. Mostly use the room after dark? Consider a design featuring a metallic for a little sparkle in the evenings.
9. Bring color to the tabletop
An injection of color can elevate a dining room when you're decorating on a budget, and as well as considering it at wall and floor level, think tabletop.
'Style your dining table to give your dining room an elevated feel with a lovely linen tablecloth that can conceal a tired or dated table,' says Jessica Hubner. 'Combine this with some fun colored glassware and place mats.'
10. Paint furniture
If your budget won't stretch to new pieces of furniture, painting existing items can give the room a dramatic and chic makeover at a much lower price point.
'Painting the legs of a dining table a different color to the top is a wonderful thing to do if you've got a lovely old wooden table which has seen better days,' suggests Annie Sloan.
Think chairs, too. 'Paint your dining chairs to match your new color scheme to reimagine your current space,' says Jessica.
Sign up to the Homes & Gardens newsletter
Decor Ideas. Project Inspiration. Expert Advice. Delivered to your inbox.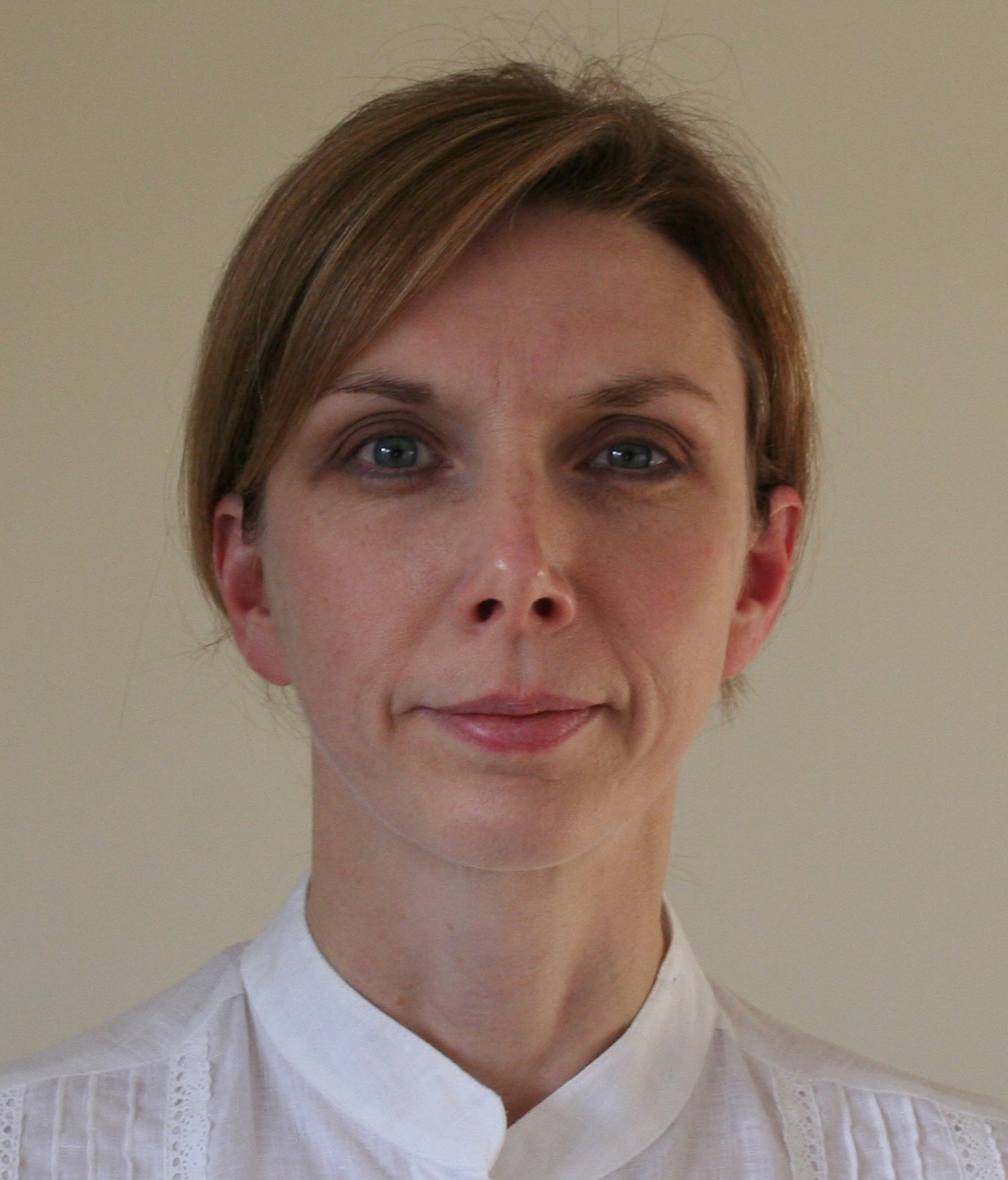 Sarah is a freelance journalist and editor. Previously executive editor of Ideal Home, she's specialized in interiors, property and gardens for over 20 years, and covers interior design, house design, gardens, and cleaning and organizing a home for H&G. She's written for websites, including Houzz, Channel 4's flagship website, 4Homes, and Future's T3; national newspapers, including The Guardian; and magazines including Future's Country Homes & Interiors, Homebuilding & Renovating, Period Living, and Style at Home, as well as House Beautiful, Good Homes, Grand Designs, Homes & Antiques, LandLove and The English Home among others. It's no big surprise that she likes to put what she writes about into practice, and is a serial house renovator.