5 common Scandinavian design mistakes – and how to correct them
As Scandinavian design remains popular, make sure you know how to avoid the styles common faux-pas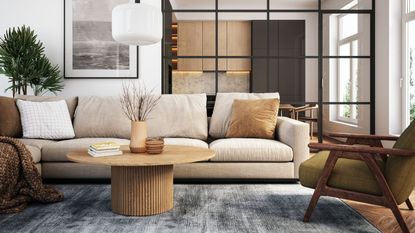 (Image credit: CreativaStudio)
Scandinavian design has continued to boom over the last few years. Its clean, crisp lines and calming effect offer a pleasant escape from often hectic everyday life.
With the aesthetic so popular all over the world, it can be hard to know how to incorporate the style correctly into your home – especially when you don't know what it is that makes it work so well.
Here, we will look at five of the most common mistakes you can make when adding Scandinavian design into your home.
5 common Scandinavian design mistakes
Scandinavian design is popular for its seemingly effortless simplicity and functional appeal as well as its contributions to other styles such as the Organic Modern trend. When reduced to these basic principles, however, it is easy to over-simplify the style as a whole.
We spoke to experts and sought their advice for rectifying these common Scandi-style mistakes.
1. Avoid using only the color white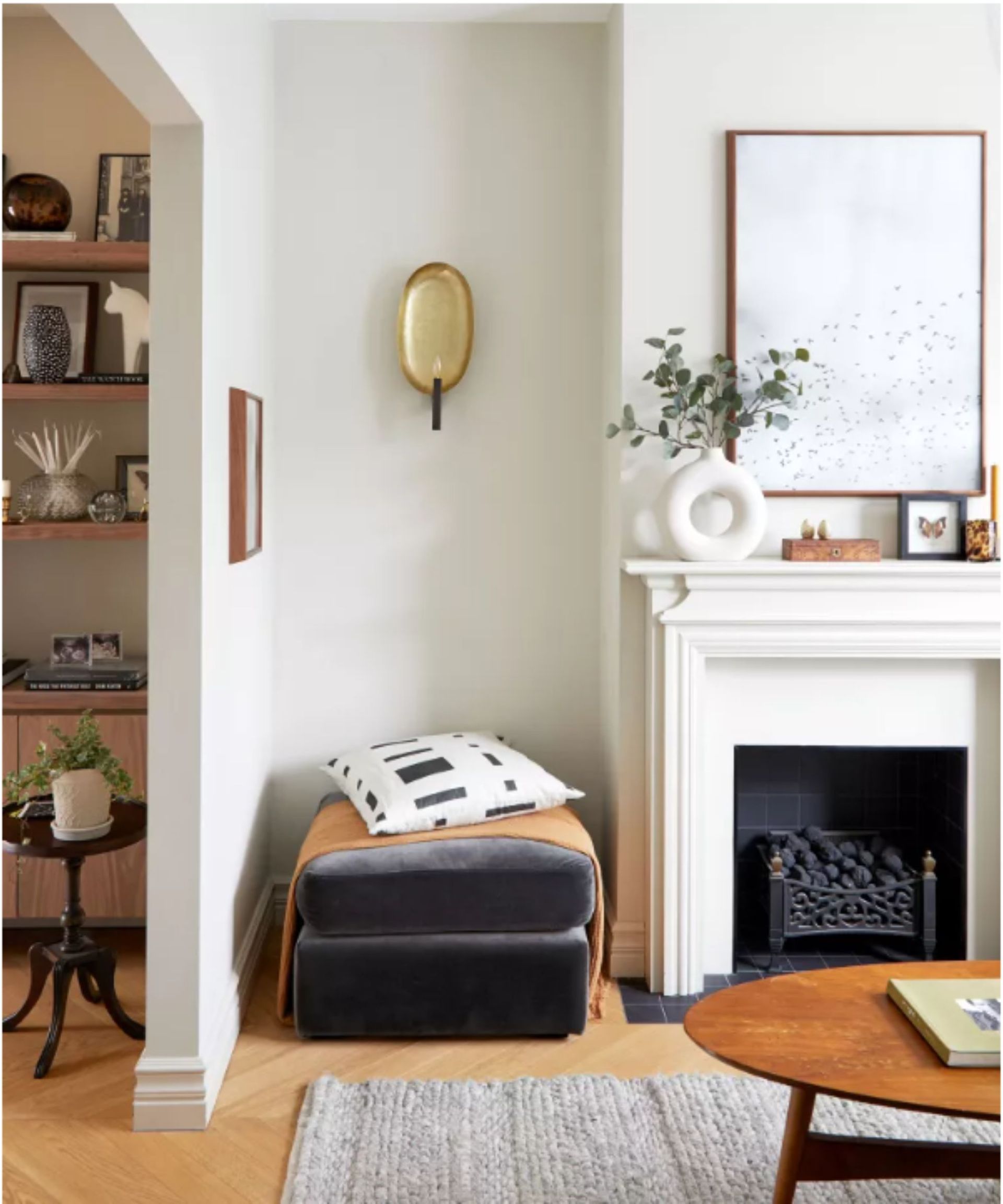 Whilst decorating with white does make up a large portion of the Scandi color palette, one of the most common mistakes made when decorating with Scandinavian design is only using white throughout an entire space. 'Using a neutral tone while avoiding a minimal or stark atmosphere is a delicate balancing act,' says Deborah Bass, founder of Bass Interior.
'A neutral needs to be paired with other materials to sing: timber and marble work well. I also love teaming them with suede and wool rugs. Ceramic, clay, and colored glass are great for decorative elements,' adds Charu Gandhi, founder, and director of Elicyon.
Scandinavian living rooms, for example, would benefit from a warm, contrasting color in furnishings to help make the space more welcoming and feel less sparse. It is all about using color intentionally.
When starting with a versatile white room, begin by contrasting light and dark neutral colors then add a brighter contrast color like blush pinks, greens, or greyish blues in a piece of artwork to keep in with the soothing palette, for example.
2. Use other materials besides wood
Whilst Scandinavian design incorporates plenty of natural materials in its design, championing quality over quantity, it is possible to have an overabundance of wood.
Consider using other finishes such as metals and stones such as marble in home design to break up the wood effect and create visual interest. whilst maintaining the sleek Scandi appeal. Its elegant, understated beauty can be used in every room for a polished final look.
3. Don't go too minimal
Scandinavian design is popular for its clean lines however keeping the space too minimal can make them feel too one-dimensional. Just because the style has its roots in neutral colors and functionality does not mean you have to have a near-empty space.
To avoid a space that comes across as cold or unwelcoming, embrace subtle yet functional Scandinavian decor items such as candles, soft, textured throws, books, or a warmer-toned area rug to increase the important Scandi feeling of Hygge.
In Scandiavian style kitchens, add interest and warmth through honey-toned woods and textures such as fluting to add depth and contrast between plain and pattern, or add in functional decor pieces such as kitchen storage to make a statement out of your wooden utensils or jars.
4. Make sure to add personal touches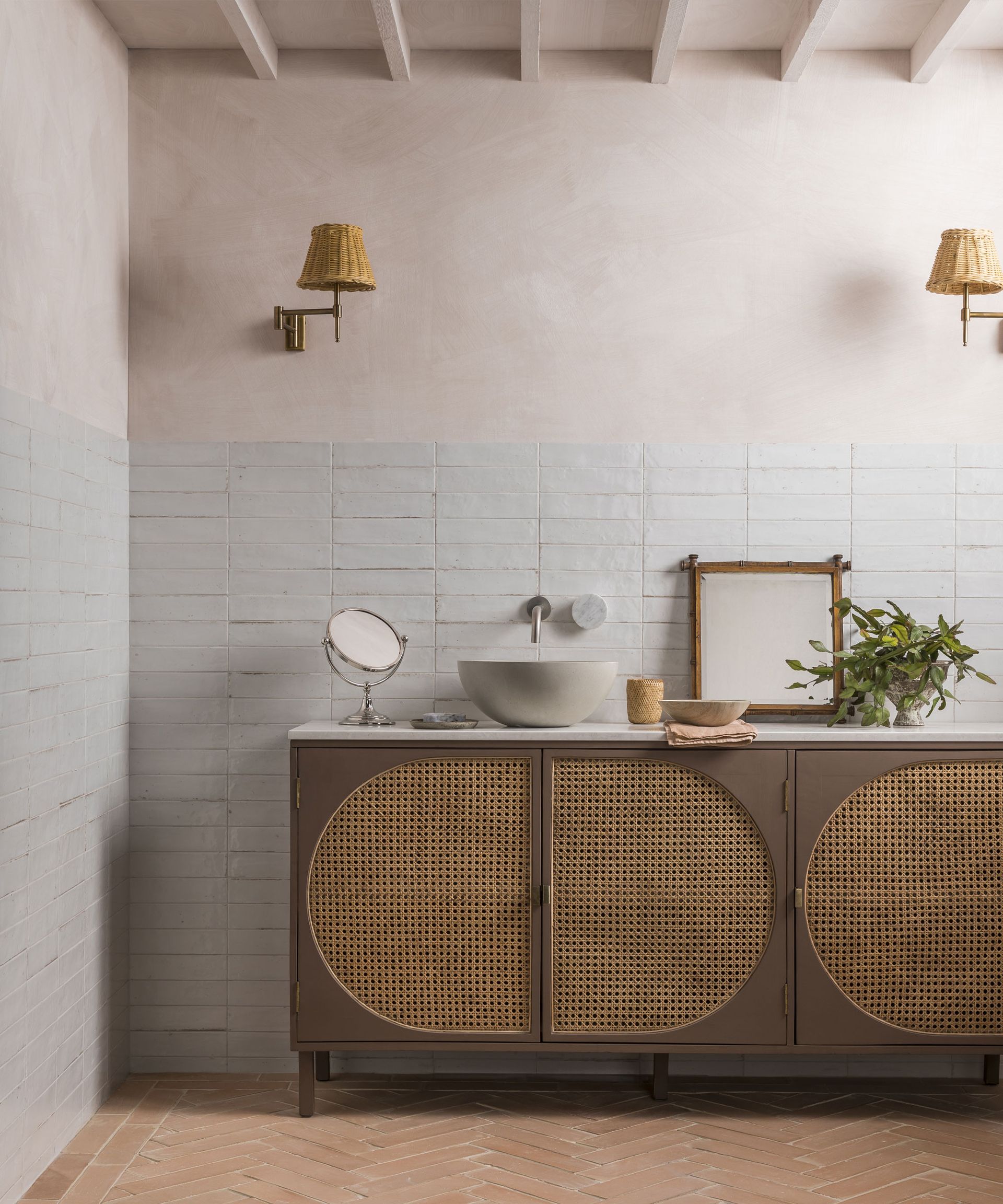 With Scandinavian design being so popular it is easy to fall into the trap of mimicking other people's interiors.
Consider adding personal touches to your home through functional additions such as bespoke joinery to embrace the practical yet sleek roots of Scandinavian design.
'For us, good joinery is both practical and beautiful. It helps to reinforce the bones of the building and brings personality into a room,' says designer Fran Hickman of Fran Hickman Design & Interiors, 'We design bespoke joinery for all our projects. This is very important as it helps to maximize useable space, and this applies to almost every room.
'It can bring feeling and style to a room in a discreet way.'
You could also think about combining Scandinavian design with other styles such as a Bohemian living room or style a Japandi space.
5. Embrace the Scandinavian style's natural roots
Scandinavians have a unique appreciation for nature and this certainly comes through in their homes. To truly honor Scandinavian design, it is important to incorporate several plants into your space as well as use predominantly natural materials such as wood, linen, mohair, and jute to name a few.
'I think about how calming it is for the soul, just looking on to greenery, whether that's outdoors or indoors' designer Maria Speake of Retrouvius Reclamation & Design reflects. 'Plants are art – they are basically living sculptural pieces and in a way, it's quite good to think of them as that.'
These natural materials can also be good for our health and well-being. Biophilic design has become more popular in recent years and has been proven to make us happier and healthier by improving our connection with the natural world.
Why is Scandinavian design popular?
Scandinavian design is popular because of its timeless appeal. Its focus on simple yet beautiful craftsmanship and the Danish concept of hygge means that the style offers both clean functionality and a cozy, homely space.
Its focus on natural materials and quality pieces is elegant whilst also appealing to use on a human level, encouraging us to embrace nature which, in turn, improves our moods.
Sign up to the Homes & Gardens newsletter
Decor Ideas. Project Inspiration. Expert Advice. Delivered to your inbox.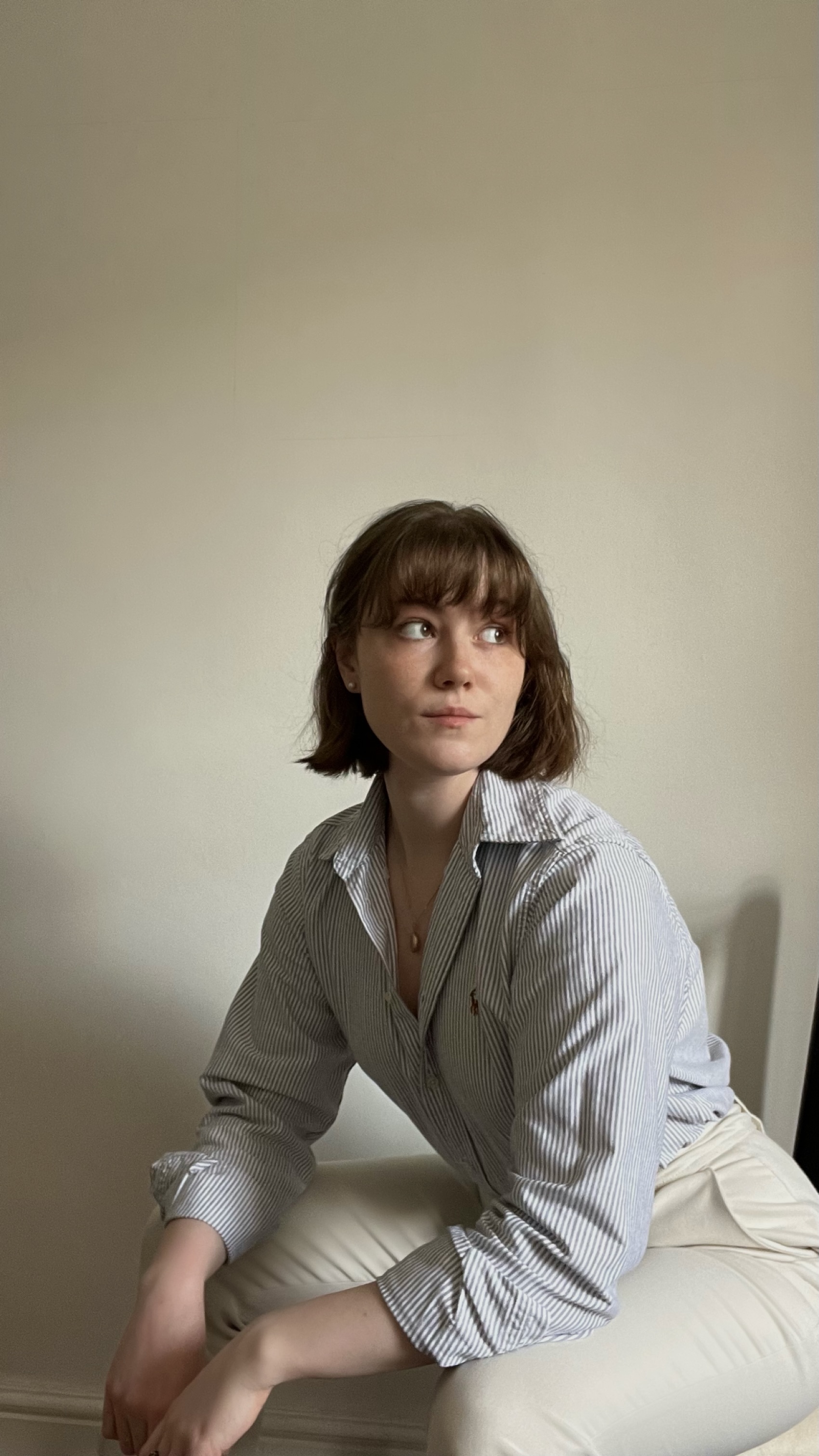 Chiana has been at Homes & Gardens for a year, having started her journey in interior journalism as part of the graduate program. She spends most of her time producing content for the Solved section of the website, helping readers get the most out of their homes through clever decluttering, cleaning, and tidying tips – many of which she tests and reviews herself in her home in Lancaster to ensure they will consistently deliver for her readers and dabbles in the latest design trends. She also has a first-class degree in Literature from Lancaster University.