5 kitchen countertops that never go out of style – timeless choices to suit any homeowner
These timeless kitchen counters are the popular choices that homeowners love that won't go out of style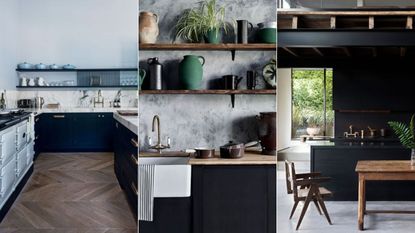 (Image credit: Jody Stewart / Annie Sloan / Michael Del Piero )
Sign up to the Homes & Gardens newsletter
Decor Ideas. Project Inspiration. Expert Advice. Delivered to your inbox.
Thank you for signing up to Homes & Gardens. You will receive a verification email shortly.
There was a problem. Please refresh the page and try again.
Finding countertops that won't go out of style is the top priority of many homeowners who are considering how to design their kitchens. In the ever-evolving world of kitchen design, choosing kitchen counters that won't go out of style is a reliable investment for any home.
Certain countertop materials have transcended fleeting trends, by continuing to remain popular where other styles have come and gone. These timeless kitchen countertop ideas seamlessly blend practicality and durability with aesthetic appeal, making them some of the best countertops for a kitchen.
Why do some countertops not go out of style?
Kitchen countertops that enhance not only functionality but also elevate the overall visual appeal of your kitchen space are unlikely to ever go out of style. A combination of elegance, versatility, and durability are the trifecta. Standing the test of time isn't just about how well the structural integrity of the countertop lasts, but also about counters that never fail to look good and effortlessly integrate into a kitchen space.
'Perhaps the true secret behind a timeless countertop is its ability to complement and uplift the space it inhabits', says Artem Kropovinsky, interior designer and founder of Arsight. 'A countertop doesn't exist in isolation—it's part of a larger design tapestry. The key is to consider how it interacts with cabinetry, flooring, and fixtures. A countertop that brings harmony to its environment, irrespective of its material, will always remain in style.'
Based in New York, Artem Kropovinsky, founder of Arsight, has a decade of extensive and considerable global design experience. Prioritizing minimalism, sustainability, and authenticity, Artem, alongside his team of professionals, works on projects in the US and worldwide.
1. Marble
It is a pretty unanimous fact that marble countertops won't go out of style. Although it is not the hardiest of materials, it offers a clean and elegant charm. As the go-to veined kitchen counter trend, marble effortlessly blends with a range of styles and color schemes that make it an easy choice, especially for those who plan on regularly redecorating.
Roman Smolevskiy, owner of A+ Construction & Remodeling says, 'The timeless elegance of marble cannot be overstated. Its sleek, luxurious appeal fits both modern and classic interiors. While it requires a bit more maintenance compared to granite, its beauty often outweighs the cons for many homeowners.'
'Marble exudes sophistication and luxury like no other material. Its smooth, cool surface and distinctive veining patterns have captivated homeowners for generations. From Carrara to Calacatta, marble countertops continue to symbolize timeless elegance', adds Ejoo Writer.
The classic white-veined design of marble countertops makes this a timeless choice that allows freedom of choice for different colors and textures throughout the rest of the room.

Ejoo Writer us a writer at Best Homes and Kitchens, a website dedicated to smart homes and kitchen design.
2. Quartz
'A more modern but rapidly popularizing option, quartz countertops offer versatility in design, color, and pattern. They are also incredibly durable and require minimal maintenance, making them a favorite for many contemporary homes', recommends Roman Smolevskiy.
Offering the ideal blend of versatility, style and durability, quartz countertops have remained widely popular for homeowners who want a low-maintenance alternative to marble.
Mimicking the look of natural stone counters, quartz are engineered from an incredibly hardy material of natural quartz crystals and resins, making it highly heat-proof and scratch-resistant. Not only that but it is also a non-porous material making it resistant to stains and bacteria.
Artem Kropovinsky comments, 'The beauty of quartz lies in its ability to marry the best of both worlds. It embodies the aesthetic appeal of natural stone while offering modern practicality. The vast array of designs available ensures there's a quartz countertop for every taste. This chameleon of the design world ensures its position as an eternal favorite.'
3. Granite
'Granite countertops have stood the test of time, offering a seamless blend of durability and elegance', says Ejoo Writer. 'With its natural beauty, varied patterns, and remarkable durability, granite has remained a top choice for homeowners looking to create a lasting impact in their kitchens.'
Granite, like quartz, comes in a range of colors, making it an ideal material to use in harmony with your kitchen style, whatever that may be. The unique patterns granite offers add a layer of individuality to every kitchen. All this means that granite has maintained its top spot as one of the staple kitchen countertop materials.
4. Butcher block countertops
'For a warm and inviting feel, butcher block countertops offer a rustic and charming appeal. They bring a touch of nature indoors and create a cozy atmosphere. While they require regular maintenance, the character and warmth they add to a kitchen space make it all worthwhile,' says Ejoo Writer.
The butcher block, like stone countertops, works well with a range of colors and textures in kitchens that make it an easy option that stands out while seamlessly blending in with a kitchen. The only thing to consider with wooden countertops is that does not clash with wooden flooring.
Artem Kropovinsky suggests that: 'As much as visual aesthetics matter, the tactile experience is an unsung hero in the realm of countertops. A countertop that feels good under the hand, that emanates warmth or coolness, can add a touch of luxury and comfort to daily routines. For this, butcher block countertops or honed finishes, which offer a soft matte surface as opposed to glossy, never truly fade from the limelight.'
5. Soapstone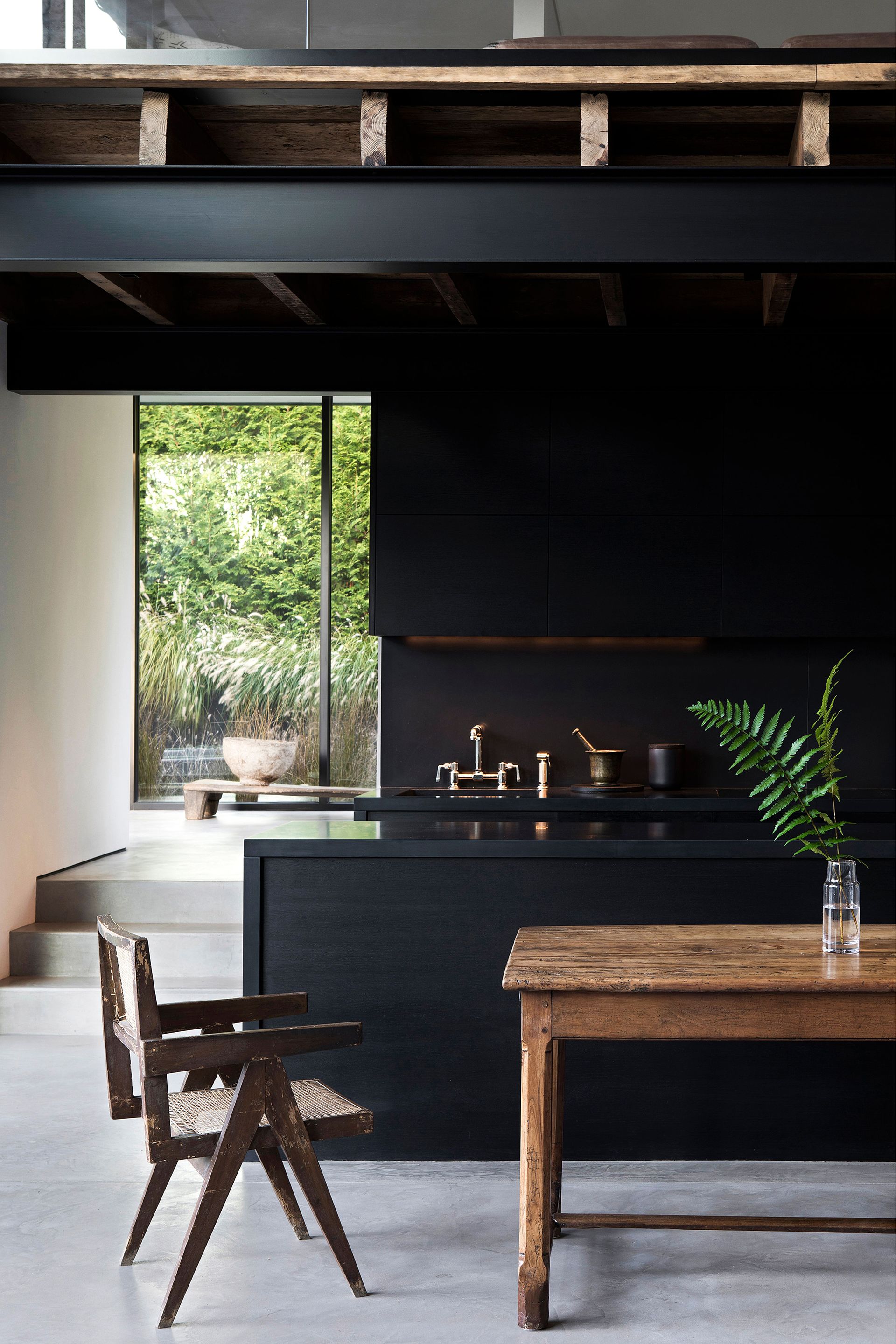 These extremely versatile and modern countertops and not only dark and dramatic, but also quite a safe option, since this dense natural stone has a soft feel, yet is very long-lasting.
'Soapstone is becoming more popular as a countertop material due to its
unique look and incredible durability. Soapstone countertops are nonporous,
so they're resistant to stains and don't need to be sealed like some other
materials. They also come in a variety of colors, making them easy to
customize for your home,' Mark Buskuh Founder & CEO of Ninebird Properties.
FAQs
Can I cut directly on a butcher block countertop?
While one of the most talked about pros of a butcher block countertop is that you can cut into it, making it one of the best kitchen countertops for cooking, we still recommend using a cutting board instead to reduce the amount of wear is caused and cleaning that is needed.
Are marble countertops prone to staining?
Marble countertops are prone to staining due to the fact they are quite porous. Remove stains as quickly as possible and avoid leaving acidic substances on your marble to avoid it staning.
---
In the constantly changing world of interior design there are certain staple design elements that never seem to disappear, and when it comes to countertops these classics have proven to retain their popularity.
Ranging from the elegance of marble, to the luxurious versatility of granite, and the faultless durability of quarts, these natural stone materials can fit in with just about any kitchen. For those who crave a warm and rustic counter, the butcher block doesn't fail to do the trick. Soapstone is the dark and sturdy option that can bring drama to your kitchen design. These are reliable choices for any home owners who like to experiment with their kitchen style and need a counter that will fit with whatever design features they choose to incorporate.
When deciding on a kitchen countertop that doesn't go out of style, consider that what is truly timeless is a countertop that has is durable, versatile and adheres to your personal style.
Sign up to the Homes & Gardens newsletter
Decor Ideas. Project Inspiration. Expert Advice. Delivered to your inbox.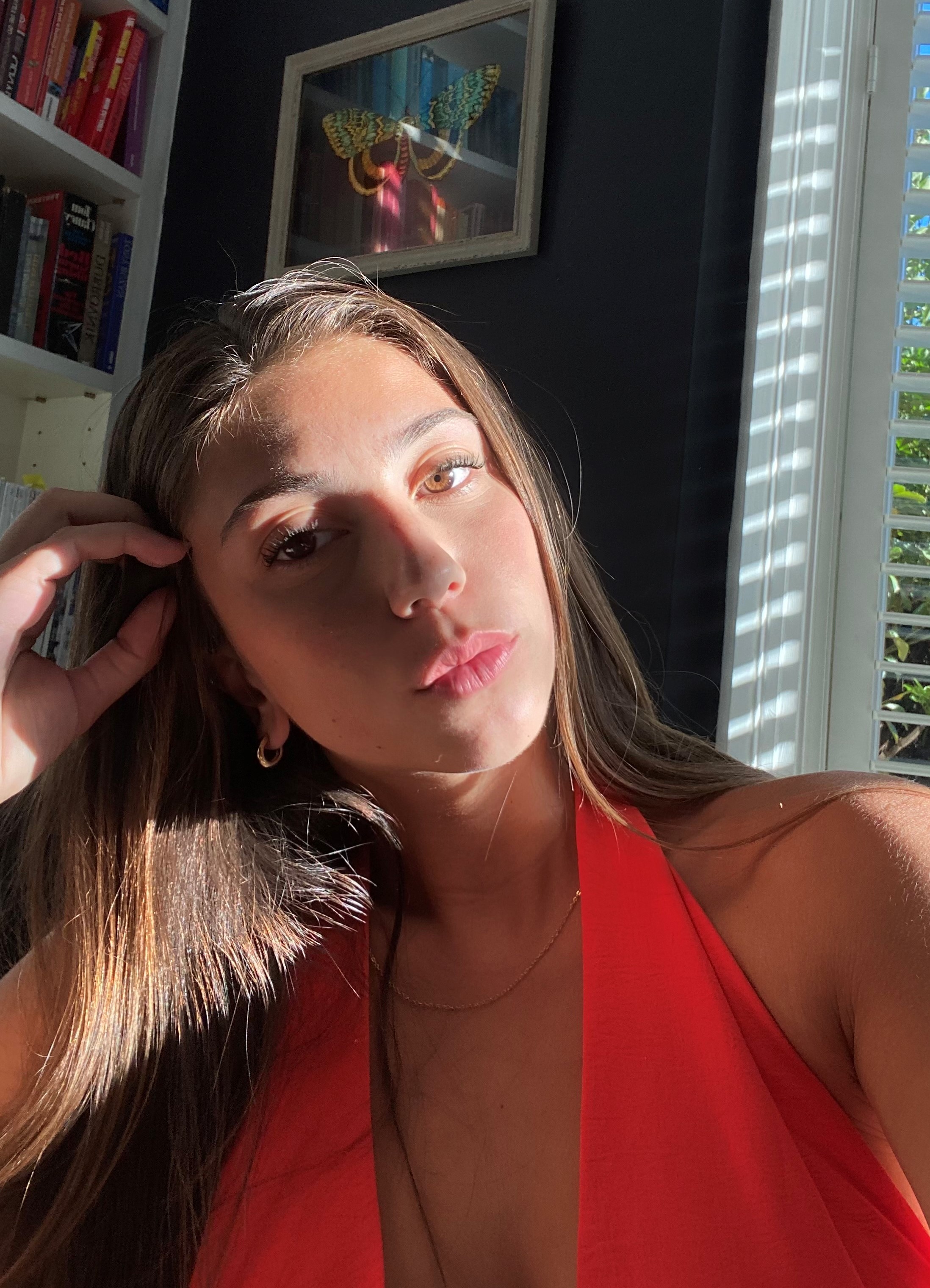 Lola Houlton is a news writer for Homes & Gardens. She has been writing content for Future PLC for the past five years, in particular Homes & Gardens, Real Homes and GardeningEtc. She writes on a broad range of subjects, including recipe articles, reviewing products, writing 'how to' and 'when to' articles. Lola now writes about everything from organization through to house plants. Lola is a graduate student, who completed her degree in Psychology at the University of Sussex. She has also spent some time working at the BBC.