California plaintiffs propose class action against Avocado Mattress LLC
A class action lawsuit accused Avocado Mattress of false advertising – find out more about what happened in the Avocado Mattress lawsuit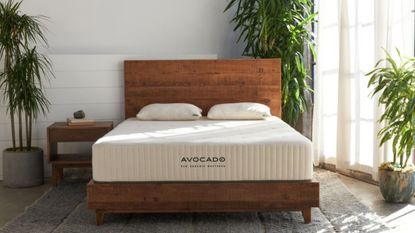 (Image credit: Avocado )
This lawsuit was filed April 28. The case has since been dismissed. There's more information on Avocado's products in our reviews of their Organic Latex Mattress Topper and their Green Mattress.
Avocado Mattress advertises its products as 'natural', 'organic', and 'free from synthetic and non-toxic materials'. However, a proposed class action in California alleges that these claims are untrue.
After lab testing, plaintiffs Akeem Pina and Richard Roberts claim that Avocado's latex mattresses, pillows, and toppers contain harmful substances, accusing Avocado of using synthetic, toxic chemicals to create its products, which contravene the claims in its promotional materials. The plaintiffs argue that these latex products have been 'knowingly misrepresented' in violation of the California Consumers Legal Remedies Act.
However, co-founder Mark Abrials has since issued a response, stating the 'allegations in the complaint are unproven, and Avocado intends to vigorously defend itself from these baseless accusations.' But if you own one of these mattresses or are still keen to find out more, here's everything you need to know.
Avocado mattress lawsuit: what does this mean?
Avocado's marketing materials claim that its latex products are organic and ultimately biodegradable: made entirely with organic latex and organic wool and cotton covers. As organic products, Avocado's mattresses, pillows, and toppers also claim to be 'naturally nontoxic'.
According to lab testing commissioned by the plaintiffs, however, Avocado products are alleged to contain 'a litany of synthetic chemicals' including Wingstay-L, pentyl furan, ZDEC, MBT/MBTS, DPG, and naphthenic hydrocarbon oils – all of which can be associated with significant health issues and damage to the environment, undermining Avocado's MADE SAFE certification. They would also complicate claims that Avocado products are 'environmentally friendly' and 'biodegradable'.
In short, if you've bought an Avocado mattress based on their big eco-claims, and the case is brought and upheld, it could mean you've been mis-sold a mattress that contains harmful chemicals.
The company has since contested these claims. In Avocado's response statement, Mark Abrials reaffirms that they take their 'commitment to the environment seriously and proudly provide our customers with certified organic, natural, and non-toxic products.'
They add that 'we stand by our third-party certifications and the organizations that audit, screen and test our products, including the USDA's National Organic Program, the Global Organic Textile Standard, the Global Organic Latex Standard, and Made Safe, which validate that our products and materials are safe and organic.'
Which products are affected?
The suit concerns all of Avocado's latex products, including its latex mattresses, pillows, and mattress toppers.
What happens now?
We reviewed both the Avocado Green mattress and the Avocado mattress topper latex topper and had them featured in our best mattress and best mattress topper guides, but we will be revising this until further notice.
If the complaint is upheld, it poses a wider question of whether most latex and organic mattresses are actually eco-friendly, and free from dangerous chemicals altogether. This is something we'll be looking into as this case develops.
Can I get a refund?
No – or at least not yet. We've reached out to Avocado but they're yet to comment either on the case or any possible compensation. We should also be clear that this is an ongoing lawsuit, and these claims, while contested, have not been proved in court. For now, these are only assertions, and there has been no product recall.
However, if you no longer want your Avocado bedding they do have a returns policy. You should check the date of purchase, because depending on the product, Avocado offers sleep trials that allow you to return your mattress or bedding within the scheduled time frame – though this is restricted to the United States service area.
For example, their Green mattress can be returned after 30 days and for up to a year, and Avocado's toppers and bedding have a 100-day return period. This is limited to a certain amount of products per household and there is a $99 return fee.
Avocado mattress lawsuit: more information
For more details, take a look at the excellent coverage by ClassAction.Org. Readers can also read the class action Avocado mattress lawsuit for themselves, with full information on the case. Avocado's recent response to the case offers an explanation of its certification processes and materials.
We'll continue to keep an eye on the case and update it with any relevant information.
---
Knowing whether a product is fully 'organic', 'eco-friendly', or 'sustainable' isn't easy, and unfortunately, lots of brands may market products with exaggerated claims. Checking the material and seeing whether the brand offers any transparency into its manufacturing footprint is a great way to avoid potential greenwashing.
Sign up to the Homes & Gardens newsletter
Decor Ideas. Project Inspiration. Expert Advice. Delivered to your inbox.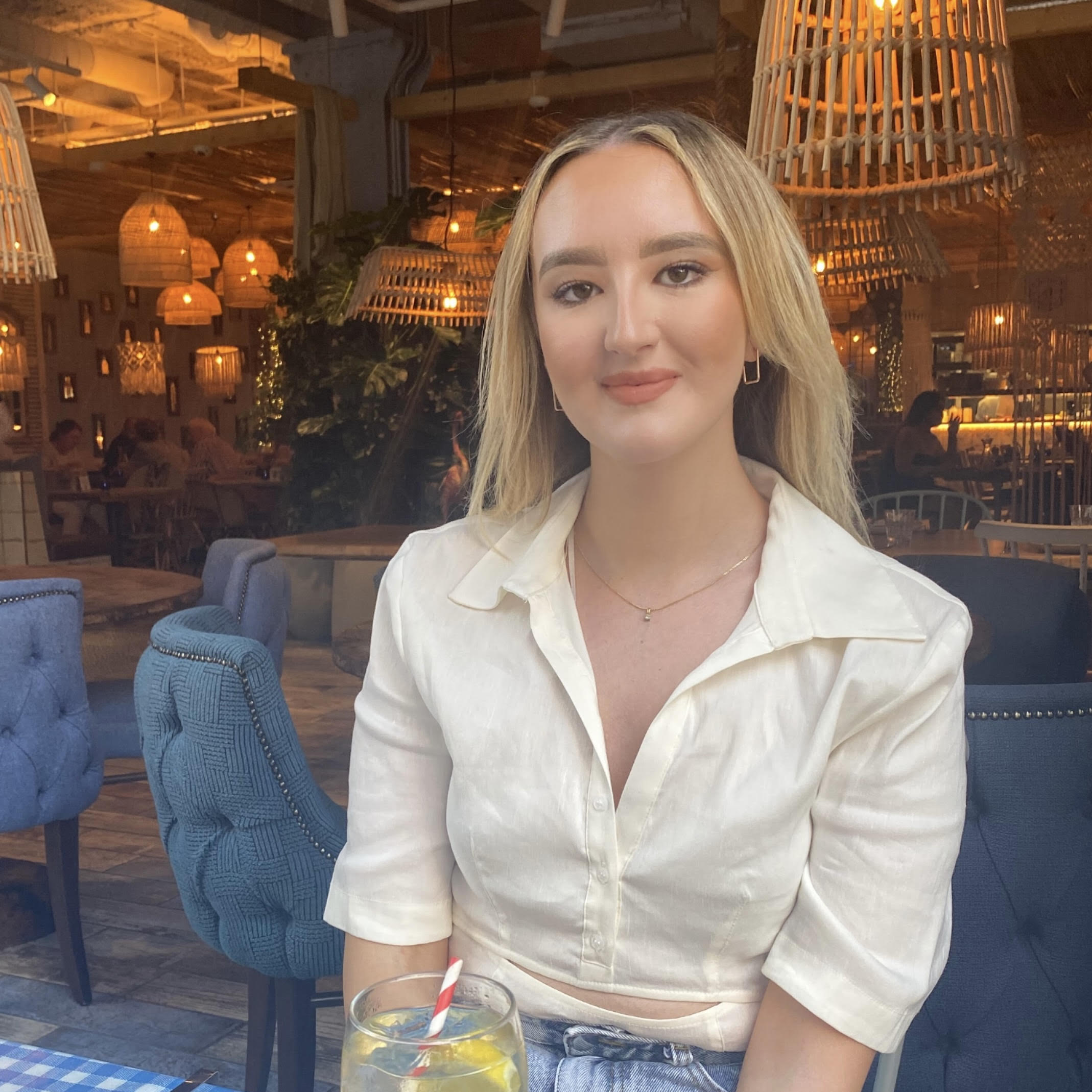 Louise is your eCommerce Editor and sleep specialist to help you wind down well. A connoisseur of the mattress world, Louise previously covered sleep and wellness (as well as the occasional organizational buy) at Real Homes, and has tried, tested, and reviewed some of the buys for your bedroom. With an MA in International Journalism and PR experience, Louise brings bags of bedding expertise and enjoys nothing more than helping readers find solutions and products that best suit their sleep needs.