Mattress warranties explained – everything you need to know before you buy a new mattress
Discover everything you need to know about mattress warranties, including the different types and what they cover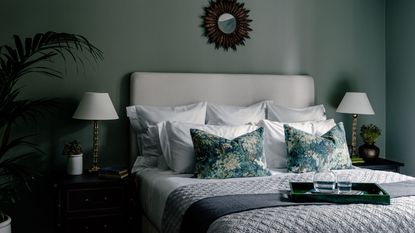 (Image credit: Albion Nord)
Sign up to the Homes & Gardens newsletter
Decor Ideas. Project Inspiration. Expert Advice. Delivered to your inbox.
Thank you for signing up to Homes & Gardens. You will receive a verification email shortly.
There was a problem. Please refresh the page and try again.
A new mattress will work wonders for your sleep, but it can be a significant investment. A mattress warranty can give you peace of mind that your new bed is built to last, ensuring you get your money's worth.
In a nutshell, mattress warranties cover you if your mattress is defective within a limited period. The type, length, and T&Cs of a mattress warranty will differ from brand to brand, but the length of the warranty usually gives you a clue about the quality of the mattress – a decent warranty is a sign of the manufacturer's confidence in the quality and durability of the product.
However, there's not only just the length of the guarantee to consider. You also need to pay close attention to the terms of a mattress warranty, so you have a good understanding of exactly what the warranty covers.
If you're looking for the best mattress and the idea of researching everything you need to know about mattress warranties sends you to sleep, help is at hand. We asked an expert to break down all the important details you need to be aware of when it comes to mattress warranties. We'll cover the different types, what they cover, and how not to void the warranty.
What is a mattress warranty?
A mattress warranty covers you for defects in your bed if they occur over a defined period. You may be entitled to a full or part replacement or repair if you experience specific issues within the duration of the warranty.
'As a mattress retailer, we get questions about mattress warranties all the time. The specific terms and conditions of mattress warranties can vary between mattress manufacturers, but there are basic types.' explains Andy Bloom, owner of Home Mattress Center. Let's break it down.
Full Replacement Warranty: 'This type of warranty covers the entire cost of replacing a defective mattress with a new one. It typically includes defects in materials or workmanship.' explains Andy.
Prorated Warranty: 'A prorated warranty provides coverage for a certain period, after which the warranty value decreases over time. If a defect arises within the initial coverage period, the manufacturer will typically replace or repair the mattress at no cost. However, as the warranty progresses, you may be responsible for a portion of the cost.'
Limited Warranty: This type offers the least protection. 'A limited warranty covers specific components or issues, such as sagging beyond a certain depth, broken coils, or foam deterioration. This type of warranty may have varying coverage periods for different components of the mattress.' says Andy. It's worth checking the exact terms and conditions to know what's in and what's out.
Extended Warranty: If you want to put your mind at rest, you may consider an extended warranty. 'A few manufacturers offer the option to purchase an extended warranty, which extends the coverage period beyond the standard warranty duration. It provides additional protection and peace of mind.'
What does a mattress warranty cover?
While the exact details can vary depending on the warranty, they tend to provide protection for similar issues. A mattress warranty typically covers defects in materials or workmanship. This could include the following:
Major Sagging: Dips in your mattress can be a nightmare. Often the manufacturer will specify a depth they provide cover for.
Broken coils: Trust us, if this happens, you'll know about it. You'll likely hear telltale creaking.
Faulty stitching: Mattress coming apart at the seams? Thankfully, it may be covered by your warranty.
An uneven surface or compressed foam: No one wants a lumpy bed. You may be protected if the issue is due to a manufacturing flaw.
Faulty handles: Problems caused by manufacturing defects are typically covered.
What don't mattress warranties cover?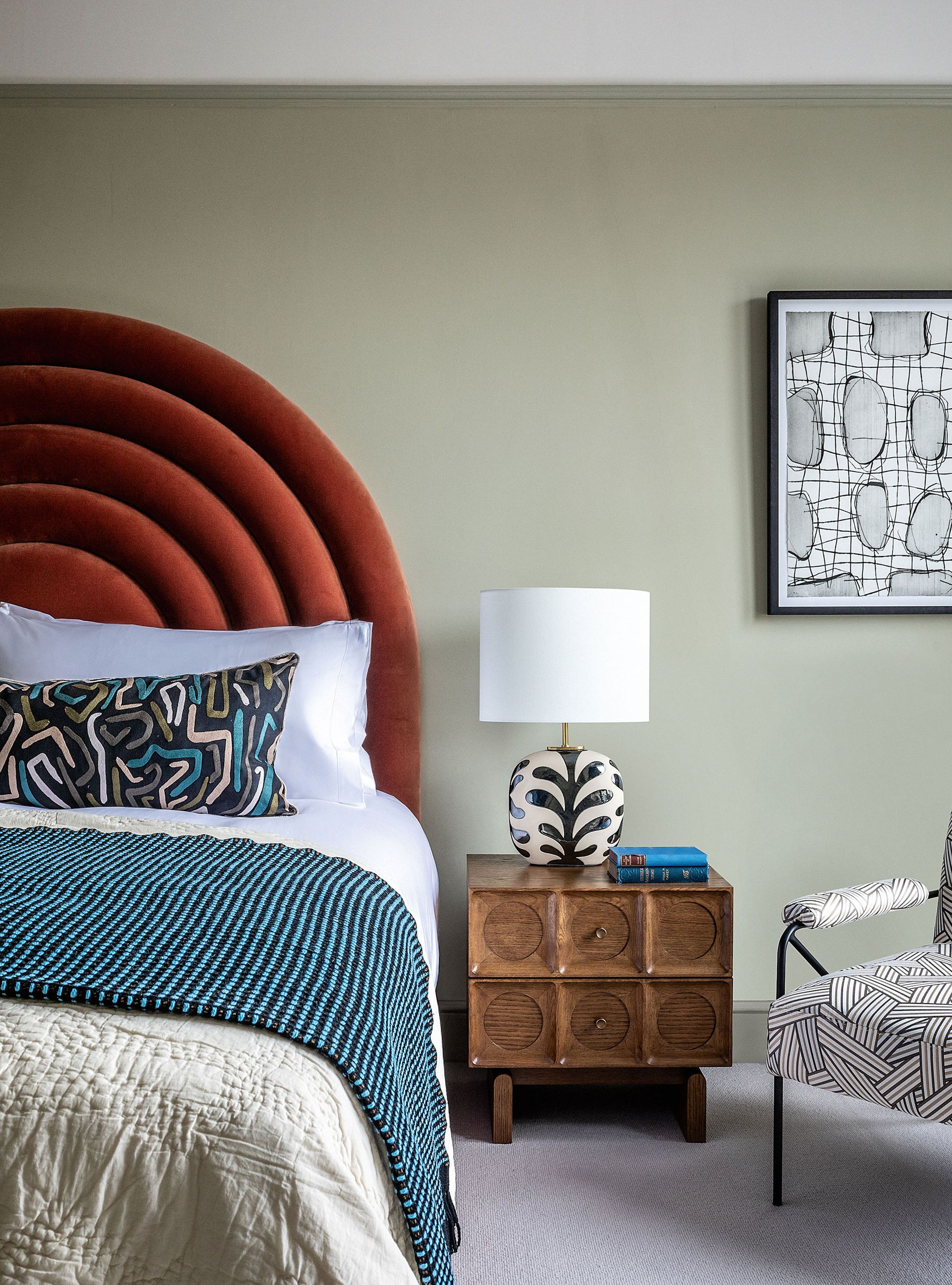 Let's put one myth about mattress warranties to bed. They don't cover normal wear and tear. Any minor issues you would expect over time, like minor sagging, aren't included.
Accidental damage is out too. Issues like discoloration, stains, and spillages aren't included. The same goes for rips and burns. A mattress protector or mattress topper can be a smart buy as it helps reduce the chances of damage to your mattress.
Finally, your mattress warranty doesn't cover you if you simply don't find it comfy. That's where a mattress sleep trial comes in.
What's the difference between a mattress warranty and a sleep trial?
Mattress warranties and sleep trials are often confused. 'A sleep trial is a separate concept from a mattress warranty,' says Andy. 'If you are not satisfied with the mattress during the sleep trial period, you can usually return it for a refund or exchange.'
'The main difference between the two is that sleep trials are more focused on allowing you to assess the comfort and suitability of the mattress, while warranties primarily address defects and issues.'
What can void a mattress warranty?
It's crucial to get clued up on what can void your mattress warranty, otherwise, you could accidentally invalidate it. Here are common scenarios that could scupper a warranty claim, but no read the T&C when you are choosing a mattress, as it will differ depending on the brand and the mattress type.
Not following care instructions: 'If you fail to follow the care instructions provided by the manufacturer, such as not using a proper foundation or exposing the mattress to certain conditions, the warranty may be voided.' says Andy.
Stains or accidental damage: Sadly, accidental damage usually invalidates a claim. 'Mattress warranties may not cover stains, soiling, or physical damage caused by misuse or accidents.' advises Andy.
Removal of tags: Resist the temptation to get rid of the care tags. 'Removing the law labels or care tags attached to the mattress can void the warranty.'
Inappropriate use: Yes, that includes use as a trampoline. 'If you use the mattress for purposes other than its intended use, the warranty may be voided.' says Andy.
How to file a warranty claim
'The specific steps for filing a mattress warranty claim can vary depending on the brand.' says Andy. Gather all the information first - you'll thank yourself later. That includes your original receipt, warranty card, and photographs clearly showing the defects.
Next, contact the brand manufacturer or the store where you bought the mattress. 'The manufacturer may require you to provide detailed information about the issue, such as the nature of the problem when it first occurred, and any relevant details or evidence.'
'Finally, after the claim is verified and approved, the company will typically offer a resolution, which may involve repair, replacement, or refund based on the terms of the warranty.' says Andy.
Best mattresses with lengthy warranties
Saatva is a luxury mattress brand and always comes highly recommended by our reviewers, so it's no surprise they come with a lifetime warranty. This is the brand's hybrid offering; it's supportive and springy thanks to the coils, but the multiple layers of latex mean it has the sink-in feeling that you don't often get with a straight-up innerspring mattress.
Check out our full Saatva Latex Hybrid mattress review.
The Nectar Memory Foam mattress comes with a lifetime warranty too, which is great for the not huge price tag. It's a firm to medium firm mattress that's ideal for those who can wake up with aches and pains. The five-layer foam construction utilizes gel memory foam for comfort, pressure-relieving dynamic foam, and a seven-inch base layer for support.
Read our full Nectar Memory foam mattress review for more detail.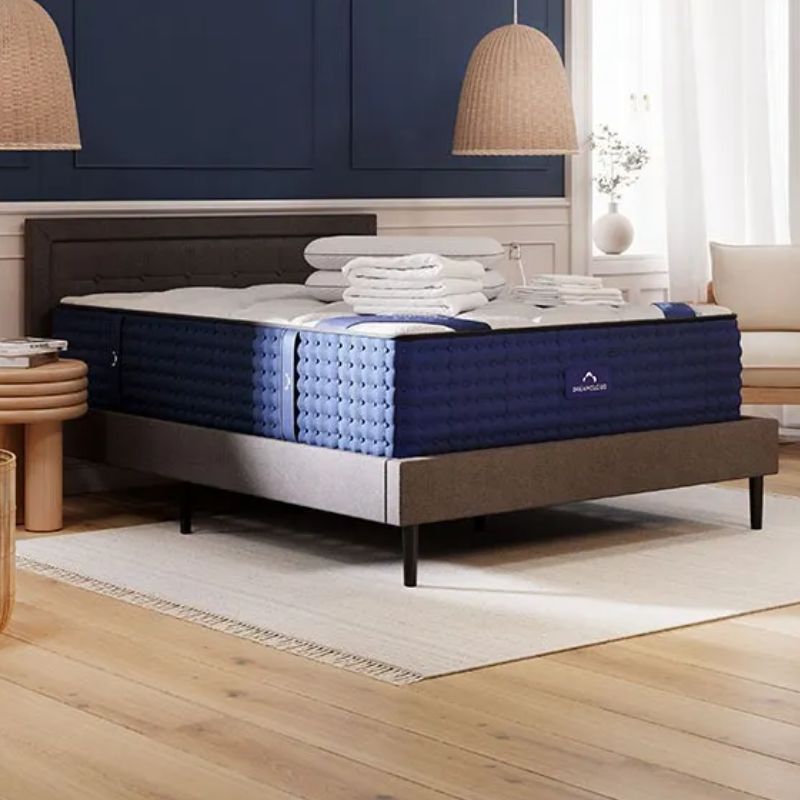 DreamCloud luxury hybrid mattress review
The DreamCloud Hybrid Mattress offers both comfort and support to accommodate most sleeping positions and we rate it really highly, especially considering its price. You get a lifetime warranty with this bed, too.
Read our full DreamCloud luxury hybrid mattress for more details.
Mattress waranties FAQs
How long is a mattress under warranty?
This total depends on what the manufacturer offers. The average mattress warranty is between 10-20 years, but a lot of the more affordable, popular mattress brands (especially mattress-in-a-box brands) offer a 5 year warranty.
What's the average life expectancy of a mattress?
The average life span is between 8-10 years, so while a lifetime warranty is ideal a 10 year warranty will more than likely cover the life span of your mattress.
---
Mattress warranties should be an important factor to consider when choosing a mattress. The can be a big financial commitment and you want to ensure you are entitled to your money back if things go wrong. Read the T&Cs of your warranty too so you don't get caught out should you need to make a claim.
Sign up to the Homes & Gardens newsletter
Decor Ideas. Project Inspiration. Expert Advice. Delivered to your inbox.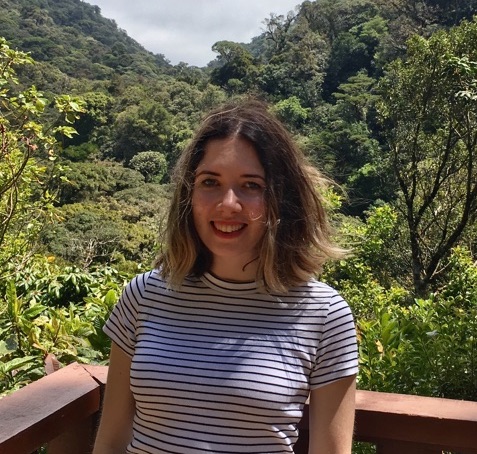 Louise Bond is a UK-based writer. She has a background in health and loves discovering new ways to nurture wellbeing. Louise has been published in The Guardian, Fit & Well, Breathe, Top Ten Reviews, and more. You can usually find her out in nature, whether on an invigorating hike or pottering in the garden.