The 10 best interior design books – the must-reads for 2021
The most beautiful and inspirational books to read in 2021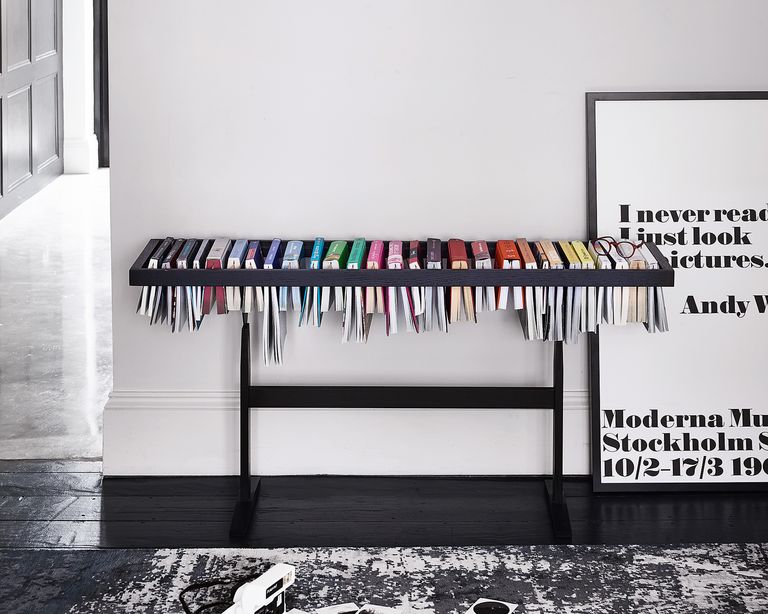 (Image credit: Future / Simon Bevan)
If you're a design enthusiast, chances are your shelves always have room for another book – and if you're like the Homes & Gardens editors – by now they're spilling from your shelves to coffee tables. 
Lucky for you, we've done our research – it was joyous task – to bring you the best interior books for 2021. From inspiring garden design and color theory to mouth-watering recipes and beautiful living, we've chosen our favorite books. 
Read on for the ones we're shopping now. And be sure to check back regularly: We'll be updating this list with our latest pick of the best interior books as the year goes on.
1. Inspired by Nature – Hans Blomquist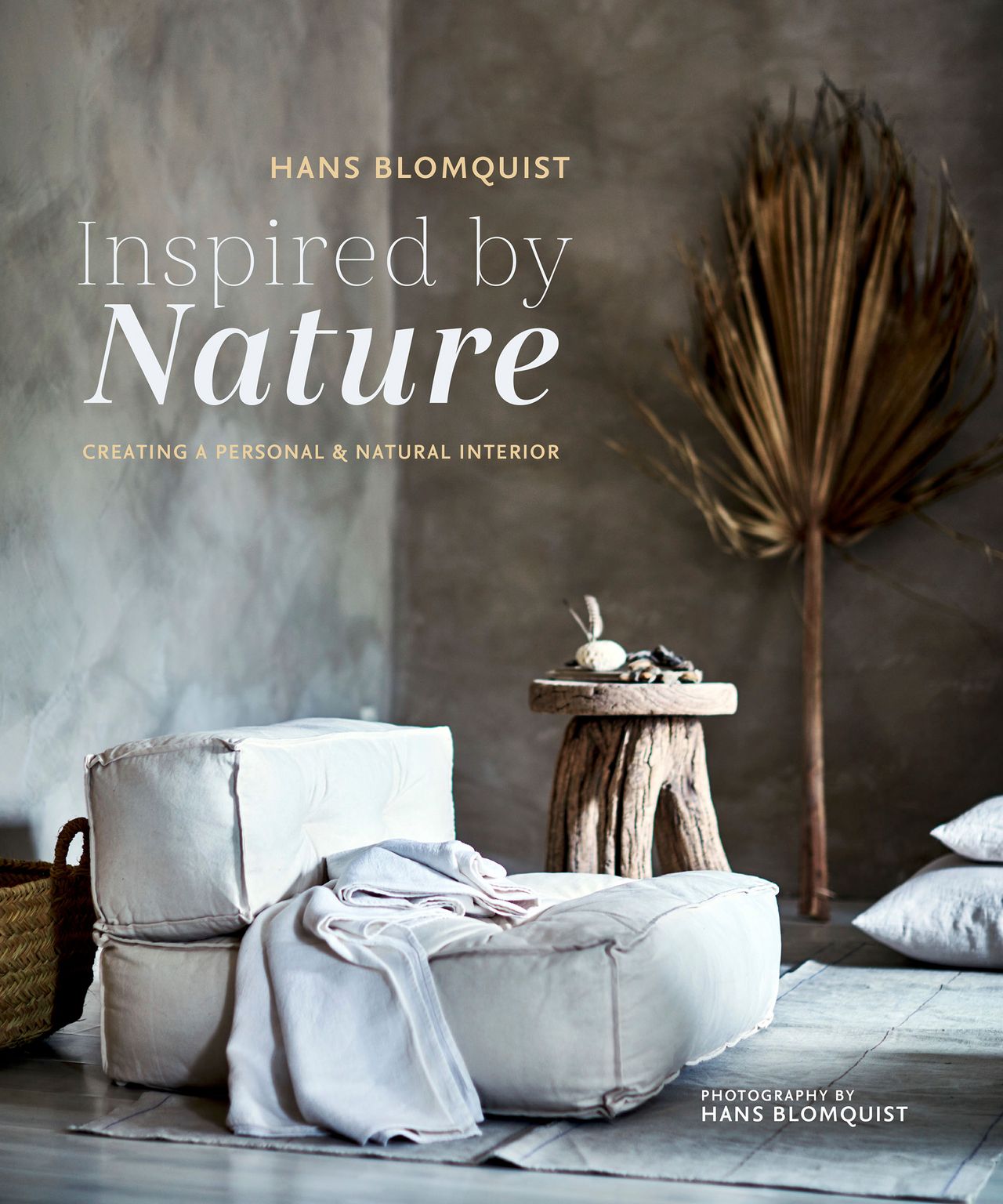 2. Live Beautiful – Athena Calderone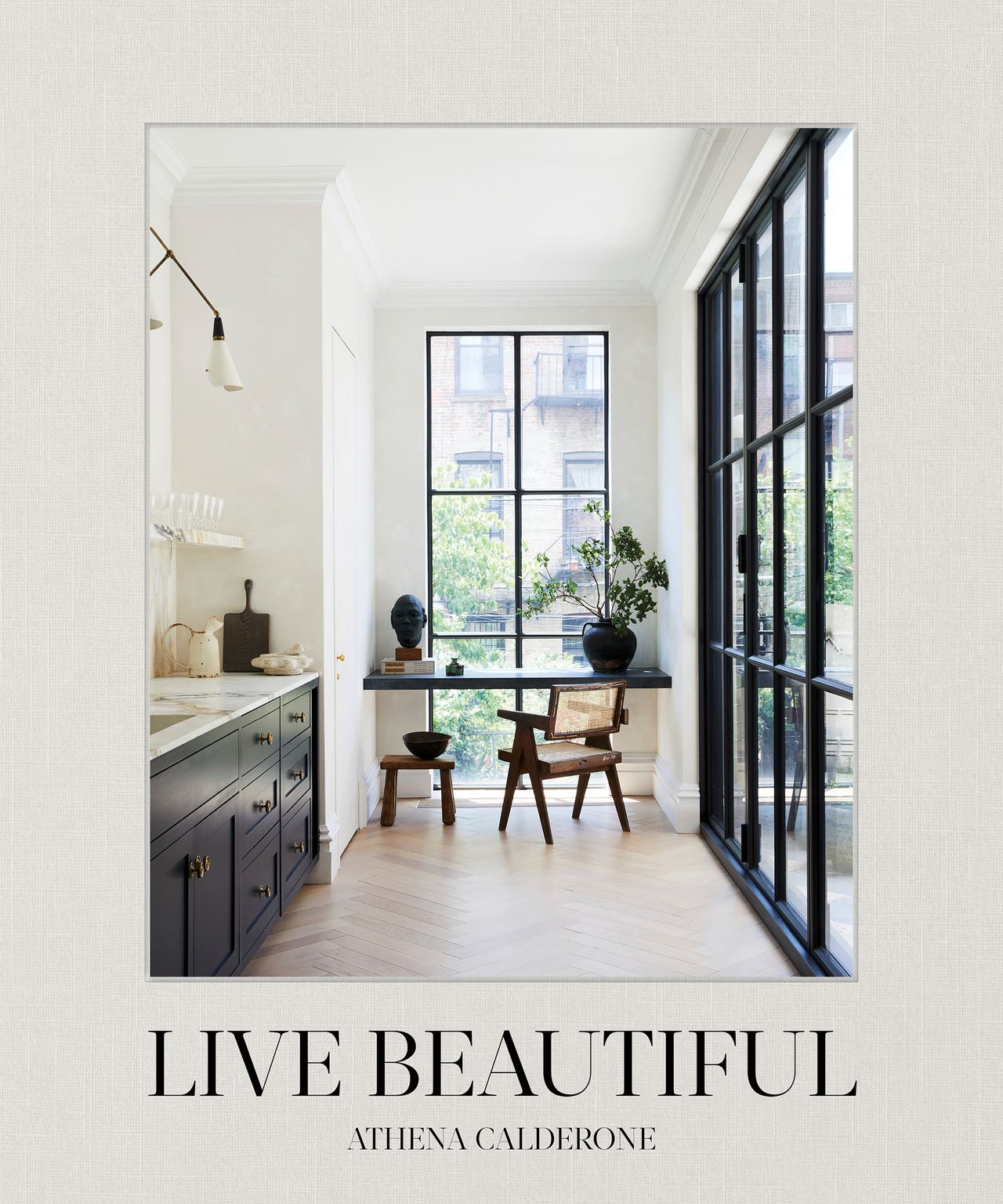 3. Jikoni: Proudly Inauthentic Recipes from an Immigrant Kitchen – Ravinder Bhogal
4. Rattan: A World of elegance and charm – Lulu Lytle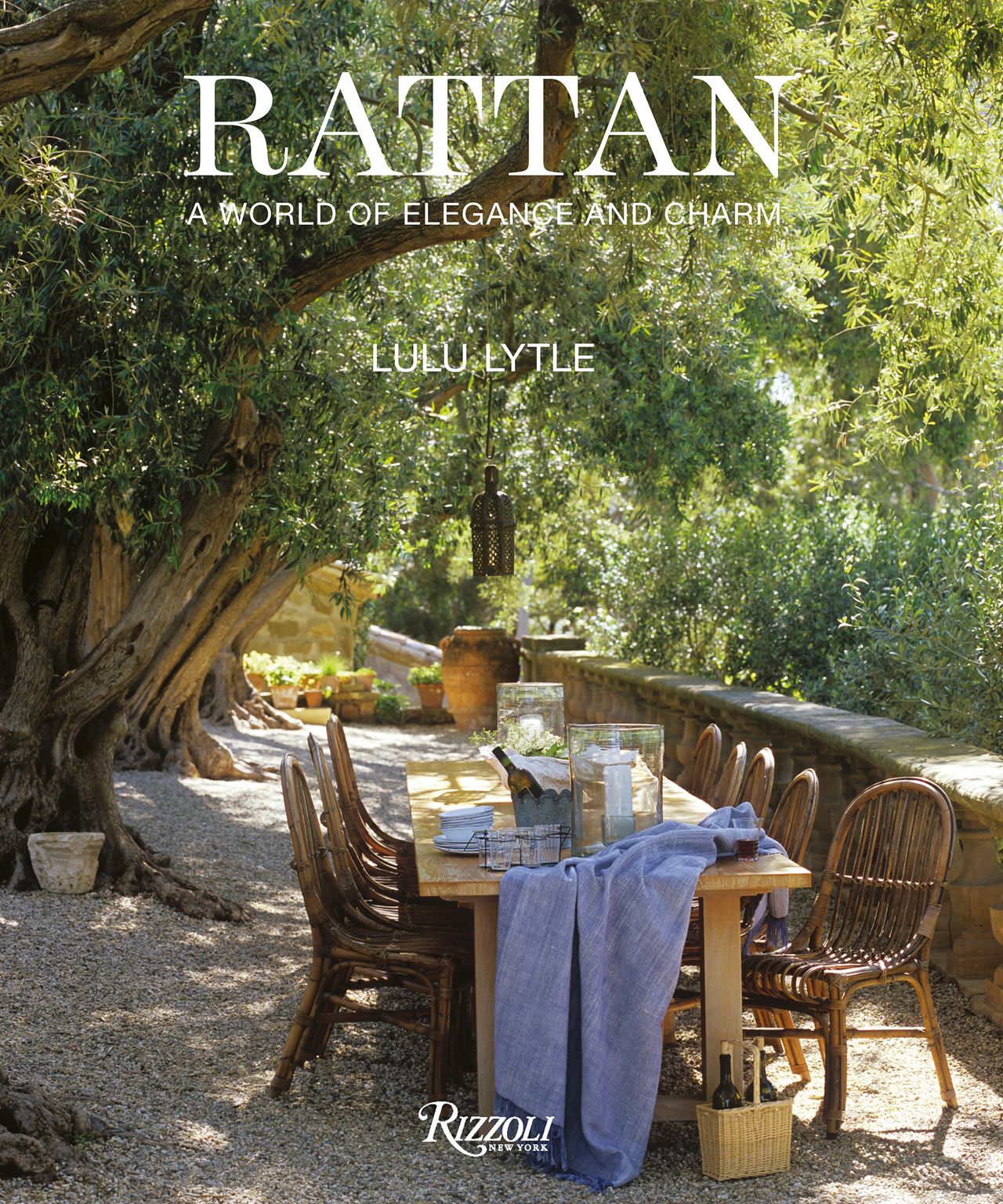 5. The Lives of Others: Sublime Interiors of Extraordinary People – Simon Watson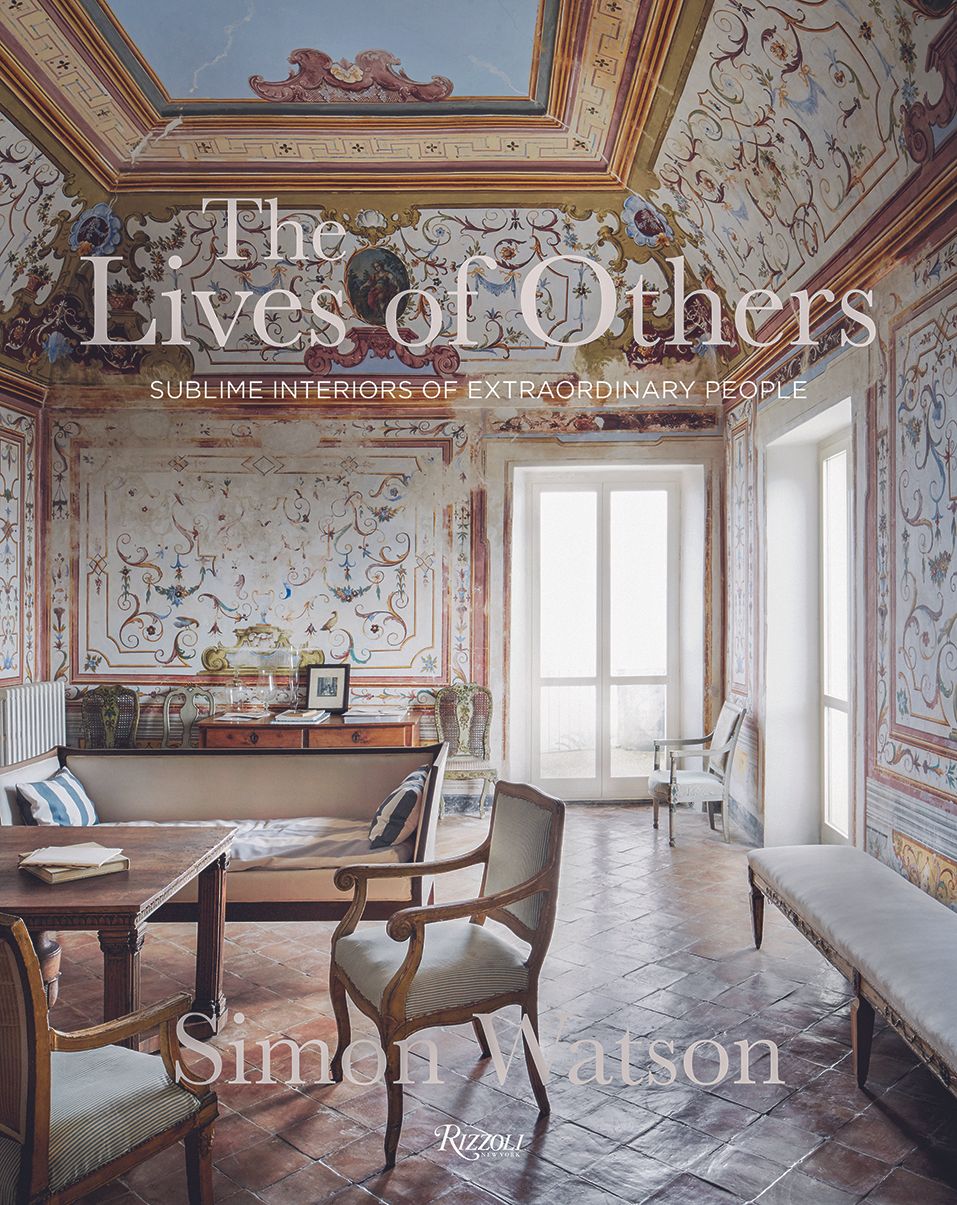 6. Still: The Slow Home – Natalie Walton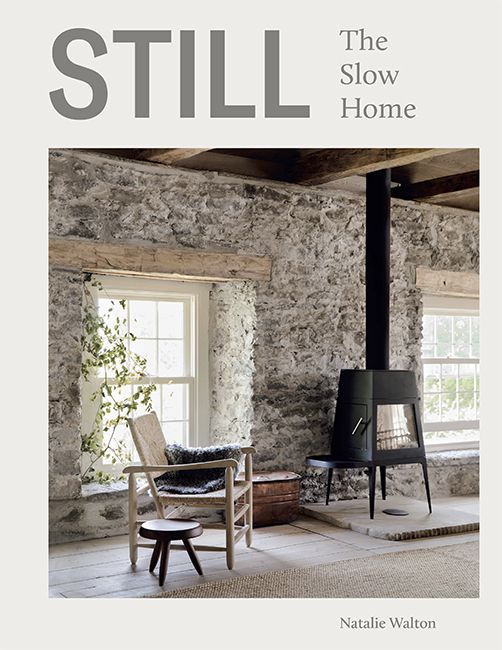 7. Be My Guest: At Home with the Tastemakers – Pierre Sauvage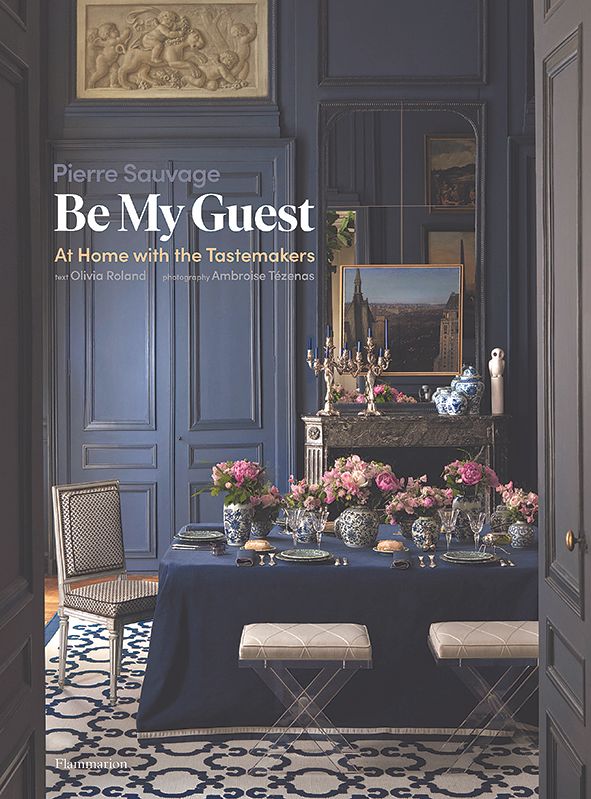 8. Flower: Exploring the World in Bloom – Phaidon Editors
9. Chroma: A book of Color – Derek Jarman
10. The Garden: Before & After – Randle Siddeley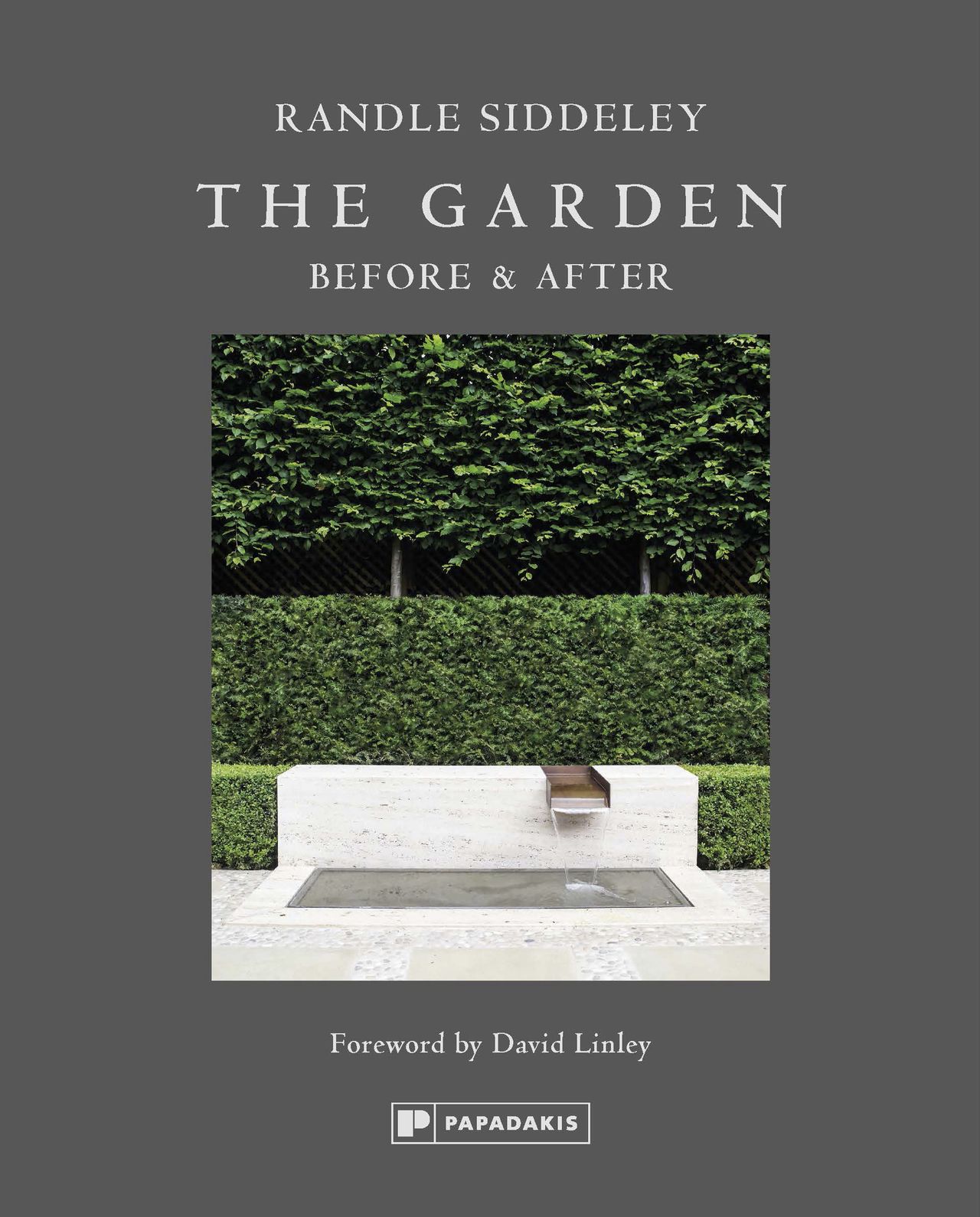 An extra bonus design bible: Homes & Gardens magazine