Queer Eye's Bobby Berk reveals the challenges of working on the hit Netflix series
What's in store for season 6 of Netflix's Queer Eye? Bobby Berk shares an exclusive update with H&G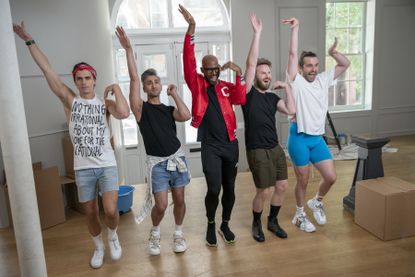 (Image credit: Netflix)
Are you craving fresh inspiration from the Fab 5? You're not alone. But fear not, Queer Eye's design expert Bobby Berk opens up about the greatest design challenges he's faced while filming the popular Netflix series and reveals details about the show's upcoming season in an exclusive interview with Homes & Gardens.
Below, Bobby talks interior design, Covid and how he gets his creative juices flowing.
1. Ensuring people trust the Fab 5 implicitly
'One of the biggest challenges in working on Queer Eye is also one of my favorite aspects. I love how truly blind we walk into our heroes' story and have little time to transform them, their space and deliver a wow-factor moment every time,' the 39-year-old designer tells H&G. 'We know next to nothing about them before we meet them, yet we have this incredible way to ensure they are comfortable and trust us.'
2. Covid and Queer Eye
The Emmy-nominated television personality, who hosts the beloved series alongside the equally talented and fabulous Tan France, Jonathan Van Ness, Karamo Brown and Antoni Porowski, says that while the pandemic may have temporarily put the world on hold, the team is returning to the Lone Star state to resume filming season 6.
'I am excited to reconnect with my QE family and get back to Austin where we left off right before COVID hit,' he gushes. 'Austin has such an infectious and welcoming culture that I can't wait to hear from our heroes and see what we can do for them with the rest of the Fab 5.'
3. Marrying form with function
As for Bobby's favorite makeover? The designer reflects back to season 4 where the Queer Eye team worked to transform hero Wesley's life. 'He lived in a space that wasn't as accessible as he needed it to be for his wheelchair. We tore down walls, lowered the height of counters and made sure he had enough room to get around,' Bobby explains of the makeover's challenges.
'I wanted to make it a space that functioned for him and wasn't just "pretty." Design is about marrying form and function to best suit the needs of the person that lives there, and I love that I am able to do that for our heroes.'
4. Finding time for creative inspiration
Adding to the Texas native's already impressive resume, the star, who says he's used time in quarantine to focus on his personal projects and relationship with his husband Dewey Do, is celebrating the success of his debut furniture line with A.R.T. Furniture.
'During this time, I have not only connected with my space and the walls in which we live more, but also my husband,' he explains. 'Creativity comes when you're inspired, and being around my husband and my home has ignited my love for Los Angeles and the city views. We have been able to slow down, enjoy nature, and it has helped my creativity tremendously.'
5. Never slowing down
With his creative juices flowing and a new outlook on life, the best-selling author says he has no plans to slow down. 'I am now more focused and present in what I am working on and continue to connect to the outdoors and stillness of the city before I begin traveling again,' Bobby admits. 'The silver lining in all of this for me has been being with my husband more, and now together making our house a home.'
Sign up to the Homes & Gardens newsletter
Decor Ideas. Project Inspiration. Expert Advice. Delivered to your inbox.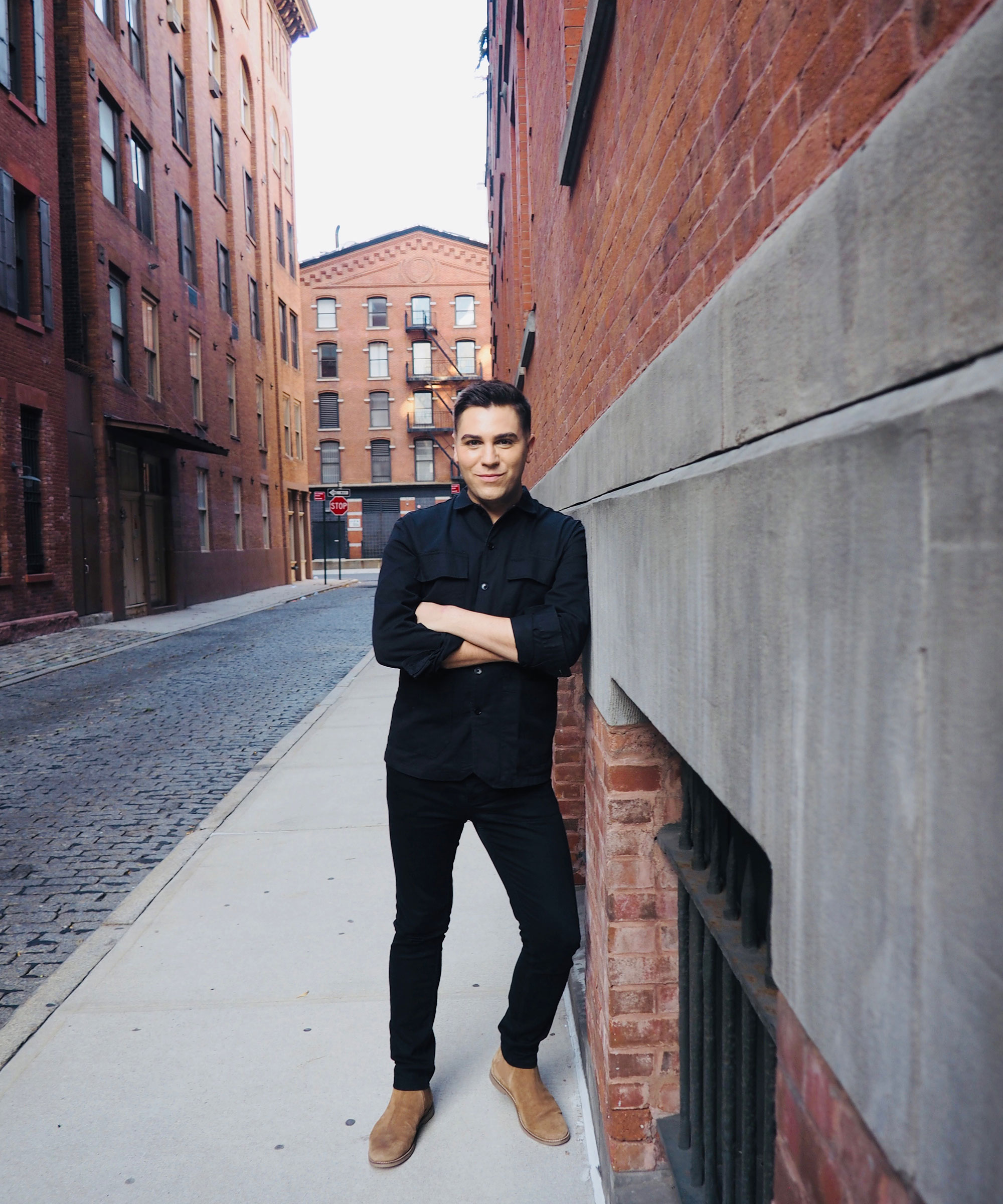 Marc Lupo is an entertainment writer, producer, and host. In addition to contributing celebrity content to Homes & Gardens, Marc serves as a weekly co-host for iHeart Radio's 'Naughty but Nice' podcast. Throughout his career, Marc has conducted hundreds of interviews with celebrities including Helen Mirren and Hugh Jackman. A native New Yorker, Marc has covered some of entertainment's biggest events, including The Grammys, Met Gala, MTV's Video Music Awards, VH1's Trail Blazer Honors and Variety's Women of Power luncheon.