Why an 'emotional escape room' is the best home investment to make in 2022
A new study reveals how introducing a meditation or dedicated relaxation space could add to the value of your home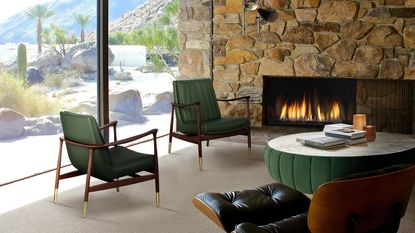 (Image credit: Essential Home)
New analysis finds that home buyers are prepared to pay up to 3.7 percent more for features that make it easier to both work and unwind at home.
If you're looking for the best ways to add value to your home this spring, a new study by online real estate marketplace Zillow suggests adding a meditation spot or emotional escape room could add more than $12,000 to the typical U.S. property.
Pinterest has previously predicted that emotional escape rooms will be a significant home trend this year. The social media image platform says 2022 will see us seeking out safe spaces in our homes and gardens where we can forget all our troubles and indulge ourselves, by reading, enjoying music or crafts, or simply relaxing.
What is an emotional escape room?
Emotional escape rooms can take many forms, including library ideas or simply a meditation spot. The idea is to create a harmonious blend of relaxing interior design and wellness and self-care trends, says Karen Bell, creative director of David Salisbury, a company manufacturing and installing top-of-the-range garden rooms and orangeries for more than 35 years.
'These come together to create a safe space to relax and decompress. Think cozy furniture, soft blankets, throws, plants, built-in bookcases, candles, oil diffusers… even massage tables.'
What value will an 'emotional escape room' add?
Zillow found that sales listings mentioning amenities such as 'she sheds' and mediation spaces that make it easier to unwind and entertain at home can sell for more than expected. These features were deemed as valuable as others that made it easier to work from home, such as a strong internet connection or dedicated zoom room.
'Homebuyers are investing in features that reflect the changes in their lives,' said Amanda Pendleton, Zillow's home trends expert. 'While the world slowly exits the pandemic, this data provides some insight into the new normal. Our lives now revolve around where we live, as opposed to where we work. It's a realignment with wide-ranging impacts, including these changing home preferences that put value on function over style.'
Adapting your garden room ideas is an ideal place to start if you'd like to create your own emotional escape space with minimal effort. 'The tranquil setting and abundance of natural light offered by garden rooms mean they serve particularly well as emotional escape rooms,' says Karen.
'As well as being separated enough from the rest of the house to enjoy some privacy and disconnect from day-to-day anxieties, you're also closer to the garden and able to enjoy all the mental health benefits that nature brings, whilst customizing your own perfect setting for an at-home sanctuary.'
However, the most important thing to remember is that while this wellness interior trend could add value to your home, it could be even more valuable for your own wellbeing.
Sign up to the Homes & Gardens newsletter
Decor Ideas. Project Inspiration. Expert Advice. Delivered to your inbox.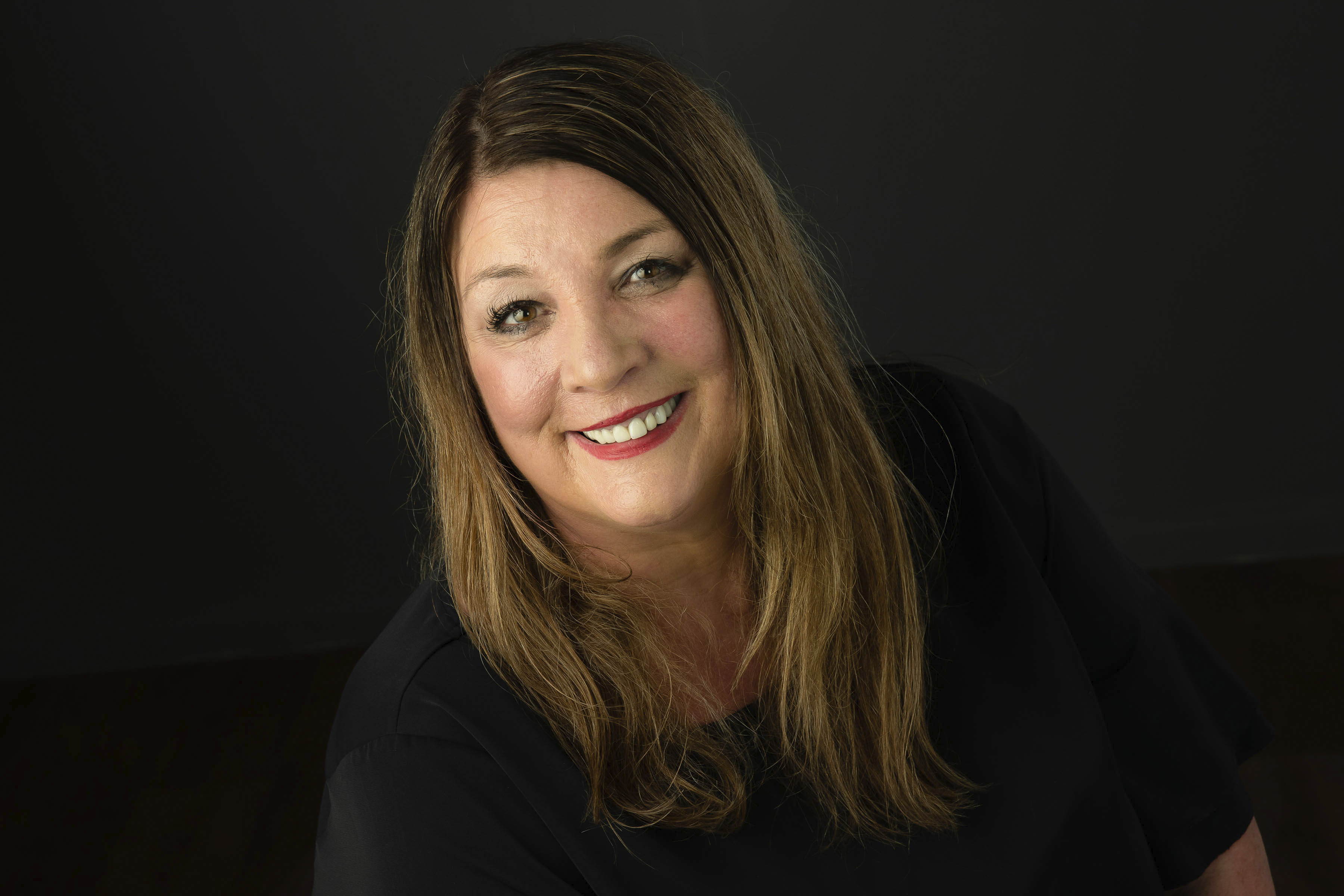 Jayne Dowle is an award-winning freelance gardening, homes and property writer who writes about everything from swimming ponds to skyscraper apartments, for publications including Sunday Times Home, Times Bricks & Mortar, Grand Designs, House Beautiful and The Spectator. Awarded the Garden Journalist of the Year accolade at the Property Press Awards in 2021, she has a degree in English Language and Literature from the University of Oxford and a lifelong love of homes, interiors and gardens. Her first memories include planting potatoes with her grandfather and drawing houses. Her own garden - her fourth - at home in a 1920s house in Yorkshire, is south-facing and on the side of a valley. It's a constant challenge.