How the Brexit deal will affect shopping your favorite British brands online in the US
Based in the US and planning on buying something from the UK? Here's what the Brexit deal means for you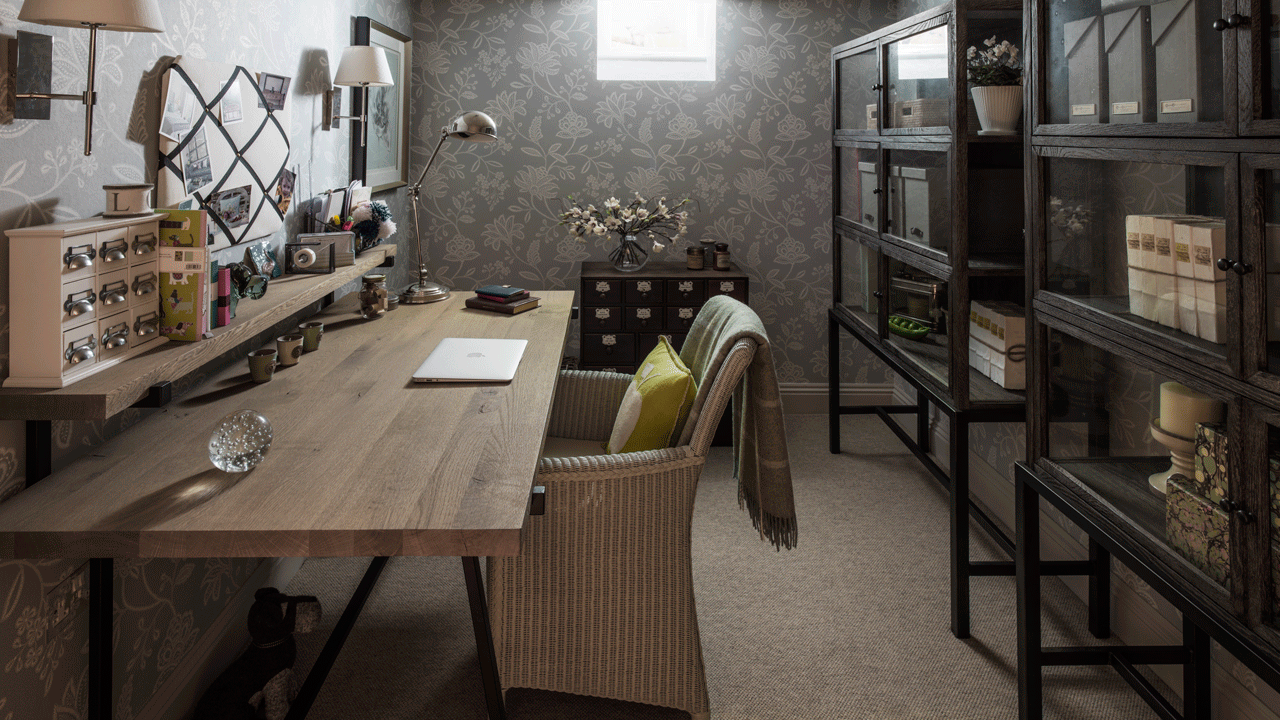 (Image credit: Mel Yates)
Sign up to the Homes & Gardens newsletter
Decor Ideas. Project Inspiration. Expert Advice. Delivered to your inbox.
Thank you for signing up to Homes & Gardens. You will receive a verification email shortly.
There was a problem. Please refresh the page and try again.
If you've been planning to make an online purchase from the UK, whether it's a one-of-a-kind piece of furniture, an item of clothing or something from one of your favourite British brands, the UK's official exit from the European Union will have several implications for you. Although they may not be as severe as some had anticipated.
The contents of the Brexit deal were unknown up until the last minute, and what has been delivered has managed to protect vital trade channels between Europe and the UK – and, in turn, the flow of goods between the UK and the US.
The great news is that if you're ordering from the UK, prices will not go up now that the UK has departed the EU; no tariffs or quotas have been added onto goods moving between UK and EU, so pricing will remain exactly the same
'After years of campaigning for zero-tariff trade, we welcome the announcement of a free-trade agreement between the UK and EU. This protects consumers on both sides of the Channel from billions in import tariffs on everyday goods,' said Helen Dickinson Chief Executive of the British Retail Consortium, who welcomed the news of a free-trade deal between the UK and the EU in a statement.
So far so good. But what about the VAT-free shopping that was, for many years, a draw for US tourists looking to save on more expensive items by buying them in the UK or Europe in person? There's a mixture of good and bad news on this front: the bad news is that the VAT Retail Export Scheme – the one where you could claim back the UK VAT tax back by filling out a form at the airport – has officially ended. This effectively ends tax-free shopping for Americans visiting the UK.
The scheme was deemed to be too costly to keep by the UK government, with critics saying that it may well have been cancelled because the UK would've had to extend it to EU citizens after Brexit under World Trade Organisation rules. This would have meant processing a huge number of tax return claims the Treasury wouldn't have been able to cope with.
The good news is that US shoppers will still be able to make VAT-free purchases from the UK if the seller ships directly to their address, as stated in the official Gov.uk statement. In other words, if you're shopping online, you'll still get your purchase minus the 20 per cent VAT sales tax.
You'll also still be able to bring back your coveted tax-free purchase in a suitcase with you if you make it in Northern Ireland, which has not ended its VAT Retail Export Scheme due to the proximity to Ireland, which is in the EU. But, it will be a good while before any of us resume the leisurely trips that result in duty-free purchases, so, for now, online shopping it is.
Speaking of which, we would advise checking with whoever you're buying from that the delivery service they're using is running and won't be delayed too badly because of coronavirus.
Sign up to the Homes & Gardens newsletter
Decor Ideas. Project Inspiration. Expert Advice. Delivered to your inbox.
Anna K. Cottrell is now a freelance writer, having previously been a Content Editor for Future's homes titles. She writes about interior design, property, and gardening. On H&G, she specialized in writing about property – buying, selling, renting – sustainability and eco issues.