Exclusive: Marie Kondo's simple secrets for maintaining an organized home
Mastering the KonMari Method is one thing – but keeping it clean is another. This is how Ms. Kondo keeps her home in order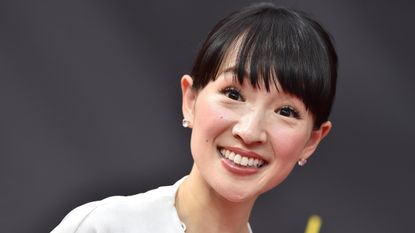 (Image credit: Axelle / Bauer-Griffin /Contributor)
With a collection of best-selling books and two Netflix series' under her belt, nobody knows how to tidy quite like Marie Kondo.
The organization guru has reshaped kitchen storage ideas worldwide through her KonMari Method (what Marie calls her style of tidying) – but how do you maintain cleanliness when the job is complete?
While Marie has already taught the world how to achieve a tidy space, she recently sat down with H&G to reveal how to preserve organization. And it's a secret she practices in her own home.
Marie Kondo's secret for maintaining an organized home
Here Marie shares her interior design tips – and how to hold yourself accountable – to prevent falling back into former habits.
1. Give each item a permanent home
'Once you tidy your whole house, one of the best ways to hold yourself accountable is by making sure you give each item a permanent home and getting in the habit of putting the item back on a daily basis,' says Marie.
According to Marie Kondo, failing to have a permanent home for your possessions is the most significant (and most common) problem when it comes to keeping your home tidy. This is primarily because it increases clutter – which in turn harms your cleaning efforts.
'The biggest reason why people fall back to clutter is because the items that are used aren't put back in their proper place,' she adds. But how can you stop this from happening? Marie expands on her secret that will revolutionize your tidying habits.
2. Keep surfaces clear
'If you can do a quick sweep at the end of the day – put the item back to its 'home' – your home will always stay nice and tidy,' Marie suggests. 'Cleaning will be so much easier if you have fewer items on the counter or the floor.'
Marie's small kitchen storage ideas are particularly beneficial in compact spaces that benefit from clear countertops – which are achieved when everything is kept in their home.
'It helps make the space feel larger and with more room to breathe.' Marie adds. 'When you have fewer items on the counter, it's much easier and faster to clean your kitchen too.'
If Marie Kondo's after-care secret is as successful as her KonMari Method, then we envision a beautifully clutter-free season ahead.
Sign up to the Homes & Gardens newsletter
Decor Ideas. Project Inspiration. Expert Advice. Delivered to your inbox.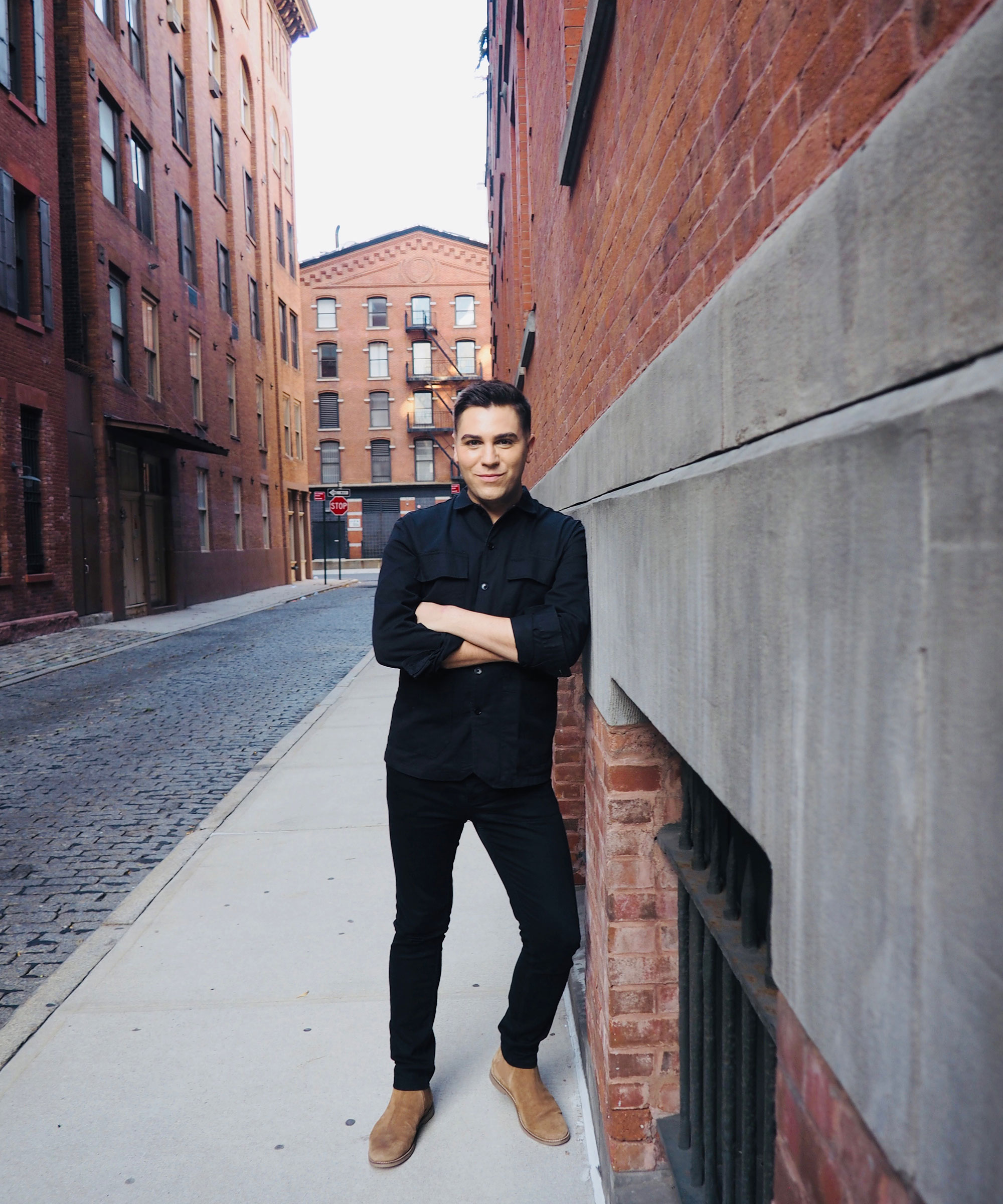 Marc Lupo is an entertainment writer, producer, and host. In addition to contributing celebrity content to Homes & Gardens, Marc serves as a weekly co-host for iHeart Radio's 'Naughty but Nice' podcast. Throughout his career, Marc has conducted hundreds of interviews with celebrities including Helen Mirren and Hugh Jackman. A native New Yorker, Marc has covered some of entertainment's biggest events, including The Grammys, Met Gala, MTV's Video Music Awards, VH1's Trail Blazer Honors and Variety's Women of Power luncheon.