Revealed: Oprah says this kitchen essential is also the key to achieving inner peace
Oprah says this kitchen essential is imperative to executing her morning routine.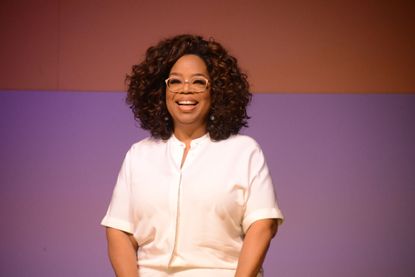 (Image credit: Frennie Shivambu/Gallo Images/Getty Images)
Sign up to the Homes & Gardens newsletter
Decor Ideas. Project Inspiration. Expert Advice. Delivered to your inbox.
Thank you for signing up to Homes & Gardens. You will receive a verification email shortly.
There was a problem. Please refresh the page and try again.
We have always believed in the beauty of order. To us, practicality is beautiful. Routines are beautiful. To-do lists? You guessed it, beautiful. But as we have struggled to maintain a sense of order (or find the beauty in much anything) lately, we've turned to none other than Oprah.
Years ago, Oprah wrote O, The Oprah Magazine: Let It Go: Your Guide to a Simpler, More Serene Life, in which she penned a moving recollection about meeting a couple in India who lived with their three children in a single 10-by-10 room; the family didn't have much but what they did have? Tea.
Instead of focusing on the space they didn't have or couldn't afford, the couple found solace knowing what they did have: a cup of tea and each other was enough.
The simple yet powerful story made such an impact on Oprah that she later wrote about it on her website, explaining, since her return, that she's been 'obsessed with making tea a bigger part of my life' and, fortunately for us all, she has made tea a priority – and we've spotted her secret weapon for success on her Instagram.
The secret to Oprah's perfect cup of tea? It's none other than the PerfectTemp electric kettle, and, ironically, we also gave it our seal of approval on our best hard water tea kettles buying guide. But why is everyone so smitten over this specific style? Well, it's one of the best on the market.
This 1500 watt stainless-steel cordless electric can fit up to 1-2/3 liters of water at a time. Perfect for boiling individual cups of tea or serving those larger groups, this kettle will keep your tea warm for up to 30 minutes, and remember your preferences for up to two minutes, thanks to its memory function.
In addition, there is also a concealed heating element to prevent mineral buildup, as well as a 360-degree swivel power base for cordless convenience, which is ideal for any tea-lovers looking to take this kettle with them on the road come the holiday season.
Yes, it's true: this electric kettle does it all, but what's the feature Oprah most loves? The six preset heat settings for steeping tea at just the right temperature.
'I learned to boil purified water at just the right temperature – 212 degrees for black leaves, 175 degrees for white and green – at the same time, I steam the almond milk. I found that frothing the milk makes it feel like a special occasion and that splurging on 2% milk might just be the ultimate indulgence. I figured out that how long you steep the tea really depends on the time of day you're preparing it; two tablespoons steeped for three and a half minutes at 4:30 in the afternoon is a guarantee that I'll be swinging from a chandelier at 4:30 in the morning,' Oprah revealed to O Magazine.
It seems that the customizable features really spoke to Oprah, and she also elaborated a bit more on why they're so special.
'There's a certain beauty, a sense of order, that I began to discover in the tea-making process. I wake up every day, I pray, or I meditate, I take in the silence, and then I start [making] the tea. As the tea steeps, my head clears; as the flavors develop, my thoughts come into focus. I get centered, I get calm. I get ready for whatever the day is going to bring,' she further explains.
This tea kettle is seemingly not just another piece in her kitchen but a staple in her life. So, what are you waiting for here?
Whether you're like us and looking for ways to find the beauty in this very chaotic world we're living in, or like Oprah and hoping to take a minute to practice gratitude, this kettle is one of the best wellness buys on the market.
Experience the full Oprah experience with one of these mugs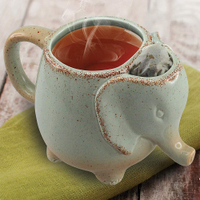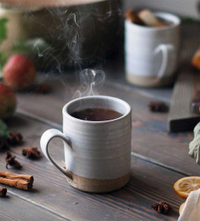 Sign up to the Homes & Gardens newsletter
Decor Ideas. Project Inspiration. Expert Advice. Delivered to your inbox.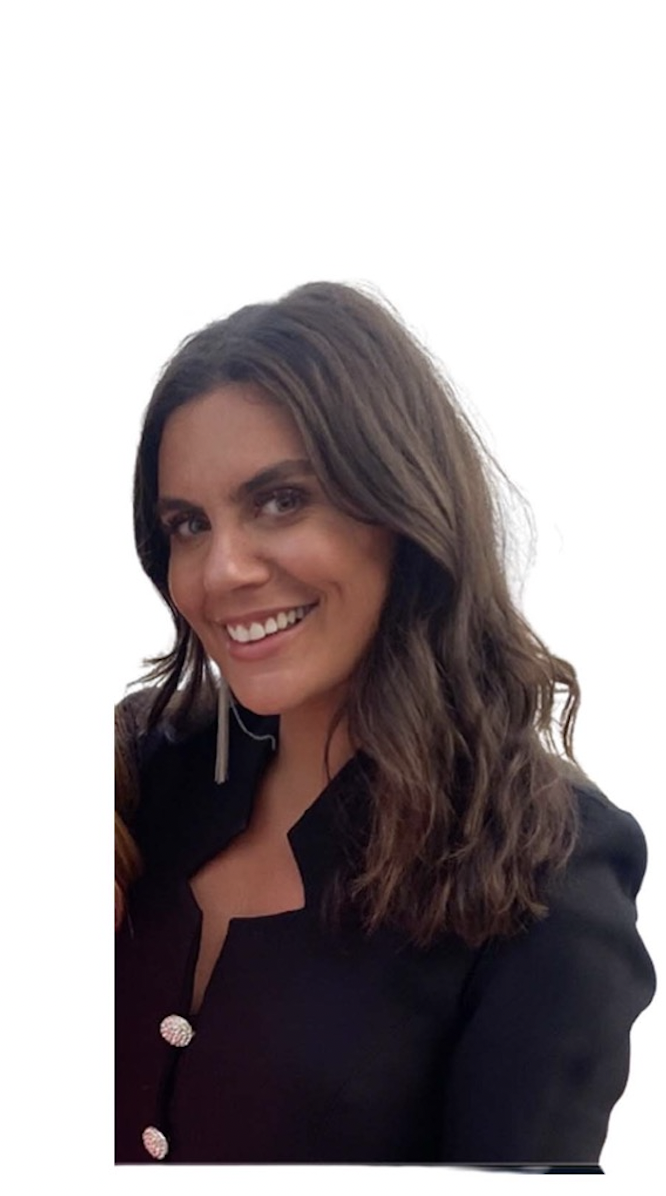 Brittany Romano wrote for Homes & Gardens as a U.S. Shopping Editor. A graduate of New England College, Brittany started her career as a freelance fashion market assistant at Marie Claire. She later joined AMI, where she designed a highly profitable commerce vertical. Noted for her award-winning content, she's covered everything from celebrity beauty hacks to the most lavish home decor.