4 world-class interior designers share their top design secrets – and favorite rooms
Jake Arnold's The Expert list includes Cortney Bishop, Tiffany Duggan, Lauren Caron and Monica Stewart – who impart their wisdom here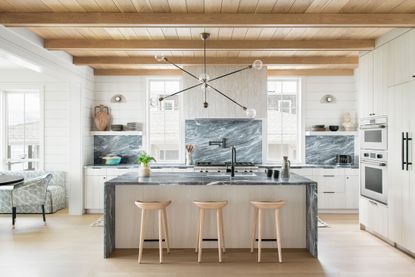 (Image credit: Katie Charlotte Photography/Cortney Bishop)
As we leave spring behind, people are entering the summer feeling invigorated and motivated. For many, this new burst of energy and inspiration is the perfect opportunity to start a design project. However, if you're one of those people who is full of inspiration but thinks starting a new project alone seems too daunting, you're in luck.
See: Interior design tips – decorating secrets for the world's top experts
Back in April 2020, celebrity interior designer Jake Arnold (who has previously worked with John Legend and Chrissy Teigen, Aaron Paul, Rashida Jones, Dan Levy, Sophia Bush, and Julianne Hough) teamed up with entrepreneur Leo Seigel to create The Expert, allows clients to virtually connect with some of the world's top designers for top-of-the-line interior design consultations – see our report for the full story.
Homes & Gardens talked exclusively to four of The Expert's newest interior designers and asked them if they were willing to share their top three design secrets – read them before taking your next steps.
Lauren Caron
Lauren Caron from Studio Laloc, who is based in Seattle, WA and offers her 55-minute session for $500.
1. See samples of each element of your design
'It is also important to gather the samples and set them all together in both daylight and artificial light, to make sure they work well together in different lighting situations,' she told H&G.
2. Buy from different sources for individuality
Caron also stresses the importance of being aware of your budget and varying the source of your project items (i.e. furniture, rugs, lighting etc). She explained, 'In addition to being budget friendly, this will also create a space that is more unique and personal.'
3. Pick paint colors according to the room's natural daylight
For her final secret, she shared, 'When selecting paint colors for a room, consider the placement of the space within the house according to the cardinal directions. For example, north-facing rooms will always be a touch cooler, and darker than south-facing rooms. And the way the light acts in an east-facing room in the morning is very different from it is in the evening.'
Tiffany Duggan
London-based designer Tiffany Duggan offers her session for $635.
1. Never forget the importance of great lighting
'Take care to think about which pieces you want to illuminate and ensure you have adequate lighting by a reading chair or desk for example,' she said before adding, 'Banish the spot lights — or use as few as possible.'
2. Plan layouts to the inch
Duggan also emphasizes the necessity of an accurate floor plan. 'Measure and plan where you are going to put each piece of furniture and make sure you have sockets in all the right places before you get decorating or ordering,' she said.
3. Don't ignore the ceiling
And finally, Duggan added, 'When deciding your paint colors, don't forget to give the ceiling as much consideration as you give the walls.'
Monica Stewart
Monica Stewart for the Misfit House is based in Athens, GA, and her session will run you $500. She kept her design secrets short and sweet.
1. Ensure your schemes are timeless not trend-led
'The most meaningful spaces are the most timeless,' she shared first.
2. Vary textures for interest
She also suggested that homeowners layer a space with differing textures.
3. Use paint tricks to improve your architecture
Monica also provided a painting hack: 'When a room lacks crown molding, painting the ceiling and walls the same color blends and heightens the space.'
Cortney Bishop
Cortney Bishop offers her session for $850.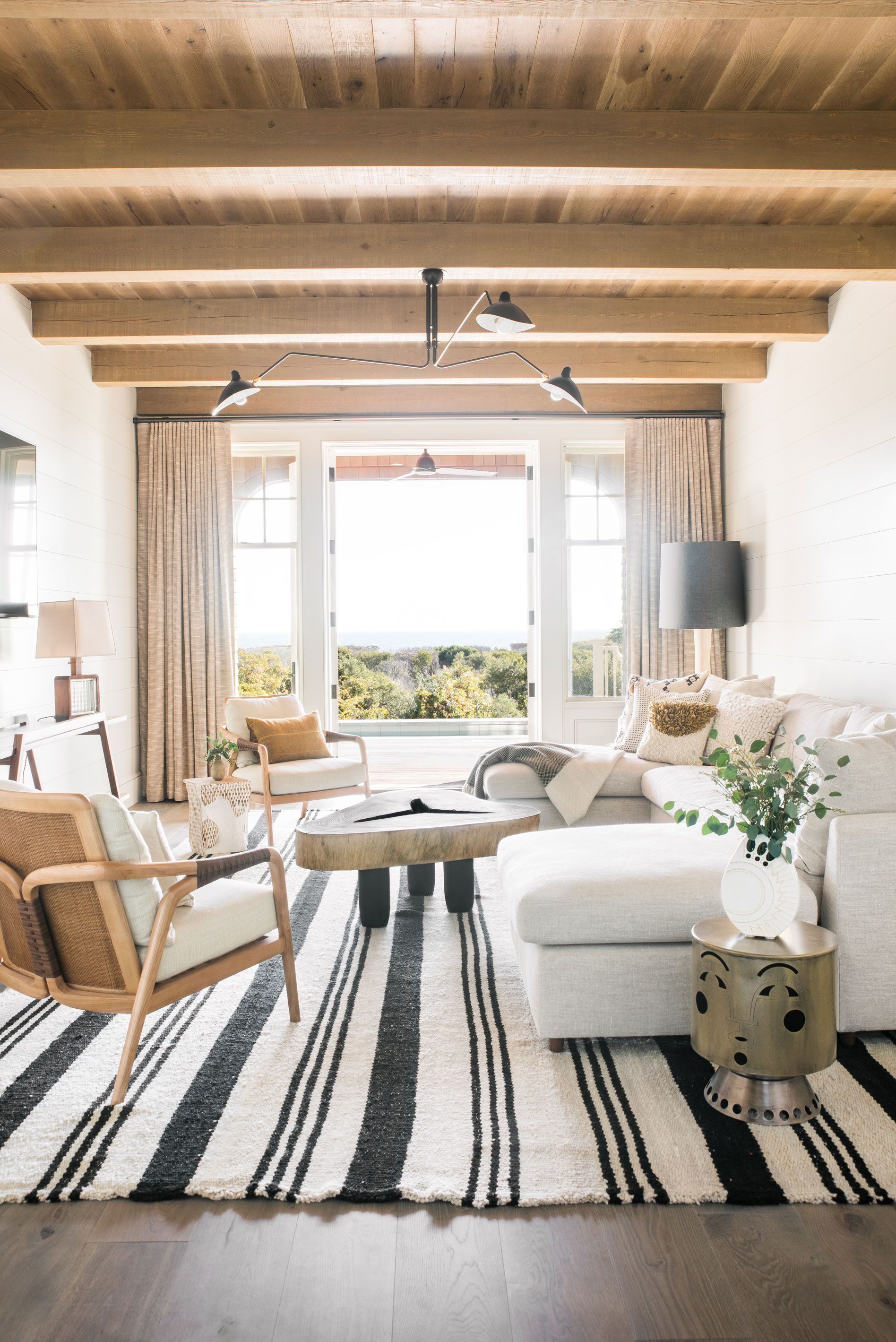 1. Put budget aside for special finds
Cortney told H&G that though budgets are important, it's even more important to leave a bit of wiggle room for wishlist items. 'Designers have access to truly special one-of-a-kind finds and materials, and those killer items might come with a bit of a price tag,' the South Carolina-based designer said. 'Factor in a little extra money for these opportunities.'
2. Manage expectations of deadlines
Many clients underestimate the time it takes for bespoke pieces to be crafted and shipped out. Bishop urges homeowners to be mindful of schedules and timelines. 'Lead times are growing upwards of 10-20 weeks (vs. 6-8 weeks in the past),' she explained. 'It's taking longer for quality products to ship and arrive in clients' homes. In an effort to avoid delays, we'd recommend staying on top of any decision that will affect your overall deadline.'
3. Make time for face to face consulations
For her final tip, Bishop discusses how the pandemic completely changed the relationship between client and designer. 'Digital presenting is on the rise,' she said. 'No matter how visual a design presentation might be, nothing beats a designer's experienced intention. If distance allows, schedule time for a face to face explanation of why they chose the materials, pieces and colors specified for your home. If seeing and touching a sample will help lock up your decision, I have complete confidence your designer will get a package delivered to your doorstep.'
Though this selection of Expert designers have offered up a few of their most-guarded tips, we know that this barely scratches the surface of their knowledge and experience. So, if any of these secrets of the trade have made you curious and ready to learn more, visit The Expert to book a consultation session of your very own.
Shanicka Anderson is a writer, editor and creative from New York. Her work can be found on OK! Magazine, Bustle, gal-dem, The Tempest, and more. She holds a Bachelor's degree in English Literature and Creative Writing. She was previously associate editor at OK! Magazine and J-14 Magazine online. She writes for Homes & Gardens about all things design and celebrity.