I'm a shopping writer – this is the best glassware to buy this hosting season
From highballs to lowballs, long-stemmed flutes to tapered tumblers, these are the glasses that your guests will love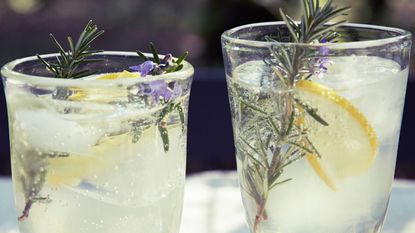 (Image credit: Homes & Gardens)
A drink tastes so much better when it's in the right glass. The best glassware will showcase the colors of your drink and enhance its unique flavors and aromas for the ultimate tasting experience.
There are as many types of drinking glasses as there are drinks. Beer glasses bulge at the bottom to increase nucleation and make more bubbles, while whiskey glasses taper at the top to concentrate the bouquet of your bourbon on your nose.
That's before we even mention all the different materials. Sturdy glass will withstand regular wear and tear, while a crystal piece adds elegance to any cocktail hour. There are so many varieties of glassware, and so many glassware dealers, that it can be difficult to know where to start.
I'm a shopping writer. I've spent hours scouring the sites of the top glassware dealers to bring you the very best pieces. I've found glasses for casual and formal dining occasions, suitable for both everyday use or after-dinner drinks. They're stylish, too, fit for display on your dining table or one of the best bar carts.
Best glassware 2023
Best glassware FAQs
How can I tell if it's good-quality glassware?
While you can't always tell good-quality glassware just by looking at it, there are a few key indicators to consider.
First is thickness. You'll want a thicker glass for everyday use, sturdy enough to withstand wear and tear, but a thinner, more delicate glass for a champagne flute. The thickness of a glass is usually listed online.
Next is clarity. A truly gleaming glass will reflect the light and look clean. The clearest glasses are often those that have been hand-washed and polished. The cut of your glass is also important, but it's more a matter of personal preference. Single or double old fashioned glasses tend to be cut in the traditional English style, while many modern pieces are sleek and streamlined.
You should be able to get a good look at your glass from the listing image online, but you won't be able to hear it. High-quality glass should make a ringing noise when tapped, while cheaper materials will make a dull thunk. You also won't be able to feel the weight of your glass until you have it in your hands. As a general rule, crystal glass is heaviest, though every glass will feel slightly different.
Who makes the best glassware?
Which glassware dealer is best all depends on what sort of glass you're looking for. For everyday elegance, the Asheboro Glass tumbler at Target ticks all the boxes. For occasion glassware, it's worth splashing out on a really special piece. Schott Zwiesel makes modish, angular glasses, while OKA's Pulcinella range offers timeless elegance.
Should glassware be stored upside down?
Sturdier glasses should be stored with their rims down to prevent dust collecting. More delicate pieces, such as wine glasses or champagne flutes, should be stored right side up. Thin rims aren't designed to bear the weight of a whole glass, so storing these delicate pieces upside down could cause them to crack.
Final thoughts
Once you've purchased one, some, or all of the best glasses, it might be time to elevate the rest of your table. Set each place with the best plates, and lay out one of the best flatware sets.
Sign up to the Homes & Gardens newsletter
Decor Ideas. Project Inspiration. Expert Advice. Delivered to your inbox.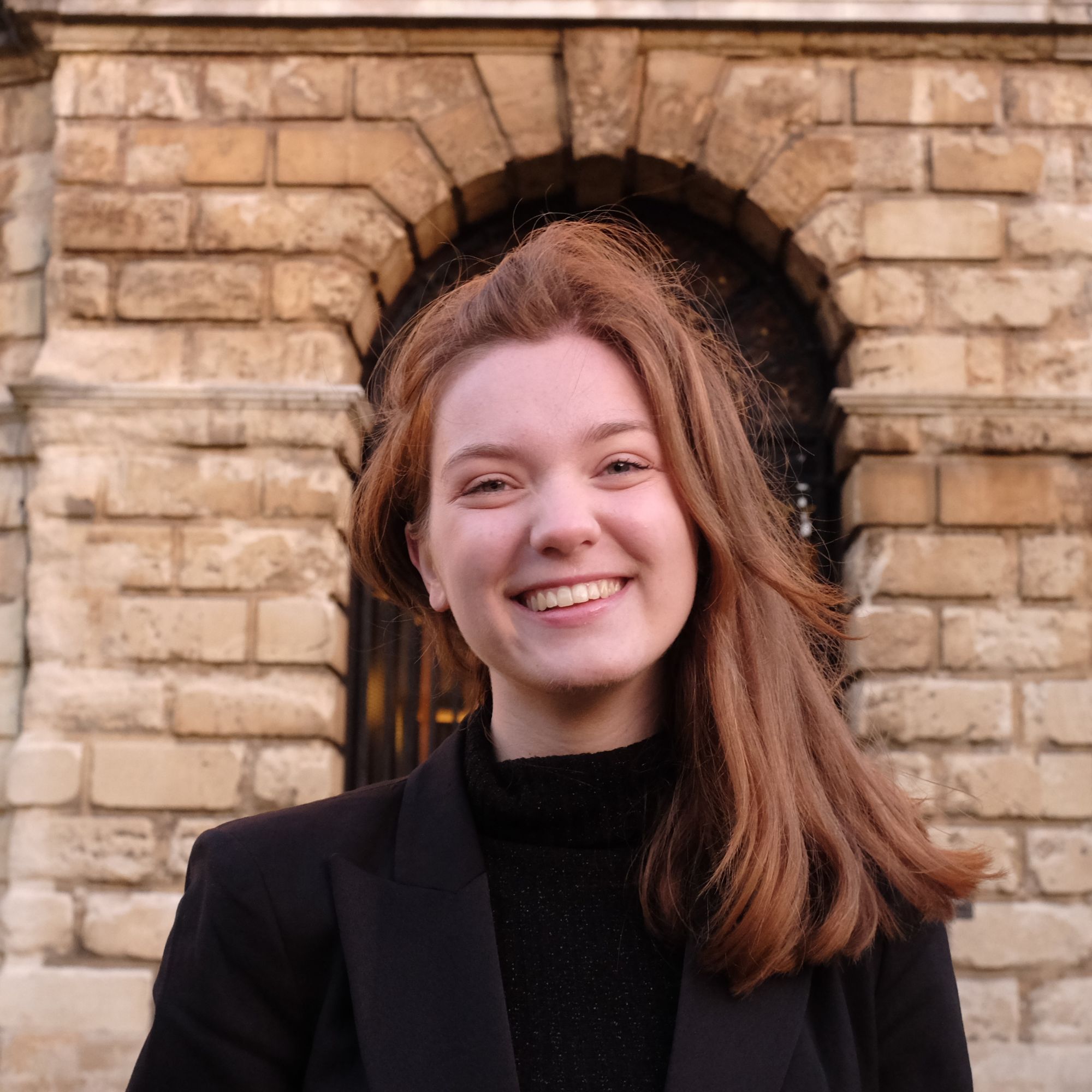 Before she joined Homes & Gardens, Emilia studied English at the University of Oxford, where she sharpened her critical writing skills. She also worked on the other side of the aisle writing press releases for regional newspapers and crafting copy for Sky. Emilia combines her business savvy with her creative flair as our eCommerce Editor, connecting you with the products you'll love. When she's not in the office, Emilia is happiest when entertaining friends al fresco or out in the country.