I'm a shopping writer – these are the best whiskey glasses to buy this hosting season
Whether you're a long-time whiskey lover or you're taking your first few sips, I've found the right glass for you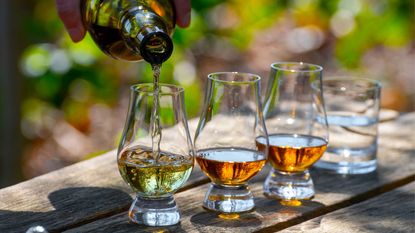 (Image credit: Getty Images)
Sign up to the Homes & Gardens newsletter
Decor Ideas. Project Inspiration. Expert Advice. Delivered to your inbox.
Thank you for signing up to Homes & Gardens. You will receive a verification email shortly.
There was a problem. Please refresh the page and try again.
When it comes to whiskey, the right glass can be the difference between a subpar sip and a top-tier tasting experience. A proper whiskey glass is short and stout, with a wide base to keep your whiskey cool and a tapered rim to send those rich aromas straight to your nose.
A classic Glencairn glass or a stylish snifter is best suited to whiskey tasting. Their wide bodies and tight rims promote swirling without splashing, allowing you to open up the aromas of your whiskey. For cocktails, your best bet might be a tall and tapered highball glass, with plenty of room for ice and mixers.
The right whiskey glass will make a great addition to your home bar ideas. They should sit beside old-fashioned glasses, but they're not the same. When there are so many types of glass for sale, and so many different glassware dealers, it can be difficult to know where to start.
That's why I've done the hard work for you. I'm a shopping writer, and I've spent hours sorting through thousands of whiskey glasses on all the top glassware sites. I've narrowed it down to the nine glasses that you need in your drinks cabinet. Lowball or highball, snifter or sipper, I've got the glass for you.
Best whiskey glasses 2023
Best whiskey glass FAQs
Is a whiskey glass necessary?
While it might be easier to pour your whiskey into a wine glass, experts advise against it. To appreciate the full flavor and bouquet of your whiskey, you need a glass that's tapered at the top. Such designs minimize the influence of outside air and aromas and increase the concentration of your whiskey. For the best whiskey tasting experience, you should invest in one of these nine glasses. They're stylish, capacious, and they won't break the bank.
Which whiskey glass is best?
Which whiskey glass is best all depends on which beverage you want to serve, and how you want to savor it.
Whiskey connoisseurs should look for glasses with short, solid bases, curved bowls and tight rims. Tulip-shaped glasses or snifters are best for swirling and sipping whiskeys, as they keep out external aromas. Cocktail lovers should look for glasses with plenty of space for ice, water, and mixers alongside their whiskey. A highball might be best, or a classic old fashioned glass. For those taking their first few sips, the NEAT glass is great for dispelling those strong ethanol smells and preserving the flavor of your whiskey.
Final thoughts
Once you've found the right whiskey glass for you, it's important to care for it properly. It's a good idea to learn how to store glassware safely and stylishly, and how to stop glassware from scratching.
A bar cart is one of the best ways to display your whiskey glasses and bottles. Rather than overcrowding your cart, it's worth learning how to organize a bar cart properly.
Sign up to the Homes & Gardens newsletter
Decor Ideas. Project Inspiration. Expert Advice. Delivered to your inbox.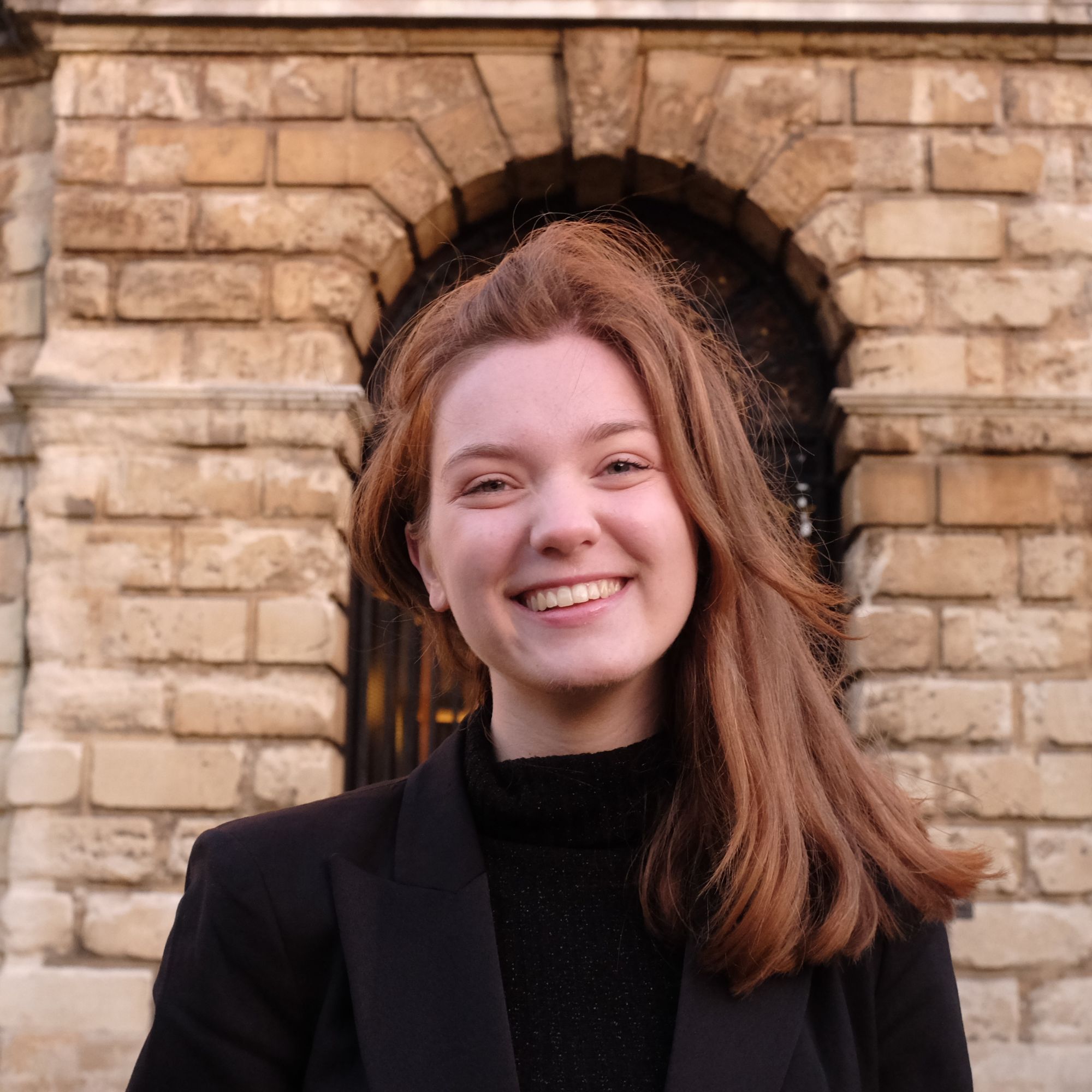 Before she joined Homes & Gardens, Emilia studied English at the University of Oxford, where she sharpened her critical writing skills. She also worked on the other side of the aisle writing press releases for regional newspapers and crafting copy for Sky. Emilia combines her business savvy with her creative flair as our eCommerce Editor, connecting you with the products you'll love. When she's not in the office, Emilia is happiest when entertaining friends al fresco or out in the country.