I'm a shopping writer – these are the best dinner plates around
Large or small, round or square, ceramic or porcelain – there's a perfect plate for every occasion. I've just found it for you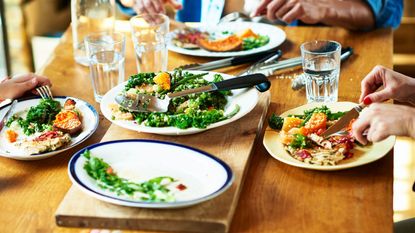 (Image credit: Getty Images)
Sign up to the Homes & Gardens newsletter
Decor Ideas. Project Inspiration. Expert Advice. Delivered to your inbox.
Thank you for signing up to Homes & Gardens. You will receive a verification email shortly.
There was a problem. Please refresh the page and try again.
A good-quality plate is the centerpiece of any meal. Choosing the right dish is one of the first and most important steps of setting a table.
A simple white plate is an everyday essential, suited to casual dining and formal feasts alike. A black plate makes a dramatic backdrop, while a patterned plate brings ornate elegance to the most ordinary food. Square plates add edge, while smaller dishes are most suitable for appetites and desserts.
That's even before you get into the materials. There's bone china for style and glazed stoneware for strength. There are so many types of plate for sale and so many dinnerware dealers that it can be difficult to know where to start.
That's why I've done the hard work for you. I'm a shopping writer, and I've spent hours searching the top tableware sites to bring you the very best dishes. I've found the perfect plate for every budget and every occasion. Whether you're looking for restaurant-quality kitchenware or a dish for the everyday, I've got you covered.
Best plates 2023
Best plates 2023 FAQs
Which dinner plate material is best?
Every dinner plate material has its own strengths and weaknesses. Which is best all depends on the dining occasion, as well as your personal preferences.
Stoneware plates are among the most common you'll come across, and they're also some of the most durable. These plates have been fired at extremely high temperatures, so they're chip- and crack-resistant. Be warned, though: as plates go, stoneware dishes are pretty heavy. Ceramic dishes are lightweight, and often less expensive, but they're less durable. Porcelain plates are long-lasting, and less likely to get scratched, but they may be prone to cracks. Your color options are more limited, too.
Can dinner plates go in the oven or the microwave?
Dinner plates are designed to be somewhat heat-resistant, so that you can serve hot food. While many dinner plates will be microwave-safe, only some can withstand oven temperatures. You should always check the product details of your plate before placing it in the oven or the microwave.
Final thoughts
Once you've bought one, some, or all of the best plates, you'll need somewhere to store them. There are many ways to organize plates in a kitchen to save space and make cooking and cleaning more enjoyable.
If you're investing in new dinnerware, you'll want to kit out your kitchen with one of the best flatware sets.
Some of the best dinner plates are so beautiful, you won't want to eat off them. You can repurpose old plates as a stylish wall feature, though you might want to learn how to hang plates on a wall first.
Sign up to the Homes & Gardens newsletter
Decor Ideas. Project Inspiration. Expert Advice. Delivered to your inbox.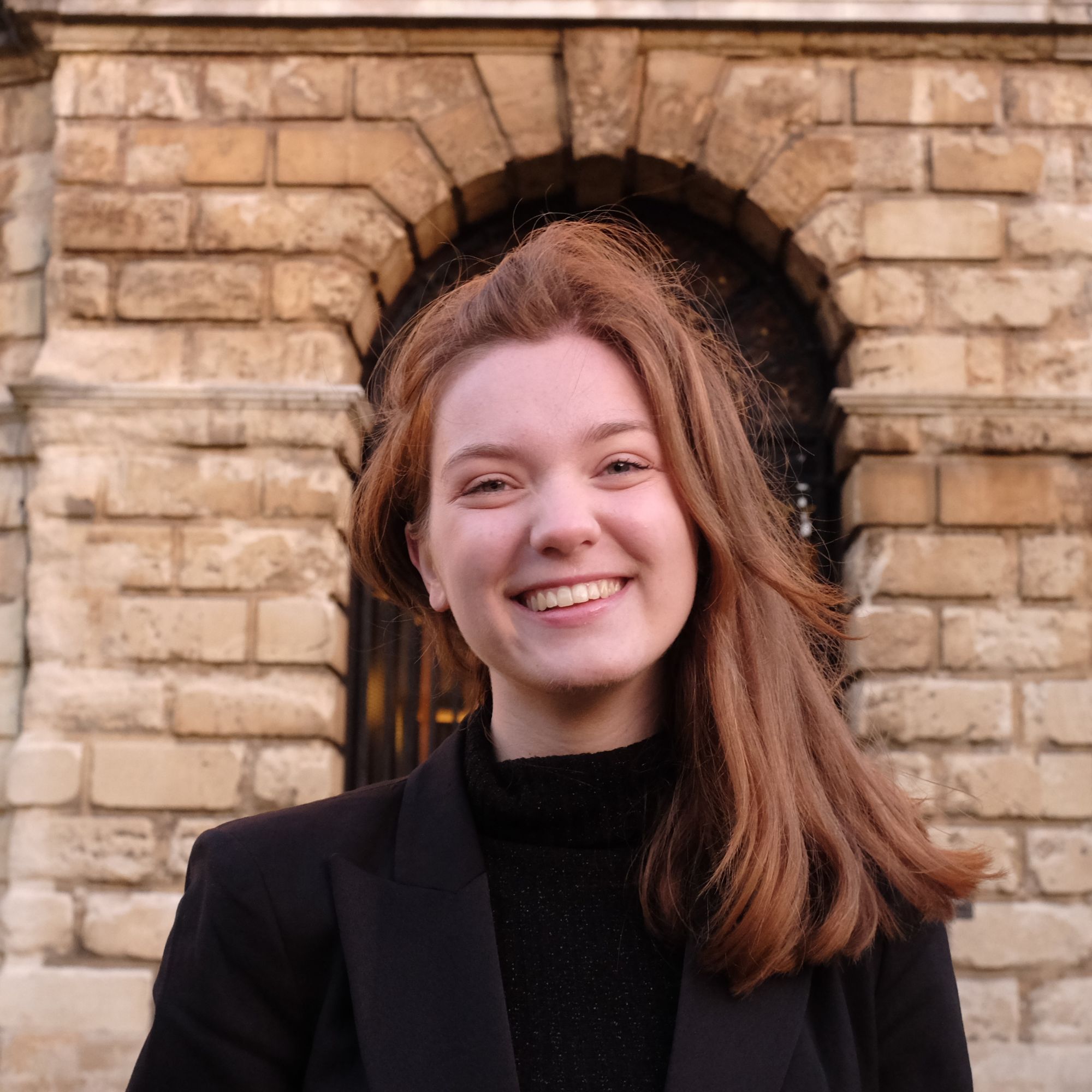 Before she joined Homes & Gardens, Emilia studied English at the University of Oxford, where she sharpened her critical writing skills. She also worked on the other side of the aisle writing press releases for regional newspapers and crafting copy for Sky. Emilia combines her business savvy with her creative flair as our eCommerce Editor, connecting you with the products you'll love. When she's not in the office, Emilia is happiest when entertaining friends al fresco or out in the country.