What is a coverlet for a bed? Here's why our editors love them
Discover how a coverlet differs from a bedspread and a quilt, and why it can be a great choice for the top of your bed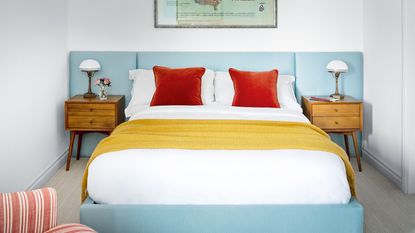 (Image credit: Future PLC)
Sign up to the Homes & Gardens newsletter
Decor Ideas. Project Inspiration. Expert Advice. Delivered to your inbox.
Thank you for signing up to Homes & Gardens. You will receive a verification email shortly.
There was a problem. Please refresh the page and try again.
If you want the right top layer, knowing what a coverlet for a bed is, plus how it might differ from other options such as a quilt, bedspread, comforter, and more is essential.
A coverlet can be one of the elements used in styling a bed to make it look inviting and a worthy focal point of the room. But it also has a practical function and that, as well as its appearance, can make it the best choice to ensure your bedroom ideas deliver on comfort.
Our guide has all the details you need on what a coverlet is, why you might choose one for your room, and how it's distinguished from other bedding.
What is a coverlet?
A coverlet is a lightweight layer for a bed. It can add extra warmth, it might be purely decorative – and, of course, it can be both cozy and attractive. Coverlets are made from a variety of different fabrics and in patterned and plain fabrics, allowing you to complement your bed ideas and headboard ideas.
How to use a coverlet
A coverlet is a versatile addition to the bed. 'Coverlets can be used in two ways,' explains Jessica Carrington, VP of sales and marketing at Comphy. 'One, as a top blanket in hot months when a heavier weighted duvet or comforter is not needed. It would be placed on top of the flat sheet and used as the warmth layer.
'Coverlets can also be used as a decorative piece. In this case, they would be draped over a duvet cover or heavy quilt because the client likes the look of the coverlet. One of these can also be folded at the end of the bed for a nicely layered look.'
What are coverlets made from?
Coverlets are available in a wide choice of fabrics. 'A coverlet can be made from any material really,' says Jessica Carrington. 'Microfiber, cotton, linen, bamboo, etc.' As well as its appearance, think, too, about the qualities of the material. Cotton or cotton/poly blends are both fast drying and durable for instance, while bamboo is also durable and feels super soft.
Be sure to check the laundry symbols on the care label when purchasing a coverlet if you want a machine-washable design; some can only be dry-cleaned.
What's the difference between a coverlet and a bedspead or quilt?
Other layers for styling a bed include both bedspreads and quilts, so you might be wondering if a coverlet is different.
'Coverlets, bedspreads, and bed quilts are similar, so you may see these terms used interchangeably,' explains Stephen Light, CEO and co-owner at Nolah Technologies and certified sleep science coach. 'However, there are subtle differences.
'Coverlets tend to have less overhang, covering just your mattress and leaving your foundation or bed skirt exposed. On the other hand, bedspreads typically extend all the way to the ground.
'While coverlets are a single layer of fabric, quilts feature two layers with batting in between. This structure makes quilts thicker, loftier, and warmer than coverlets, though they have less filling than comforters.'
What types of bed does a coverlet complement?
The type of bed that's in a room might cause you to prefer a coverlet, as could the time of year. 'If you want to show off your foundation or bed skirt, opt for a coverlet rather than a longer bedspread,' says Stephen Light.
'Coverlets are also great for spring and summer. They add a decorative layer to your bed but don't have batting or filling, so they sleep cooler than quilts and comforters.'
How should you style a coverlet?
Whether you tuck in a coverlet or let it hang down changes the look of a bed. 'A tucked-in coverlet is more structured and mimics a hotel room whereas a coverlet that is left to hang can feel warmer and more inviting,' says Jessica Carrington.
FAQs
Does a duvet go inside a coverlet?
A duvet should be placed inside a duvet cover rather than a coverlet. A duvet cover can be removed for washing just like a pillowcase is removed from a pillow so it can go into the washing machine. This means that, although you can also use a top sheet, you don't need to since the duvet cover protects the duvet and is easy to launder.
---
Our editors are huge fans of using a coverlet on a bed. 'While the best mattress is crucial for comfort and support, how you dress a bed is important, too,' says Lucy Searle, global editor in chief of Homes & Gardens. 'Budget for the cost of sheets, but also the layers that ensure you stay at the right temperature at night for peaceful sleep, and so the bed is a great centerpiece during the day. A coverlet has a hotel chic look I love, and it's the ideal light layer over a sheet at many times of the year.'
Sign up to the Homes & Gardens newsletter
Decor Ideas. Project Inspiration. Expert Advice. Delivered to your inbox.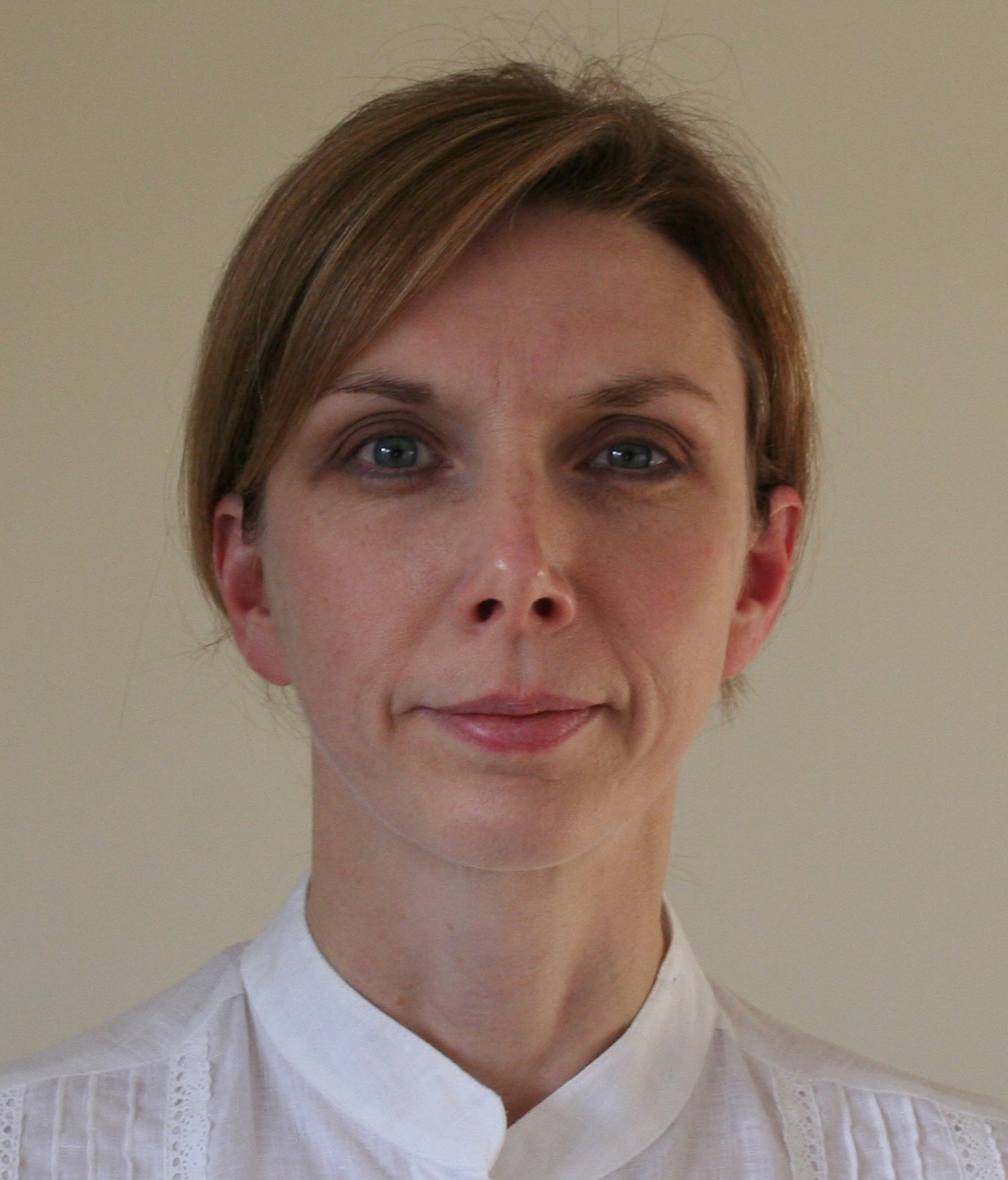 Sarah is a freelance journalist and editor. Previously executive editor of Ideal Home, she's specialized in interiors, property and gardens for over 20 years, and covers interior design, house design, gardens, and cleaning and organizing a home for H&G. She's written for websites, including Houzz, Channel 4's flagship website, 4Homes, and Future's T3; national newspapers, including The Guardian; and magazines including Future's Country Homes & Interiors, Homebuilding & Renovating, Period Living, and Style at Home, as well as House Beautiful, Good Homes, Grand Designs, Homes & Antiques, LandLove and The English Home among others. It's no big surprise that she likes to put what she writes about into practice, and is a serial house renovator.