Why you should try color-coded cleaning for a cleaner, more organized home
Experts explain why a color-coded cleaning supply could be the key to your cleanest home yet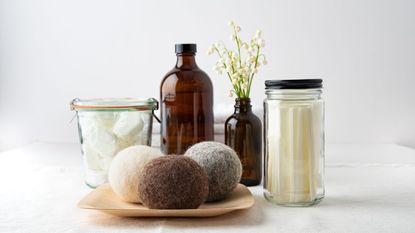 (Image credit: Getty Images)
Color-coded cleaning may sound superficial, but this method of categorizing cleaning products is a common safety practice in commercial spaces – and for good reason.
This basic cleaning tip is not only great for visually organizing cleaning supplies, but helps make your cleaning regime more efficient too, professionals say.
When color coding your cleaning products, try to pick everything in one color for each room. For instance, pick up microfiber cloths, spray bottles, and cleaning products that all match. All pink products for general cleaning such as in the living room and bedrooms, for instance, then all blue for the bathroom.
Color-coded cleaning
Although this may sound like a tricky way to choose supplies, there are some great cleaning brands such as Method, available at Target, who make cleaning products in every color, making it easier to create a strict key to adhere to at home.
Here is why the experts love this approach, and how to practice it in your own home.
Method Pink Grapefruit All Purpose Spray
I personally love this pink-grapefruit cleaning spray for around my home. It also looks great with a matching pink microfiber cloth for dusting bedrooms and living rooms.
Method Eucalyptus Mint Bathroom Cleaner
Method's mint blue bathroom cleaner is a great all round spray for bathroom surfaces. It also smells fantastic and can easily be paired with some blue cloths for a co-ordinating set.
1. It can motivate you to clean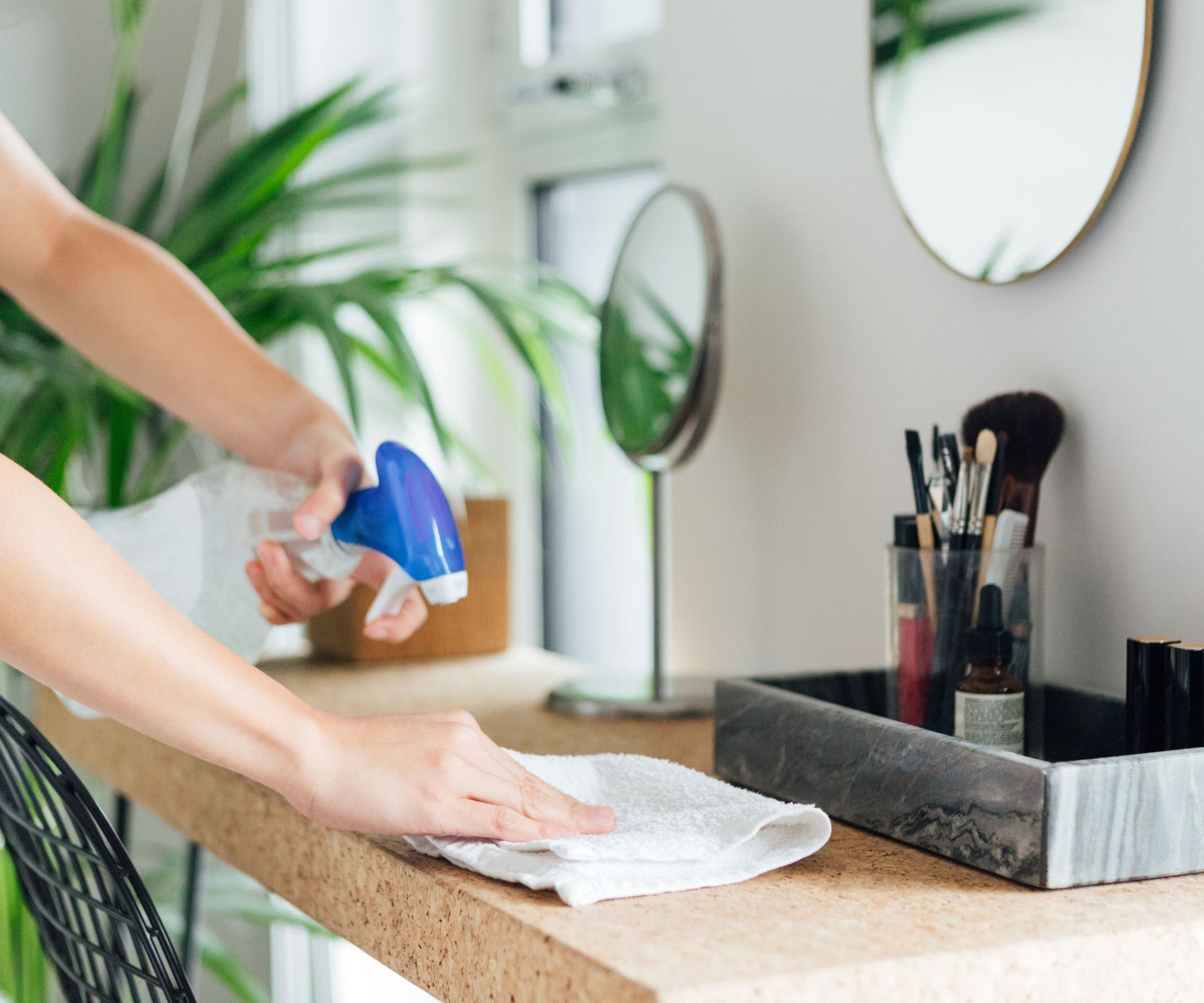 Getting the motivation to clean can be hard, but if you are someone who appreciates the visual aesthetics of a task, then color coding could be the simple trick needed to convince your mind to get on with your to-do list.
'A client once remarked how the color-coding system transformed her home into a space where cleanliness was not a chore but something far more relaxing and rewarding,' shares Lina DaSilva, cleaning expert and founder of Toronto Shine Cleaning. 'There is a reason we find images of color-coded home storage so satisfying, after all. It really is worth trying if you need that little extra push to get things done.'
2. It helps you keep everything stocked up
When you color code your cleaning supplies, it is far easier to see what you have at a glance, allowing you to stay stocked up on cleaning essentials, begins Joshua Bartlett, home improvement expert and home blogger at I'll Just Fix It Myself. Having designated products also means you can keep assigned products in the rooms they are needed in, Josh adds, making it easier to clean quickly whenever you have some spare time or practice cleaning methods such as the 'last-things-first' approach.
Lina DaSilva is the founder of the award-winning Toronto Shine Cleaning. With over 5 years of industry experience, she specializes in residential cleaning and home organization. Her venture focuses on offering living wages and empowering homeowners to enjoy cleaner, more organized spaces.
3. It helps to prevent you from feeling overwhelmed
Just as it can motivate you to clean, color-coding your cleaning products can be a game-changer if you often find yourself cleaning when overwhelmed,' says Millie Hurst, Solved section editor for Homes & Gardens.
'Assigning one color to all the products and tools for one space helps you visualize exactly what you need before you start, helping to take some of the stress out of preparing to clean,' she explains.
Millie Hurst is Section Editor at Homes & Gardens, overseeing the Solved section, which provides readers with practical advice for their homes. Millie has written about and tried out countless cleaning and DIY hacks in the six years since she became a journalist, and has worked in both London and New York.
4. It prevents cross-contamination
There are plenty of ways to make household cleaning quicker, and cut kitchen cleaning items in half, but reusing the same rags in every area is not one of them, warns Joshua Bartlett, home blogger. Color-coding your cleaning supplies helps to prevent this bad cleaning habit and ensures you are using clean tools for a clean home.
'Having everything color-coded and packed up together in a caddy is a great way to keep a space organized.'
FAQs
Should you color-code your home organization?
Color-coding is a great way to organize your home, from your closet to your cleaning supplies. Organizing by color can not only help you visualize where things are in your home storage but it is also aesthetically pleasing too, making it a win-win.
Why is color-coding so popular?
Color coding is important for many forms of cleaning and organizing as it can help with the visualization of all sorts of information, tasks, and items, and prevent cross-contamination when it matters mist such as with cleaning products or even food.
---
It is important to note, however, that like any approach to cleaning, there are some downfalls, Joshua Bartlett, home improvement expert, warns:
'The initial setup cost can't be ignored,' he points out. 'To set up multiple areas, you will end up buying multiples of the same items like brushes, towels, cleaning agents, caddies, labels, etc. which will add up quickly. You will have to tally up the costs to see if it is worth it for you.'
Sign up to the Homes & Gardens newsletter
Decor Ideas. Project Inspiration. Expert Advice. Delivered to your inbox.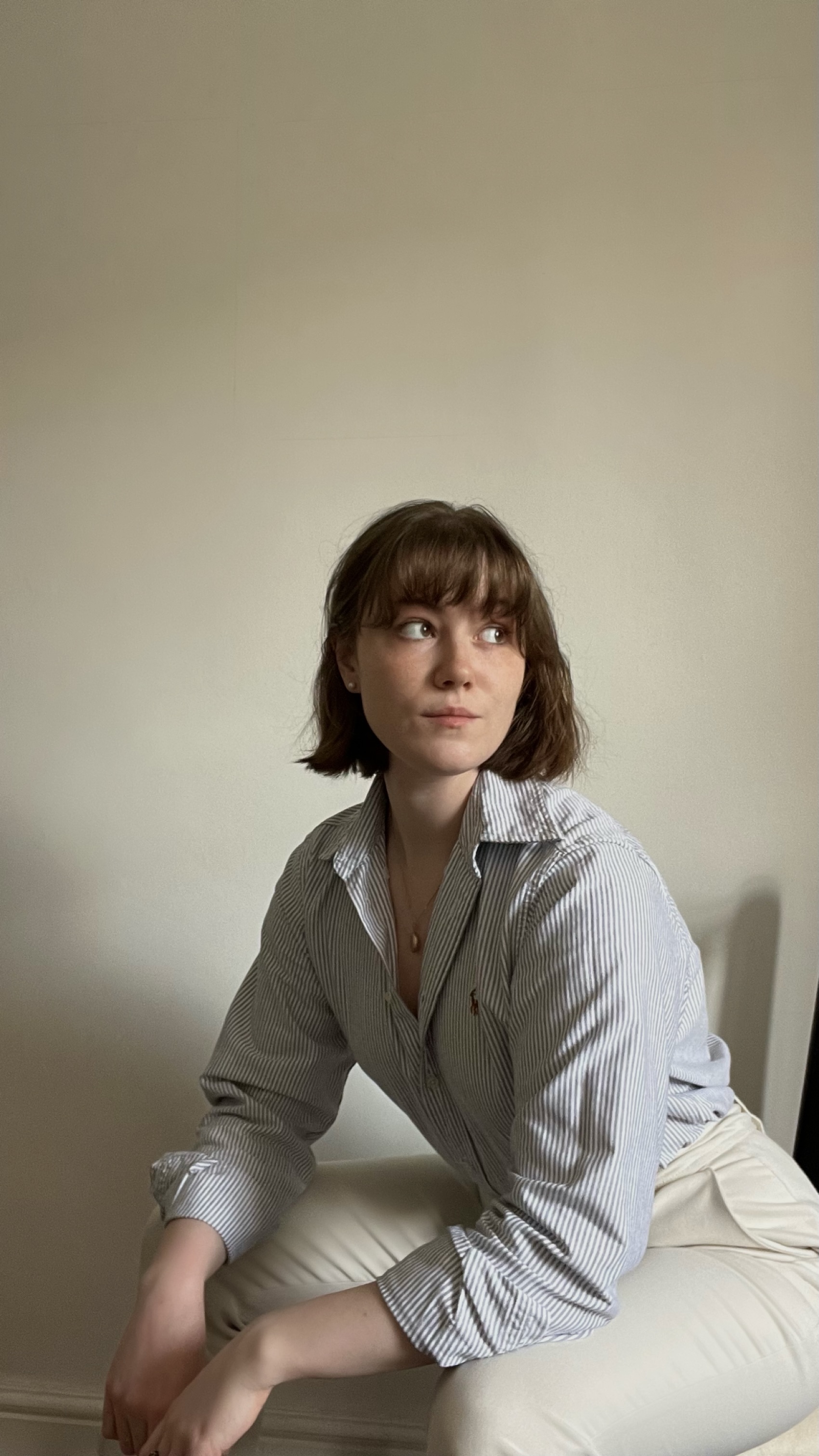 Chiana has been at Homes & Gardens for a year, having started her journey in interior journalism as part of the graduate program. She spends most of her time producing content for the Solved section of the website, helping readers get the most out of their homes through clever decluttering, cleaning, and tidying tips – many of which she tests and reviews herself in her home in Lancaster to ensure they will consistently deliver for her readers and dabbles in the latest design trends. She also has a first-class degree in Literature from Lancaster University.