Home saunas – why the Nordic tradition is gaining ground in homes everywhere
More and more people are including a home sauna in their bathroom renovation plans. Here's why you should, too...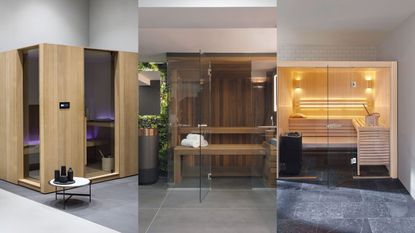 (Image credit: West One Bathrooms / C.P Hart / Sauna360)
Why are people including a home sauna in their bathroom remodel plans? The answer couldn't be more clear.
'As the bathroom or shower room is increasingly seen as the centre of wellbeing in our homes, where we can go to relax and rejuvenate, a sauna can make an enjoyable and luxurious addition to the room,' says Louise Ashdown, head of design at West One Bathrooms.
Typically, a small cabin clad in natural timber, such as Canadian hemlock or traditional Swedish pine, the sauna can reach temperatures of up to 212°F (100°C), but with very low humidity (20-30%), so that perspiration evaporates and the skin does not get too hot. It is this dry heat that distinguishes a sauna from a steam room (also known as a Turkish bath or hammam), which features humid heat
Is it worth having a sauna at home?
The short answer is yes. It is certainly worth having a sauna at home, especially when you consider the many health benefits.
'Warm, dry air and the fragrance of natural wood combine to create a calming effect, with heat that deep cleanses the skin, eases muscle aches, stimulates blood circulation and is said to aid weight loss and improve cardiovascular health,' says Marco Borghetti, CEO of Effe.
What type of sauna is best for the home?
'While Finnish saunas were once heated by wood-burning stoves, modern designs usually feature electric sauna heaters, with rocks on which to ladle water to produce the burst of steam essential to this long-established pastime,' explains Elaine Mason, marketing manager of Sauna360.
Infrared (IR) cabins have grown in popularity in the last 10 years, but they are different from traditional saunas, as she explains. 'The IR panels are designed to warm your body directly, rather than heat the air in the cabin, so they work well for relaxation and for helping to ease aching joints and stiffness.
How do you install a home sauna?
Many saunas are available as pre-fabricated 'plug and play' vented products that are relatively straightforward and quick to install, as they do not require plumbing (unlike a steam room), just a power connection for the heater and lights. Some suppliers offer bespoke saunas, which can be tailor-made to fit your space. Luxury models may offer remote control, mood lighting and built-in sound systems. In all cases, make sure that you buy a good-quality model from a reputable supplier and use a professional installer for safety reasons.
What are the design considerations of a home sauna?
'Ideally, a sauna should provide enough space to allow you to lie flat, so be between 1,800 to 2,000mm in length,' explains Emma Scott, director of design, C.P. Hart.
'The depth will start at around 1,250mm, but can increase up to about 2,000mm, depending on the seating configuration you are looking for and how many people will be using the sauna at any one time.' Because hot air rises, higher benches tend to be hotter than lower ones, so saunas generally have two benches at different heights to provide choice. 'Glass-ceiling and glass-fronted saunas feel much airier than the traditional wooden style and allow you to enjoy the view while relaxing,' she advises.
'There is also the option to sit the sauna directly on to a tiled floor, instead of using a wooden platform, allowing for the continuation of the floor outside to run through into the sauna for a more contemporary look.' As heat naturally rises, the floor tiles do not become too hot underfoot.
Sign up to the Homes & Gardens newsletter
Decor Ideas. Project Inspiration. Expert Advice. Delivered to your inbox.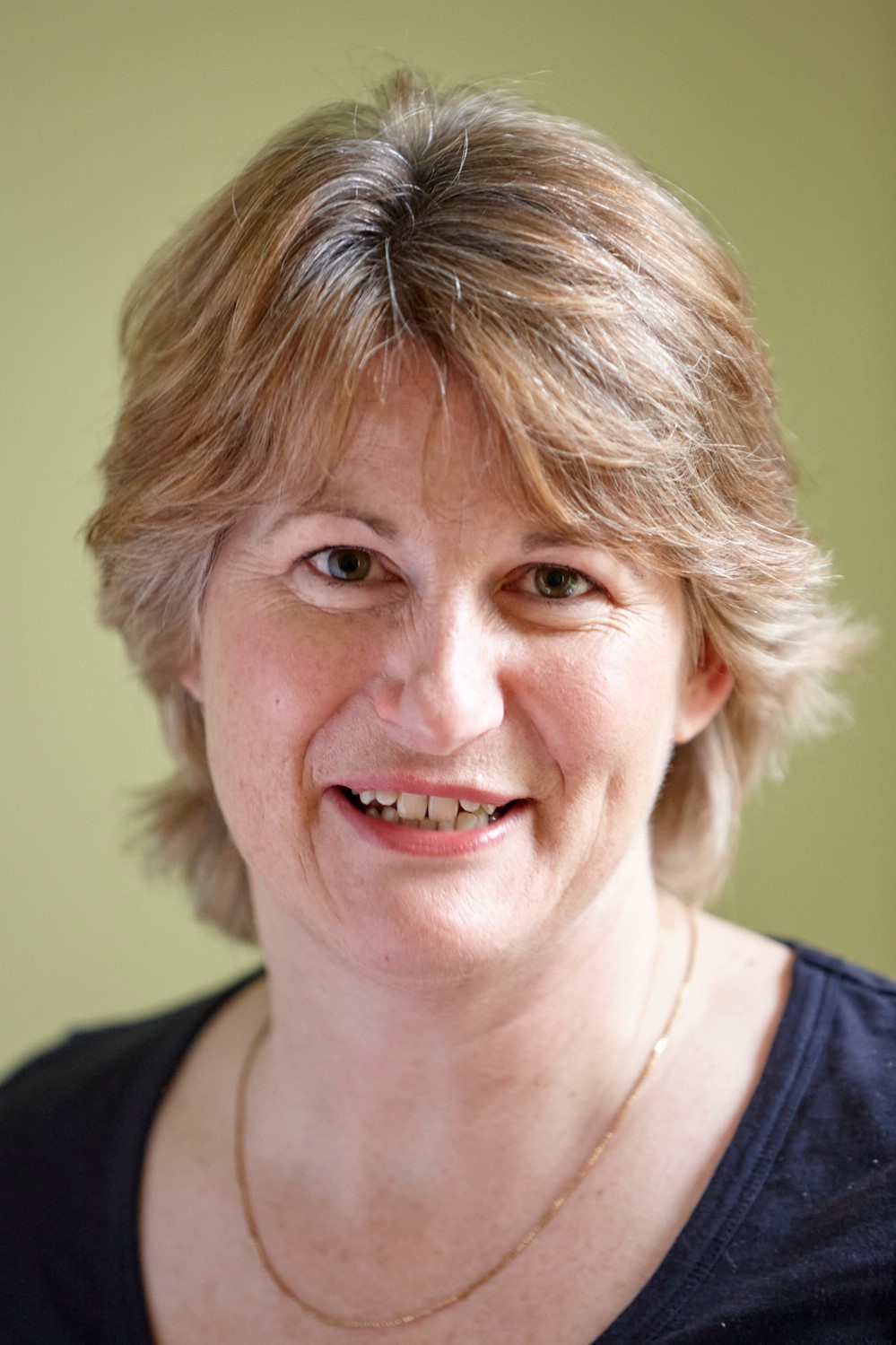 Amelia Thorpe is a specialist interiors and design journalist, covering every topic to do with homes from fabrics, furniture and lighting to surfaces, kitchens and bathrooms.
As the daughter of an antique dealer and a lifelong collector of old cookery books and vintage graphics herself, she also has a particular expertise in antiques, mid-century and decorative arts of all kinds.
Drawn to homes because of their importance in the happiness of our lives and the enjoyment they can bring, Amelia has been writing about the topic for more than fifteen years. She has interviewed some of the most influential designers of our time, from Piero Lissoni, Antonio Citterio, Jaime Hayon and Arik Levy to Nina Campbell and Robert Kime.