Brooklyn and Nicola Peltz Beckham's all-white kitchen proves that this 'dated' trend can still be stylish
The all-white kitchen has been called 'cold' and 'boring' but the Peltz Beckhams don't agree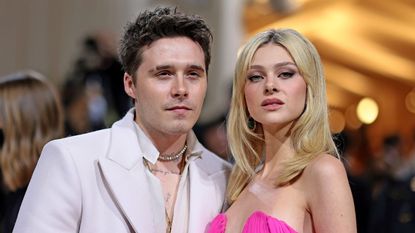 (Image credit: Getty Images)
The all-white kitchen is a controversial topic. Though the look has been trending for the last few years, some interior designers believe that the look is too sterile or boring. Recent photos of Brooklyn and Nicola Peltz Beckham's kitchen have us wondering... is the all-white kitchen still in?
To get answers, we consulted the experts to get their opinions on white kitchen ideas. Here's what they had to say.
Resoundingly, the experts say that Brooklyn and Nicola Peltz Beckham's kitchen color scheme is always in fashion.
Amanda Scotto, the principal interior designer at AMA Designs & Interiors states: 'White kitchens are classic and will never go out of style, with the right approach. While there may be resistance to an all-white kitchen, there are all different shades of white that can prevent the design from feeling too stark or cold.' A traditional white kitchen idea is always fashionable, according to Amanda.
Amanda Scotto has a decade of industry experience. She is a certified Design Psychology Specialist and Feng Shui Specialist. Her design technique combines intentionality, functionality, and the client's personality to create an environment that elevates their living space and headspace.
Mohammad Ahmed, interior designer at The Home Guidance, says, 'The all-white kitchen has been a staple in interior design for many years, largely due to its versatility and the sense of cleanliness and spaciousness it imparts. While design trends come and go, the all-white kitchen has remained relatively consistent in its popularity.'
Mohammad Ahmed is an Interior Designer and Home Expert. He did his bachelors degree in Interior Designing at the University of Minnesota in 2013 and since then has worked as an interior designer in various companies, designing functional and beautiful spaces for clients.

In addition to his interior and exterior design skills, Mohammad is also Home expert with a talent for creating bespoke furniture and other accessories. He has been featured in popular publications such as Forbes, Yahoo, Realtor, Real Homes, Bustle, and Living etc. for his exceptional design tips.

He continues, 'However, like any design, it may undergo iterations or be combined with other trends. For instance, we're seeing the pairing of white kitchens with elements of natural wood or pops of muted color to add depth and character. While the pure all-white kitchen might be slightly less prevalent as the design evolves, it's likely to remain a classic choice rather than become a fleeting trend.'
Amanda Scotto also believes that white cabinets are a classic choice because they make for an easy budget kitchen remodel when you are ready for a change. She says, 'While changing your cabinetry and countertops is a much larger expense, hardware can be swapped out without breaking the bank. The benefit of choosing white cabinetry is that white is classic, unlike other trending cabinet colors such as navy or green.'
As for the concerns about a white kitchen looking sterile, Mohammah cautions, 'The perception of coldness can arise if the room lacks texture, warmth, or accent pieces. By incorporating varied textures, such as a subway tile backsplash, woven rugs, or wooden accessories, one can mitigate this and introduce a layer of warmth and depth.'
So there you have it, the Peltz Beckham white kitchen is a classic. Read our list of modern white kitchen ideas and shop white applicances below to recreate the look in your own home.

Smeg 2 Slice 50s Style Toaster
We can't get enough of Smeg's 1950s throwback appliances. A throwback to the early days of white goods, their retro appliances include this toaster, coffee makers, and even a refrigerator, so you can harmonise style and color at once. It's available in 16 different shades and patterns, so there's plenty for everyone, with both understated neutrals and bright, bold hues.
Sign up to the Homes & Gardens newsletter
Decor Ideas. Project Inspiration. Expert Advice. Delivered to your inbox.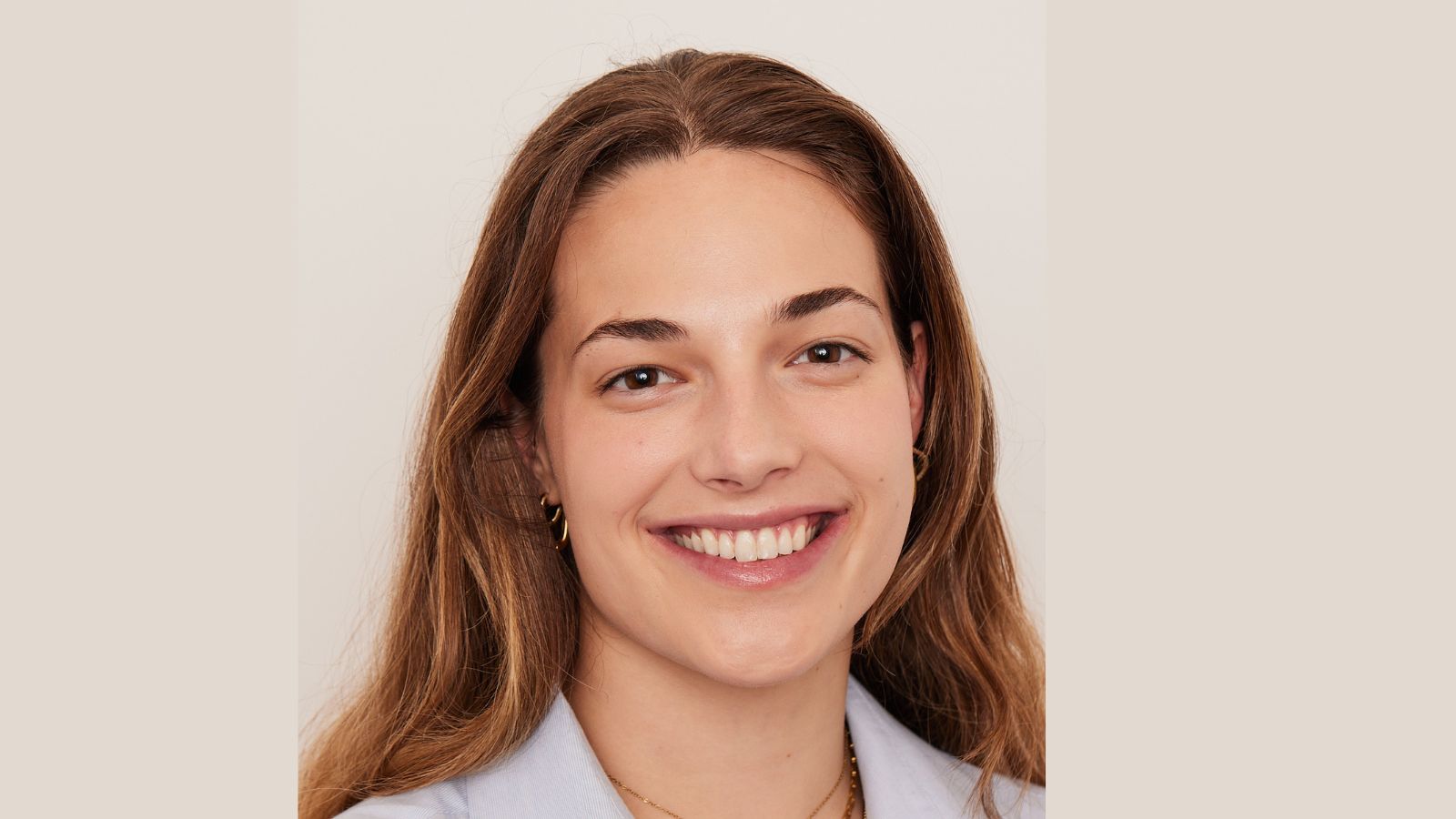 I am a London-based News Writer at Homes & Gardens. My interests lie at the intersection of design and popular culture with a particular focus on trends and celebrity homes. Before joining Future, I worked as a Content Writer and Communications Lead for Fig Linens and Home, a luxury linens and home interiors brand based in Fairfield County, CT. I have a BA in Creative Writing from Sarah Lawrence College in New York and an MSc from the Oxford University Department of Anthropology.