So Martha Stewart has cancelled her Thanksgiving? Well we can still take note of her handy tips for preparing for the festivities
The queen of homemaking has called off her Thanksgiving festivities, but that doesn't mean she doesn't still have the best tips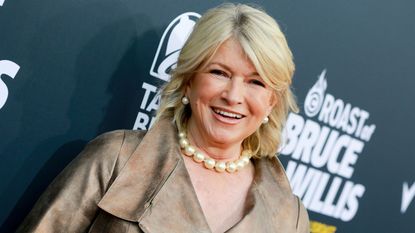 (Image credit: Getty Images)
The news on everyone's lips is that Martha Stewart, practically the queen of Thanksgiving, has decided to cancel the festivities this year. In a Thursday appearance on 'The Kelly Clarkson Show,' she told the singer that she is 'gave up on Thanksgiving.'
Luckily, Homes & Gardens spoke with Martha before she made the decision not to celebrate, and got all of her tips on how to prepare. That way, those of us who are going ahead with the holiday have all of Martha's expert advice on getting her dining room ready for the feast.
According to Martha, the number one way to pull off a seamless Thanksgiving dinner party is to plan and prepare, far ahead of time. Everything from the food being served to the setting of the table to the dinner party cleanup is premeditated. For instance, Martha starts to plan her feast a month ahead of time. 'I'm a very organized person, as you can imagine. I have a lot of stuff figured out already' she told H&G in October when we interviewed her about her collaboration with Pure Leaf Tea.
Martha further asserted that the success of Thanksgiving dining table decor also comes down to planning. She told H&G: 'I make sure that the silverware is polished ahead of time. I make sure that the turkey dishes are up from the pantry in the basement where I keep all my beautiful china.' She continued, 'We don't use turkey plates and turkey platters other than on Thanksgiving. So I make sure that everything is clean and stacked in the dining room.
Interestingly, Martha said that her Thanksgiving table settings are out extra early. She told us: 'The table is set probably the day before Thanksgiving, and centerpieces are thought out ahead of time so that I don't have to run around looking for stuff when I'm busy cooking.' Her attitude seems to be that preparing minimizes stress on the big day.
Enamel Cast Iron Dutch Oven
Was $79.99, now $73.46 at Amazon
When looking for a new Dutch Oven, Martha Stewart's is one of the best. Described as a 'one pot showstopper,' this cast iron construction distributes and retains heat evenly, furthermore, the blue and white colors make an excellent addition to your kitchen.
Oven to Table Stoneware Casserole Set
$39.99 at Amazon
One box includes three versatile and beautiful stoneware casserole dishes (9-inch, 11-inch, and 13-inch) that epitomize stoneware craftsmanship. These dishes look gorgeous on any table or countertop. They are perfect for cooking and serving baked goods, baked vegetables, and more.
Warham Splatter Dinnerware Set
$136 at Amazon
This stylish set has a beautiful hand-painted blue-speckled design giving each piece a unique personality. This stoneware set includes four 11-inch dinner plates, four 8-inch dessert plates, four 7-inch cereal bowls, and four 15oz mugs. Perfect for a dinner party or a more casual gathering.
---
Although Thanksgiving is cancelled at Martha Stewart's house, it doesn't mean the rest of us can't benefit from her clever planning techniques. For more of Martha's advice, check out the kitchen cabinet color that she swears by.
Sign up to the Homes & Gardens newsletter
Decor Ideas. Project Inspiration. Expert Advice. Delivered to your inbox.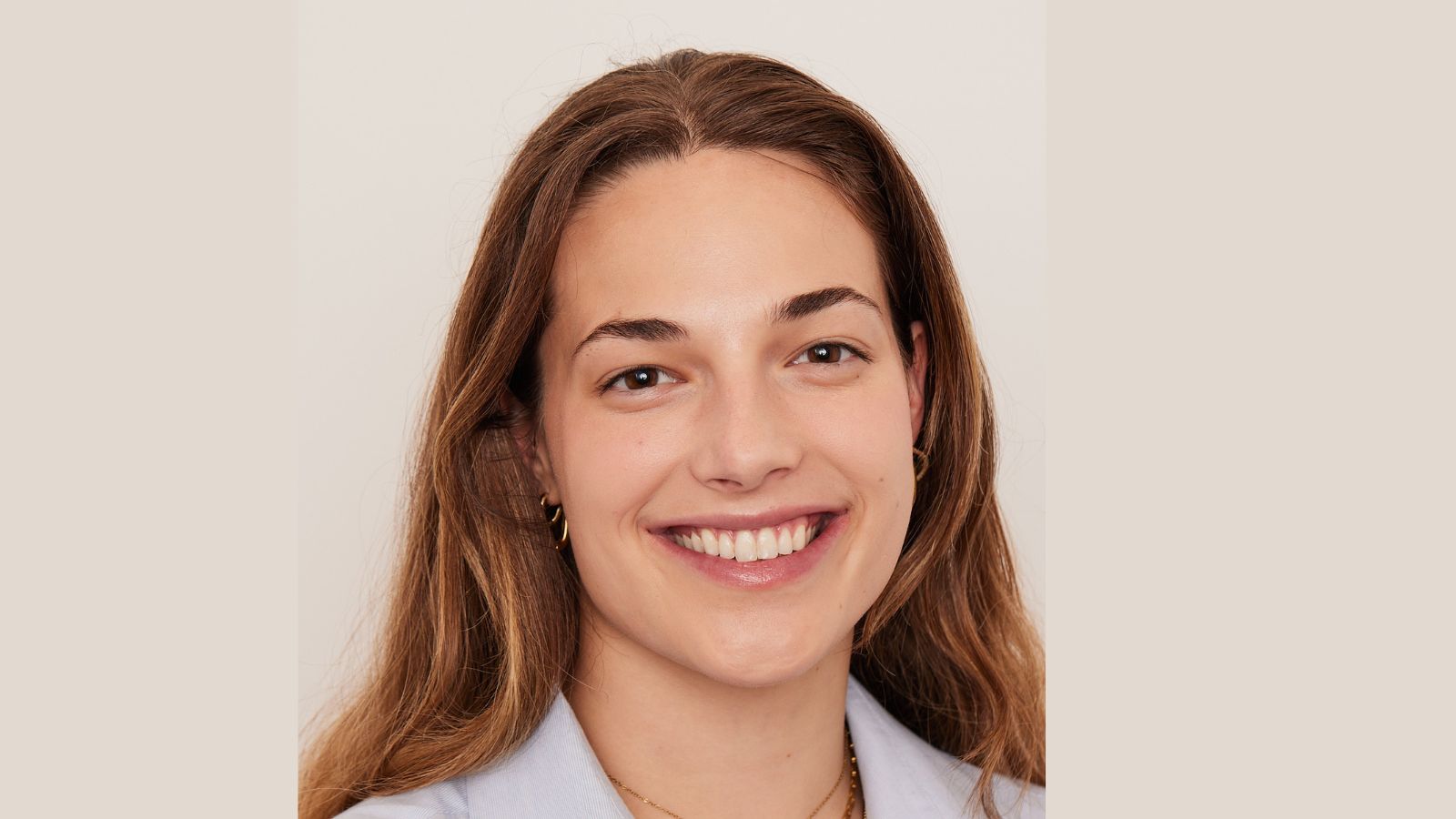 I am a London-based News Writer at Homes & Gardens. My interests lie at the intersection of design and popular culture with a particular focus on trends and celebrity homes. Before joining Future, I worked as a Content Writer and Communications Lead for Fig Linens and Home, a luxury linens and home interiors brand based in Fairfield County, CT. I have a BA in Creative Writing from Sarah Lawrence College in New York and an MSc from the Oxford University Department of Anthropology.