How to decorate a front porch — with doors, planting, lighting and more
Wondering how to decorate a front porch? Whether you have a stepped area leading to your front door or a larger covered space, make your porch a place to be proud of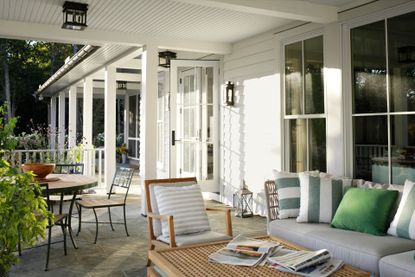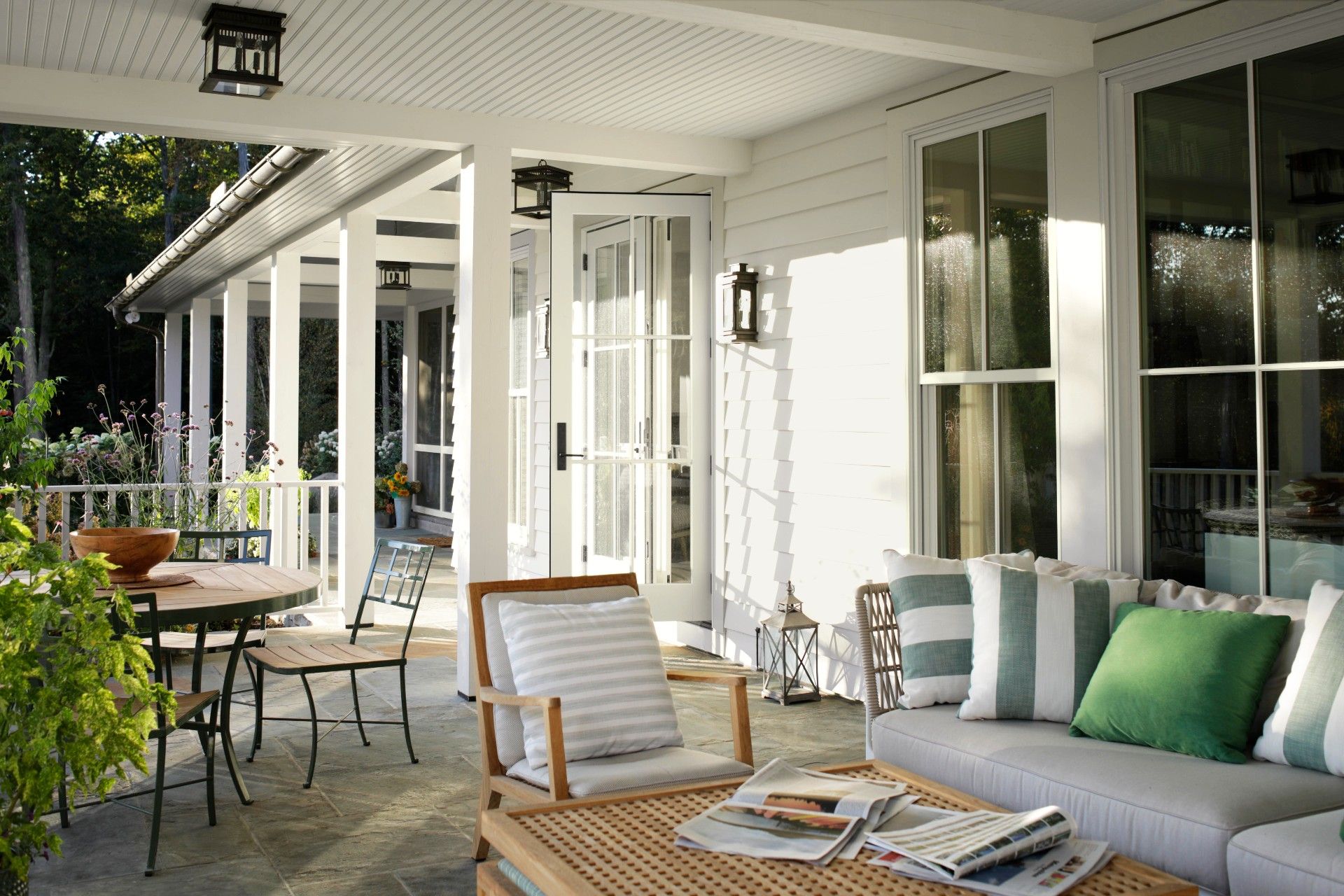 (Image credit: Benjamin Moore)
Wondering how to decorate a front porch?
It is often said that first impressions are everything, so it's worth paying particular attention to your front porch. It is, after all, the first thing people will see as they enter your home.
Porches date back to Ancient Greece and were originally designed as a row of columns on the outside of a building in order to add a feeling of grandeur and give protection from the weather.
Now they are more likely to be a covered area attached to the house or a raised space that extends around the entire property. With a range of front porch ideas to choose from, these structures can boost your home's curb appeal and are important in setting the tone for the house inside.
So, whether you are lucky enough to possess a wrap-around version which radiates southern charm, or you have a more simplistic front-door covering, remember that it is an important space that needs thought, planning and dedicated decoration.
How to decorate a front porch
These steps – both simple and structural – will help you decorate a front porch in style.
1. Consider urns, pots and planters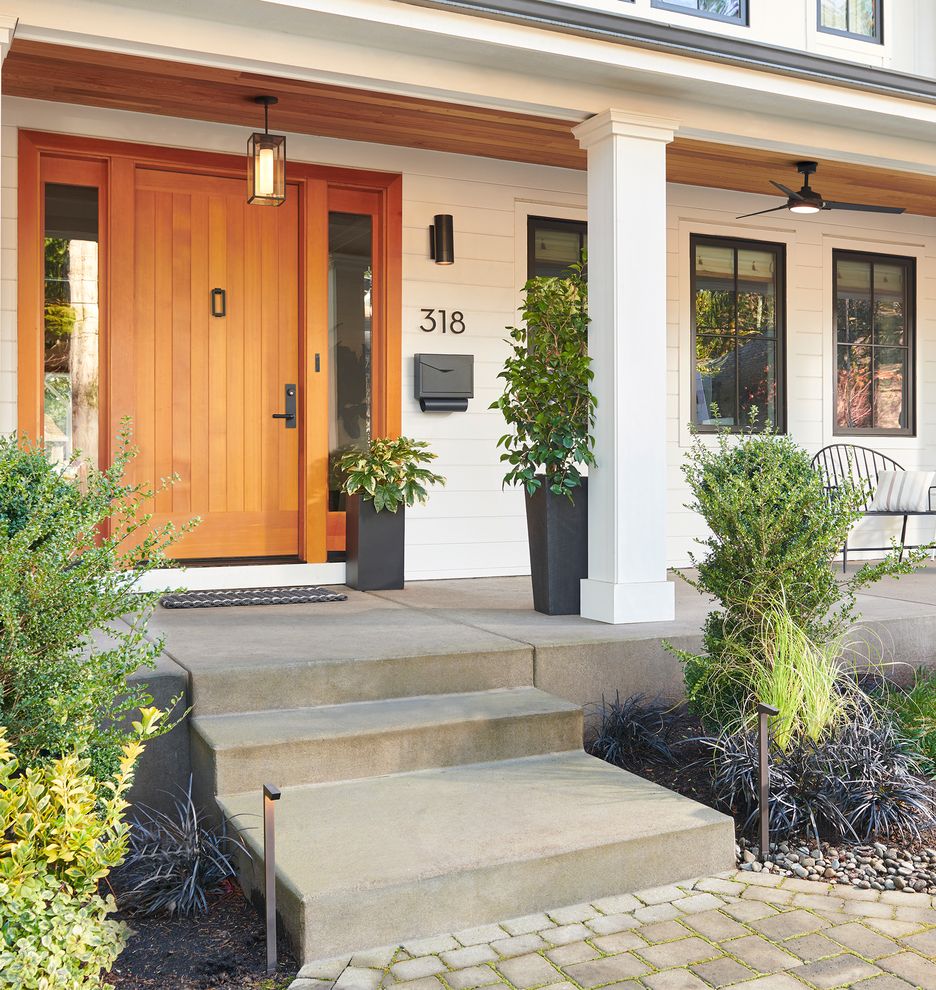 Particularly good if you live in an urban area, pots can provide impactful greenery around your entryway. 'Plants in pots are a great way of brightening up a porch. They add color and interest,' advises Karen Rogers from KR Garden Design.
Consider stone or terracotta pots, urns and other types of planters around your porch area.
For a relaxed look, group them together in different sizes. Or, for a more formal front garden idea, choose something simple, such as a bay tree in a large stone pot at the side of the front door or one on either side.
2. Think about planting options
Planting climbers around your porch is an easy way to add impact to your entrance.
Speak to your garden designer about wisteria, jasmine or pittosporum. These types of climbing plants can help frame an entrance and give it a wonderful lush green feel.
'Get the basics in place. For climbing plants, set up a network of taut wires. They will soon be hidden as the plant grows,' advises London-based garden designer, Tamsin Kelly.
Choose plants which have fragrant blooms that will give an extra-sensory treat every time you step on the porch.
However, Tamsin warns to be mindful when choosing scented plants. 'Traditional jasmine isn't the most sweet-smelling, so go for star jasmine instead as it's evergreen and very scented. Clematis is also a good option,' she adds.
3. Pay attention to your door hardware
'Be sure to focus on the brassware. It will help set the tone for the color and overall look of the porch area,' says Ruth Mottershead from Little Greene.
Door hardware in brass and iron, traditionally made using casting and forging methods, can be easily changed to add impact. And it's not just limited to the front door.
Think about the other hardware around the porch including signs and door numbers. While they don't have to match, they should at least complement each other.
4. Consider painting your door or porch area
Before embarking on a project or speaking to your decorator, consider the materials used on the facade of the house.
'If you have a red brick exterior, green works really well as a paint option. It also echoes the nature outside,' says Little Greene's, Ruth Mottershead. 'Darker colors are often seen as more modern, whilst lighter hues are more traditional,' she adds.
5. Think about lighting options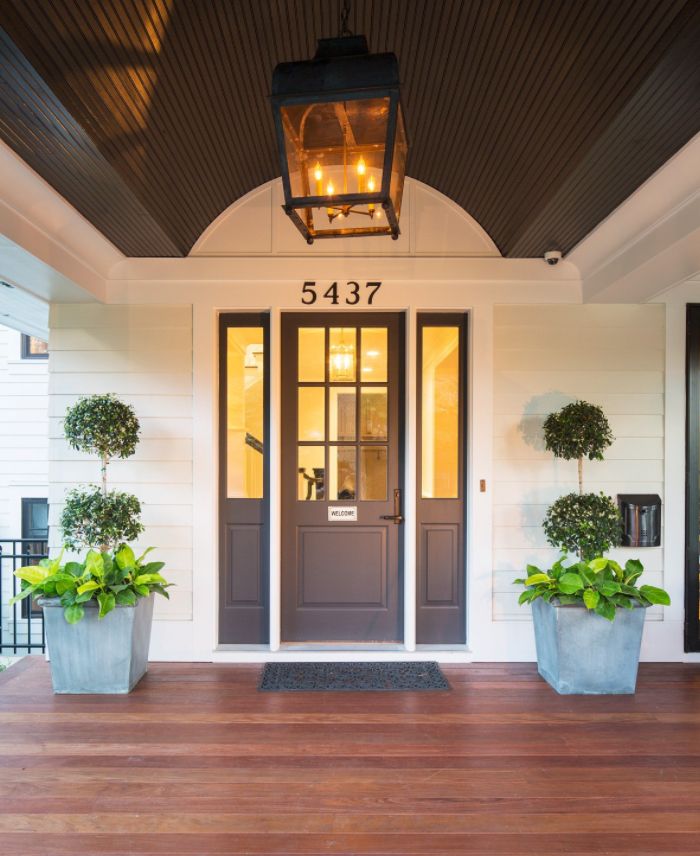 Depending on the size of your porch, lighting can play a huge role.
Smart front porch lighting ideas are particularly important if arriving home on a dark winter evening or if you are trying to illuminate a seating area. 'Whatever you do, stay away from strip lighting,' warns garden designer, Tamsin Kelly.
Here, a large pendant lantern emphasizes the large scale of this front porch and the curved detail of the ceiling.
6. Invest in seating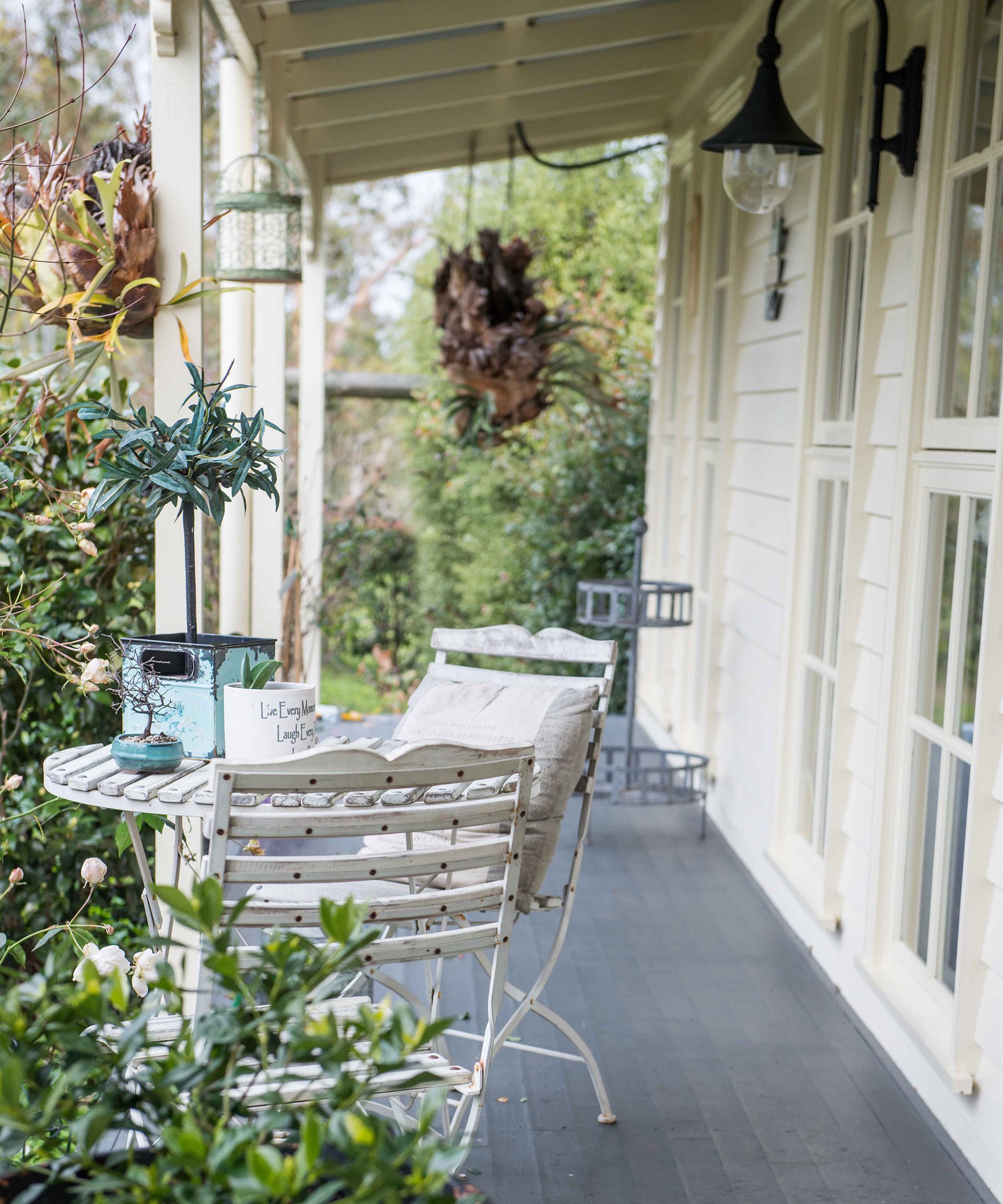 If you are lucky enough to have a large porch area, invest in the best outdoor furniture for summer gatherings and evening entertaining.
A smaller porch might be better suited to a farmhouse feel with overflowing planters and mismatched furniture.
7. Don't neglect the steps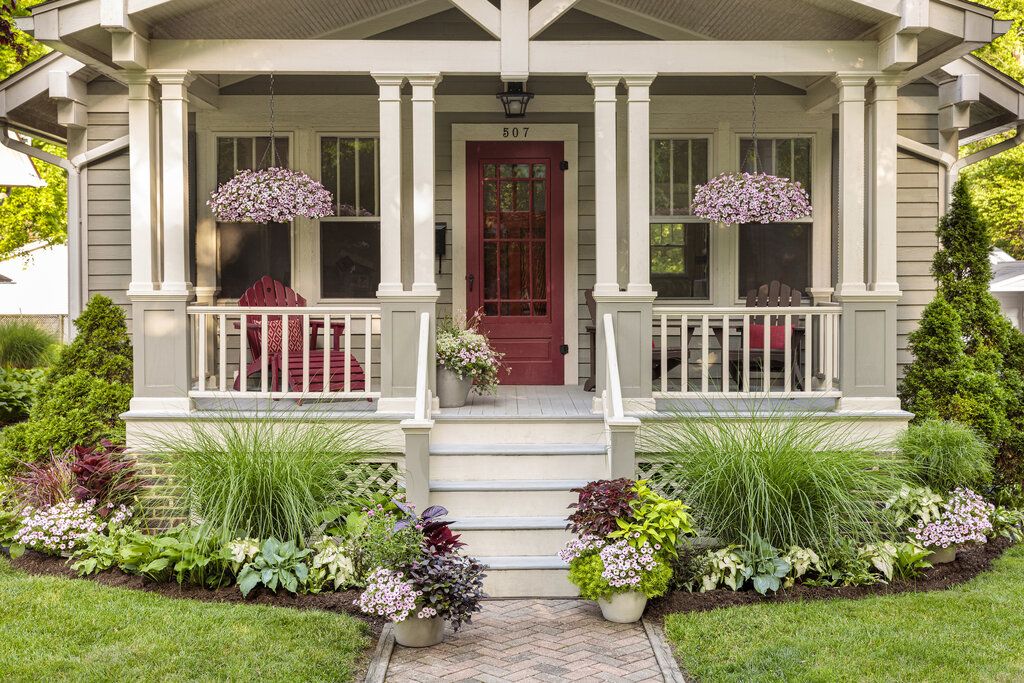 Consider painting the treads of your steps or the floor of your porch.
'You can go for paint effects on the floor of your porch,' says Ruth Mottershead from Little Greene. 'It might be worth considering tiles too,' adds Ruth.
8. Think about decorative details
Wreaths aren't just for Christmas. As the seasons change, why not hang a seasonal wreath to add a dramatic flourish to your porch area?
In autumn or fall, strategically placed pumpkins add interest. In winter, lanterns and blankets are ideal.
Think about the other elements on your porch. Perhaps it's time to move away from traditional coir matting and go for something a little more distinctive – an outdoor rug is ideal if your porch is covered.
9. Make it multi-purpose
Look at the light and space available on your porch. Could it have multiple functions? Could your porch be useful as a boot room with a shoe jack and log store? Could you set up a BBQ area and or add other outdoor dining ideas to the space?
Think about the ways you could re-imagine your space and talk to your interior designer about potential front porch design options.
What should I put on my front porch?
Plants provide an abundance of greenery and offer an appealing addition to any porch regardless of size. From large pots and wooden planters to metal containers and stone urns, there are so many ways to showcase outdoor plants on your porch.
'Combine pots with the same aesthetic, and aim for one or two statement plants,' says garden designer, Tamsin Kelly.
Lanterns and decorative lights add ambiance and help illuminate the space in a practical way.
Chairs, seating, and if possible a table, provide useful options for larger porch areas and transform a traditional decked space into a bona-fide outdoor living room idea.
How can I make a small front porch look good?
'Painting the roof of your porch is a good option as it can make the space appear larger,' explains Ruth Motterfield from Little Greene.
'Choosing the same color will help give the illusion of space,' she adds.
Although a range of decorative elements can look appealing, be sure not to overload the space with too many details and accessories.
How can I make a front porch more inviting?
Textiles will help add coziness and character. If you already have a seating area in the garden, think about matching the color and pattern of the coverings to whatever you choose on the porch. Alternatively, switch rugs and cushions as the seasons change to add interest.
Sign up to the Homes & Gardens newsletter
Decor Ideas. Project Inspiration. Expert Advice. Delivered to your inbox.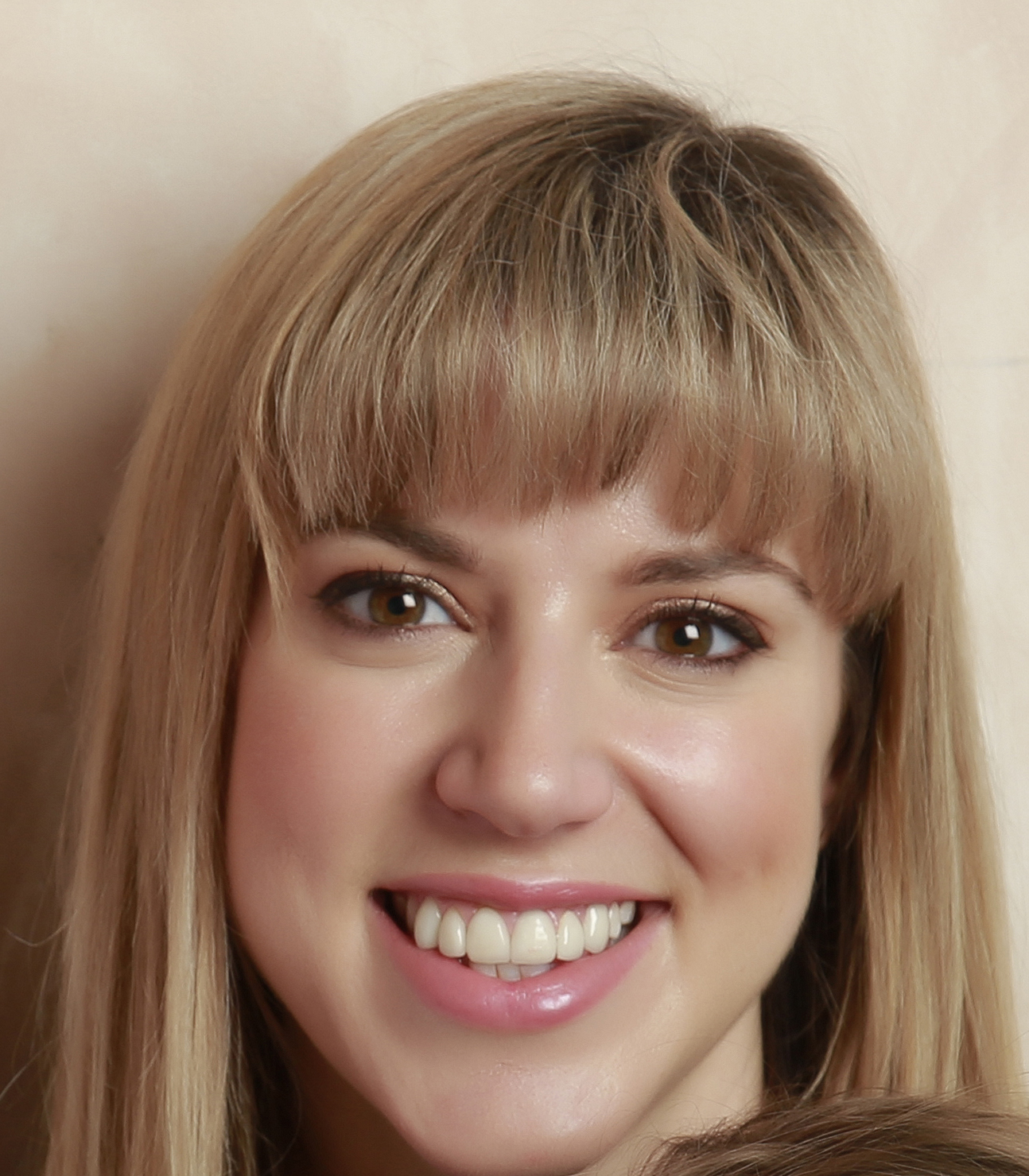 Steph Hendries is a freelance journalist who has contributed to many different interiors websites including Homes & Gardens, Ideal Home and Livingetc. She has also worked on a range of social content for property brands such as Zoopla and Boomin. Steph writes for Homes & Gardens Solved section, concentrating on DIY, how to, cleaning and organizing content.