How much does it cost to do a walk-in closet?
Dreaming of luxurious bedroom storage? This is how much it costs to do a walk-in closet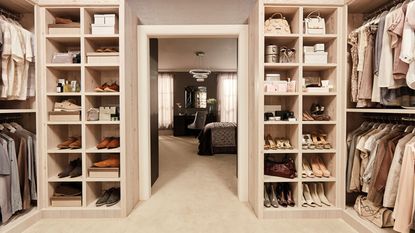 (Image credit: Neville Johnson)
Sign up to the Homes & Gardens newsletter
Decor Ideas. Project Inspiration. Expert Advice. Delivered to your inbox.
Thank you for signing up to Homes & Gardens. You will receive a verification email shortly.
There was a problem. Please refresh the page and try again.
How much does it cost to do a walk-in closet? These spacious solutions for keeping clothes, shoes, accessories and more ready to wear have become a must-have for principal bedrooms, providing a place for all these items in a dedicated area that doesn't intrude on the sleep space.
But walk-in closet ideas that deliver the storage combination desired and are aesthetically pleasing in their own right as well as complementing other bedroom storage ideas require investment, so what might you expect to pay?
Here, the experts explain how much it costs to create a walk-in closet that suits your needs and your room.
How much does it cost to do a walk-in closet?
The cost to do a walk-in closet can range from the relatively modest to somewhat more of an investment.
'Installing a walk-in closet can cost anywhere between $750 and $5,000,' says Mallory Micetich, home expert at Angi. 'The exact cost of the project will depend on the size and material of the closet. Talk to a contractor about your vision to get a more accurate cost estimate.'
Bear in mind that costs can be influenced by where you live. 'It may depend on the individual market but a bespoke closet will start at approximately $4,000 in the Los Angeles Metro area,' says LA-based personal stylist and closet organizer Stephanie Gisondi-Little of ComposedCo. 'More do-it-yourself options exist, for example, Ikea, and can serve as a great step in the right direction of organizing and sectioning out a previously one-note closet space.'
In the UK? 'You can expect a walk-in wardrobe to cost around £3,000 to £8,000,' says Ryan McDonough at Myjobquote. 'The price will vary depending on the size of the closet, the shape of the space, and the materials used for the build.'
How does this compare to other closets?
You may be wondering about the costs to do a walk-in closet compared to those for other types.
'For a reach-in closet, the cost ranges from $1,300 to $2,600,' says Kerry Sherin, consumer advocate at Ownerly. 'You'll pay up to $6,000 for a fancy wooden wardrobe.'
Think about the complexities of the layout of a walk-in closet. Building a closet can involve framing, drywall, painting, and installing the door and finish, she points out. One way to save? 'DIYers may save hundreds, if not thousands, on a new closet,' she says.
Are walk-in closets worth it?
Walk-in closets can definitely be worth it, optimizing the space available. 'Bespoke designs, unlike freestanding furniture, enable you to make the most of every bit of available space in your home, working around more awkward architectural features such as sloped ceilings, chimneys, and alcoves,' says Philipp Nagel, director at Neatsmith, which creates and installs luxury designs.
'Choosing bespoke not only creates furniture that completely fits the space in your home, but it also maximizes all the available storage opportunities.'
A walk-in closet is also worthwhile because the interior can be customized to suit your particular requirements. It might allow you to realize dressing room ideas, provide shoe storage for a large collection, create plenty of full-length hanging space for evening gowns, or generous drawer space for sportswear, for example.
Do walk-in closets increase home value?
Walk-in closets are likely to cost a little more than the cost recovered, according to the National Association of Realtors. Its 2022 remodeling impact report says that closet renovation has a cost recovery of 83 per cent.
However, it could be a great investment to increase your enjoyment of your home. The association also gives interior remodeling projects a joy score 'calculated by combining the share who were happy and those who were satisfied when seeing their completed project and dividing the share by 10 to create a ranking between 1 and 10. Higher joy scores indicate greater joy from the project.' Closet renovation achieves 10 out of a possible 10.
'Bear in mind that a walk-in closet could help sell a home faster compared to another house that doesn't include this feature, and that while they used to be seen in only the most upscale homes, many more buyers today expect a walk-in closet,' says Lucy Searle, editor in chief of Homes & Gardens.
As for the UK? 'Having walk-in wardrobes on your property allows you to recoup up to 56 per cent of your investment, adding up to a £10,000 increase in the value of your home,' says Bruna Pani from We Buy Any House in partnership with Space Station.
Sign up to the Homes & Gardens newsletter
Decor Ideas. Project Inspiration. Expert Advice. Delivered to your inbox.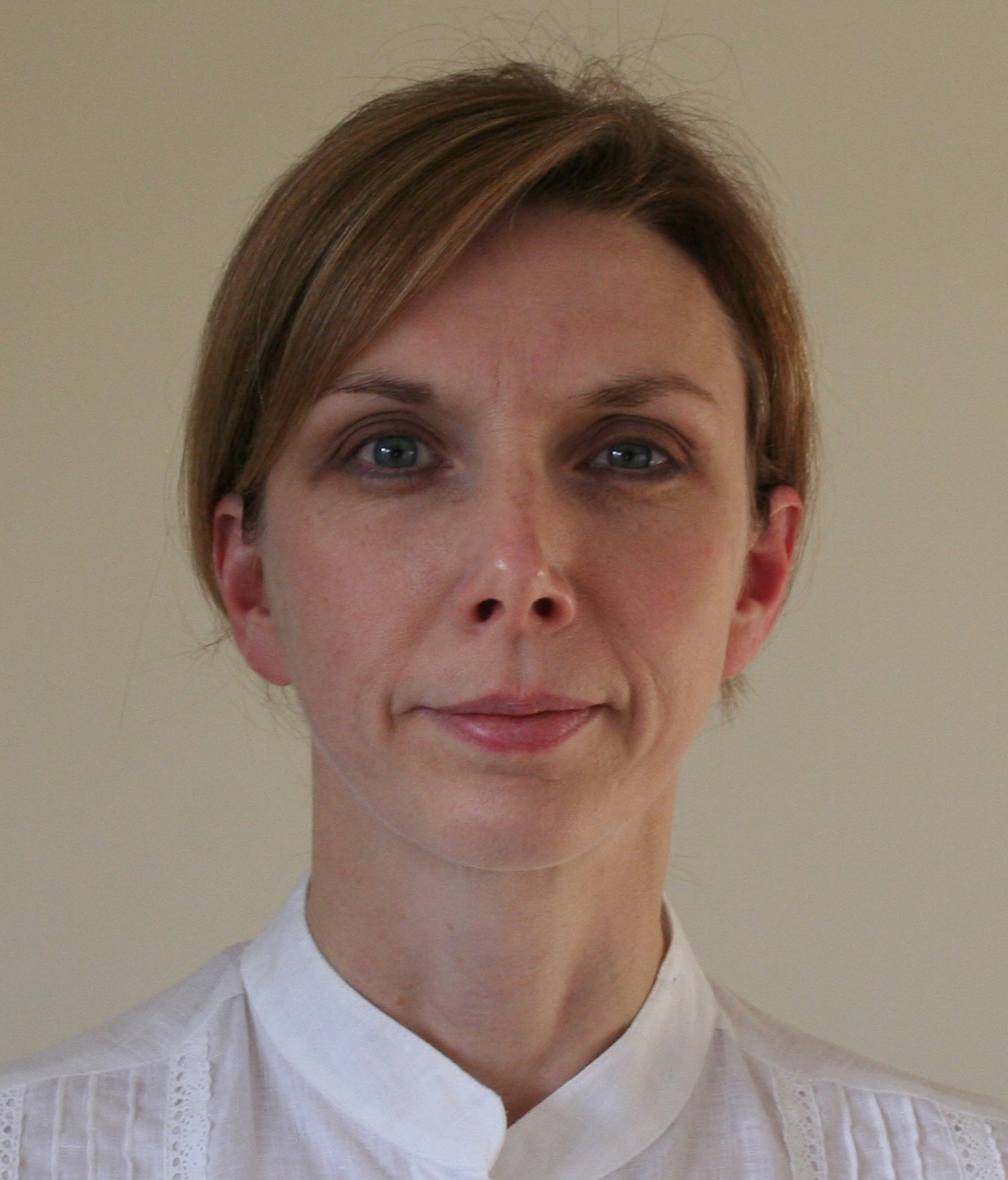 Sarah is a freelance journalist and editor. Previously executive editor of Ideal Home, she's specialized in interiors, property and gardens for over 20 years, and covers interior design, house design, gardens, and cleaning and organizing a home for H&G. She's written for websites, including Houzz, Channel 4's flagship website, 4Homes, and Future's T3; national newspapers, including The Guardian; and magazines including Future's Country Homes & Interiors, Homebuilding & Renovating, Period Living, and Style at Home, as well as House Beautiful, Good Homes, Grand Designs, Homes & Antiques, LandLove and The English Home among others. It's no big surprise that she likes to put what she writes about into practice, and is a serial house renovator.