What is a pocket sprung mattress? Is it the right choice for you?
We give you the lowdown on pocket sprung mattresses and help you decide if they're the right choice for your sleeping style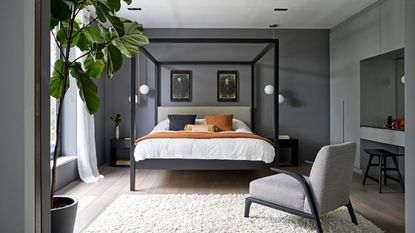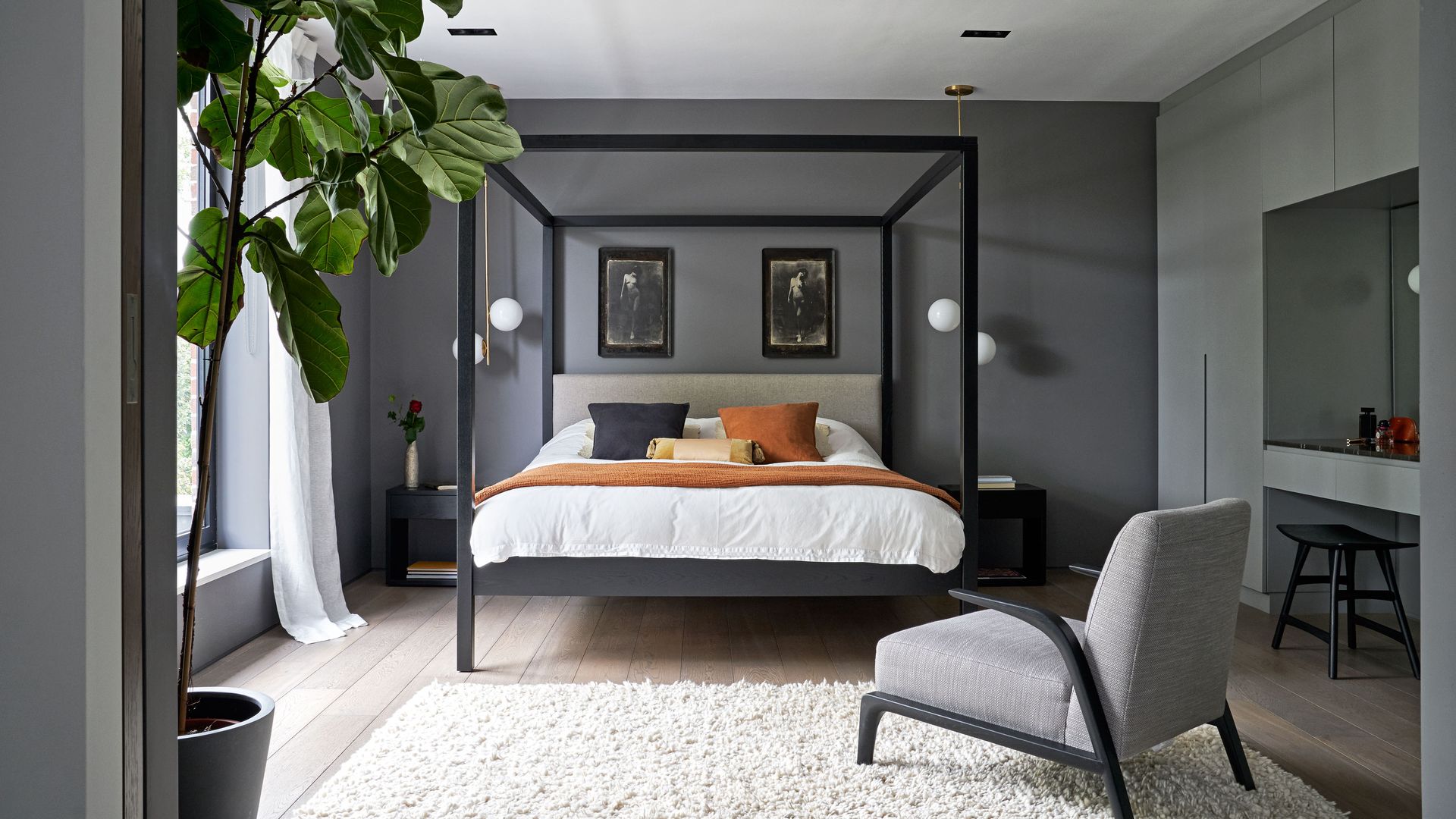 (Image credit: Future Plc)
Sign up to the Homes & Gardens newsletter
Decor Ideas. Project Inspiration. Expert Advice. Delivered to your inbox.
Thank you for signing up to Homes & Gardens. You will receive a verification email shortly.
There was a problem. Please refresh the page and try again.
When choosing a new mattress, one of the first decisions to make (second only to the size you are after) is the type you should go for. There are so many options out there, and new tech means new types are emerging all the time. It can be a bit of a minefield deciding on what's right for you, so it's worth taking a deep dive into one of the oldest types of mattress – the pocket sprung mattress.
A brief background; pocket sprung mattresses have been around for over 100 years, invented by an English engineer and machinist named James Marshall. His individual springs placed in connected pockets of fiber revolutionized the industry and helped to make beds that provided more support and structure to sleepers.
Today pocket springs are found in a huge number of mattresses and are an extremely popular option amongst sleepers, often appearing in the ranks of the best mattresses. Offering bouncier and firmer support than memory foam, pocket sprung mattresses are a great choice for lots of sleepers.
But how do you decide if a pocket sprung is the right choice for you and how you sleep? Our guide should answer all your questions and help you make a decision on how to choose the right mattress for your sleeping style.
What is a pocket sprung mattress?
A pocket sprung mattress is made up of individual springs, which are each sewn into their own fabric pocket – hence the name 'pocket spring'. As each of the springs is encased individually, they can work independently of each other. This allows the springs to provide your body with better pressure relief and to make micro-adjustments based on your sleeping position, body shape, and night-time movements.
Pocket sprung mattresses are more advanced than traditional open coil options, where each individual spring is connected and lined together within a wire frame. In a standard double open coil mattress, you'll have between 200 and 400 springs that all move as one. Pocket sprung mattresses have a minimum of around 600 individual springs, with many models offering 2000 (and some going up as ridiculously high as 30,000 thanks to layering). As these coils all move independently, they offer tailored support for your body's requirements.
What are the benefits of a pocket sprung mattress?
Perhaps more than any other mattress type, pocket sprung mattresses can contain a wide variety of different materials alongside the actual pocket springs. You'll find comfort materials ranging from cheaper sustainable fibers upwards to memory foam, natural wool and latex. The more customizable nature of pocket sprung mattresses means it's easier to find out what will suit your body type and sleeping style.
You'll also find pocket sprung mattresses suitable for a wide variety of body weights. As Theresa Schnorbach, sleep scientist for Emma explains, 'In a pocket sprung mattress, individual springs are sewn into independent pockets within the mattress fabric, reducing the impact of weight on the mattress for greater comfort and increased durability.'
Pocket sprung mattresses come in a range of firmness options, which also helps sleepers to find the right fit for their sleeping style and body weight. However, this is also dependent on the mattress having a good quality comfort layer to offer support. The neutral spinal alignment that pocket springs promote needs to be backed up by a decent foundation and comfort layer for the springs to work at their best. Get this right and pocket sprung mattresses will offer consistent firmness across the mattress, with complete body support and excellent pressure relief and encourage better sleep.
'Individual springs can provide more targeted support and minimize disturbances from movement on one side of the bed to the other,' points out Theresa and, indeed, pocket springs can be a great choice for those sharing a bed with a restless sleeper. The springs do a great job of minimizing and isolating motion, due to the fact that they move individually.
Pocket springs are one of the elements in a mattress that hot sleepers should look for. 'The open structure of the springs also promotes airflow, helping to regulate temperature,' says Theresa. We'd recommend combining this with other cooling materials, such a memory foam infused with gel, copper, or carbon.
Theresa Schnorbach is a psychologist and sleep scientist, specialized in Clinical Psychology and Cognitive Neuropsychology. She has completed a post-graduate training in Cognitive Behavioral Therapy for Insomnia (CBT-I) with the German Sleep Society (Deutsche Gesellschaft für Schlafforschung und Schlafmedizin (DGSM)), endorsed by the European Research Society. She is also the sleep scientist for Emma - The Sleep Company
Are pocket sprung mattresses good for back pain?
'The right mattress can help alleviate pressure from muscles and support proper spinal alignment,' explains Theresa. 'Pocket springs offer targeted support that adjusts to your body's unique contours, helping align the spine, as each spring works independently. However, different bodies and different sleep positions require varying levels of support so I would recommend trying different options before making a purchase. If you're suffering from back pain, it's also important to assess how your pillows might be contributing to this.'
As I touched on previously, pocket springs on a cheap mattress, will not be the best mattress to help with back pain, as they're unlikely to be accompanied by supportive comfort layers. But, combined with the right support and the right firmness of mattress, pocket springs can be part of the solution for back pain.
What sleep positions do pocket sprung mattresses suit best? (And who should avoid them)
Pocket sprung mattresses are versatile and suit a variety of sleepers. We'd recommend them in particular for:
Back, side, and front sleepers, who will all benefit from the zoned support of the coils that support spinal alignment.
Combination sleepers who want the bounce of the springs to easily change position throughout the night.
Those who want a bed with minimal motion transfer, as the springs flex to absorb movement.
Those suffering with aches and pains, who will find that the individually wrapped springs offer great pressure relief.
No mattress is a 'one size fits all' option, so whilst pocket sprung mattresses are great all-rounders, they're unlikely to suit absolutely everyone. We'd suggest you avoid them if:
You sleep very hot as, even though the springs promote airflow, they are each wrapped in fabric that can also trap air.
You weigh over 250lbs as you might find you're sinking into the mattress and sleeping on the springs themselves, which won't be comfortable.
You need more cushioning as you're of a very light weight.
You prefer a mattress that 'hugs' your body and contours to your shape (look for a memory foam mattress).
FAQS
Which is better - open coil or pocket sprung mattress?
The main difference between an open coil mattress and a pocket sprung mattress is the structure. An open coil mattress is made up of rows of springs that are held together with wire. A pocket sprung mattress (as the name suggests) is made up of separate springs that are held within a fabric pocket.
So which is better? As with any mattress related question, it comes down to your personal preferences and how you sleep. Although, generally speaking with a pocket sprung mattress you are far more likely to get better support and comfort as each spring can move individually and fit with the shape of your body and what position you sleep in. Plus, there's the benefit that if you share a bed you are less likely to feel movement on the other side – as you would with an open coil mattress.
However, the big plus of an open coil mattress is the price. If you are after a really affordable mattress they do tend to be the cheapest option.
Sign up to the Homes & Gardens newsletter
Decor Ideas. Project Inspiration. Expert Advice. Delivered to your inbox.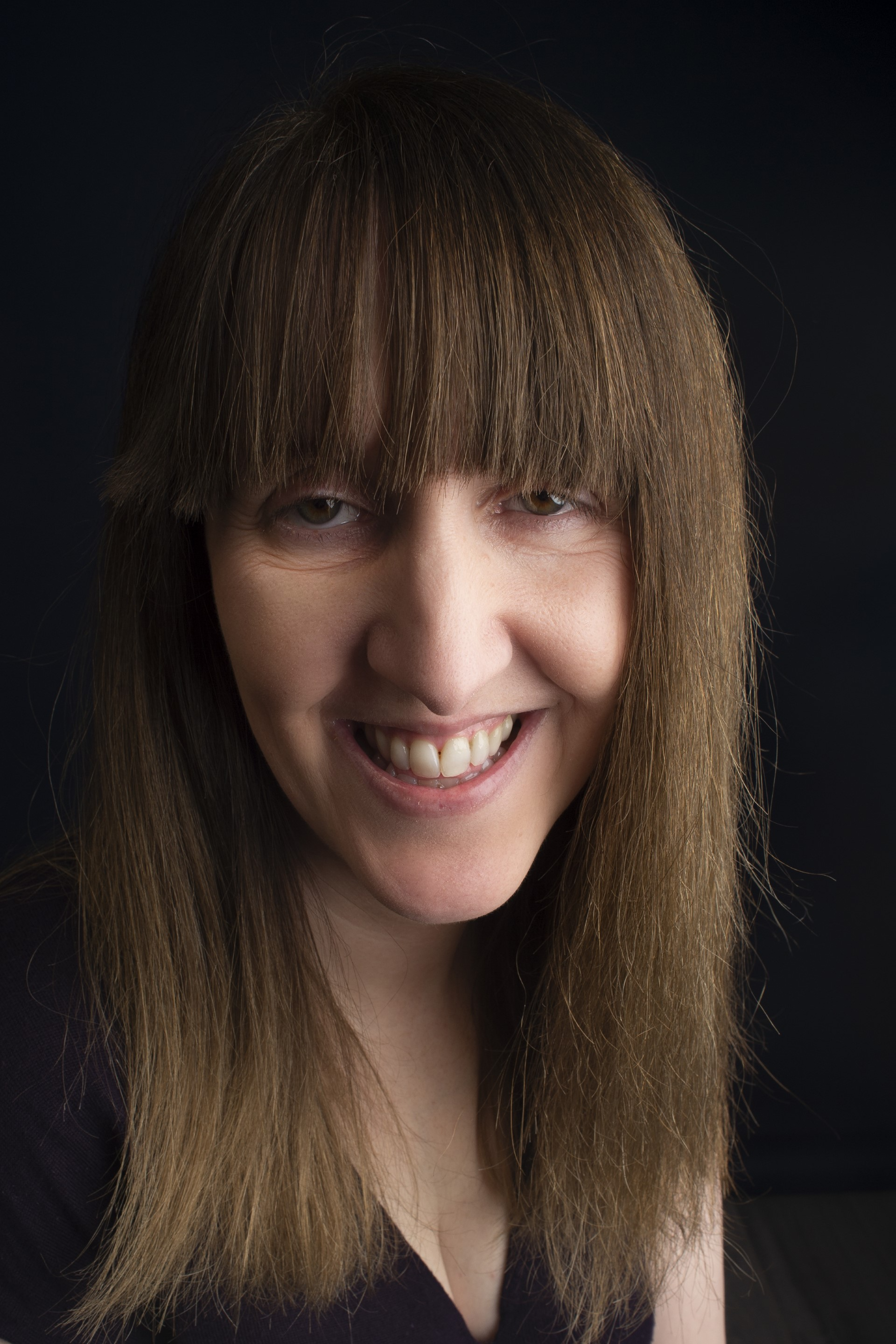 Jo Plumridge is a freelance writer and photographer with over 20 years of experience writing for a variety of magazines and websites. She writes, perhaps unsurprisingly, about photography, but also extensively on all things sleep-related, alongside reviews of home and tech products. Jo is constantly looking for the best ways to get a good night's sleep, although she's yet to find any products that prevent the cats she and her husband foster from waking them up at 6am.