7 small living room layout mistakes design experts want you to avoid – and what to do instead
Get the layout for a small living room wrong and it will feel uncomfortable and compromised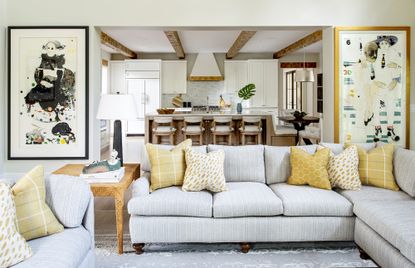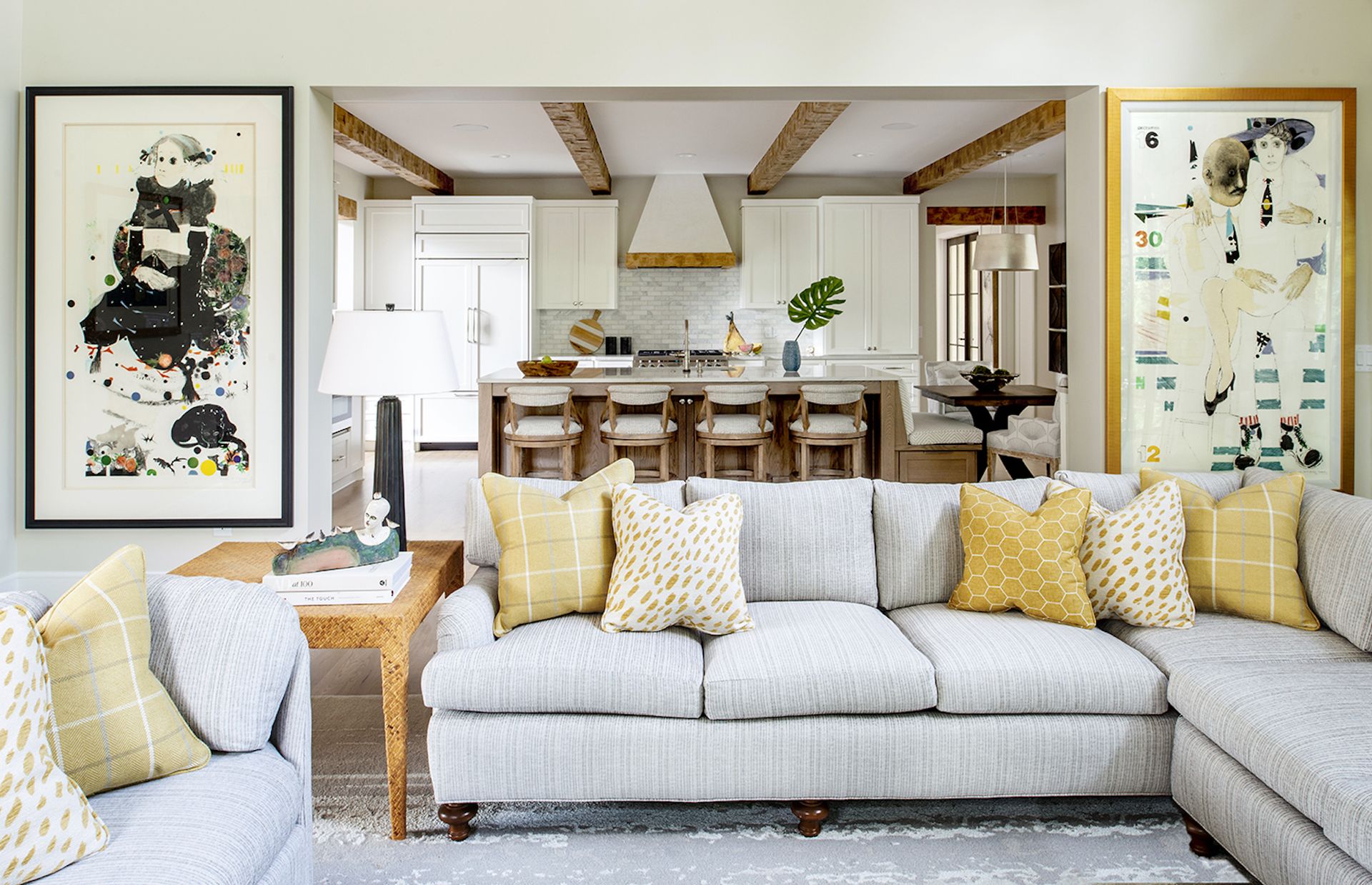 (Image credit: Bartone Interiors/Lissa Gotwals)
Make these small living room mistakes and your space will look smaller and darker, feel cramped and cluttered, and be dysfunctional.
After all, more compact living spaces have a ton of work to do, whether they are single spaces or part of an open-plan arrangement. It's likely you'll spend time there relaxing, entertaining, working and maybe even eating.
So, before you even think wall colors and couch materials, let's help you get those small living room layouts perfected. Experts tell us what to avoid, and how to get it right.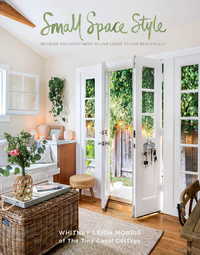 Small Space Style: Because You Don't Need to Live Large to Live Beautifully, $24.99
Interior design maven Whitney Leigh Morris makes living in under 400 square feet look elegant and effortless—even with a husband, baby, and two Beagles in the mix. In her debut book, she shares her ideas and practices for making any tiny space efficient and stylish—whether it's a rustic A-frame in the woods or a chic microapartment in the city.
Small living room layouts experts want you to avoid
From the wrong furniture sizes and styles to poor positioning and placement, these missteps can be easily swerved to help you make your small living room look bigger.
1. Cramming in too much single seating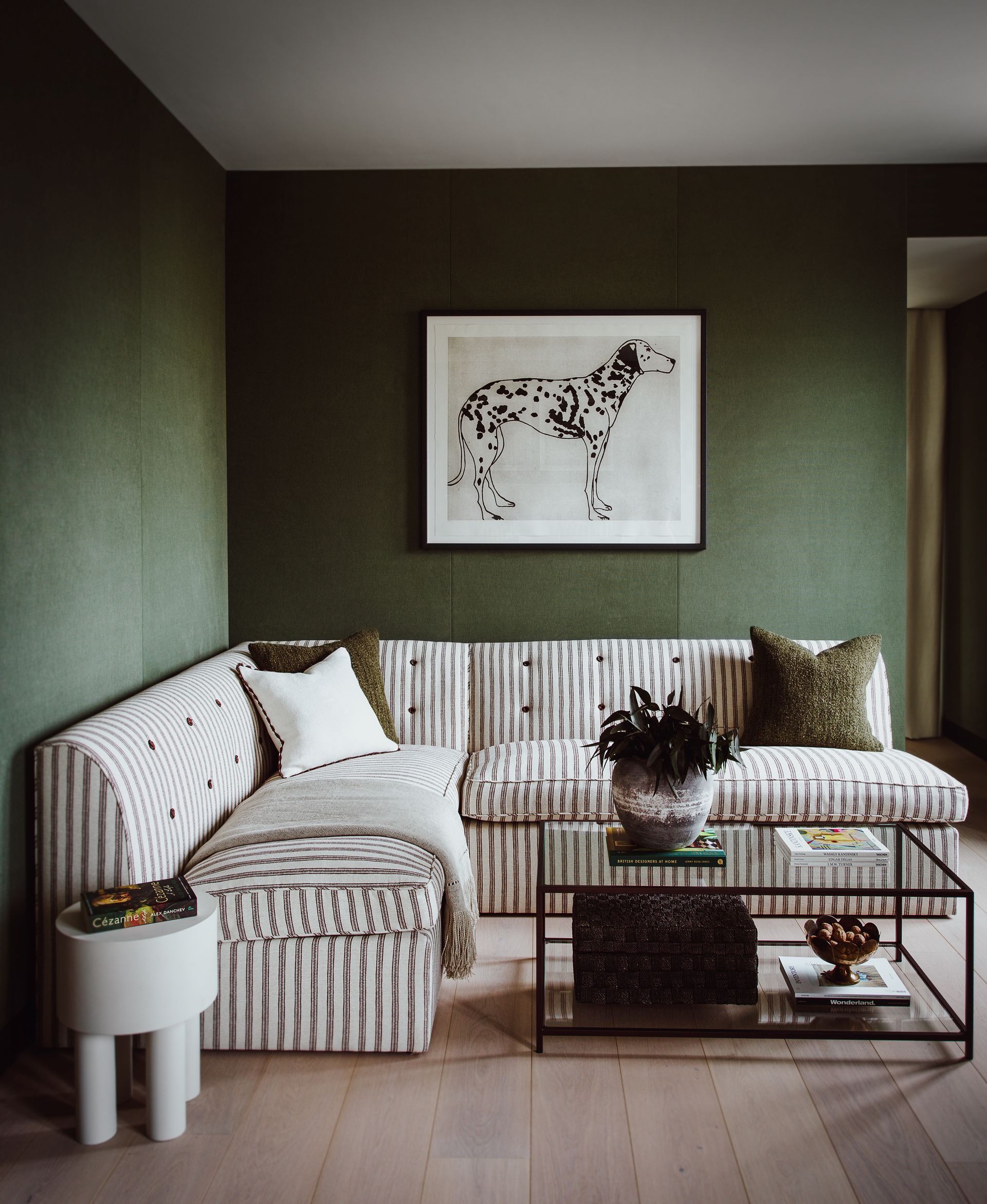 Despite what you might think, sectional living room ideas do have a place in small living rooms. In fact, if you get the size of them just right (so that they don't take up all the floor space, so that they don't block thoroughfares), they are better than a jumble of single seating which, in the end, can't accommodate as many people.
'Don't compromise on the scale of your furniture. A small room doesn't mean it needs small furniture. Try not to scale it down, instead, embrace a small living room with a large sectional and it becomes so much more inviting,' says Camilla Clarke, creative director at Albion Nord.
Note the lack of arms on this sectional? That design choice isn't favored by all, but it does cut down on the visual bulk of the piece which can help make the room feel bigger.
2. Ignoring the space-enhancing effects of symmetry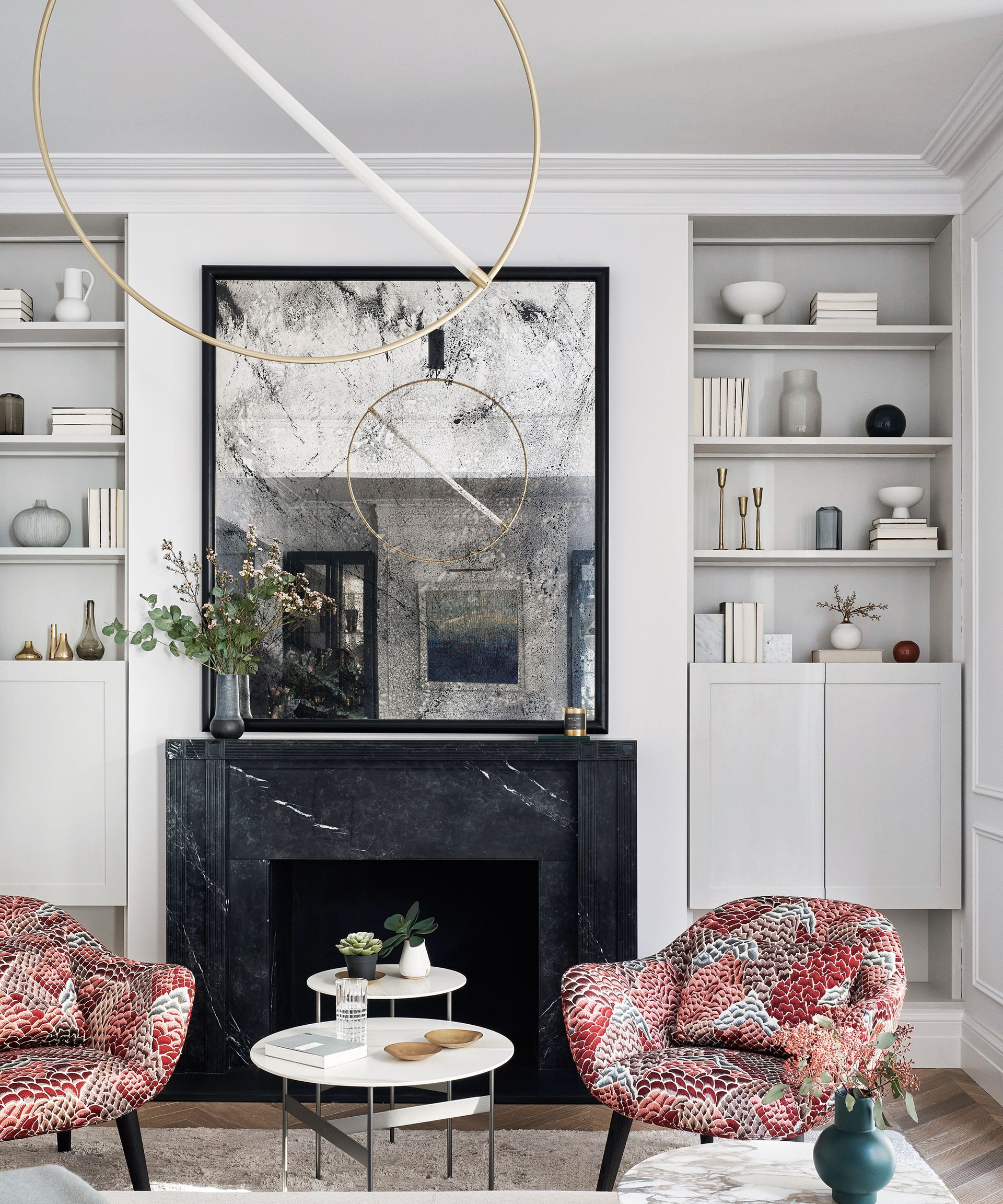 'Symmetry in interior design is often used by professionals to create a balance that is really space enhancing. A symmetrical layout is easy on the eye, and can be very practical, too. It doesn't all have to match – the accessorises can be different, as long as the main pieces of furniture do and they are placed in perfect alignment – that's the key,' says Jennifer Ebert, digital editor, Homes & Gardens.
3. Putting bulky furniture in front of windows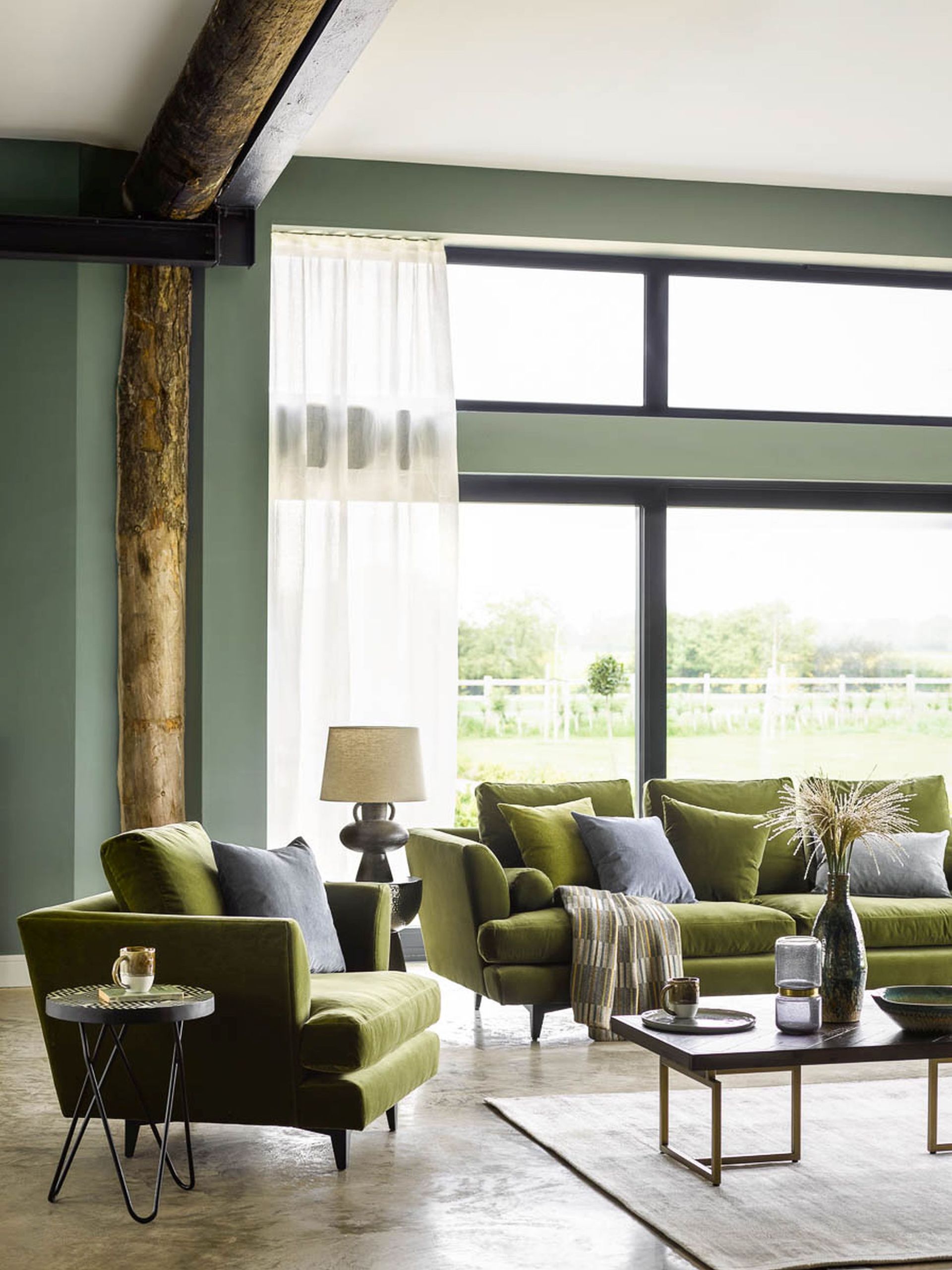 The taller your furniture, the more visual bulk it has, which isn't ideal in a small space. So, looking for low-slung pieces makes sense. However, show legs that elevate it are a good thing, since they allow the eye to travel further into the room, making it seem larger still.
'If you are short for space in the living room, adding legs to your couch choice would be most effective for bringing in the illusion of space. There is something about being able to see more floor which creates the feel of spaciousness especially when you aren't spoiled for it,' says Patricia Gibbons, design team at Sofa.com.
If you are stuck with bulky furniture, however, try to avoid putting it across a window, and if you have to, pull it inwards a little. The ideal is to allow as much light into the room as possible, so keeping living room windows as uncluttered by furniture (and drapes, for that matter) is what you're aiming for.
4. Sticking to a furniture-against-the-wall model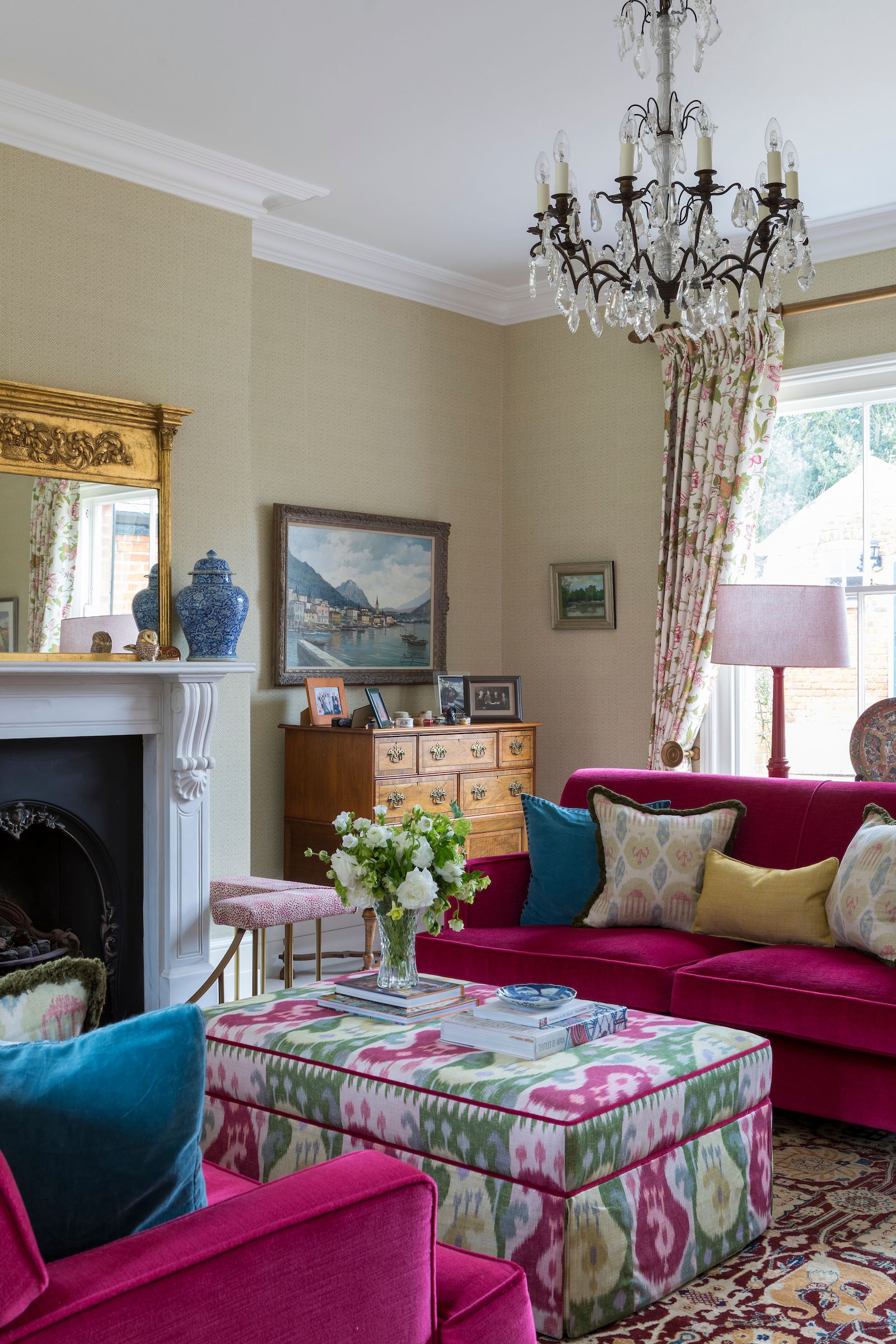 If your living room's layout or style demands a couch combination, think about furniture placement carefully. And this can mean having them opposite each other more centrally in the room, rather than pushed back against walls.
'It's important to consider the option of multiple couches, maybe a three-seater and two-seater combination that may suit the space better and designs with slimmer arms to provide enough seating space,' says Emma Deterding, Founder and Creative Director, Kelling Designs. 'Not only will these help to create a better layout and flow, they'll also provide enough seats where necessary and help make the room feel more spacious.'
5. Not using furniture to create open-plan zones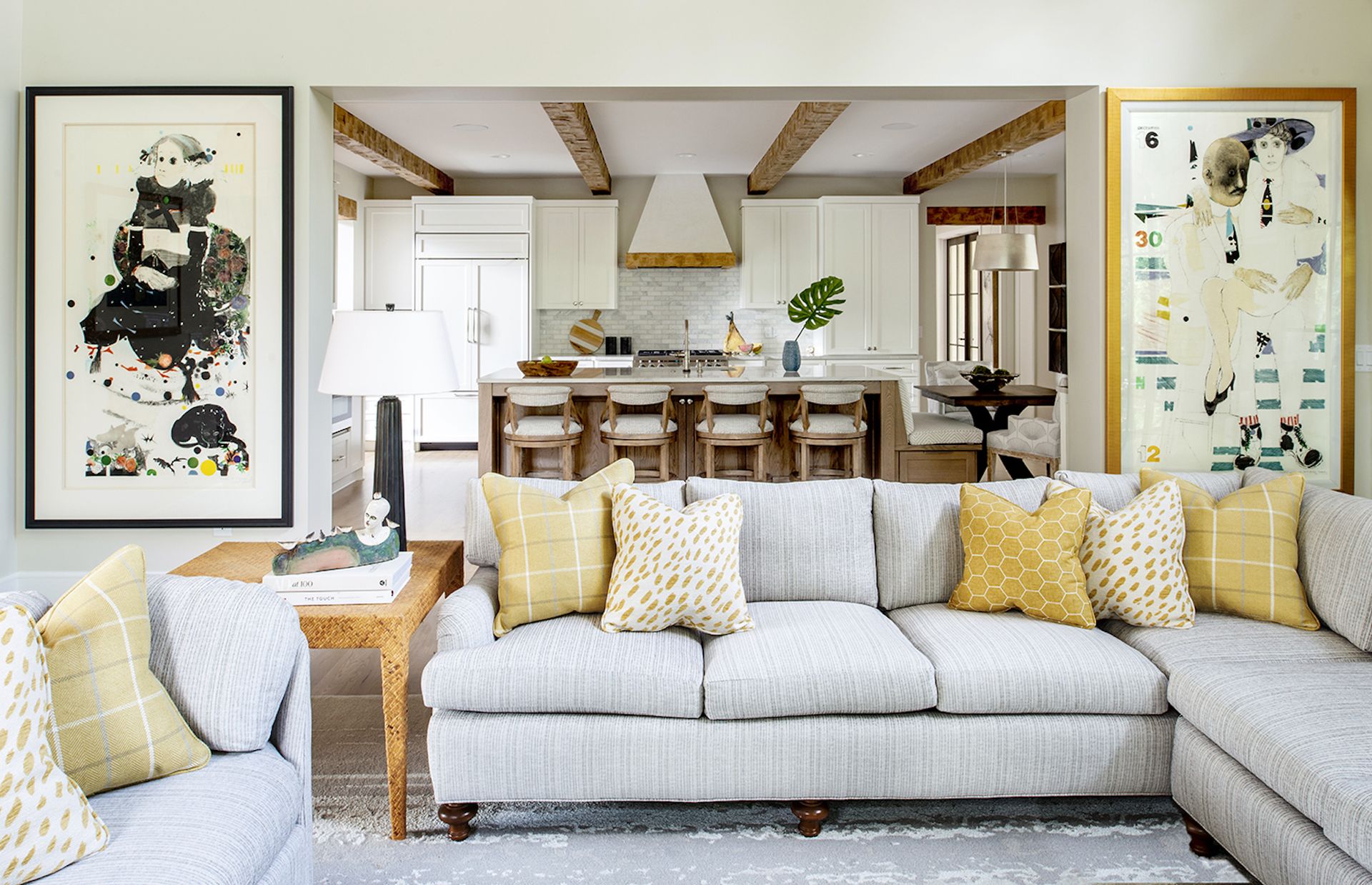 'I can't say this enough: please, please don't put your furniture on the exterior walls of the room! Floating your furniture in the middle not only makes the space appear larger, it's easier circulation to get in and out of the seating area. I promise it will make your space look and feel larger. Add an area to rug to ground the space and you're set!' says Kristin Bartone, creative director and principal of Bartone Interiors.
It is also, the perfect way to zone an open plan space, with a long sofa providing a barrier between seating and eating, for example.
6. Leaving no room for negative space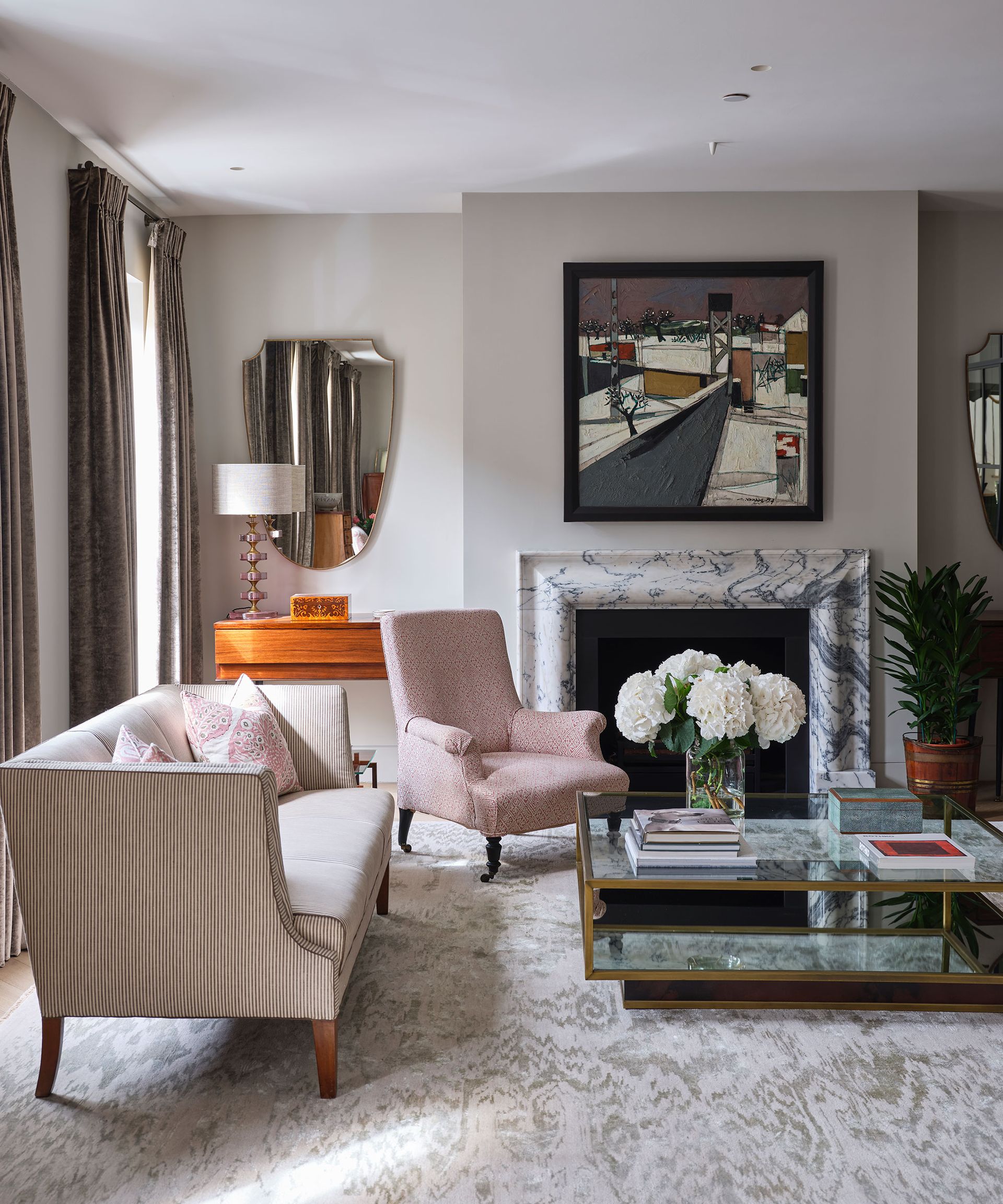 'We mention a small living room's thoroughfares above but I can't stress their importance enough,' says Lucy Searle, global editor in chief, Homes & Gardens. 'You may hear about negative space in interior design. This is simply about allowing a space to breathe by not over-filling it which, inevitably, makes it look and feel smaller.
'Every step you make to pare back furniture, to buy versatile pieces with hidden storage, or to swap out separate seats for sectionals reveals more negative space in the room, which in turn helps it feel larger.'
7. Building the layout around the TV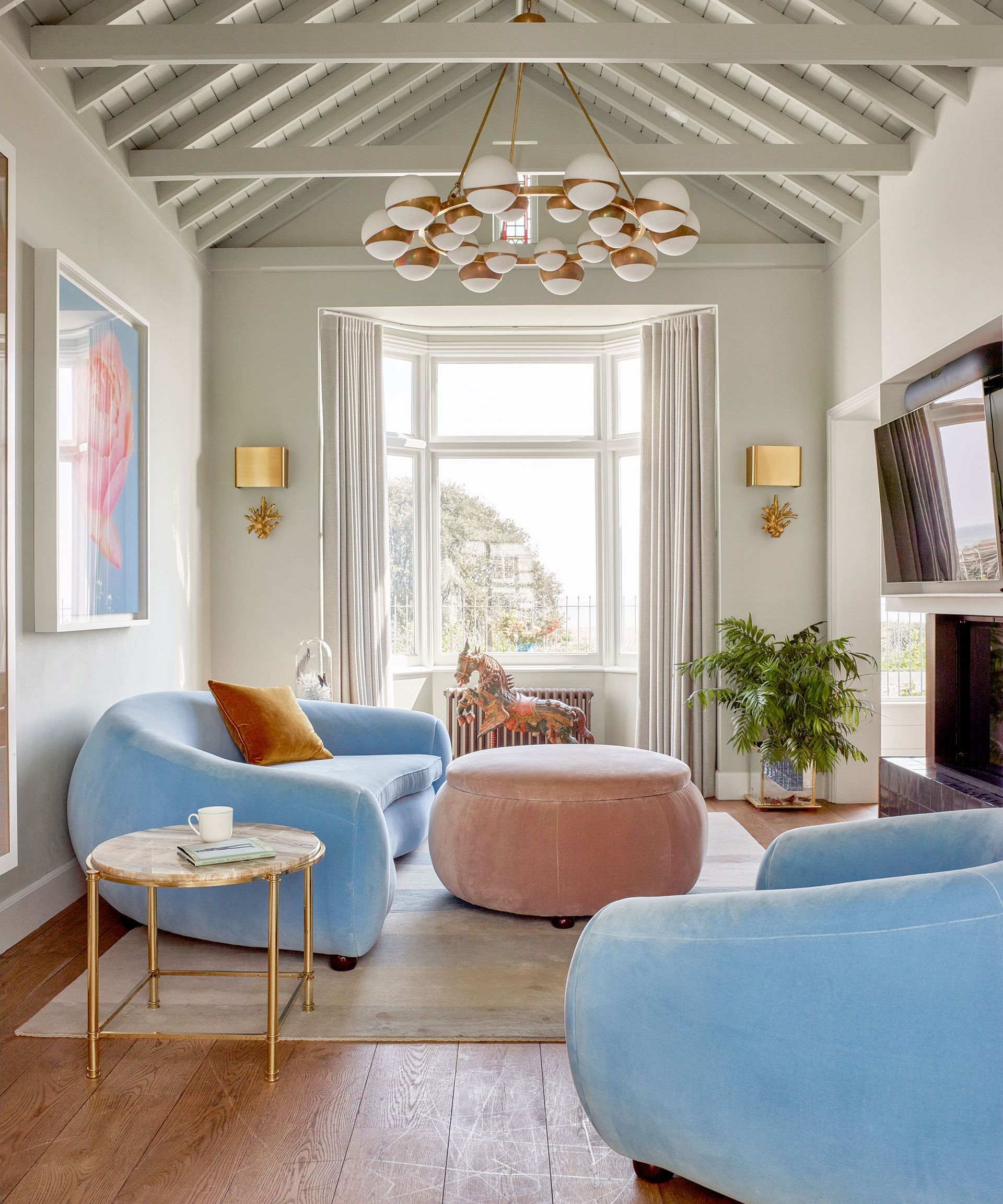 Of course we recognize that you want to watch TV (as do we) but it's a glaring small living room layout mistake to build the entire space around the TV. Instead, ensure the seating is positioned so that the space is easy for socializing, which means no seat more than 3 to 4ft apart, and as a group, facing each other. Do all this while keeping the TV's position in mind.
'It's good to have a mix of seating as it makes for a more sociable experience for both family and friends. As much as we love a couch, you tend to sit in a line which makes talking to someone harder, so having a couple of comfy chairs and even a stool or two will create more of a social hub. You can use a coffee table or footstool as the anchor and place everything around it,' says Jo Bailey, deputy editor, Homes & Gardens.
8. Not rethinking the classic coffee table layout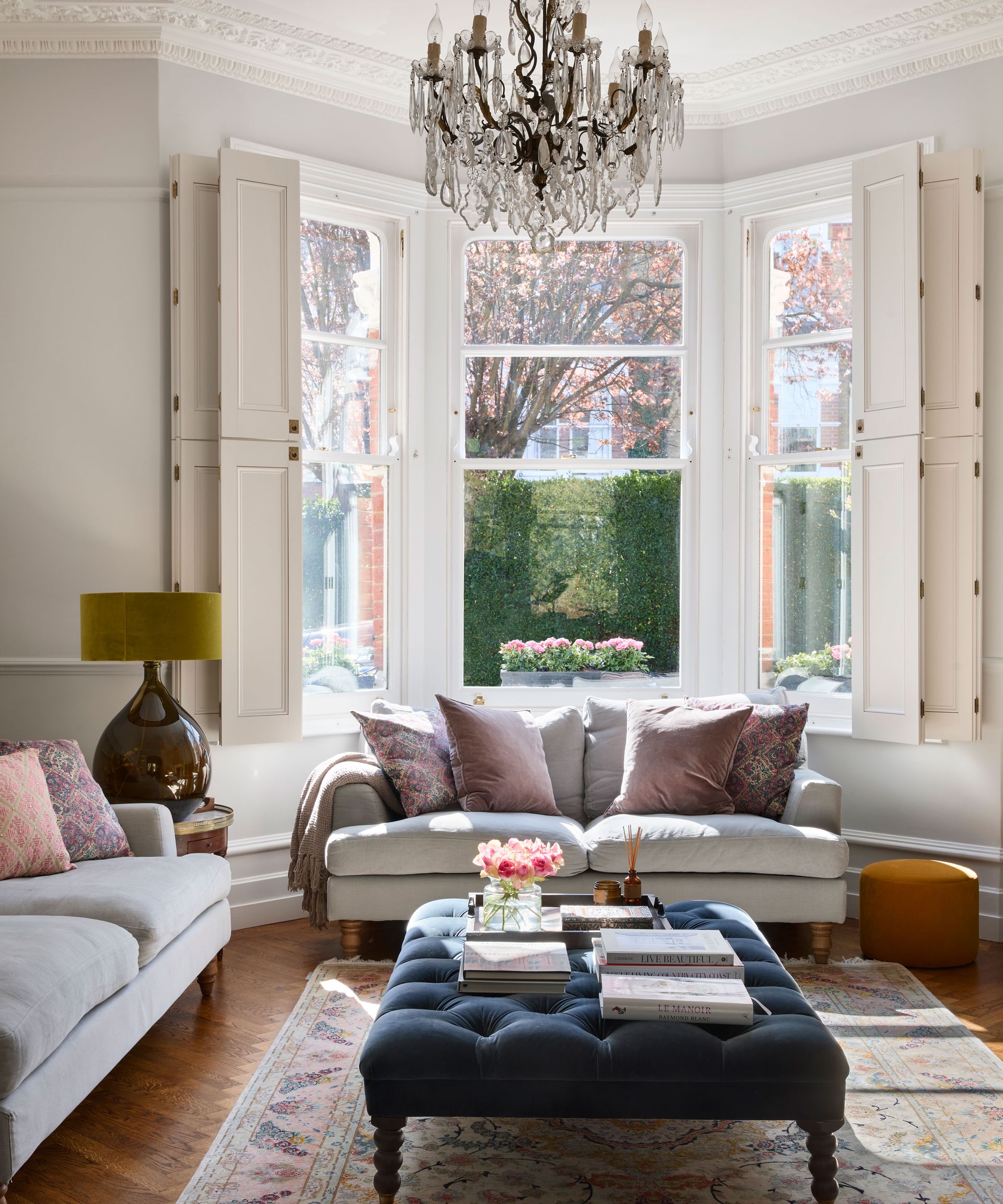 'The traditional square or rectangular coffee table, in some settings, is not a positive,' says Lucy Searle, Editor in Chief, Homes & Gardens. 'This clunky shape is often hard-edged and space-inefficient.
'Instead, I'd urge anyone with a small living room to avoid this layout mistake and swap theirs out for a low circular or oval table (which, without corners allows for more negative space), or for a footstool, which is softer-looking, great for putting your feet up on and, if you have a large tray, just as good as a coffee table.
'Or you could follow Breegan Jane's coffee table rule for small living rooms and opt for a moveable nest of smaller tables that can be used as a central surface or useful side tables.'
9. Not planning the lighting and side tables from the get-go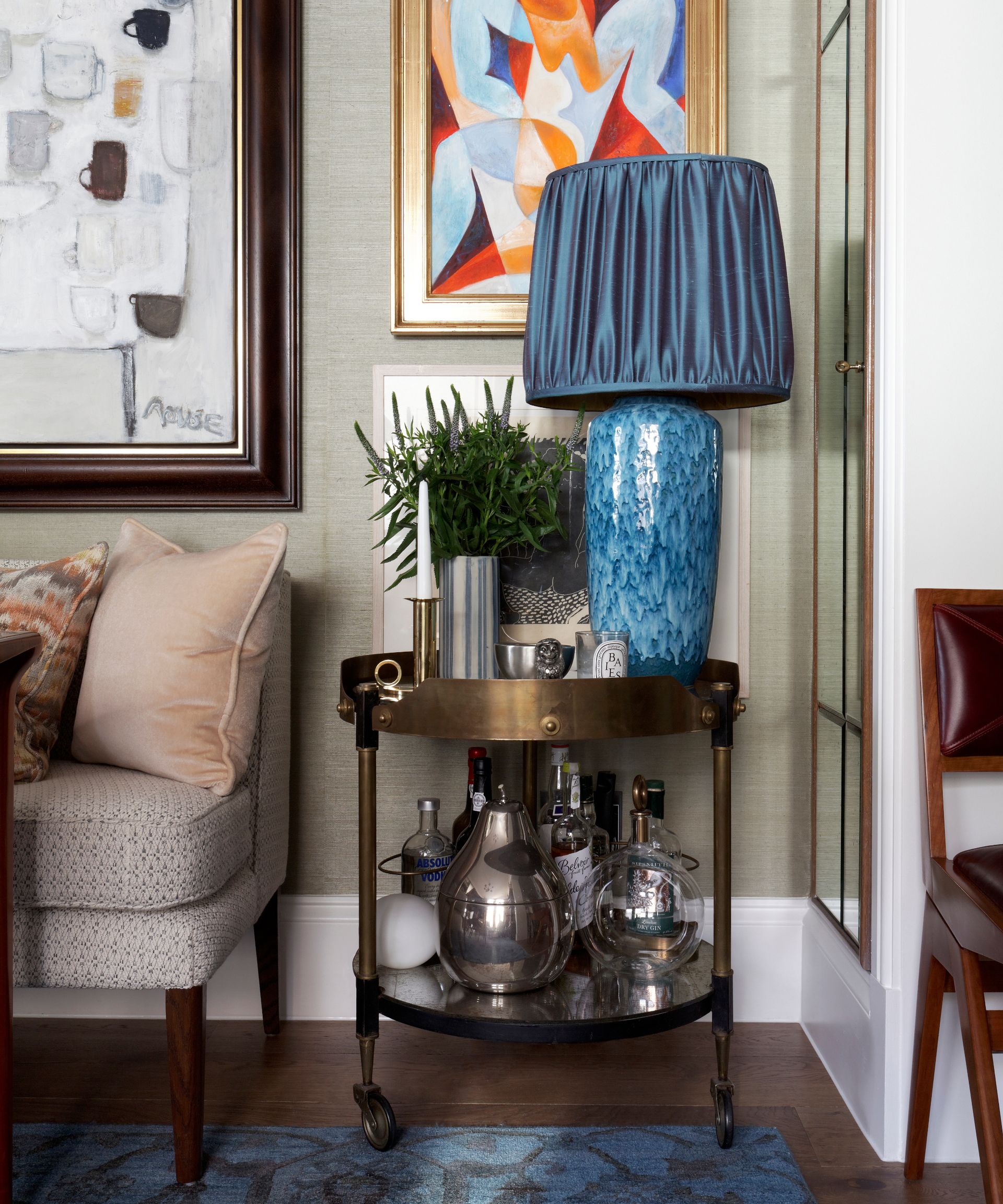 Small living room layout mistakes aren't confined to furniture: small living room lighting is an essential layout tool, too, because you really want to ensure that the furniture placement allows you to create flattering lighting effects, too.
So, as well as planning your central pendant at the outset, consider where floor-standing or table lamps will go to create softer, more atmospheric pools of light, and whether there's room for them on or around furniture.
10. Not designating a focal point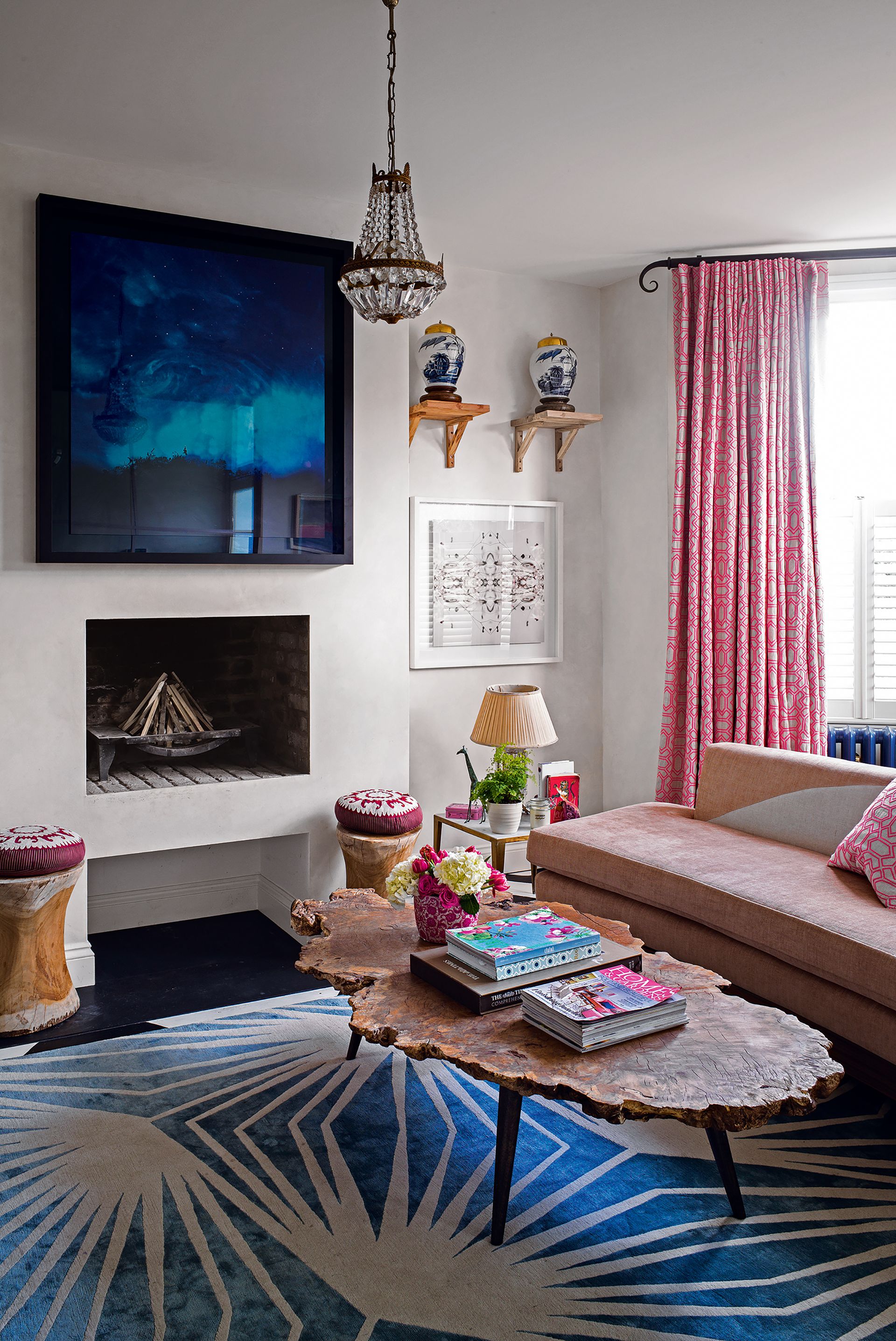 Every room is more successful if it has a focal point. Usually this is architectural: a window or fireplace, perhaps. However, you can make an outstanding piece of furniture, sat on a beautiful rug with an eye-catching table atop it the focal feature of your room. Knowing which wall to accent in a living room can help where there is no architectural detailing – perhaps in a modern apartment.
What is the most common error in living room furniture placement?
The most common error in living room furniture layout is not providing clear thoroughfares. You might hear it referred to as 'flow' or 'negative space', but essentially, it's the means of getting in, out and through. If the flow is poor, the room will look cluttered and badly planned, and it will be frustrating to live with. Ideally, ensure there are 3ft wide pathways at least to navigate around the room.
Sign up to the Homes & Gardens newsletter
Decor Ideas. Project Inspiration. Expert Advice. Delivered to your inbox.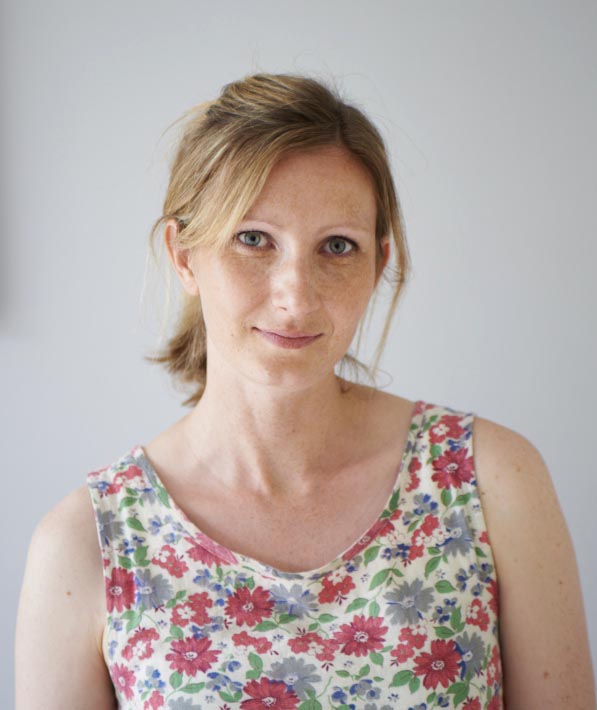 Sophie has been an interior stylist and journalist for over 20 years and has worked for many of the main interior magazines during that time, both in-house and as a freelancer. On the side, as well as being the News Editor for indie magazine, 91, she trained to be a florist in 2019 and launched The Prettiest Posy where she curates beautiful flowers for modern weddings and events. For H&G, she writes features about interior design – and is known for having an eye for a beautiful room.