Kitchen storage mistakes – 10 errors cramping your kitchen's style
The common storage mistakes cluttering up your kitchen, and what to do about them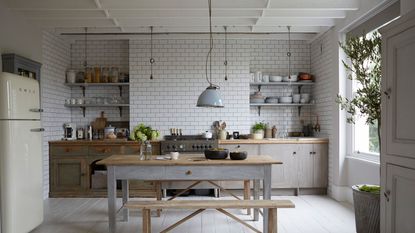 (Image credit: Future PLC )
It's impossible to cook nourishing meals in a cluttered kitchen, and when we attempt to, we end up making far more mess than if it was neat and tidy, to begin with. Thoughtful kitchen storage ideas that are adapted to the quirks of your space make things much easier: you can see all your spices at a quick glance, pots, pans, and lids all have a home, and nothing falls on you when opening the pantry door.
When organizing a kitchen, there's a surprising number of elements to think about, from using vertical space and the depth of shelves to the best containers to use.
Kitchen storage mistakes to avoid
Professional organizers have shared the most common kitchen storage mistakes they see, so we can tame our chaotic kitchen cabinets and make a space we enjoy being in.
1. Not having enough pull-out drawers
'A common mistake is not having enough pull-out drawers in the kitchen. These can be very useful for storing items such as pots, pans, and cutting boards that can be difficult to access in a traditional cabinet,' says Artem Kropovinsky, designer at New York interior design studio Arsight.
You can break up and organize kitchen cabinets with a simple wooden pull-out drawer, $80 at Wayfair. This makes it easier to grab what you need, and you make use of the entire height of the cabinet.
Artem Kropovinsky is the founder and principal designer of Arsight, a NYC-based company that specializes in residential and commercial spaces. With over 10 years of experience, Artem has a reputation for creating cutting-edge designs that incorporate the latest technologies.
2. Keeping items in original packaging
Sometimes it's easier to store things like rice in its original packaging, closed up with a bag clip, at Amazon. However, Caroline Robert, a Certified Konmari Consultant and professional organizer at The Simplified Island, highlights how store packaging is designed to stand out on grocery store shelves — so it can be really jarring to the eye in our cabinets in the pantry.
'Remove store packaging and use canisters when you can to decrease visual clutter and elevate the space,' she recommends.
3. Mis-matched containers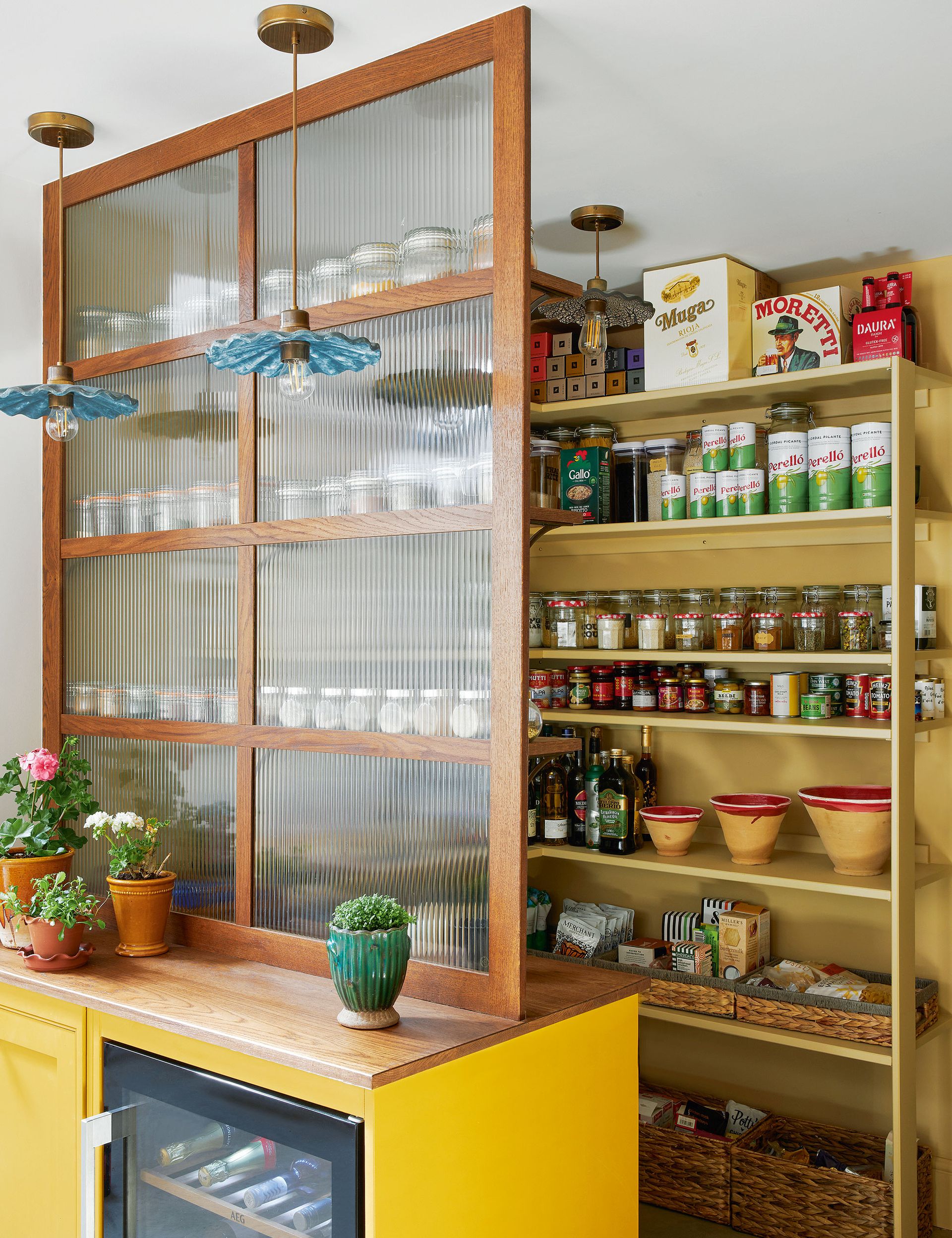 Caroline Robert says the most common food storage mistake she sees is having a wide variety of storage containers, making things look less tidy. 'Try to keep your storage containers limited to a couple of styles in a few sizes,' she suggests. This will streamline the storage of the containers when not in use, and it will help organize your refrigerator and keep it looking neat.
She feels the kitchen is the one room where choosing the right storage products is critical. Take inspiration from the storage products professional organizers say they can't live without and pick items that will allow you to use even hard-to-reach spaces in your kitchen.
4. Not using the vertical space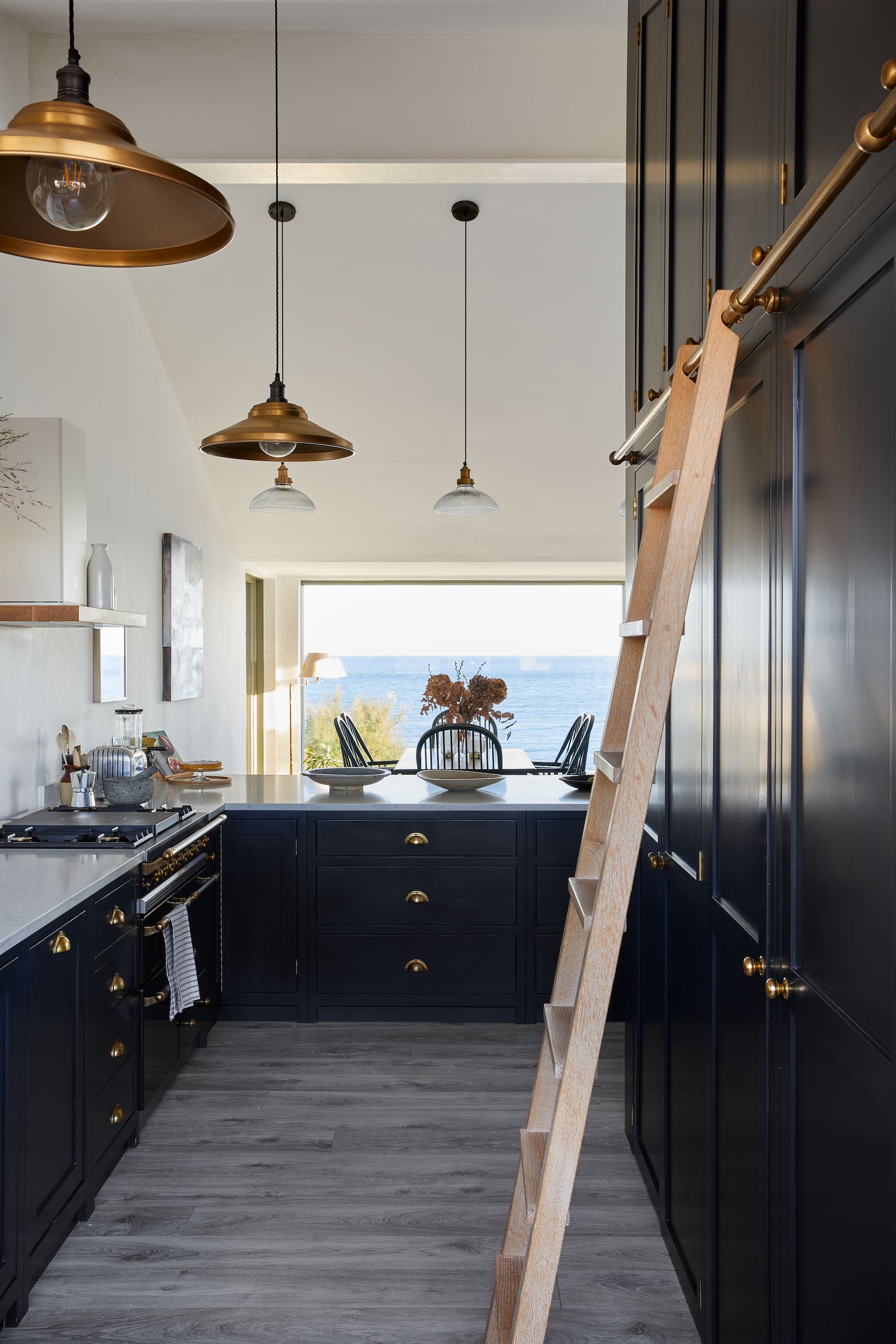 Should kitchen cabinets go all the way to the ceiling? For a timeless look and storage, it certainly makes sense.
One of the most common kitchen storage mistakes is not utilizing the vertical space, says Artem. 'Cabinets and shelves that reach the ceiling can provide a lot of additional storage,' he says. He has a point, and many of us have dead space collecting dust and cooking grime above our cabinets that we could use to house appliances we use less frequently, provided we have a ladder or fold-away step ladder to reach up high.
Using the walls frees up loads of countertop space, whether you put up some shelves, use a rail and hooks, or racks.
5. Not labeling anything
'One of the most common mistakes I encounter is not having a designated place for everything,' shares Aaron Traub from My Professional Organizer Dallas. 'When items don't have a specific home, they tend to end up scattered throughout the kitchen, leading to clutter and disorganization. A great solution is to implement a labeling system and dedicate specific areas or containers for particular items.' The DYMO Embossing Label Maker is a popular option and is $11.59 at Walmart.
6. Not grouping like with like
Aaron Traub says that when you don't group similar items together, it can be difficult to find what you need, making your kitchen feel cluttered and disorganized. Grouping all your baking supplies in one cabinet or all the spices in one drawer make it much easier to find what you need.
7. Holding onto too much clutter
'It's also important to regularly purge and organize items to keep the kitchen from becoming cluttered,' says Artem. Goodbye, juicer you barely ever use.
We all accumulate expired dried foods and spices, and containers with long-lost lids. Doing an audit of your cutlery drawer now and then and decluttering the junk drawer will free up lots of valuable space and make it easier to find what you need.
Aaron recommends using the 'one in one out' rule to keep things tidy. If you're holding onto ingredients for a recipe you didn't like out of guilt, use an app like Too Good To Go or give them to a friend.
8. Not having a system at all
Juliana Meidl is a professional organizer at Serenity At Home Detroit, and she says the biggest mistake she notices is simply not having a system in place to keep things organized. 'We go into so many homes where there are multiple bags opened, of the same item, simply because they are lost in the back of the pantry or cabinet,' she says. 'When you can't see what you have you end up buying duplicates of the same item.'
The solution? Keep similar food items together and visible so that you always know what you have and what you need. This could be labeled bins and baskets or installing more drawers than overhead cabinetry.
9. Not making use of simple storage products
'Moving baking products into airtight containers is a great way to keep food fresh,' adds Juliana. 'These containers can be stacked which saves space by allowing you to get rid of all those bags of food. We also love using turntables to maximize space. They are great for corners in a pantry and keep all those condiments and bottles in one place and easy to see and access.'
10. Not using the depth of a shelf or cabinet
Caroline Robert says many of us make the mistake of not using the entire depth of a shelf or cabinet well. There are lots of ways to organize deep pantry shelves or shelves inside cabinets. 'Turntables and deep, rolling bins will allow you to use the space in the back while keeping the items accessible,' she says.
How can I add more storage to my small kitchen?
Small kitchens pose various design dilemmas and demand that you be much more disciplined. But there are many small kitchen storage ideas to help you make the most of it. For example, if space allows, always install open shelving to provide more surfaces for plates, bowls and cookbooks.
If there's anything you don't use all the time that you can store in a cabinet down the hall, this frees up a lot of space. Cabinet organizers, at The Container Store will make the inside of your cabinets more functional, filling out empty space and help you see everything rather than accidentally ending up with three jars of oregano.
Sign up to the Homes & Gardens newsletter
Decor Ideas. Project Inspiration. Expert Advice. Delivered to your inbox.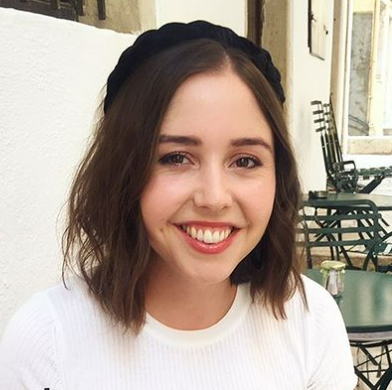 Millie Hurst is the Solved Section Editor at Homes & Gardens. She has six years of experience in digital journalism, having previously worked as Senior SEO Editor at News UK in London and New York. She then gained experience writing for women's magazines before joining Future PLC in January 2021. Millie has written for an array of homes brands including Livingetc and Real Homes and was formerly Senior Content Editor at Ideal Home before taking on the position of Section Editor with Homes & Gardens. She has written and edited countless features on home organization, decluttering and interior design and always hopes to inspire readers with new ways to enjoy their homes. She lives in Sheffield, South Yorkshire and loves to weave nature-inspired decor and nods to time spent in Italy into her own home.