I tried the 'salad dressing' cleaning hack – and shifted stubborn kitchen grease without harsh chemicals
It turns out oil and vinegar are a magical combination on built-up grime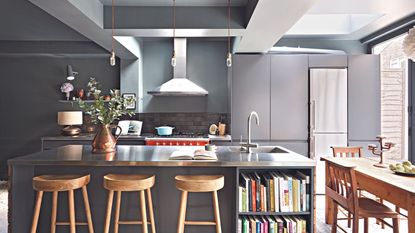 (Image credit: Darren Chung Photography Ltd)
I hate the way a dirty kitchen looks, whether it is a stained kitchen sink or a horrid build-up of grease. A clean kitchen is a happy kitchen in my opinion. Trying to get rid of these grease deposits has always been something I struggled with, however, until recently.
Cleaning a kitchen is not my favorite task, and I have never quite figured out how to clean kitchen grease without a load of harsh commercial cleaners.
That was until I saw this two-ingredient cleaning hack online that uses only white vinegar and cooking oil (apparently the combination is not just for salad dressings).
If you are anything like me and are always on the lookout for some good cleaning tips, then this two-ingredient homemade kitchen cleaner may be another remedy to add to your arsenal. Here is what I did.
While using oil to get rid of grease was not something I was particularly trusting of, it works surprisingly well. It turns out that oil helps to loosen the grease molecules while cleaning with vinegar breaks it down and finishes the job.
The method I used didn't even involve mixing the two together either, making it super simple. I used my everyday cooking oil first, scrubbing the built-up grease with my favorite Scrub Daddy cleaning sponge (from Walmart) that I had run under cold water to toughen up (and squeezed all the excess water out of first).
Next, I sprayed the area with white vinegar and used a dry cloth to buff away the oil and grease until the surface was dry and clear of debris. I made sure to follow up with some hot soapy water too to truly get rid of any oily residue and the vinegar smell.
I found that this method worked particularly well on my range hood where grease deposits had built up the most, but it works just as well when cleaning kitchen cabinets or the top of your refrigerator.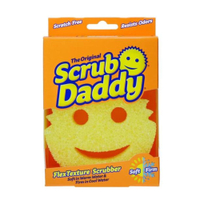 Scrub Daddy Non-Scratch Sponge now $3.78 at Walmart
The Scrub Daddy smiley face scrub sponge is rigid in colder water but gets softer in warm and hot water. The material doesn't scratch your dinnerware and has a fun design. He's ergonomic, doesn't scratch, rinses free of debris, and resists odors for up to eight weeks!
After cleaning using only baking soda and vinegar for a week a little while back, I also tried adding another step to the method by attacking the areas with a paste made from equal parts baking soda and water afterwards. There are so many things you can clean with baking soda after all.
The paste helped to lift any stubborn marks that had survived my first thorough scrubbing.
Do homemade cleaners actually work?
Many homemade cleaners work wonders around the home so long as you are not cleaning up after illness. In fact, many household cleaning tasks that do not need a strong anti-bacterial do not require any harsh chemicals at all, making homemade cleaners made from products such as vinegar ideal for many tasks.
Sign up to the Homes & Gardens newsletter
Decor Ideas. Project Inspiration. Expert Advice. Delivered to your inbox.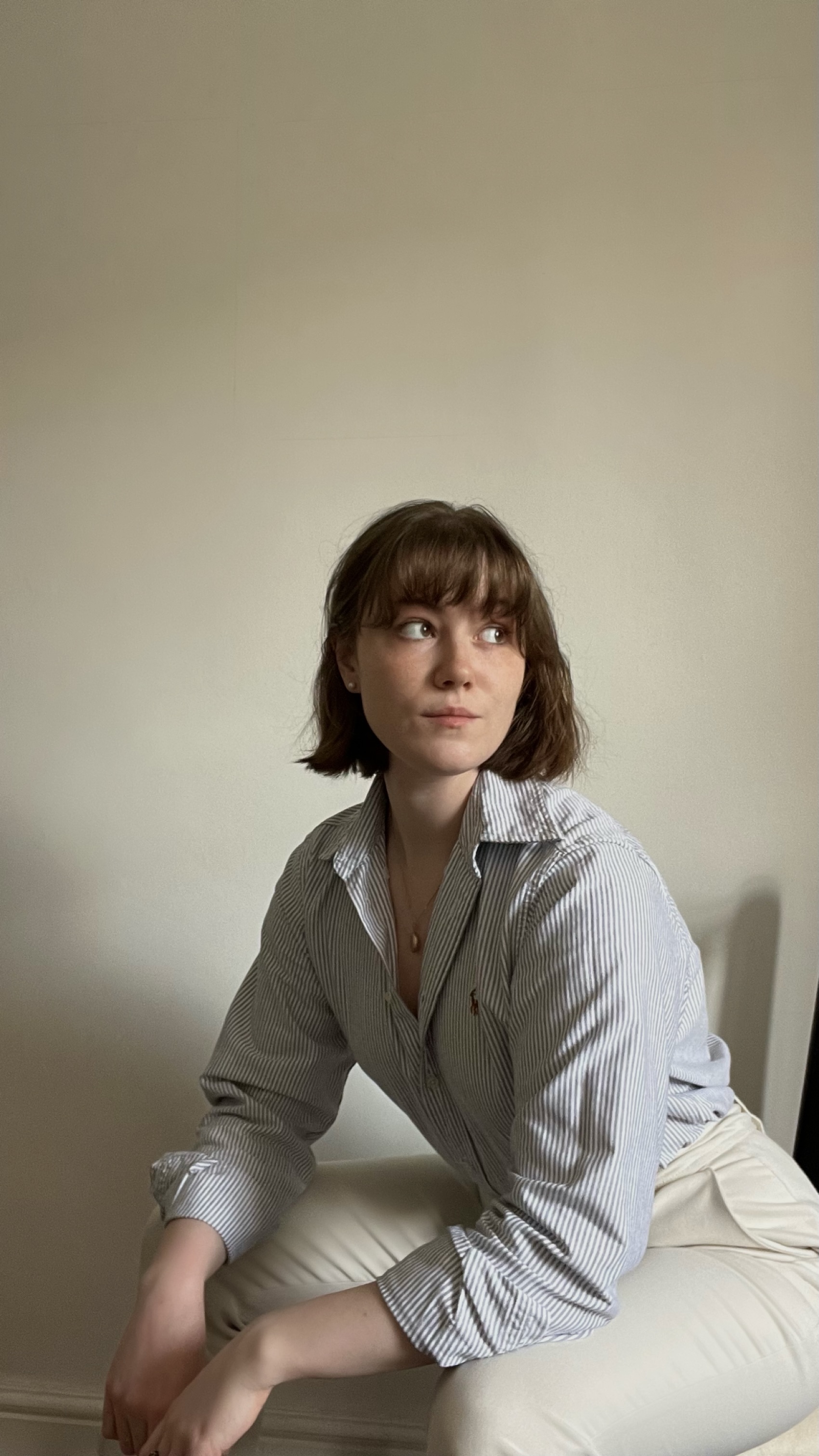 Chiana has been at Homes & Gardens for a year, having started her journey in interior journalism as part of the graduate program. She spends most of her time producing content for the Solved section of the website, helping readers get the most out of their homes through clever decluttering, cleaning, and tidying tips – many of which she tests and reviews herself in her home in Lancaster to ensure they will consistently deliver for her readers and dabbles in the latest design trends. She also has a first-class degree in Literature from Lancaster University.