I've banished my doom piles forever: how the 5 minute cleaning blitz will help you conquer clutter
Waiting for the kettle to boil? For the kids to get their shoes and coats on? This is when to carve out time for decluttering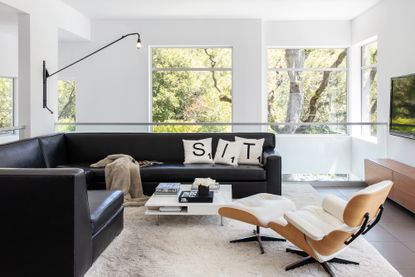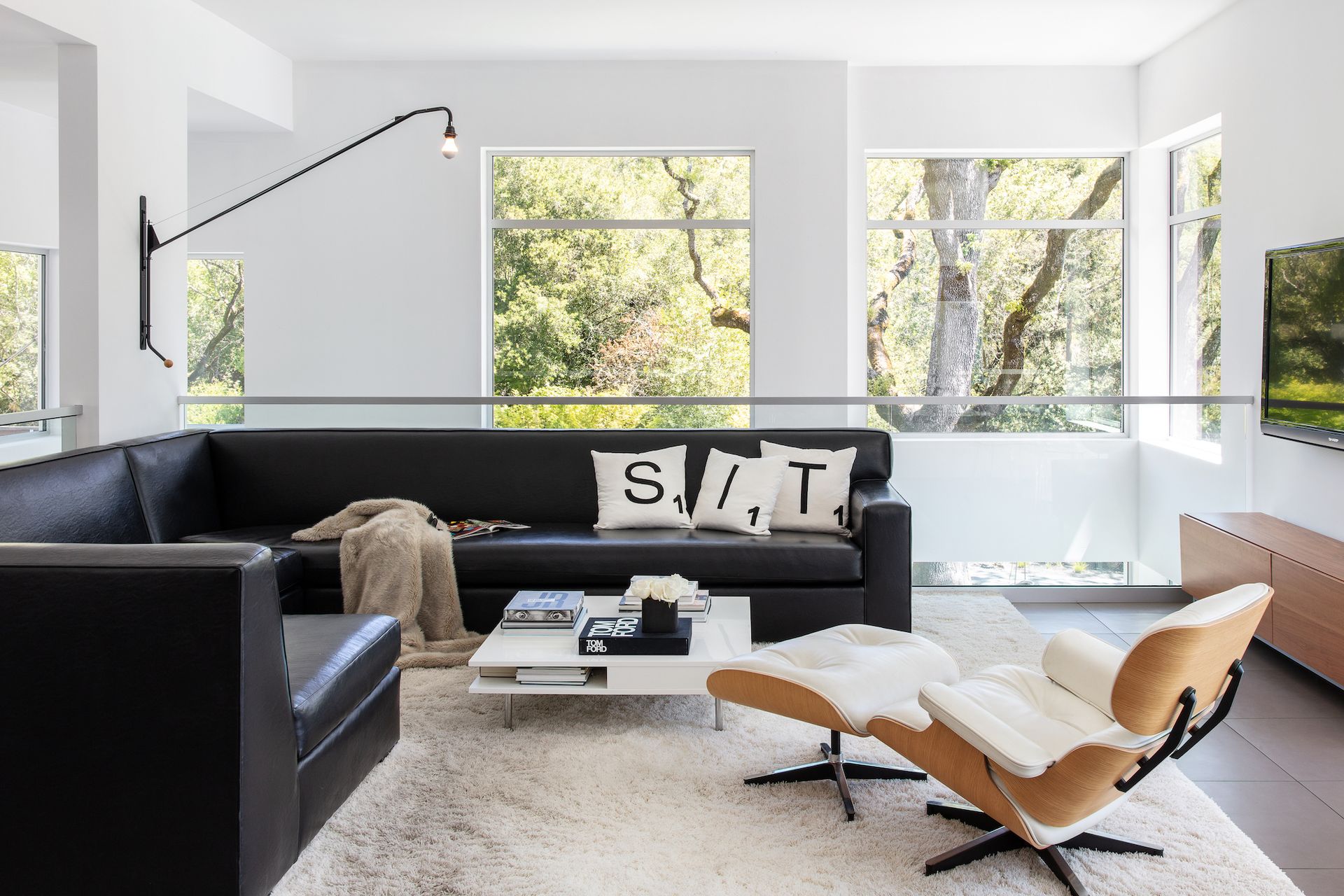 (Image credit: Kriste Michelini Interiors/Thomas Kuoh)
'For every minute spent in organizing, an hour is earned,' said Benjamin Franklin – a quote I spotted back in late December when looking for inspiration for my New Year's resolutions. I took it to heart and resolved to be tidier in 2023. But...
Two weeks on and I'd already slipped back into bad habits, gathering clutter in all the usual places. So I searched the quote online again, and – surprise, surprise – the five-minute tidying challenge popped up on numerous professional organizers' websites. It was (possibly) the solution I'd been looking for to effectively tackle those 'doom piles', as clutter hotspots have been neatly coined. And I want everyone else to know about it too. Simply put: you set a timer and spend five minutes decluttering each day. Or, perhaps even more realistically, you carve the five minutes out of your daily routines – such as when you're waiting for the kettle to boil – to purposefully tackle those doom piles before anything else.
You have doom piles that bother you, right? These rapid sessions (spurred on by taking 'before and after' photos) made a huge difference for me. If you're looking for cleaning tips that have a high effort-to-reward ratio, the five minute challenge is it. This is what I did.
Millie Hurst is Section Editor at Homes & Gardens, overseeing the Solved section, which provides readers with practical advice for their homes. Millie has written about and tried out countless cleaning and DIY hacks in the six years since she became a journalist, and has worked in both London and New York.
5-minute tidying challenge
British cleaning influencer Lynsey Crombie, who I follow on social media, is a big fan of the five minute cleaning challenge. To kickstart my lapsed resolution to be tidier, I decided to take her lead and set a timer for five minutes in three different rooms each day, tackling those doom piles and getting them to look as neat and tidy as possible.
I live alone in a small apartment, and regularly look at the kitchen countertop and wonder how I've managed to generate so much clutter there. Paperwork, pens, recipe ideas, bottles I can't find the lids for, it's all there. The same goes for the never-diminishing pile of laundered but odd socks on my bedroom chair, and the apartment-wide clutter that gathers in the living room.
Even though my apartment has plenty of clothes storage as well as lots of shelves high up for storing seasonal items out of the way, it's hard to stop the dining table from getting covered with random items of clothing, too. You can probably relate.
Daily five-minute tidying sessions in each space reframed tidying in my mind, making it not just a 'race against the clock', but something that was really manageable. If you are wondering how to declutter when you feel overwhelmed, I can tell you that taking it five minutes at a time is incredibly doable.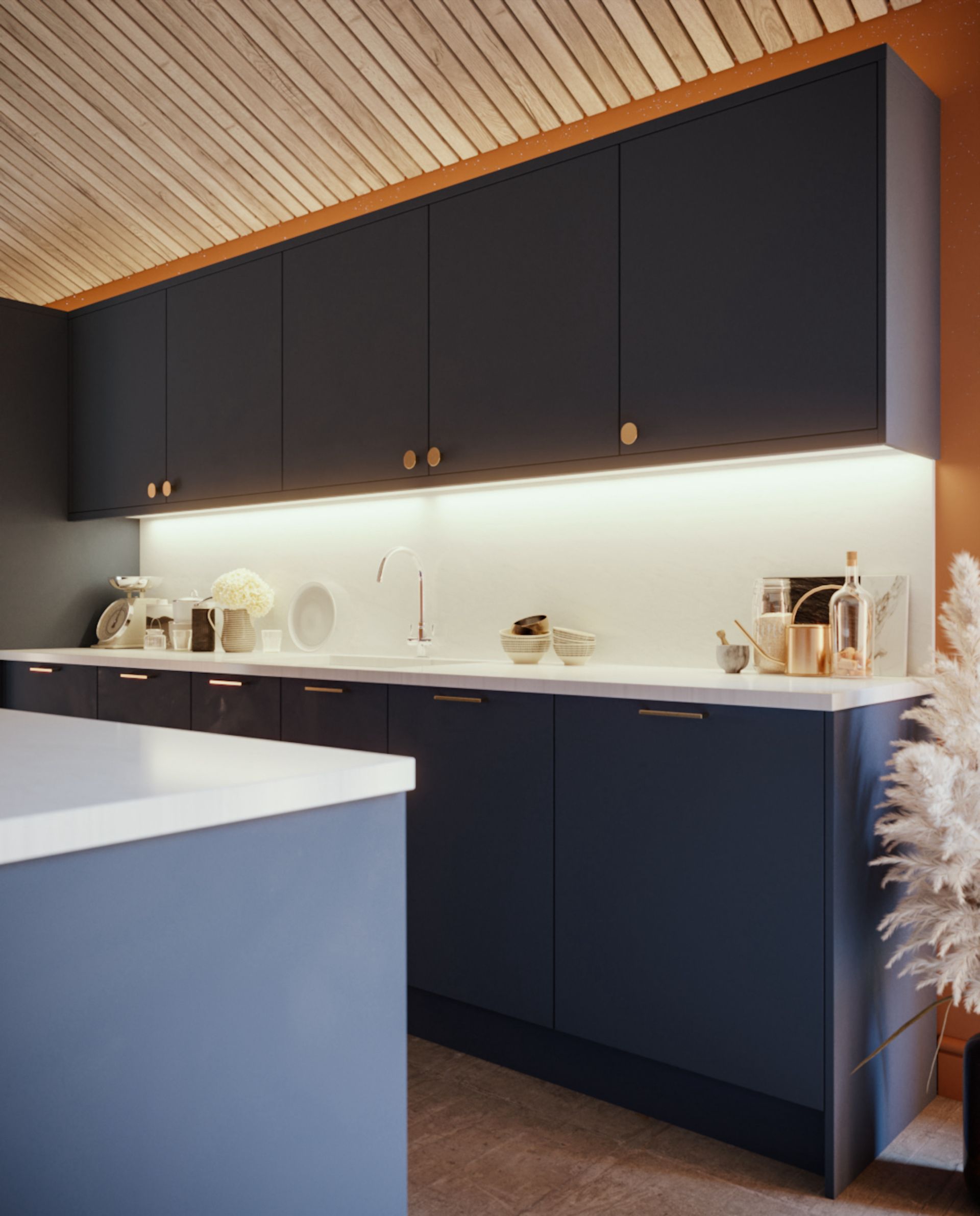 And because it's only five minutes – and we all have five minutes no matter how busy we feel – I was happy to just get on with it. Whether on a working-from-home lunch break or in the evening before bed as a way to get things feeling less chaotic, five minutes of putting things away never felt like too much of a commitment.
Evenings when I was out, I just did one room when I got home, quickly cleaning the kitchen to avoid any apocalyptic levels of mess, or cleaning my bedroom so when it came to bedtime, it actually felt like a calm place to unwind with a book and camomile.
I think our relationships with our homes has changed for the better over the last few years in that they're no longer a place we simply arrive at after work, crashing through the door to slump in front of the sofa, sleep and start over again. We've realized how much a home we love being in can bolster our well-being, and even if you're mid-renovation or saving for new furniture, keeping it clean will always be the foundation for a happy home. It worked for me.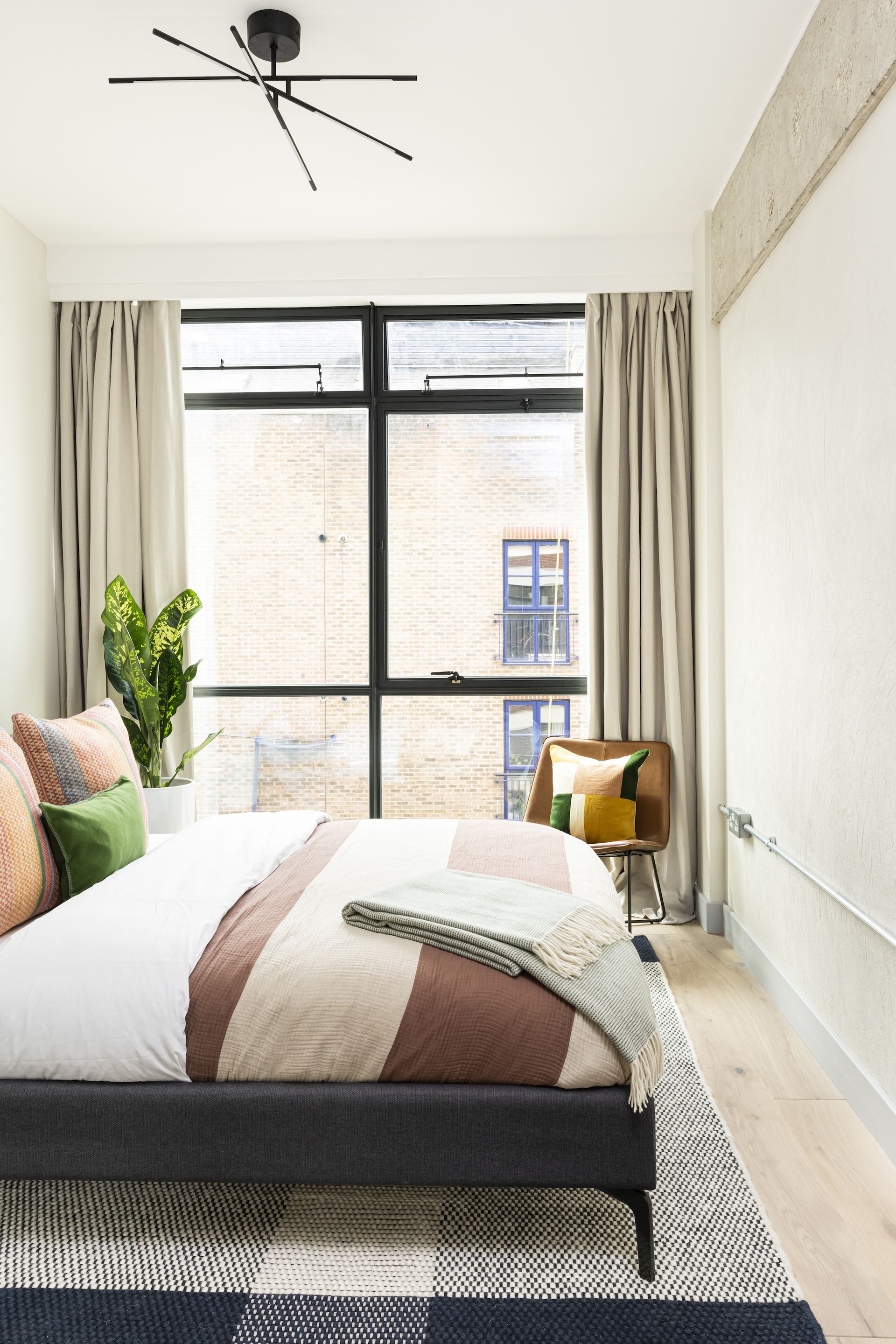 But even so, blink and the entryway's cluttered with shoes, coats and recycling I've been meaning to take out, and the bedroom is all piles of clothes and shoes. The five-minute tidying sessions prevented things from snowballing quite so much and made doom piles much more manageable.
Coincidentally, I actually felt more inclined to keep going after the timer had finished, running my vacuum cleaner over the floors and creating a more nourishing environment with a vase of fresh tulips and freshly curated shelves. For such a simple idea, it makes a surprising difference, making tidying and taking care of our homes feel less daunting.
As with all habits, I'd recommend weaving this into your existing routine, inadvertently jumpstarting your spring cleaning by setting your timer after you've unloaded the dishwasher or just before you head to bed.
Millie Hurst is Section Editor at Homes & Gardens, overseeing the Solved section, which provides readers with practical advice for their homes. She has been in the world of digital journalism for six years, having previously worked as Senior SEO Editor at News UK both in London and New York. She joined the Future team two years ago, working across a range of homes brands. Millie formerly worked as Senior Content Editor at Ideal Home, taking care of evergreen articles that help and inspire people to make the most of their homes and outdoor spaces. Millie has a degree in French and Italian and lives in North London.