Award-winning garden designer Andy Sturgeon reveals the one thing you should never do when designing a garden
The acclaimed garden designer explains how to narrow down the myriad of choices to find the perfect plants for your garden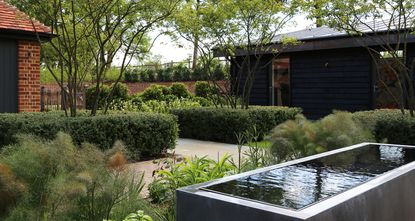 (Image credit: Andy Sturgeon Studio)
Planning on replanting your garden for spring but don't know where to start? Most people take inspiration from websites and beautiful garden imagery, then they shop for their plants from a catalogue.
Award-winning garden designer Andy Sturgeon warns that this approach can be mired in problems.
Consistently one of the most awarded and respected UK garden designers, Andy Sturgeon has created gardens of all shapes and sizes, bringing to each one the same mix of passion and practicality. He's known for innovative planting and an architectural approach that combines the traditional with the contemporary.
In this month's issue of Homes & Gardens, Andy explains that - much like an indoor room scheme - you should never buy plants for your garden in isolation. You need to think of the entire garden design as a whole, making sure that the variety of plants that you choose for the space all compliment each other.
Before starting to plant and landscape, Andy advises to create an idea of the garden as a visual whole.
'I tell clients not to look up plants in catalogues,' says Andy. 'The problem with seeing them individually is that you're looking at them in isolation.'
So while you may admire the shape or colour of a plant or the flowers that it produces, it's best to avoid shopping for plants on an individual basis.
'You need to think about palettes and choose combinations,' advises Andy, 'Think about height, color, texture and the seasons.
The trick to creating a successful garden scheme, Andy says, is to plan carefully and start by thinking about what is worth keeping and what can be developed.
'What can you do with the existing hard landscaping, trees and shrubs? Is some rejuvenation possible? Doing this can create a sense of maturity from the outset,' he says.
Next, consider the overall look of your garden. Do you love a cottage garden look or would you prefer a kitchen garden where you can grow your own produce? Whatever you decide, the look you choose will determine what plants you choose, too.
How to choose plants for a garden
Start by mapping out your garden, measuring out each area so you will know how much space you need to fill and will be able to work to scale.
Next, find out what kind of soil you have as plants either thrive or fail depending on what soil they're planed in. A simple pH test from your local garden center will help.
The aspect of your garden will also help determine which plants are best chosen for your space. Sun-loving plants will need direct sunlight to grow and mature, while those that prefer shaded areas or partial shade could wilt in direct sun.
Andy advises to think about trade-offs and absolutes when choosing plants for your garden. 'A hedge might be better than an expensive fence, for example,' he says.
'One idea is to invest in a few decent-sized trees and shrubs to help create a mature landscape. It won't make an instant garden but it does offer a framework while other plants establish.'
What plants look good all year round?
Evergreens are an obvious choice to guarantee a garden that flourishes, whatever the season. Treat evergreens as the anchor to your scheme and add color by updating pots and planters each season.
Try planting bulbs in springtime and filling your flower beds with clutches of colorful blooms in summer.
Remember to look to garden and plant trends to see what is popular and get some inspiration for your own space.
What are the best low maintenance plants?
If you're more of a fair-weathered gardener, look for plants that are low maintenance and easy to care for. They will require some tidying and pruning every now and then but they pretty much take care of themselves.
Ornamental grasses, lavender, hydrangeas and topiaries are all colorful and interesting to look at, adding plenty of visual variety and shape to your garden.
Sign up to the Homes & Gardens newsletter
Decor Ideas. Project Inspiration. Expert Advice. Delivered to your inbox.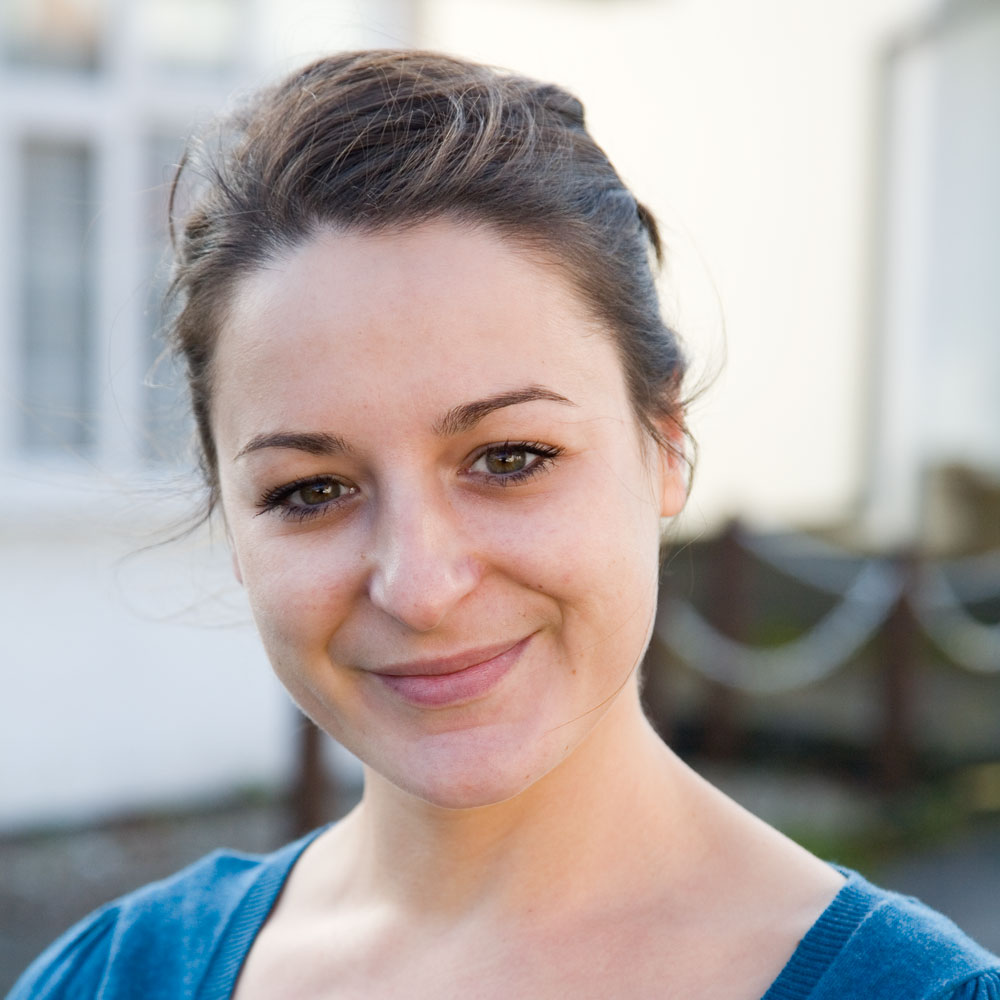 Ginevra Benedetti is Associate Editor on the Homes Content Team at Future. She has been writing about interiors for the past 16 years on the majority of Britain's monthly interiors titles, such as Ideal Home, Country Homes & Interiors and Style at Home, as well as Livingetc and of course, Homes & Gardens. This naturally lead her into writing for websites like HomesandGardens.com.