Shopping for antiques with Emma Sims Hilditch – her top tips on where to buy in the UK
Emulate the British designer's quintessential smart country style by learning how she sources and shops for antiques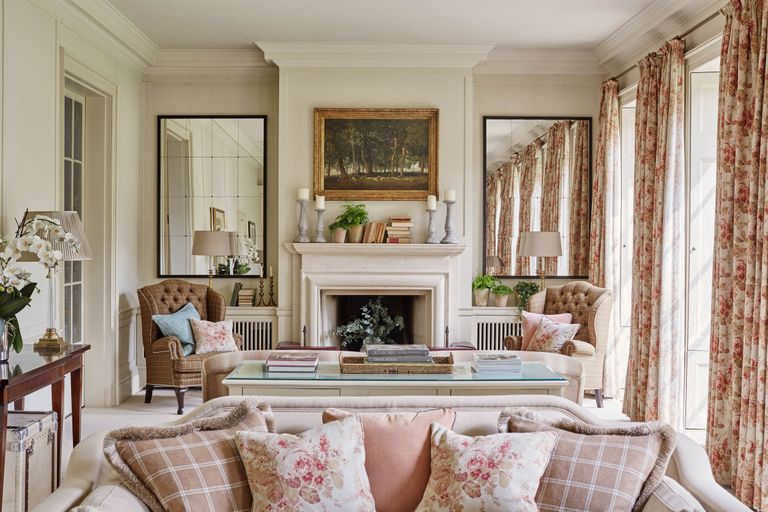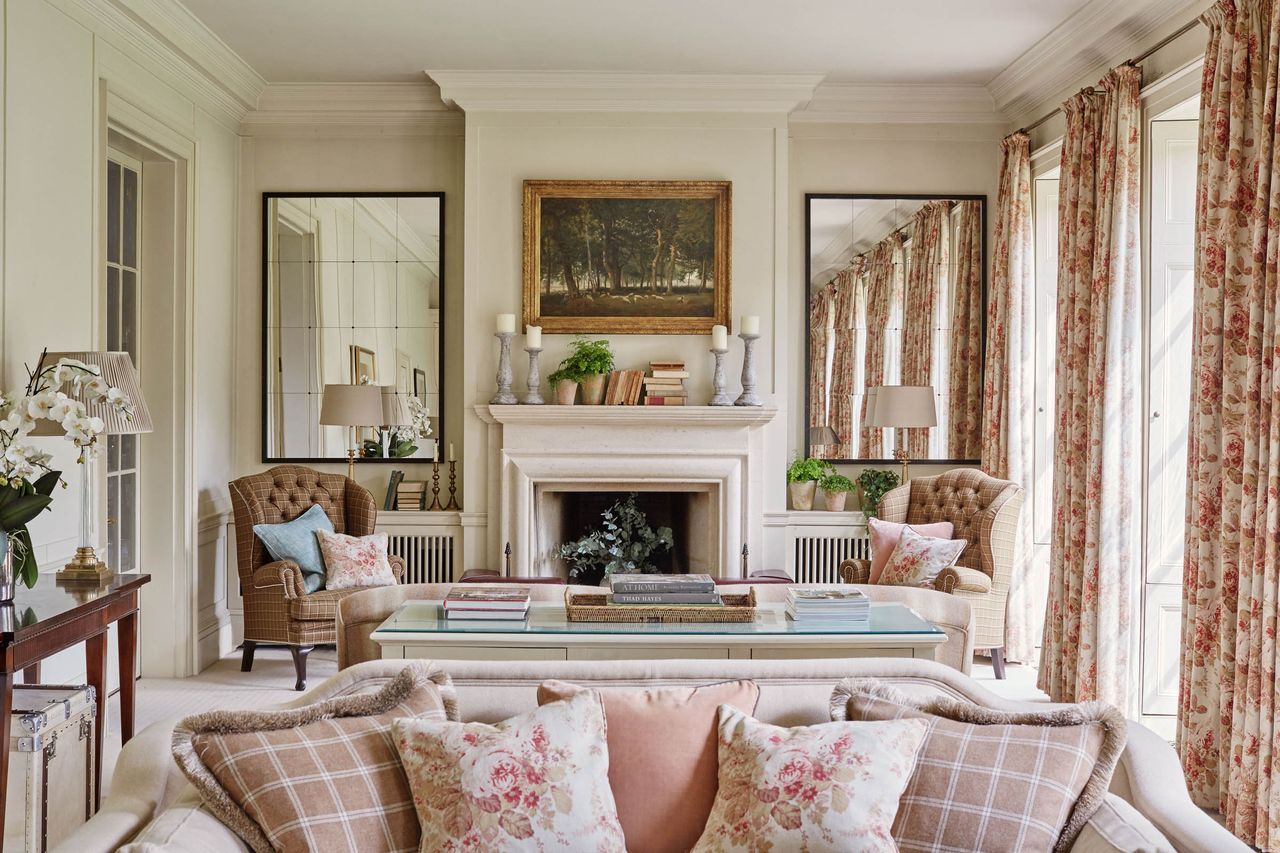 (Image credit: Sims Hilditch)
'The term "antique" is so frequently referred to in the world of interior design, but quite often, without a true sense of certainty as to its meaning,' advises interior designer Emma Sims Hilditch. 'We have heard many people over the years who claim that, to be deemed an antique, the piece in question must be at least 100 years old, and vintage at least 20 years old. It is quite a widely accepted view, although conversely, purists will often cite the guidance that 'there is no uniformly accepted definition of the term "antique".'
'For us, strictness can spoil the fun that lies in antiques buying. So, if we were offer one piece of advice, it would be to follow your heart. Let instinct guide you, not what you think you should like.
See: Traditional decorating ideas – inspiration for stylish, timeless interiors
'Why shop for antiques? Antiques are a way to add real gravitas and depth to your interior. They embody a sense of history and heritage that helps your home to tell a story and their patina adds such an intriguing layer to a design scheme. The fear of how to buy antiques or how to make them work in a modern home is what ultimately deters people though.
'At Sims Hilditch we care so very deeply about dispelling that fear because we believe shopping for antiques is something that everybody should have the courage to engage with. This slow and steady return to 'brown furniture' is something to celebrate and something that we will see more and more in the years to come.
'So, start small. Buy something that you love, not because you think that you should. Walk around, browse, ponder, and let your choices come to you naturally.'
My favorite places to shop for antiques
Antiques markets
'Across the world, there are dozens and dozens of antiques markets taking place all year long. These are the places that the dealers themselves visit to purchase items to sell in their own shops and so it can be an excellent place to uncover a bargain or two. Additionally, the stock is moving all the time so there is a real treasure trove waiting to be discovered.
'In the UK, Sunbury Antiques just outside London (not far from Windsor Castle) has long been one of our favorite markets to attend (more commonly referred to as simply 'Kempton'). It has been in operation since 1979 and has over 700 stalls. It is certainly impressive and is such a fun outing where you can try your hand at haggling and have a bit of an adventure. Remember to take cash with you though as very few places accept credit cards.
'Then there is the Decorative Antiques & Textiles Fair at Battersea Park in south London that usually (pre-Covid) takes place three times a year. It is quite possibly our number one place for antiques shopping. This is a fantastic place to visit whether you are new to the realm of antiques or well-seasoned, because you can have full faith that every dealer is reputable, that you can walk around in one day and see such an assortment all under one roof from bric-a-brac to high-end. It is such a great introduction.
'Or for a slightly smaller affair, you might like to try visiting Petworth Antiques Market near historic Chichester in West Sussex which has just over 30 dealers in antiques and the decorative arts.'
See: Traditional bedroom ideas – classic ways to combine tradition, luxury and comfort
Antiques shops
'As much as we love the fast-paced frivolities and fun of antiques markets, I am very much an advocator of purchasing antiques through smaller shops too. They give you much more certainty about provenance, especially if they are a registered member of the BADA (British Antique Dealers' Association) which is something we always look out for. They set the standard for trading in the antiques business and are the authority for authenticity. Shops also offer a more personal experience.
'We have a number of specialist antique shops with whom we work closely. Typically, we would visit a few with our clients to help guide them to the antiques that would most complement their interior in terms of style and scale as it can be a bit of an art making old and new come together in perfect symphony.
'Two of our go-to districts will always be London's Pimlico Road and Tetbury in the Cotswolds. Lorfords has an amazing out-of-town warehouse that is a former airplane hangar where a whole host of representatives come together to exhibit their antique wares from 18th century to mid-century modern.
'But do remember, you should be less expectant to barter in shops. Be mindful of the fact that they will of course have overheads and so price reduction is not a guarantee like is it at the fairs.'
Shopping for antiques – my top tips
Don't forget artwork
'Let us start with artwork. When you commence your antiques shopping, remember that your room is a 3D space, not a floor plan. You need to be recognisant of the walls and ceilings as well as the floor. So be sure to look out for artwork and accessories that can occupy bookcases, and lighting too.'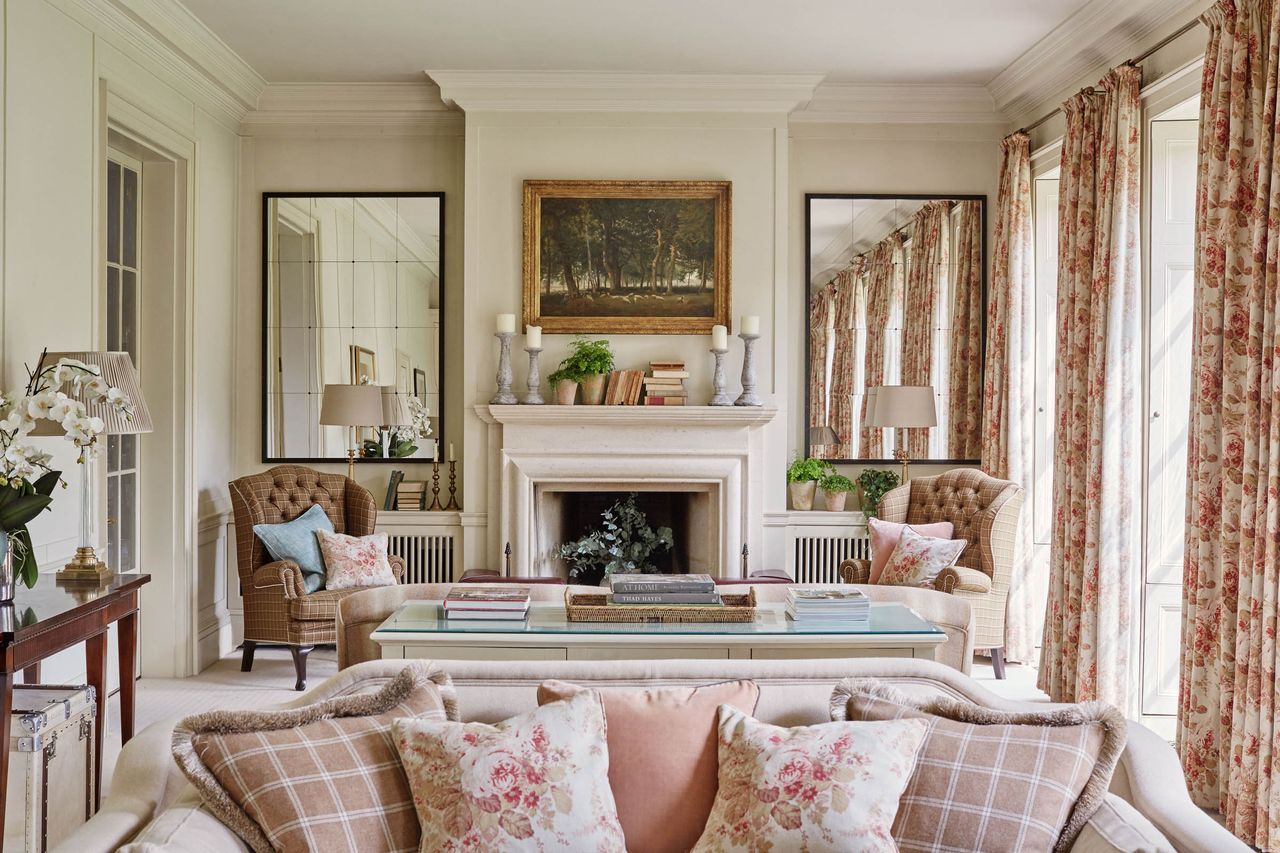 Have a budget in mind
'Cost is another factor to contemplate. It is best to be open-minded about what to expect as you can often be very surprised at what you can get. Have a budget in mind before you go and stick it, leaving room for a little bit of leeway in case you find something remarkable.'
Don't dismiss replicas
'It is also worth remembering that antiques are not for everyone. Instead replicas can be made that have never been used before but can mimic the styles of pre-loved pieces. We work with a fantastic cabinetmaker who specializes in creating antique-style furniture that is brand-new and yet has such an old heart.'