Has spring arrived early in the US? Experts discuss what it means for your garden – and pollinators
Early leaves and blooms on lilacs and honeysuckles herald an early arrival of spring in many US states this year – but is it concerning?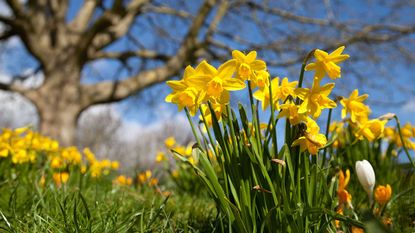 (Image credit: Rob Arnold / Alamy Stock Photo)
Bursting forth already in many southern states, days to weeks early, lilacs and honeysuckles are the harbingers of an early spring sweeping many parts of the US right now.
The National Phenology Network (NPN) is the national organization responsible for collecting, storing and analyzing data on seasonal and cyclic natural phenomena. According to the experts there, 'spring leaf' and 'spring bloom' on lilacs and honeysuckles, among the first to show their leaves in the spring, are weeks earlier than average in key locations, compared to the period between 1991 and 2020.
These signs are an encouragement to get outdoors and make the most of your spring garden – but while some regions are ahead, others are running behind.
Which regions are seeing spring early?
Much of the Southeast, lower Midwest, and the mid-Atlantic is early, says the NPN in its Status of Spring report. New York City is 32 days early, Baltimore, Maryland, is 20 days early, and Louisville, Kentucky, is 16 days early.
However, there are cold spots. Much of southern California and Arizona are days to over a week late with signs of spring, while the coastal Northwest is days to weeks early. Phoenix, Arizona, appears to be a week late, but in Seattle, Washington, spring has arrived a week early.
Spring bloom has also arrived in southern states. It's days to weeks early in the Southeast, and days to more than a week late in the Southwest. In Montgomery, Alabama, it's 12 days early, but nine days late in Los Angeles.
'One of the earliest signs of spring in our region of Northwest Florida is the blooming of the eastern redbud tree,' says landscaping expert Brandon Sierra, Owner of VRDigs.com. 'This beautiful tree bursts into vibrant pink and purple blooms in early spring, usually around mid-March – however we are already starting to see some of these blooms in our area.'
What are the signs that spring is here already?
As well as spring bulbs such as hyacinths, daffodils, and crocuses, and trees including cherry blossoms and magnolias coming forth earlier in many areas, Nikita Burgan, Owner of Greenbeard Lawn Care in Columbus, Ohio, has spotted insects and wildlife she wouldn't expect.
'It's due to the warmer temperatures,' she says. 'For example, I'm seeing butterflies and moths earlier this year, and also birds arriving earlier from their winter migrations.'
There are also reports that snow is melting quicker than previously.
What does it mean for your garden?
'It is interesting that the warm spring is getting so much coverage,' says Diane Blazek, the Executive Director of the National Garden Bureau. 'We are hearing that same thing – but approach it with caution from a gardening standpoint. This is Mother Nature we are working with. She will throw a curveball at any time.'
Diane says that eager as gardeners are to get out there in the sunshine, they should always check their growing zone before making major decisions on what to plant, prune or move, recommending The Eden Brothers map as a good source.
These hardiness zones are based on historical weather data and are the best tool we know of, she adds. 'Yes, some years vary, but again, that's just Mother Nature doing her thing. Just because it's nice and warm now doesn't mean it will remain that way. We could get one, or even many more, cold, freezing days.'
But should we be concerned?
A CNN report includes an interview with Megan O'Connell, a research associate with the Botanical Research Institute of Texas, which concludes that 'spring is coming early more frequently – and climbing to warmer temperatures – because of climate change, which is a significant shift for plants and animals. The timing of when plants bloom is critical for the pollinators who depend on them. If the blooms appear early, the blooms could already be gone by the time pollinators appear.'
O'Connell advises helping pollinators by planting as many native species as possible in our own yards. 'Look up different species of flowers that flower at different times in the season, and then plant flowers so that you can provide food to them all season,' she told CNN.
Sign up to the Homes & Gardens newsletter
Decor Ideas. Project Inspiration. Expert Advice. Delivered to your inbox.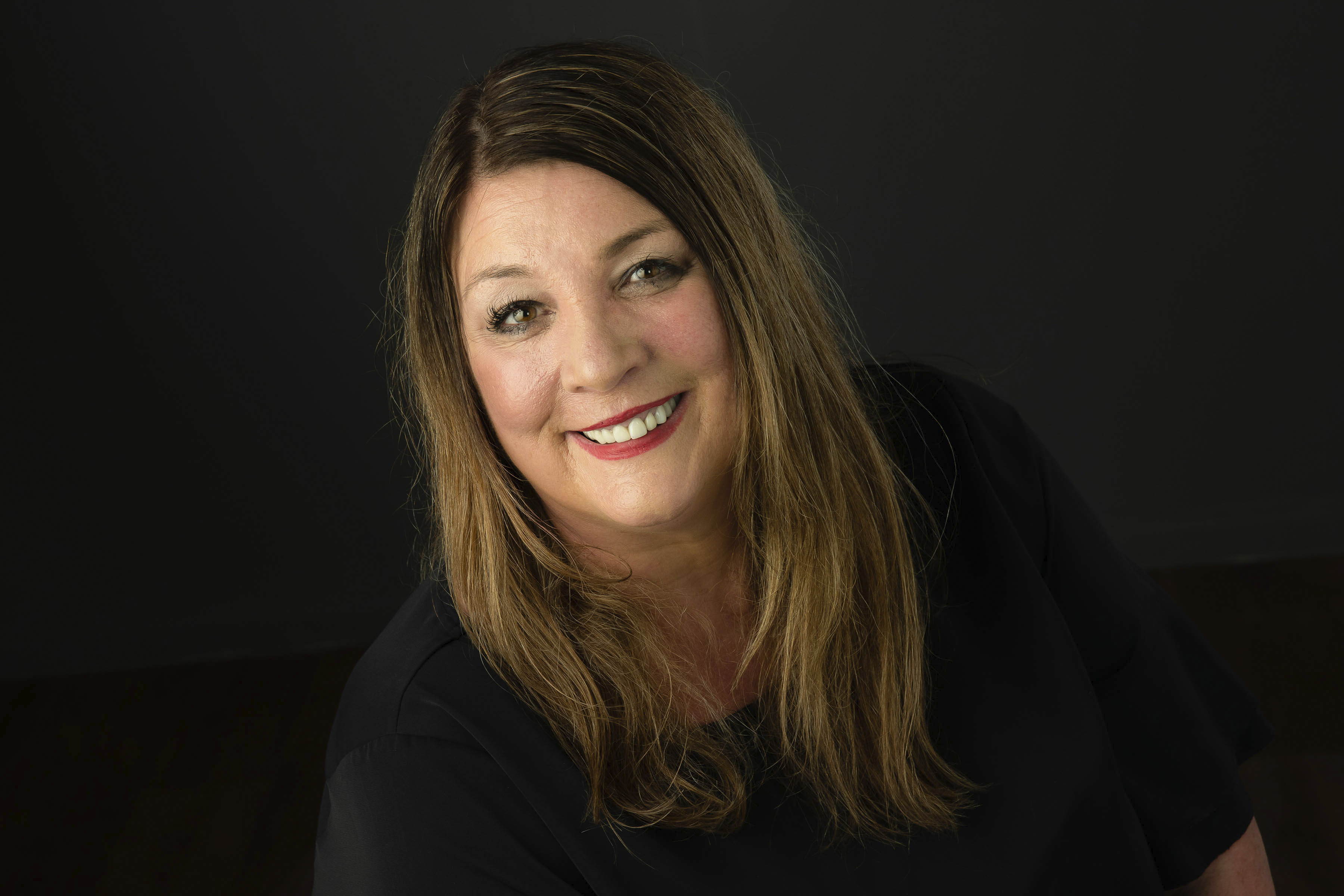 Jayne Dowle is an award-winning freelance gardening, homes and property writer who writes about everything from swimming ponds to skyscraper apartments, for publications including Sunday Times Home, Times Bricks & Mortar, Grand Designs, House Beautiful and The Spectator. Awarded the Garden Journalist of the Year accolade at the Property Press Awards in 2021, she has a degree in English Language and Literature from the University of Oxford and a lifelong love of homes, interiors and gardens. Her first memories include planting potatoes with her grandfather and drawing houses. Her own garden - her fourth - at home in a 1920s house in Yorkshire, is south-facing and on the side of a valley. It's a constant challenge.