These tea kettles earned Lauren Conrad's stamp-of-approval
Switching from coffee to tea? Lauren Conrad recommends these four perfect picks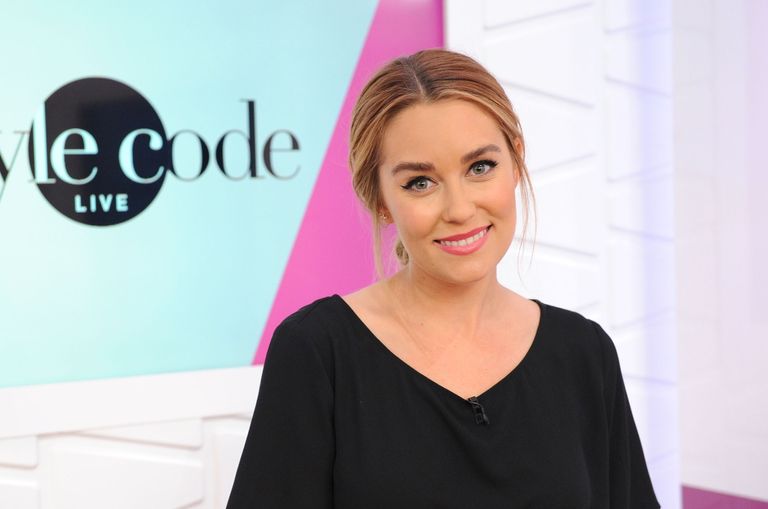 (Image credit: Craig Barritt/Getty Images for Amazon)
Lauren Conrad rose to TV fame when she declared 'love is not a maybe thing'. Fast forward almost a decade, and the 35-year-old is still spot-on. The former reality-star-turned-lifestyle-mogul has built an empire filled with all the things she loves, and her stunning 5,871-square-foot Pacific Palisades home is reminiscent of just that. 
Designed with gorgeous hemispheric domes, airy archways, and an exceptional kitchen (fit for a California queen), Conrad is once more looking to add to her carefully curated collection. However, this time, it's a bit more practical. 
This past weekend, the mom-of-two took to Instagram for some advice surrounding tea kettles. 
In a very practical – and health-conscious move – the designer explains, 'I've started drinking tea instead of coffee, but can't find a great teapot that I can put looseleaf straight into.' The result to her post? A slew of answers from fans of the top tea kettles to invest in.
She went ahead and shared not only her favorite findings but the exact one she is looking to invest in herself. 
Wondering which teapots earn Lauren Conrad's stamp of approval? Continue scrolling to see. 
Go with this perfect porcelain pick that earned Lauren Conrad's stamp-of-approval
Try this fan-favorite that deserves an honorable mention
Move to this multi-functional staple
Integrate subtle simplicity with this perfect pot