I'm a shopping writer – these are the best desk chairs for home offices
From ultra-modern mesh-backs to luxurious leather looks, I've found a desk chair to suit every space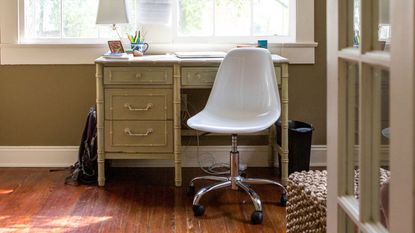 (Image credit: Homes & Gardens)
When you're working from home, it's all too easy to spend the whole day sitting in a dining chair, a kitchen stool, or even in your bed. These seats may be convenient, but they're killing your back. To get the support your body needs, it's best to invest in a desk chair.
There are so many types of desk chairs, designed for every sort of work surface, that it can be hard to know where to start. Ergonomic office chairs are designed to promote good posture during the working day, minimizing your aches and pains at night. Draftsman chairs come with a metal ring to rest your feet, while high-back chairs protect your neck and shoulders.
As a shopping writer, I know all the best places to buy office chairs. I've scoured the sites of the top home furniture retailers, as well as specialist office furniture stores, to bring you the very best.
Whatever your home office setup, I've found the desk chair for you. These seats are supportive, stylish, and made to last.
Best desk chairs 2023
Best office chair FAQs
Do I really need a desk chair?
While it might be easier, and more affordable, to use an ordinary kitchen or dining chair for your home office, it's far worse for your back. Only a specialized desk chair can provide the lumbar support you need for an eight-hour working day. It might be more expensive upfront, but it'll save you thousands of dollars in physical therapy bills.
Which desk chair is best?
Which desk chair is best is mostly a matter of personal preference. All the best desk chairs are ergonomically designed to protect your neck, shoulders, and back throughout the working day. If you sit at a higher work surface, you'll appreciate the extra inches of a draftsman chair. A leather chair lends an air of sophistication, while a mesh-back model promotes ventilation to keep you cool while you work.
How long does a desk chair last?
A good-quality desk chair should last anywhere from seven to 10 years. You can get the most out of your office furniture with careful and regular cleaning. Make sure to avoid abrasive cleaners and to wipe away spills before they become stains.
Should I sit on an exercise ball to work?
In short, no. Since it's impossible to keep your core engaged throughout the entire eight-hour working day, you'll soon slump over your exercise ball. Unlike an ergonomic office chair, an exercise ball cannot mold to the shape of your body or provide support for your arms and shoulders. It's best to use exercise balls in short bursts in the gym, and get an ergonomic chair for the office.
Final thoughts
Once you've bought one of the best desk chairs, it's important to position it for maximum comfort and productivity. Implement one of our home office seating ideas, or play around to find your perfect placement.
If you're building your home office from scratch, you'll want to invest in one of the best desks, too.
Sign up to the Homes & Gardens newsletter
Decor Ideas. Project Inspiration. Expert Advice. Delivered to your inbox.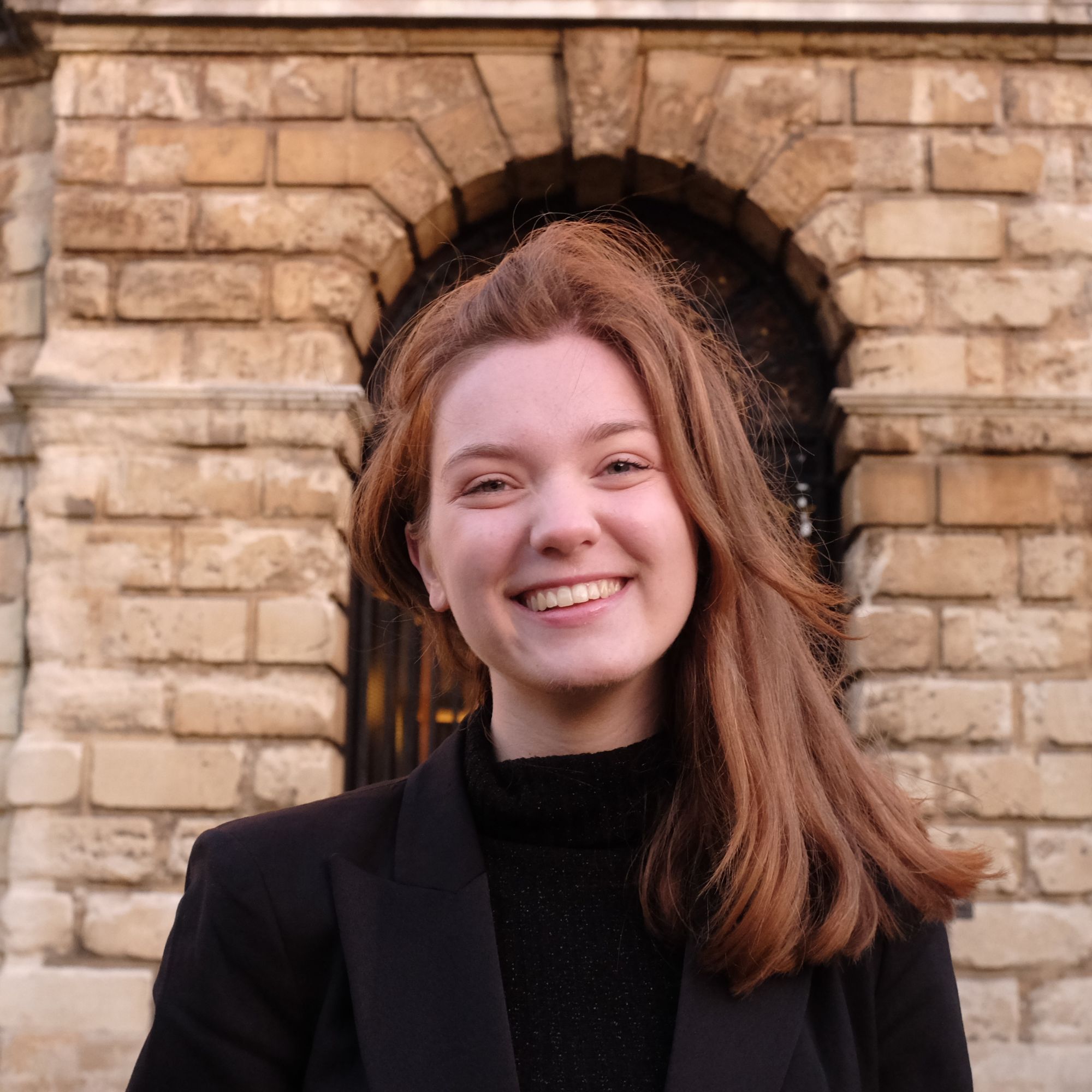 Before she joined Homes & Gardens, Emilia studied English at the University of Oxford, where she sharpened her critical writing skills. She also worked on the other side of the aisle writing press releases for regional newspapers and crafting copy for Sky. Emilia combines her business savvy with her creative flair as our eCommerce Editor, connecting you with the products you'll love. When she's not in the office, Emilia is happiest when entertaining friends al fresco or out in the country.