3 Bedroom organizers I regret buying – and what I swapped them for
I quickly came to regret these bedroom organizing products, but their replacements have easily made up for my mistakes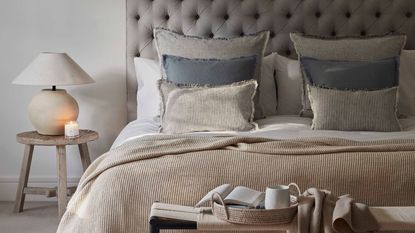 (Image credit: Layered Lounge)
The bedroom is an essential place to get tidy and organized, to make it more relaxing and aid sleep, and to make getting ready in the morning smoother and less stressful.
In a race to get this space looking respectable, I quickly picked up some bedroom organizers to fill the gaps when I first moved in – but one year later I had to replace them to save my sanity.
These are the three bedroom organizers I regret buying, and what I changed them for.
Bedroom organizers I regret buying
When organizing a bedroom, it helps to use storage pieces that keep clutter contained and out of sight to help you sleep better. These three initial picks left me with overflowing drawers, baskets, and under-bed storage that made my space a nightmare to relax in.
This is why their replacements made such as difference.
1. A single laundry hamper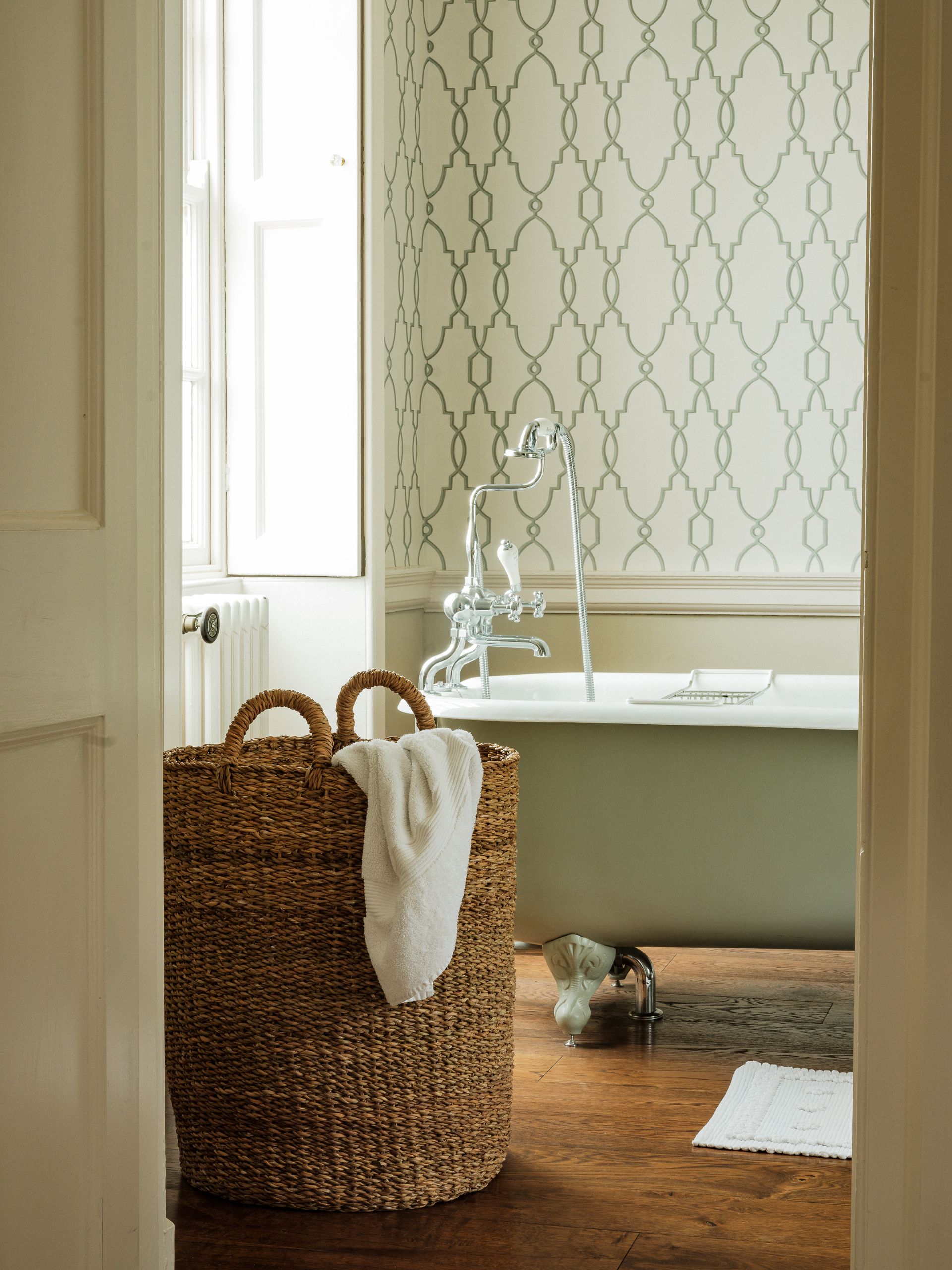 Sorting laundry is a faff at the best of times, and it was made a lot worse by having one big single laundry basket. With two people in my house who regularly go to the gym using one hamper, it filled up quickly with all sorts of clothing that required different laundry settings.
After spotting a pre-sorted laundry hamper on Amazon, I had to make the change to save me some time when doing laundry mid-week.
I made this swap over a year ago, back when I was still a student, and have since bought two after accidentally breaking one in transport to my new house – I just couldn't be without it.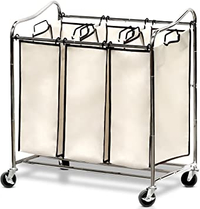 3-Bag Laundry Sorter Cart | $66.67 at Amazon
These laundry hampers split bags help to separate different loads in advance, and they lift out, making it easier to take laundry to the machine in one go. It's a great way to take the thinking out of running a wash load.
2. Short drawer dividers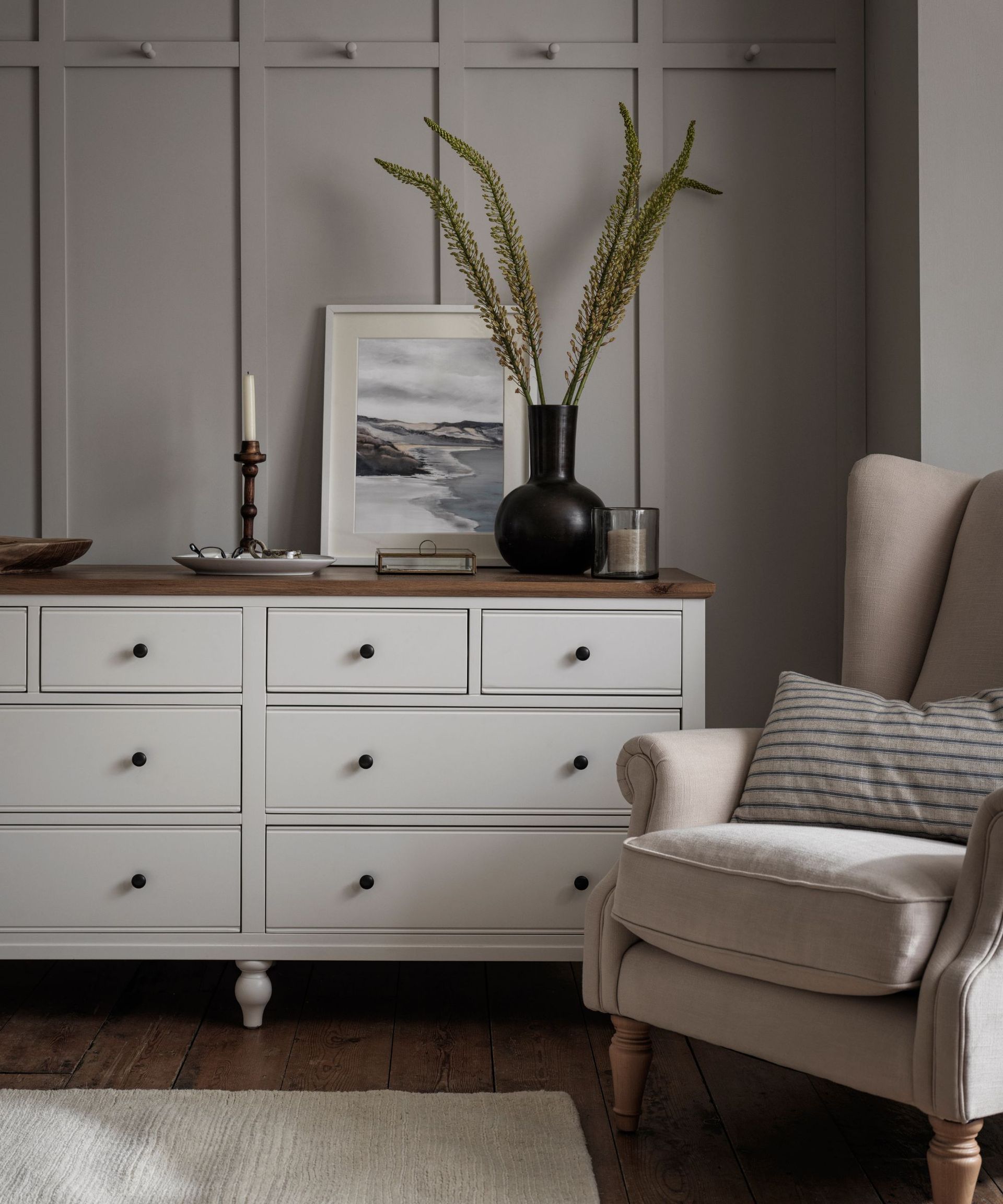 I share a dresser with my partner, so organizing a dresser properly is essential to avoid things getting mixed up and lost. Initially, I used some standard slot-in drawer dividers I had left over from replacing the kitchen organizers I regret buying, but, while these worked for storing my utensils, they were too short for deep drawers meaning they got buried and things fell into disarray regardless.
The swap was simple, all I needed was deeper dividers like these, from Amazon. I also invested in some underwear containers to keep socks and underwear neat. They were a game changer for saving time getting ready in the morning.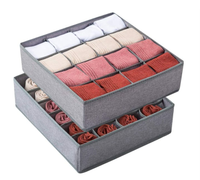 2 Pack Socks Underwear Drawer Organizer Divider | $11.69 at Walmart
This 24-cell organizer from Walmart has ample space for underwear and socks to make getting ready in the morning quick and easy.
3. Small under-bed baskets
There comes a time where even I have to admit that the aesthetics of a space has to come second to practicality – especially when it comes to home organizing.
I have a lot of empty space under my bed and decided at first to fill it with pretty woven baskets to store odd bits out of site. In a house with little to no built-in storage, however, this became incredibly impractical. I ran out of space almost immediately, which left things out on the floor anyway.
Giving in to the need for something more efficient, I changed them out for large under-bed caddies, like these from Amazon last month. They might not be as pretty as baskets, but they are far more practical and keep large vacuum bags of seasonal clothing tucked away out of sight.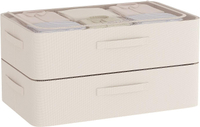 Under-bed Storage Bags | $35.99 at Amazon
Make full use of the space under the bed or couch with the two spacious storage bags.
FAQs
How do I organize my bedroom without storage?
If your bedroom has no built-in storage, it is essential to find opportunities to add some. This could be obvious, such as adding a free-standing dresser or closet or adding storage bags under your bed to keep lesser-used items out of sight. You can also make use of vertical space by adding hanging spots on walls to display your best pieces while giving them a place to live.
How do you declutter a messy bedroom?
When faced with a messy bedroom start by picking up anything that is on the floor. Clearing out a walkway and creating visual space will help to make the room feel less overwhelming and give you a good boost to carry on. After the floor, do the bed, removing anything that doesn't need to be on there and making it up to give you some more space to work on the next sections of your room such as other surfaces and storage units like nightstands and dressers.
---
When organizing a small bedroom with not enough storage, these simple swaps made the biggest difference. Giving in to practicality over the way something looked was tricky, but essential for finally reaching a room I was truly happy with. The old dividers even ended up repurposed around my home, with a woven basket used to disguise my WiFi router and the old laundry basket styled to store blankets in my living room.
Sign up to the Homes & Gardens newsletter
Decor Ideas. Project Inspiration. Expert Advice. Delivered to your inbox.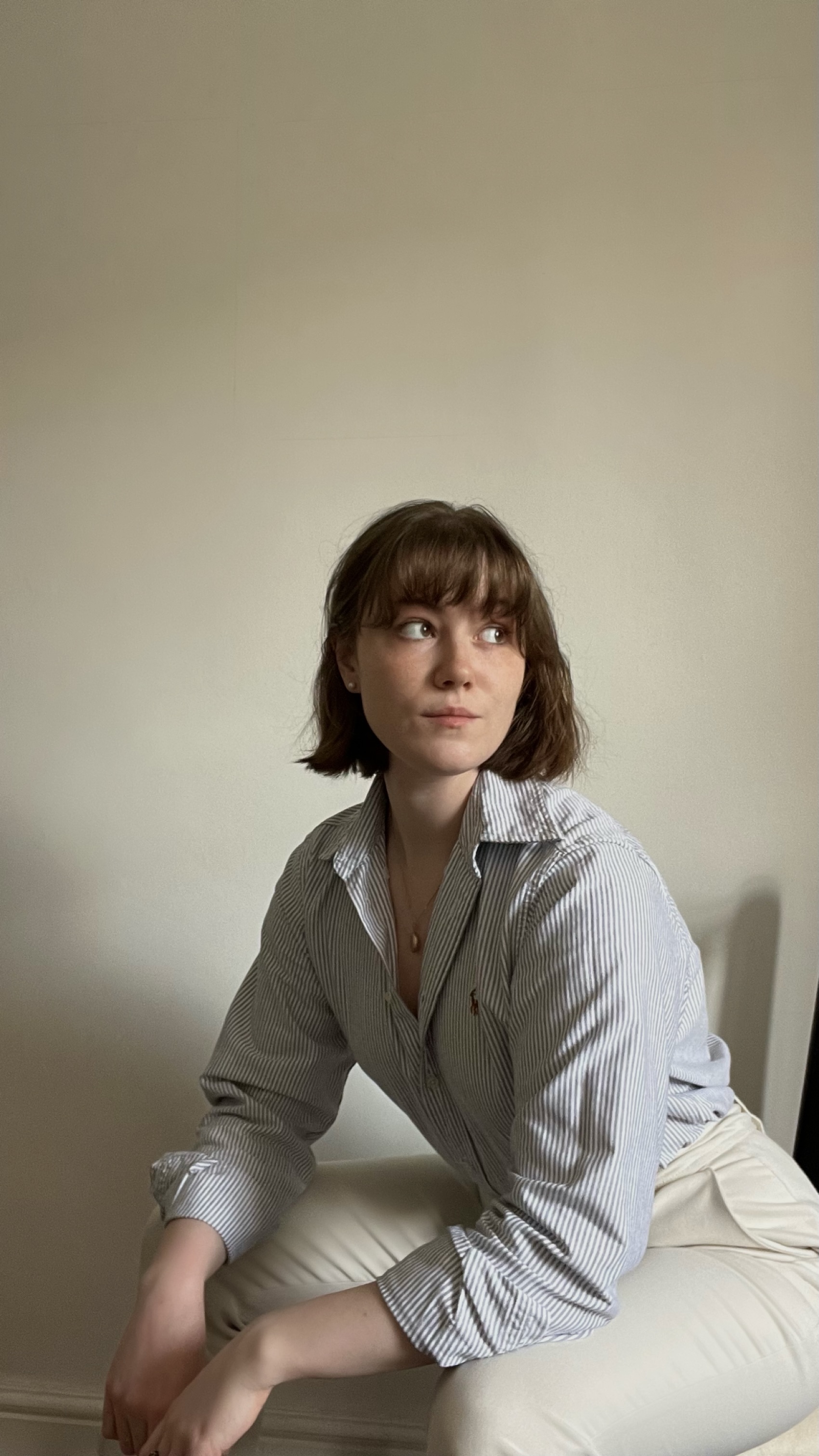 Chiana has been at Homes & Gardens for a year, having started her journey in interior journalism as part of the graduate program. She spends most of her time producing content for the Solved section of the website, helping readers get the most out of their homes through clever decluttering, cleaning, and tidying tips – many of which she tests and reviews herself in her home in Lancaster to ensure they will consistently deliver for her readers and dabbles in the latest design trends. She also has a first-class degree in Literature from Lancaster University.