Does an inset kitchen add value to your home? Experts give the facts
A symbol of dedicated craftsmanship, inset kitchens are an asset to any home – but do they increase its value?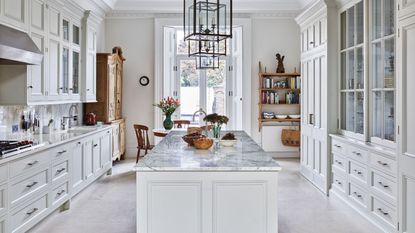 (Image credit: Future / David Lovatti)
Sign up to the Homes & Gardens newsletter
Decor Ideas. Project Inspiration. Expert Advice. Delivered to your inbox.
Thank you for signing up to Homes & Gardens. You will receive a verification email shortly.
There was a problem. Please refresh the page and try again.
Inset kitchens look fantastic when built correctly, adding a touch of class to any home kitchen, but will an inset kitchen add value to your home?
Instantly recognizable thanks to the solid frame around kitchen cabinets and drawers, inset kitchens are more expensive than full overlay doors when doing a kitchen renovation. This is thanks to the level of detail and craftsmanship required to get them right, so they should logically be a better choice if redesigning a home with the hopes to sell it.
We asked designers and real estate agents for their thoughts on if inset cabinetry is a kitchen feature that adds value to your home, and the answer is not as simple as you might think.
Will an inset kitchen add value to your home?
The short answer is, perhaps a little unhelpfully, maybe.
There is a lot to consider when it comes to whether or not a design feature will add value to a house, from the style of the home to the potential buyers' tastes and interests.
James Bruyn, designer, and owner of Hudson Valley Kitchen Design Center, points out that while the custom nature of an inset kitchen will add intrinsic value and equity, adding an inset kitchen to a modern home is jarring, and may actually make your property less appealing overall:
'It's really important to take into consideration the age and style of the home because you want spaces that fit with that style. As an example, adding a very modern kitchen to an older-style Craftsman home can decrease the value. It's important to ask if the style and aesthetics of the home and the kitchen match – do they flow?'
That being said, if you are adding an inset kitchen simply because you love the style, and are planning to enjoy the home for longer, then it is certainly worth the upgrade, he adds. 'It is good to remember that no matter what, inset cabinetry is a much better quality and gives a very refined finish. However, if the homeowner is flipping the home or looking to move soon, it may be worth investing the money elsewhere.'
There is more than just your home's style that you have to consider, continues Madison Popper, interior designer and founder of Chill Casa. Maintenance is also important when picking out kitchen cabinets that appeal to a range of buyers, he adds.
'Inset cabinetry may require more maintenance after time to address the drawers and doors and ensure they continue to sit flush within the frame,' he warns. This will incur extra costs for the next inhabitants that may caution them away from your home in search of something a little easier to maintain, even if it is just in the interim before they can remodel the space themselves.
Based in Miami Beach, Florida, Madison Popper is the founder of Chill Casa Home, a leading interior design studio focusing on luxury residential design.
All in all, then, it is safe to conclude that inset kitchens mainly add aesthetic value to your property, with little to no clear indications they raise your home's monetary value despite their craftsmanship and high-quality materials.
Rachel King, experienced luxury real estate agent at Serhant agrees with this assessment, claiming that 'while inset kitchen cabinets are popular for their clean lines and flush appearance, I personally view them as a design preference rather than a value-add to the final sale price. I believe features like soft closing, durability, and the overall brand and quality of the cabinets would, in contrast, be more highly valued by clients, and add more value to your home.'
Ranked within the top 1% of real estate agents nationwide and #59 in NYC according to the WSJ Real Trends, Rachel King boasts over a decade of exceptional performance in the residential real estate market, building on her initial experience on Wall Street. With a sales record nearing $300 million, Rachel expertly guides her clients through every step of the real estate process, from initial meetings to closing deals.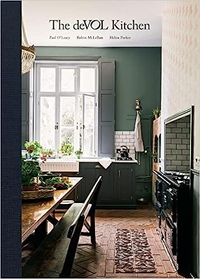 FAQs
Does a new kitchen add value to your property?
A new kitchen, no matter its style, is likely to improve the value of your property to some degree, with some estimates projecting up to a 10% increase, making the time and money you put into the project worth it.
What adds value to a kitchen?
Keeping your kitchen cabinets up to date is the most important thing to add value to the space. Replacing the cabinet doors, and hardware, and making sure they are not broken or chipped is vital if you are looking to get a good valuation for your home. You should also ensure that if they are painted, this is done to a high quality and are finished correctly so they do not peel later down the line.
---
The good news is, if you are renovating your kitchen purely to sell a home, there are plenty of kitchen upgrades that will sell your home faster that take less time and money. Updated cabinetry more generally, for instance, with fresh paint and good quality hardware is simpler to achieve and will allow the new buyers room to imagine their own style in the space.
Sign up to the Homes & Gardens newsletter
Decor Ideas. Project Inspiration. Expert Advice. Delivered to your inbox.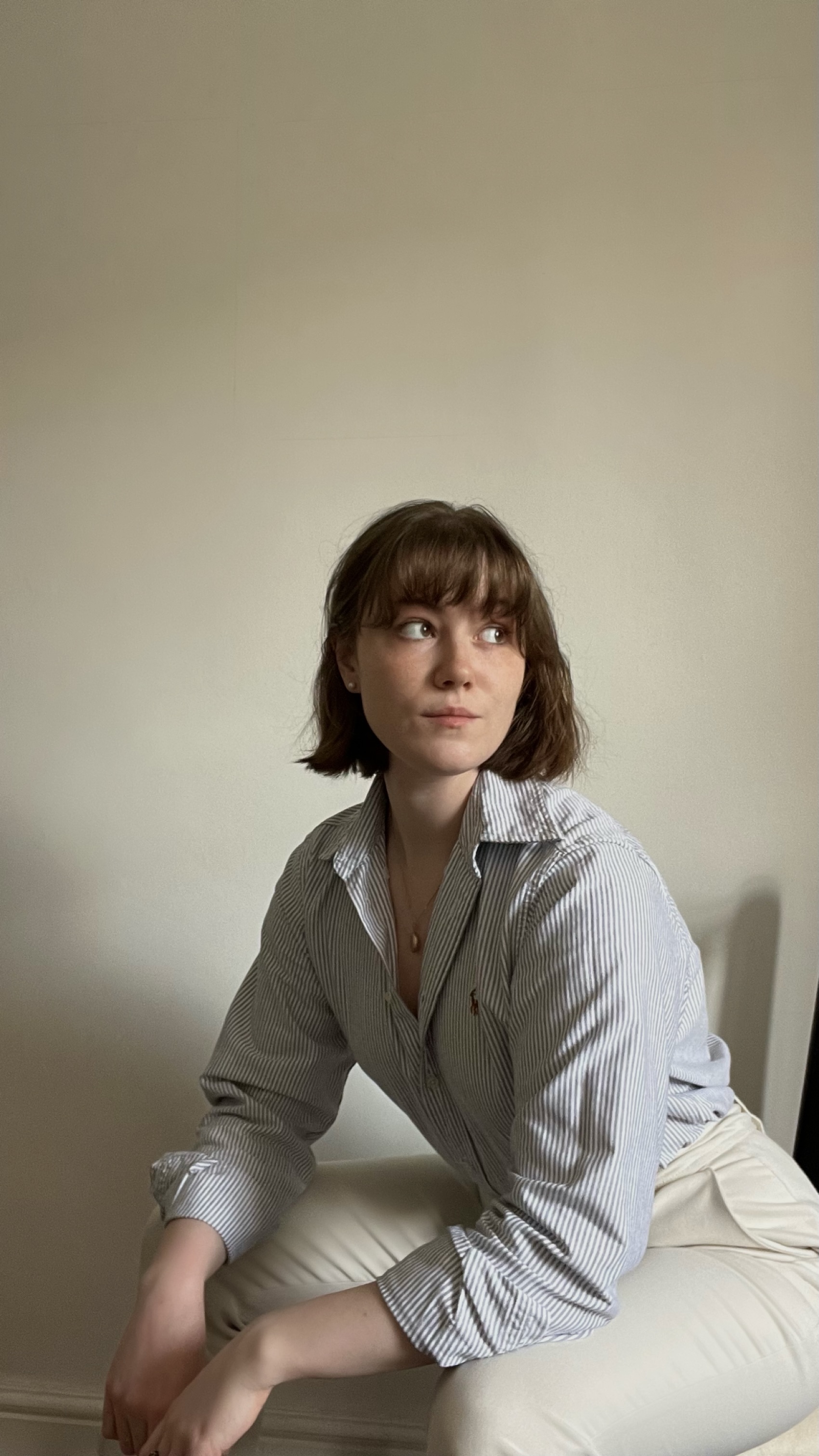 Chiana has been at Homes & Gardens for a year, having started her journey in interior journalism as part of the graduate program. She spends most of her time producing content for the Solved section of the website, helping readers get the most out of their homes through clever decluttering, cleaning, and tidying tips – many of which she tests and reviews herself in her home in Lancaster to ensure they will consistently deliver for her readers and dabbles in the latest design trends. She also has a first-class degree in Literature from Lancaster University.