H&G's professional home organizer shares her failsafe Thanksgiving checklist – for a festive and stress-free celebration
Home organizing expert Caroline Roberts says the first thing to think about is the tone of your Thanksgiving celebrations, and the rest will flow from there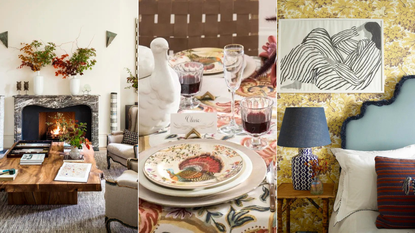 (Image credit: Future PLC / Pottery Barn / Cat Dal Interiors)
For many people, Thanksgiving is more than a meal. It's a long weekend of overnight guests, football, hay rides, and multiple meals with family and friends.
Before you go through this checklist, think about the tone of your Thanksgiving. Do you want it to be casual and relaxed with disposable plates and overflow place settings at the coffee table?
Do you want it to feel traditional? Or maybe you want an elevated Thanksgiving meal with your finest serving pieces and a swanky playlist.
A professional home organizer's Thanksgiving checklist
The tone you set will guide your decisions when preparing the kitchen for hosting – from place settings, menu, seating, and more, so it's the perfect first step. But no matter what vibe you prefer, remember that you don't have to do it all. Focus on what's important to you and your family.
1. Prepare for overnight guests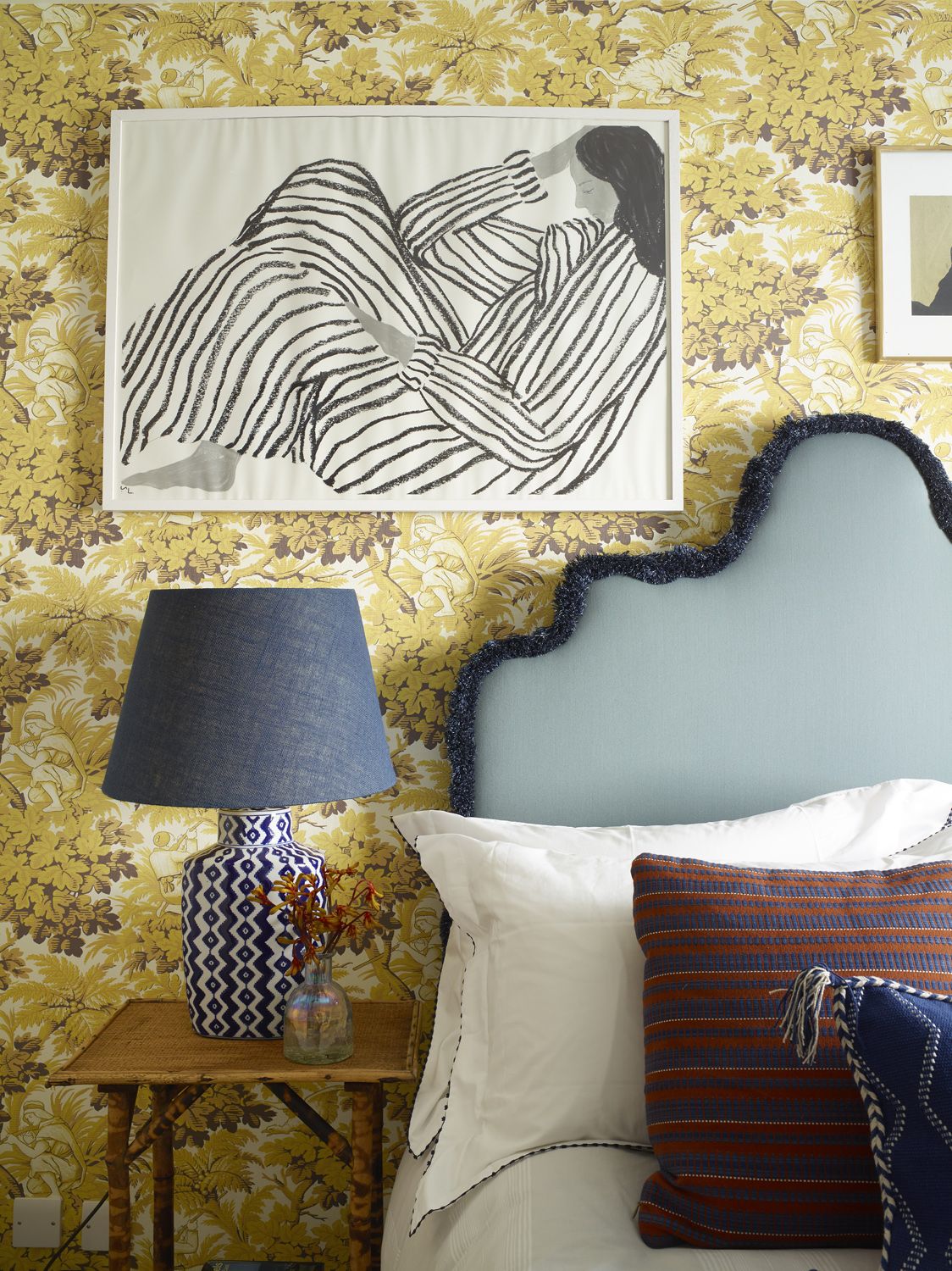 Prepare the guest room if you will have overnight guests. Tuck away craft projects and all the various items that guest rooms tend to collect. If you don't have a guest room, plan where people will sleep and make that space as cozy as possible. If you use a kid's room for guests, tidy it up and create some surface space for their belongings.
Hosting overnight guests can be a lot, even when there is not a big meal involved, so make things easier on yourself by ensuring your guests can help themselves as much as possible. Post the WIFI password, place towels in their room, display basic toiletries in the bathroom, put an extra blanket on the bed, and show them where dishes are and how to make coffee. They will feel welcome, and you will have a little bit less to do.
2. Plan the menu and delegate
The Thanksgiving meal can feel overwhelming. Sometimes, simply having a plan relieves stress. Create the menu well in advance and test any new recipes you are considering for the big day.
Once you have refined your menu, follow my mom's advice and write down the cooking temperatures and cooking times for each item. Note which items can be prepared far in advance and frozen, which items require thawing, and which items can be prepared a day or two in advance. Once you have this information, create a timeline of when things will be prepared and cooked.
Getting these details on a sheet of paper brings me clarity and makes Thanksgiving prep less stressful. Remember that people want to help! Ask guests to bring sides, desserts, or drinks. You don't have to do it all yourself.
3. Ensure you have the supplies you need
Once you have your menu and timeline set, ensure you have all the necessary cookware and serving pieces. If you live somewhat minimally like I do, you may not have all the traditional serving pieces, so see how you can do without. Don't buy a gravy boat if you will only use it once a year. Use a pretty bowl instead.
Do you have enough baking pans for your cooking timeline to work? Do you have enough serving spoons? Do you have enough dishes and utensils for the number of guests? What can you borrow from a friend or ask someone to bring?
Where will everyone sit? Most of our holiday functions require at least one folding table, so I make sure I have enough seating and that I have table coverings to cover the ugly folding table.
In your mind, walk through Thanksgiving Day and every day you will have guests or activities and think about what is needed along the way.
If you will have a lot of kids in the house, think about things that they can do. We love the disposable table covers with pre-printed mazes, word searches, and images to color.
4. Set the table and decorate the home
How you set the table for Thanksgiving is based on the original tone you set. Create the centerpiece in advance with faux décor, small pumpkins, and candles. If you use fresh flowers or yard trimmings, you can pop those in closer to the big day.
Don't forget to add special autumn touches throughout the rest of the house.
If you love the table centerpiece, snap a picture and put it with your holiday décor to recreate it easily next year when planning out future Thanksgiving table decor ideas.
You also may need to clean some seldom-used items. Ensure linens are clean and stain-free, silver is polished, platters are clean, etc.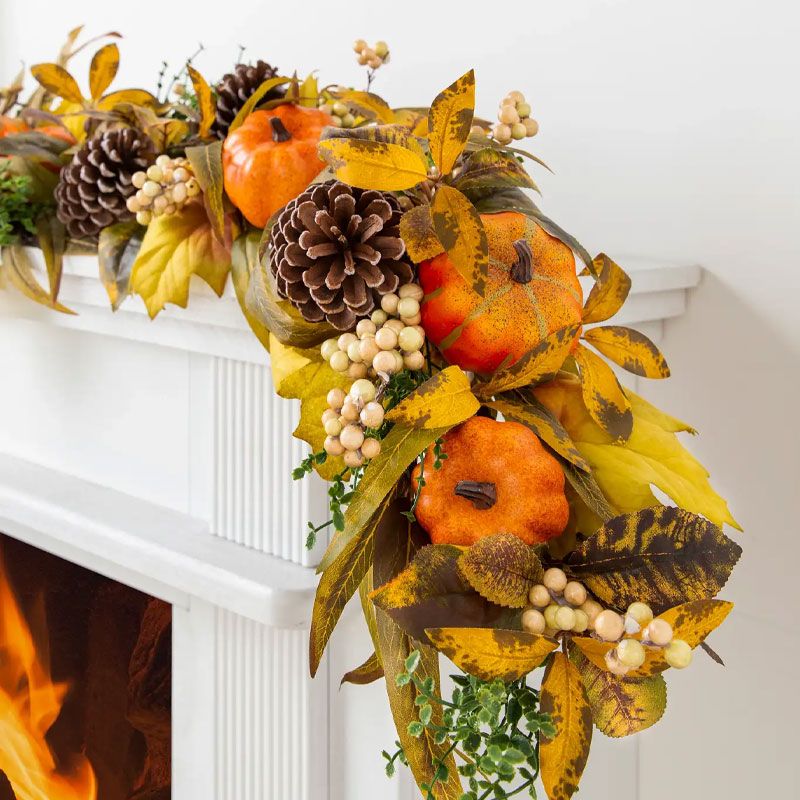 Dress the table, mantel, stairs, or doorway with this textural autumnal garland from Balsam Hill, which invites autumnal tones to your living space.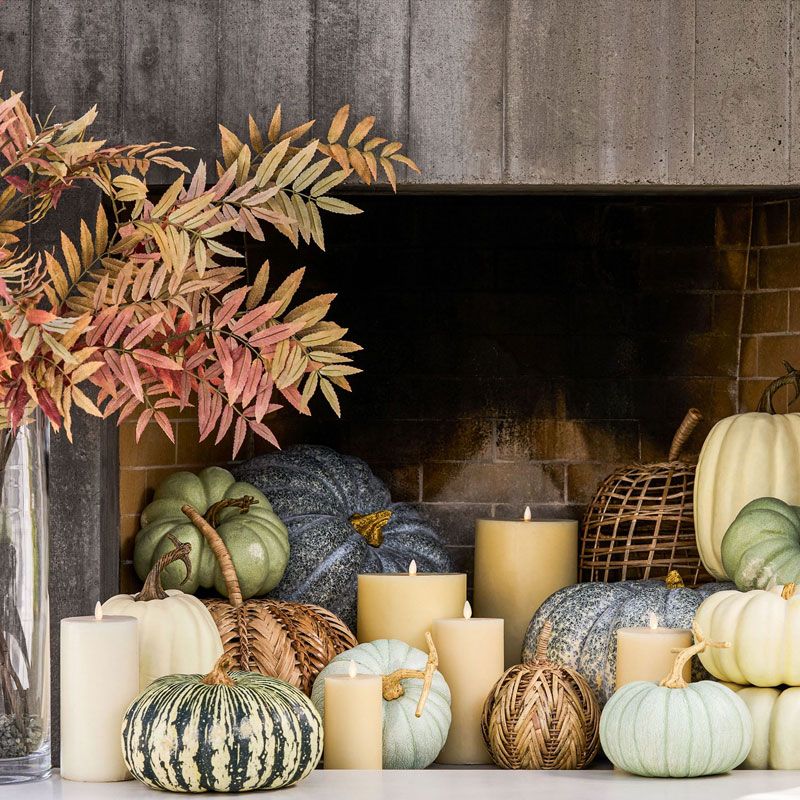 Consider hand-painted pumpkins and gourds as an easy way to give your interior a fall-inspired makeover. Available in a number of organic shapes and seasonal tones, they can be placed all over the home to celebrate the season.
FAQs
How can I get organized in the kitchen for Thanksgiving?
If you are cooking multiple dishes, consider printing out the recipes and putting them into a folder with plastic wallets, so you don't end up with a pile of recipe books cluttering up the kitchen counter. You can organize them in the order you need them and the transparent wallets will keep the instructions safe from any cooking spills.
---
Most importantly, relax. One of my favorite sayings is, 'Don't let perfection be the enemy of good.' Know that at least one thing will not go as planned. It's ok. If you aren't relaxed, your guests won't be relaxed, and no one will enjoy the day.
The turkey can be overcooked, the pumpkin pie can be mushy, and the mashed potatoes can be gummy, and you can still have a wonderful Thanksgiving full of good times with friends and family.
Sign up to the Homes & Gardens newsletter
Decor Ideas. Project Inspiration. Expert Advice. Delivered to your inbox.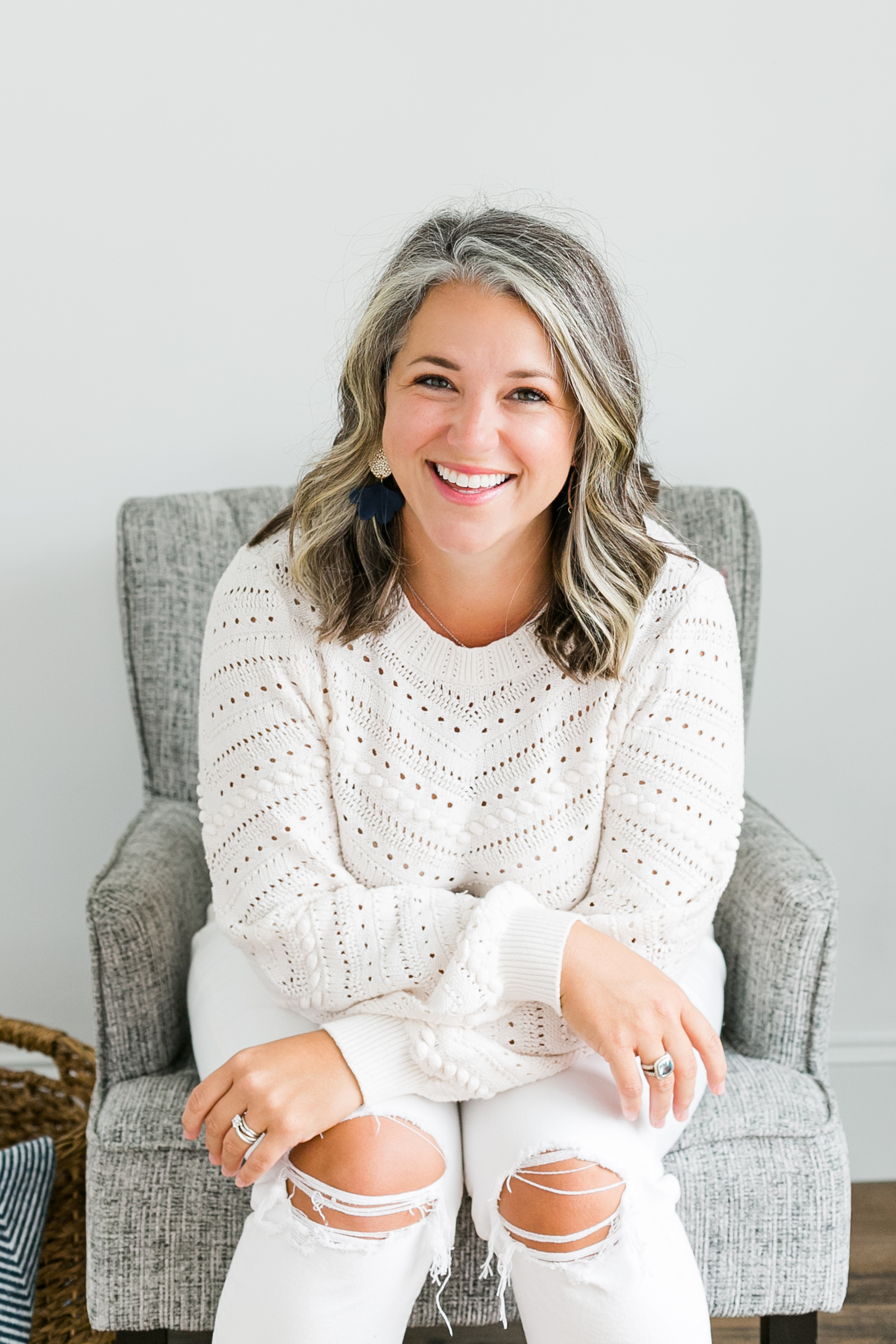 Caroline Roberts, a certified KonMari Consultant and professional organizer, founded the organizing agency The Simplified Island in 2019. Caroline believes being organized goes much deeper than pretty bins and can be life-changing. She recognized her organizing and streamlining skills were unique as she ran her marketing agency, Coastal Connections Marketing, and raised her two sons.