How to encourage your family to declutter – 5 convincing tips to steal from professional organizers
Getting your family to declutter isn't easy – here's how experts convince people it's for the best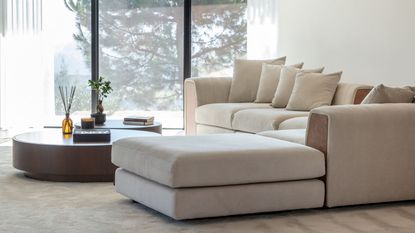 (Image credit: Laskasa)
Getting your family in on your decluttering journey isn't the easiest task, but a group effort is the best way to reduce at-home stress. So how do you encourage your family to declutter?
Whether you want to teach children about the value of living with less, or you are trying to declutter the house when your partner is a hoarder, there are several ways you can make it fun and encourage others to see your perspective on keeping clutter to a minimum.
These are five ways professionals encourage those around them to declutter, and how to implement them in your own home.
How to encourage your family to declutter
When encouraging your family to declutter, it is important to be compassionate and see things from their perspective as well as your own. All of your kid's toys may be overwhelming for you, but important to them. Always encourage others to declutter calmly and with acceptance for positive results.
1. Make it a game to get children involved
There are several decluttering 'games' such as the 30-day Minimalism game or the 12-12-12 decluttering method that can help you to cut back on clutter around your home, and they are some of the best methods to get children involved, says Mary Jo Contello, professional home organizer and founder of Organized by MJ:
'People have had lots of success making tidying a game with children. You can set a timer to create a race to beat the clock or between children to see who can pick up first. With this, you need to have a home for everything or they will just dump in a bin.
For kids that can't read or if you have mixed reading age and non it is an idea to put the name and a picture of what belongs where. You can label drawers, bins, hanging clothes, etc. This teaches children to know where things belong.'
Mary Jo Contello spent years in the corporate world, when downsizing and layoffs left her with a sudden need for a new direction in life. Passionate about organizing, she started Organized by MJ with the goal of cleaning and organizing people's spaces in Houston, TX and the surrounding communities. MJ is also a member of the National Association of Productivity and Organizing (NAPO).
2. Create a designated spot for collections, but don't let them overflow
One of the best decluttering tips is to make a plan. If you are trying to encourage a family member to declutter sentimental items, it can help to plan out a collection space to keep a designated amount of items in, and declutter the rest, continues Mary Jo Contello, professional home organizer:
'If you have a collector in the house, you need to have adequate space to display the collection or store it. With collections, you need to be mindful of the items or it can get out of control quickly.
'Try to help your loved one make good decisions about what to add to the collection and set boundaries – once it outgrows the area, we sell something and go to a nice dinner or put it in the vacation fund.'
3. Donate items together
There are several things you can do with the items you declutter, with donating items one of the best and most important. When decluttering, it can help to take everyone involved along to donate the items, especially when donating to a church or shelter, as this can help family members feel good about their actions, encouraging them to continue decluttering in the future.
4. Use a visual counter to track progress
You can also use a visual counter to keep track of each family member's progress – helping to get both adults and children involved in helping around the house. This decluttering habit helps to encourage healthy competition and provides visual satisfaction, suggests Millie Hurst, Solved section editor for Homes & Gardens.
'Consider setting up some clear glass jars, such as these from Amazon, so that people can tally up there decluttering wins with beads or marbles,' she says.
'This is great for both children and adults,' she adds. 'It may sound silly, but it's a great way to register the satisfaction of completing a task and motivate you to clean and declutter in the future.'
You might want to also set a goal by drawing lines on the containers. Once the marbles reach that line, you can all celebrate with a big day out.
Glass Jars with Bamboo Lids
Perfect for counting your progress visually, these glass jars can be labeled for each member of the family.
200pc Colorful Large Beads
These large beads are perfect for tallying up decluttering tasks for friendly competition among family
5. Create household rules to outline a clear goal
Family house rules keep a tidy home – that is no secret. When it comes to decluttering, it can be beneficial to lay out some basic rules every family member has to follow and write them down somewhere visible (such as a whiteboard in the kitchen, like this family planner whiteboard from Amazon).
'One good approach is to create a policy early on that anytime something new comes in – something has to go out,' says Mary Jo Contello, professional organizer.
'I always recommend doing a big declutter near children's birthday and the holidays. This helps create space for new items coming into the home. When children have too much they are overwhelmed and if there isn't space for items it is hard to put things away.'
FAQs
What can I do if my family is messy?
If your family is messy and it is causing you to become overwhelmed, it can help to sit down and talk to them about it. Explain your feelings, and share any ideas you may have about how it can be better in the future.
Set some realistic goals with your family about what is acceptable or 'normal' mess, what is too much, and which chores they can help to tackle around the home. Set up a tracker to help track people's contributions.
Should I declutter other people's stuff?
When decluttering your home, avoid decluttering other people's stuff without them there, or at least ask them first. Decluttering other people's stuff can lead to tension if you get rid of something important by accident, or they think you are going through their things. Try to get them involved in the process, or ask for permission first and only declutter things once you have checked with them that the items are fine to leave the house.
---
When encouraging family members to declutter, it may be a good idea to draft a decluttering checklist for them to consult and set them on the right path. Family members may not have decluttered in the past if they haven't known where to start with decluttering.
Sign up to the Homes & Gardens newsletter
Decor Ideas. Project Inspiration. Expert Advice. Delivered to your inbox.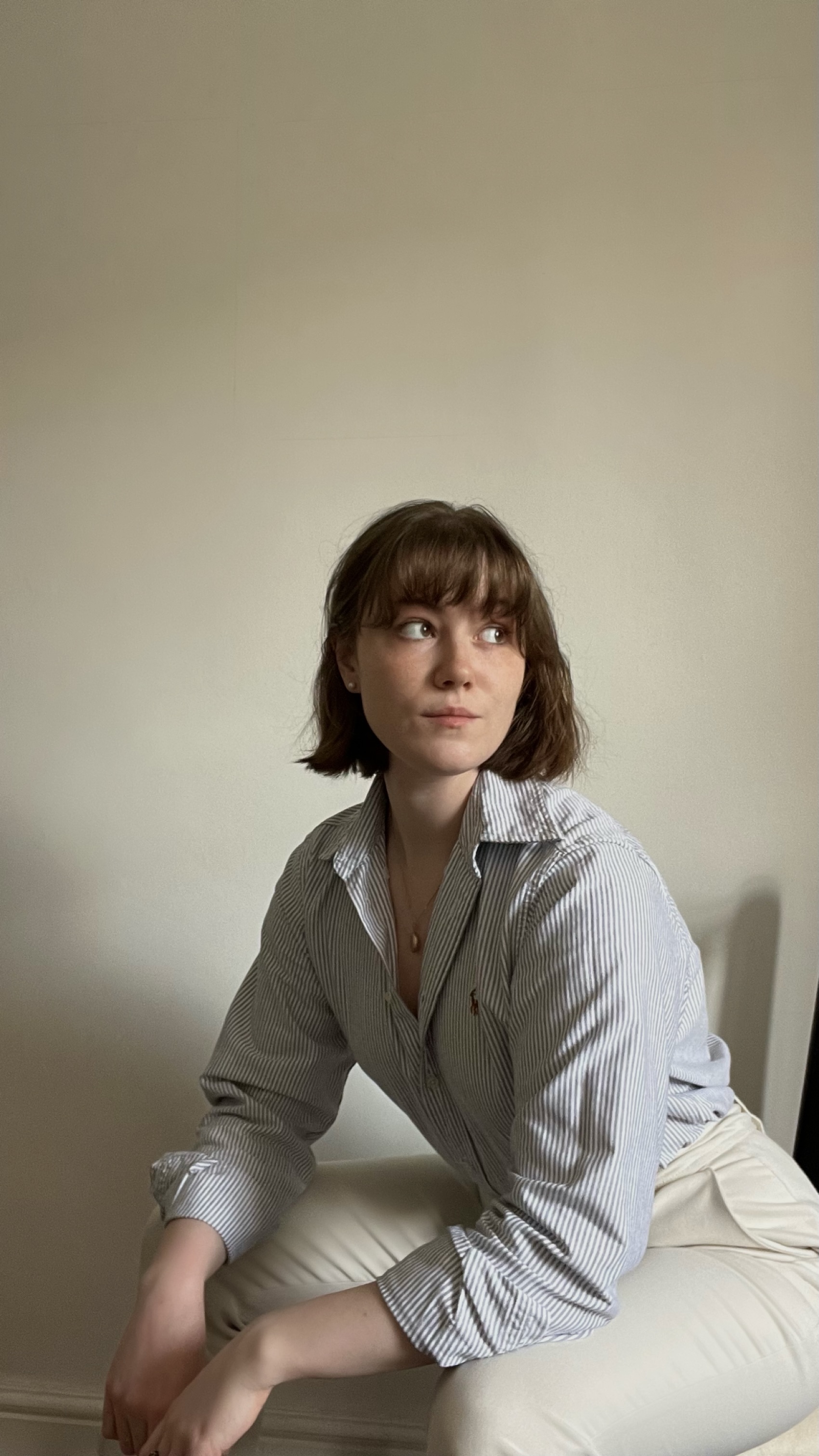 Chiana has been at Homes & Gardens for a year, having started her journey in interior journalism as part of the graduate program. She spends most of her time producing content for the Solved section of the website, helping readers get the most out of their homes through clever decluttering, cleaning, and tidying tips – many of which she tests and reviews herself in her home in Lancaster to ensure they will consistently deliver for her readers and dabbles in the latest design trends. She also has a first-class degree in Literature from Lancaster University.