Why a 'cleaning card' system is the perfect method if you're too busy to clean
These simple systems are the perfect motivation if you need to clean quickly, experts say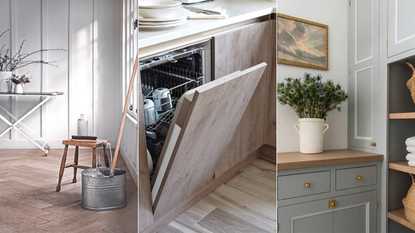 (Image credit: Future PLC / Sarah Shields Photography)
Although incredibly simple, cleaning card systems are being hailed as one of the most flexible approaches to cleaning a home by experts, and have a huge host of benefits when it comes to cracking down on chores.
These systems are the perfect cleaning tip if you struggle to work out where to start when cleaning, or are struggling to clean your house when you're too busy, they explain.
Here is how to make a cleaning card system for your home, why they work so well, and how you can use them to get the most out of your chores.
The cleaning card system
There are two ways of making cleaning cards. The first approach is to make simple lists of everything that needs to be prioritized when cleaning a specific room or area of your home, making a card for each space, shares Dawnn Hilton-Lito, general manager at One Less Thing:
'So, for cleaning a bathroom, your cards would likely list the sink, toilet, and mirror, along with additional duties like restocking the toilet roll and emptying the bin. Because of the way these cards are created, they work as a reminder for every item that needs to be cleaned inside a room,' she says.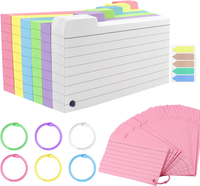 300pk Index Cards | View at Amazon
These handy index cards come color-coded and have tabs to help you visually sort through your tasks quickly and easily.
The alternative is to make cards based on how frequently you need to do certain tasks, adds Lina DaSilva, cleaning expert and founder of Toronto Shine Cleaning:
'Each card represents a different cleaning task, categorized by frequency – daily, weekly, monthly, etc,' she begins. 'It's a tactile, visual method that helps break down overwhelming cleaning jobs into manageable tasks,' she explains.
It is also a great way to enjoy a chore-free weekend if you plan your tasks out carefully.
Lina DaSilva is the founder of the award-winning Toronto Shine Cleaning. With over 5 years of industry experience, she specializes in residential cleaning and home organization. Her venture focuses on offering living wages and empowering homeowners to enjoy cleaner, more organized spaces.
Which approach you pick will depend on your style of cleaning, and how much time you have to clean your home.
It can help to note down the time it will take you to get these tasks done at the top of each card so that you can pick one out whenever you have a set amount of time spare to help clean a house fast.
For instance, do you have 20 minutes free before you have to leave your house? Pick out a card that takes 20 minutes or less and knock your chores out of the park.
How to make a cleaning card system that works
When making cleaning cards, there are a few things you need to consider to make sure you stick to using them, begins Itamar Madden, green cleaning expert at Green Life:
'It can help to start by listing out all the cleaning tasks that need to be completed in your home and determining the frequency. Think about how you currently clean your home to help establish an order and arrange the cards in a way that makes sense to you. This might be by day, room, or priority,' he says.
'Once you have made your system, it is important to remember that you can adjust it as needed,' he adds. 'When you start following your cleaning card system, regularly assess and adjust as needed to accommodate changes in your routine or living situation to avoid cleaning when you feel overwhelmed.'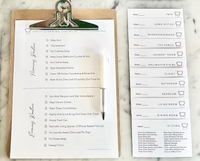 Printable Cleaning Card System | View at Etsy
Don't have time to make your own cards, or don't know where to start? This printable set from Etsy is perfect for getting started quickly.
As systems like these are designed to motivate you to clean, Dawnn Hilton-Lito, a cleaning expert, also suggests laminating your final rendition of your cards to allow yourself to check or cross items off with a dry-erase marker as you achieve them – creating a visual tracker that can be incredibly satisfying to use.
This finishing touch also allows you to 'split up the cleaning tasks with other members in the household, turning the daily cleaning routine into a game and taking the pressure off one person,' and even encourage your family to declutter, she adds.
FAQs
How do you create a cleaning routine?
The best way to start a cleaning routine is to write down a plan for when you would like to tackle each room and what you would like to achieve in each. It could be that you always vacuum on a Monday and a Thursday, clean your kitchen every Friday, and dust your living room on a Wednesday. With this plan written down, start to work it into your routine to find the best time of day to get it done, repeating until it starts to feel like second nature.
How many times a week should you clean your house?
How often you clean your house will depend on how many people are in your home, if you have pets or not, and the activities you get up to (such as cooking elaborate meals and so on). As a baseline, you should aim to clean each area of your home at least once a week, vacuuming at least twice a week or more if you have pets or young children. This figure can then be adjusted to more often if you have a busy home, or less often in spaces that are not used as frequently.
---
'A cleaning card system is not just a method; it's a transformative approach to maintaining a clean and organized home,' Itamar Madden, green cleaning expert says. 'By investing a bit of time upfront, you'll save yourself stress in the long run. Keep your home in top shape effortlessly, and say goodbye to the chaos of unpredictable cleaning schedules.'
Sign up to the Homes & Gardens newsletter
Decor Ideas. Project Inspiration. Expert Advice. Delivered to your inbox.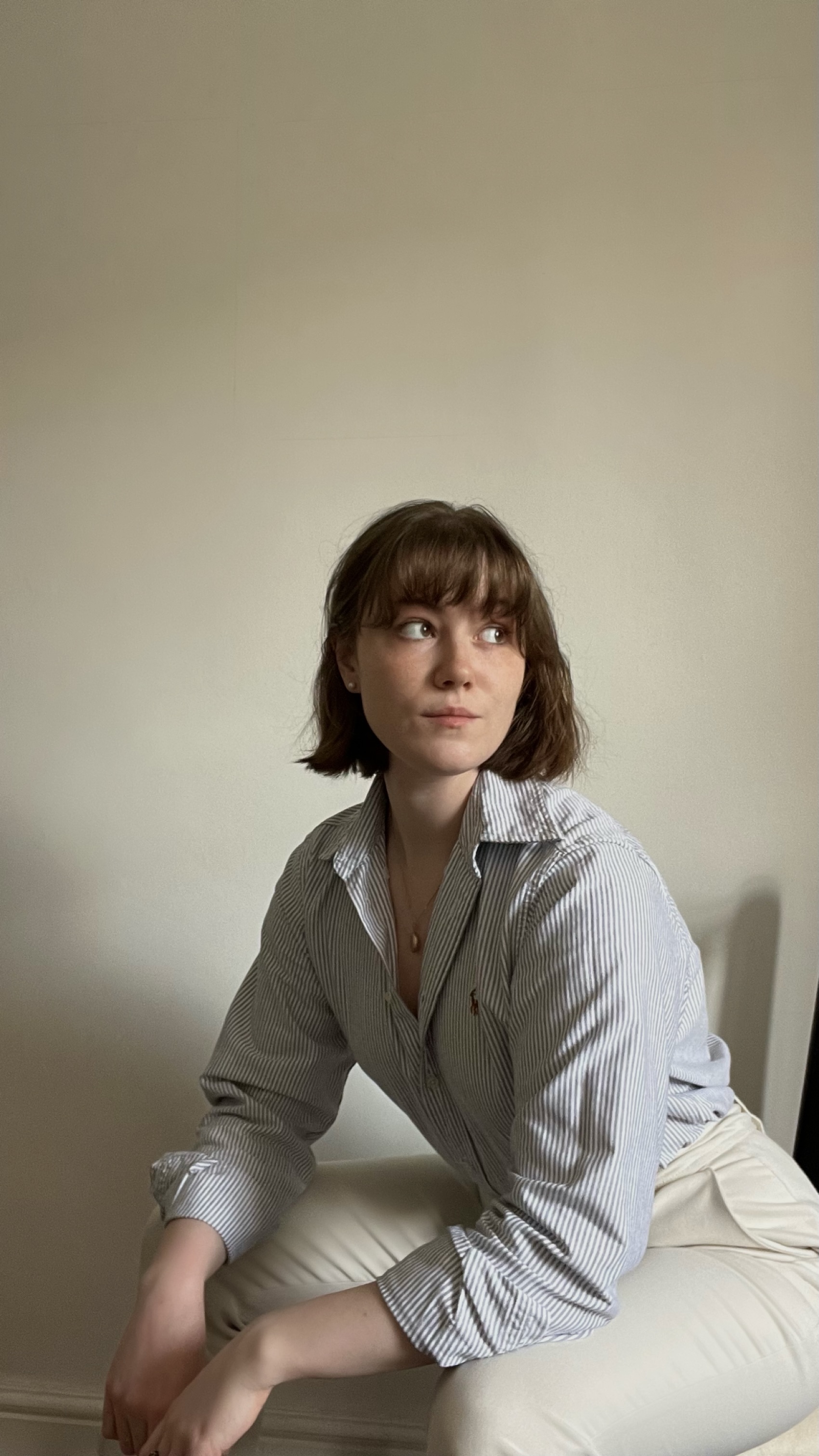 Chiana has been at Homes & Gardens for a year, having started her journey in interior journalism as part of the graduate program. She spends most of her time producing content for the Solved section of the website, helping readers get the most out of their homes through clever decluttering, cleaning, and tidying tips – many of which she tests and reviews herself in her home in Lancaster to ensure they will consistently deliver for her readers and dabbles in the latest design trends. She also has a first-class degree in Literature from Lancaster University.